Explore Our Masterclasses
We've traveled around the world to bring you classes from experts in chairmaking, marquetry, hand plane restoration, guitar building, and box making. Learn from the best and sign up for these FREE classes and accompanying project builds.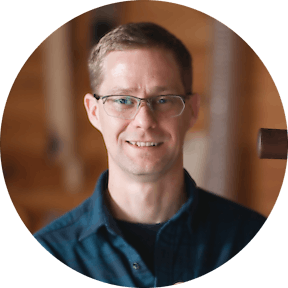 Caleb James
Toolmaker and chairmaker based in Greenville, SC. Well-known for his own line of spokeshaves and hand tools, Caleb is devoted to working in the style of Danish Modern chairmaking.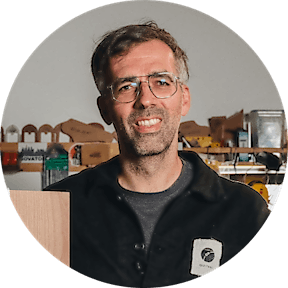 Christoph Noe
Boutique guitar luthier Christoph Noe brings you into his shop to share design techniques and cutting strategies, as well as his custom jig for routing guitar necks.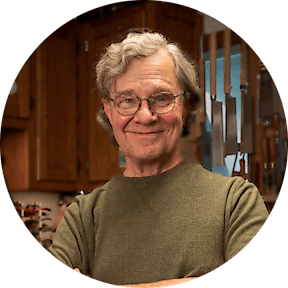 Roland Johnson
Get closer to your materials and get back to basics with expert tips from Fine Woodworking Magazine Contributing Editor Roland Johnson.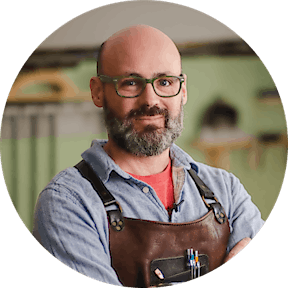 Matt Kenney
Author, woodworker, and renowned box maker, Matt Kenney teaches design, milling, and finishing. Plus plans to build your own box!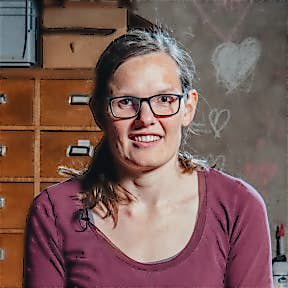 Johanna Röh
Master Joiner and marquetry expert Johanna Röh teaches you approaches for designing and cutting marquetry with thin and thick veneers.
Get Our Masterclasses in Your Inbox
Frequently Asked Questions
---
---
---
---