Our Back to the Shop Deal is ending soon. Save over $450!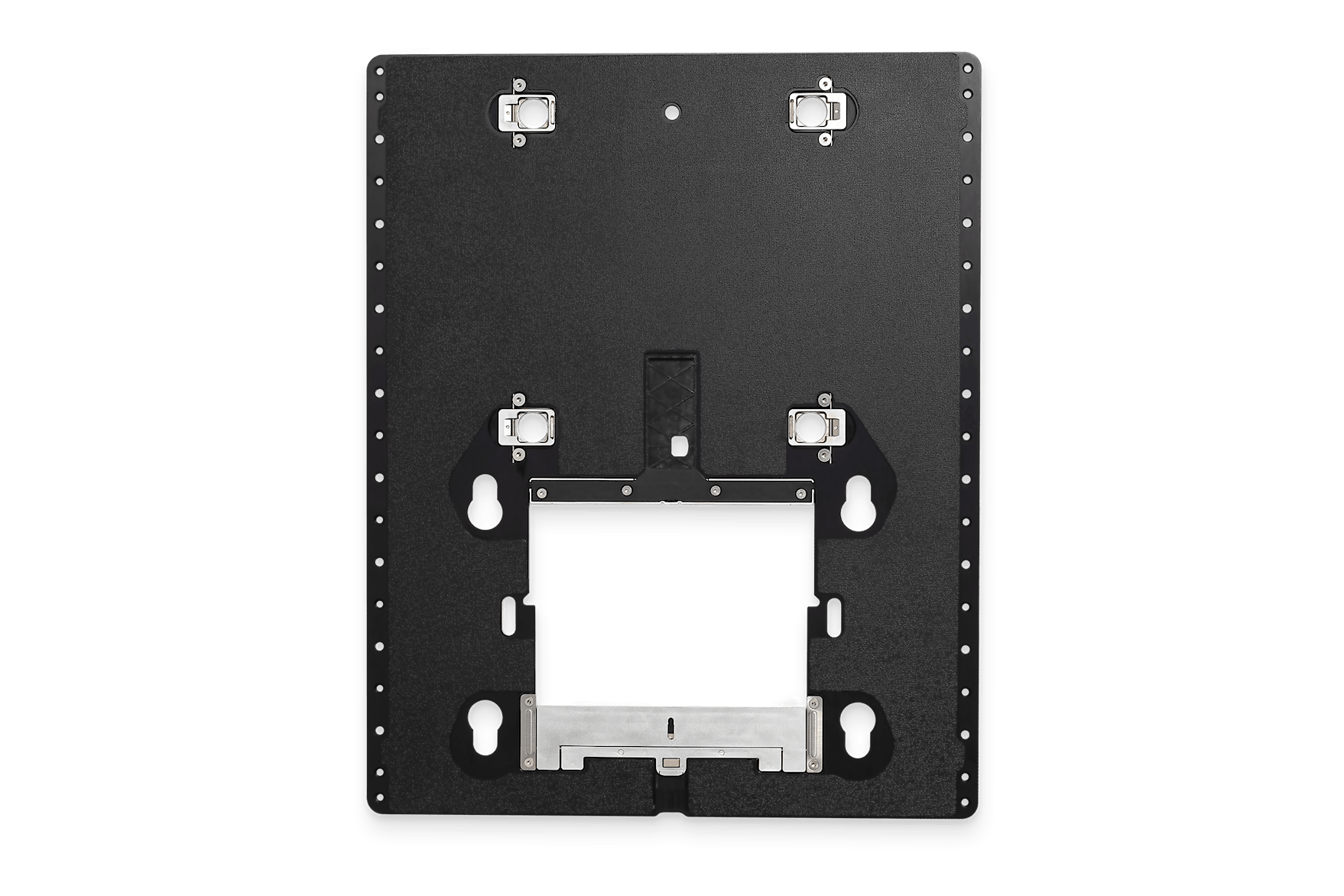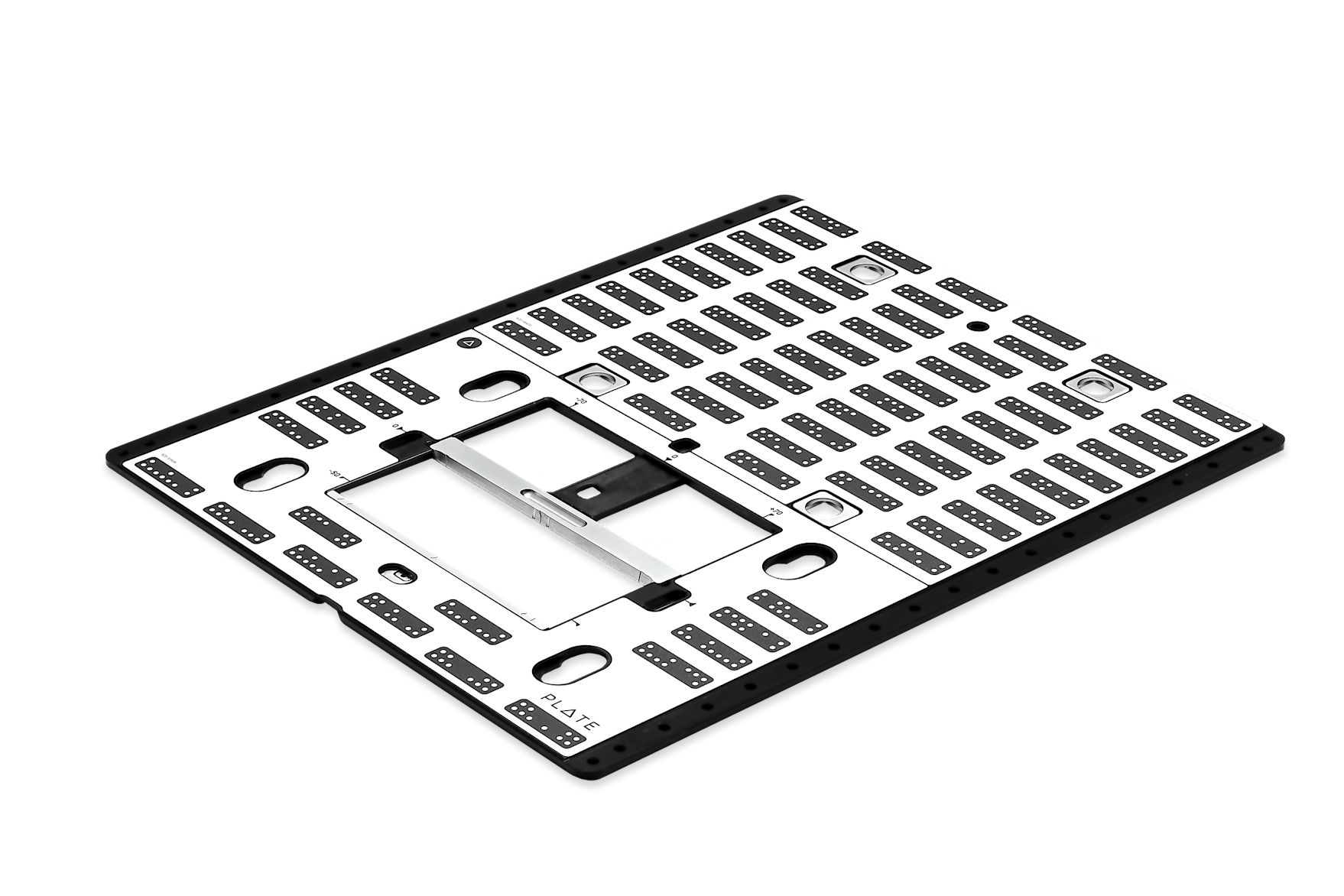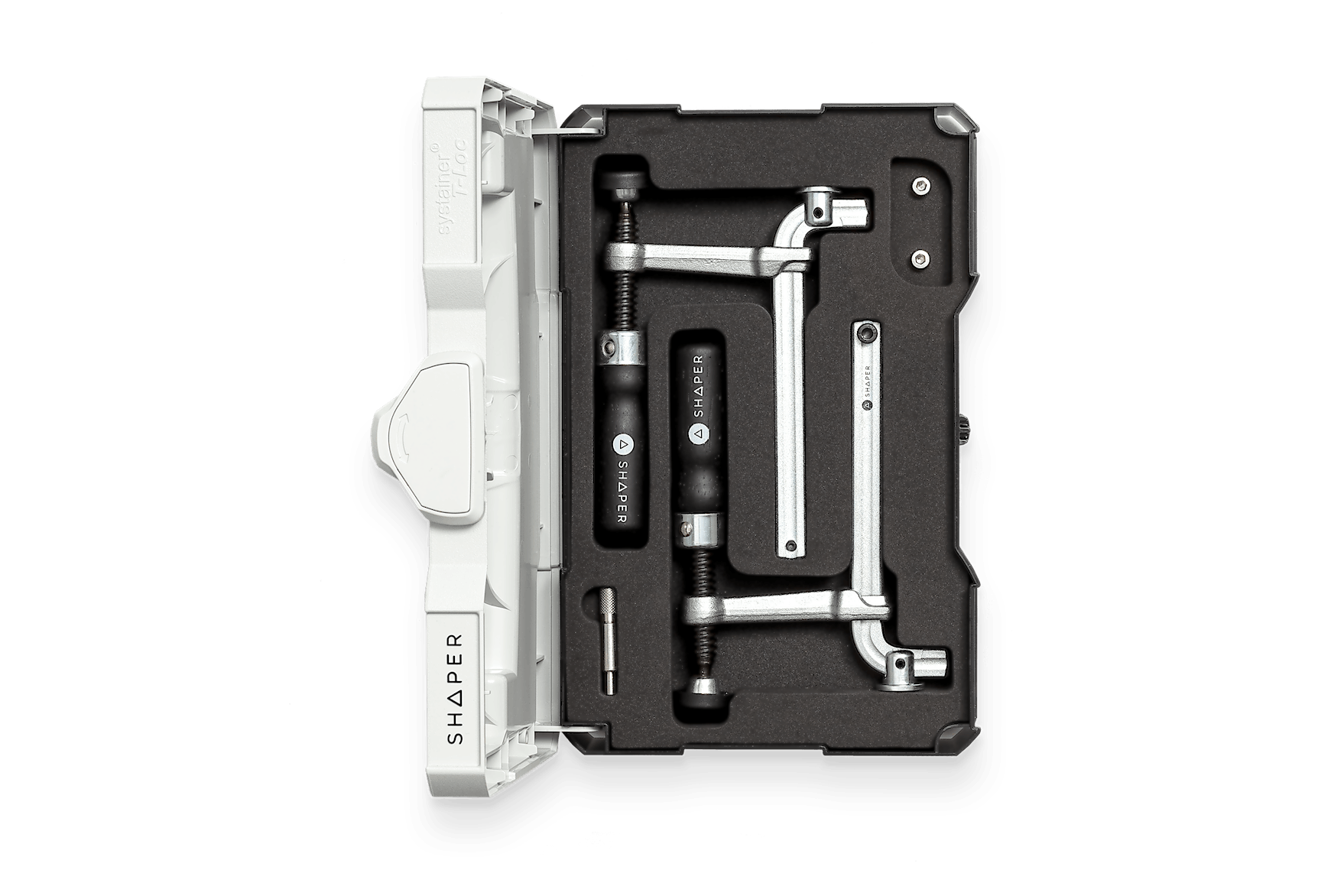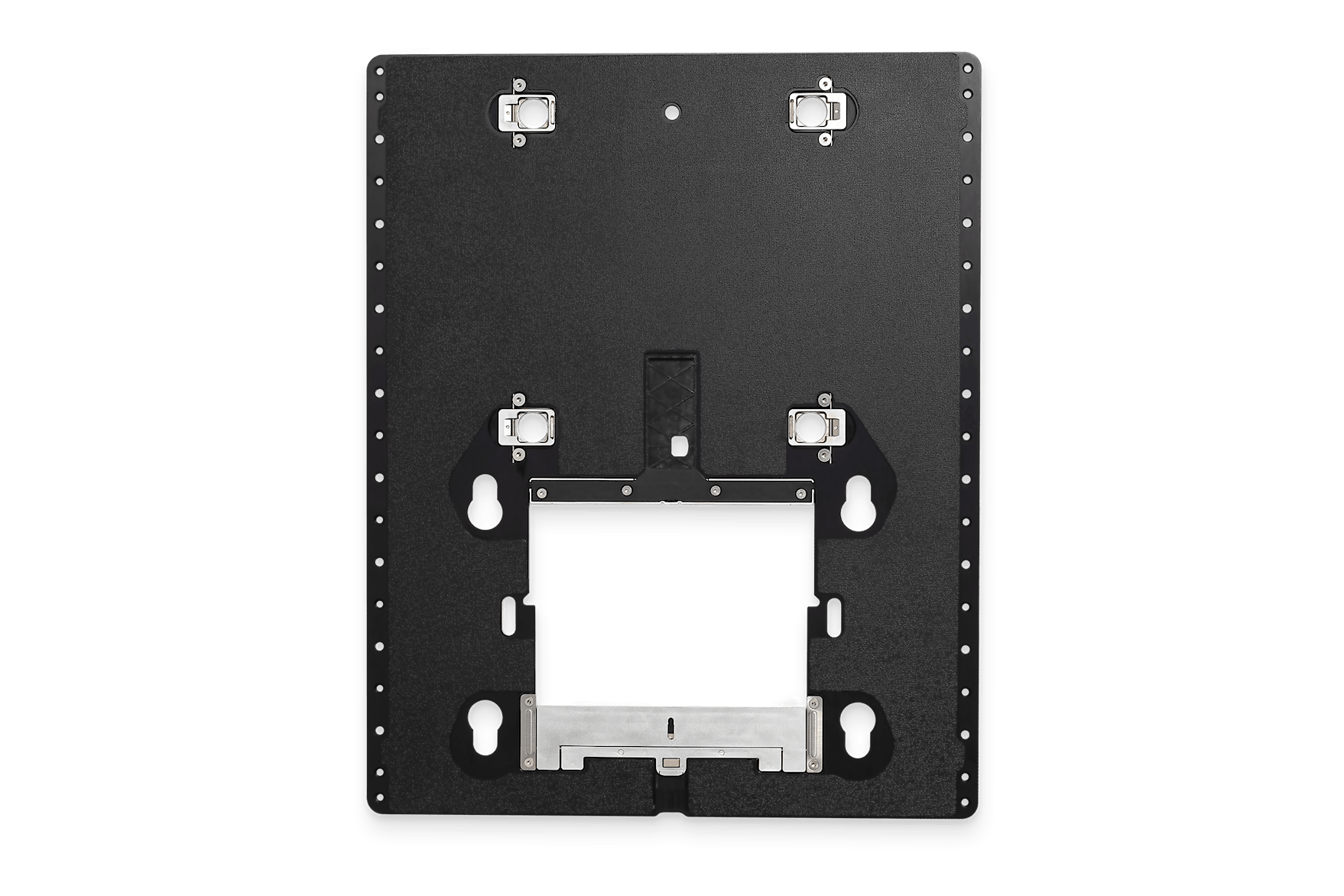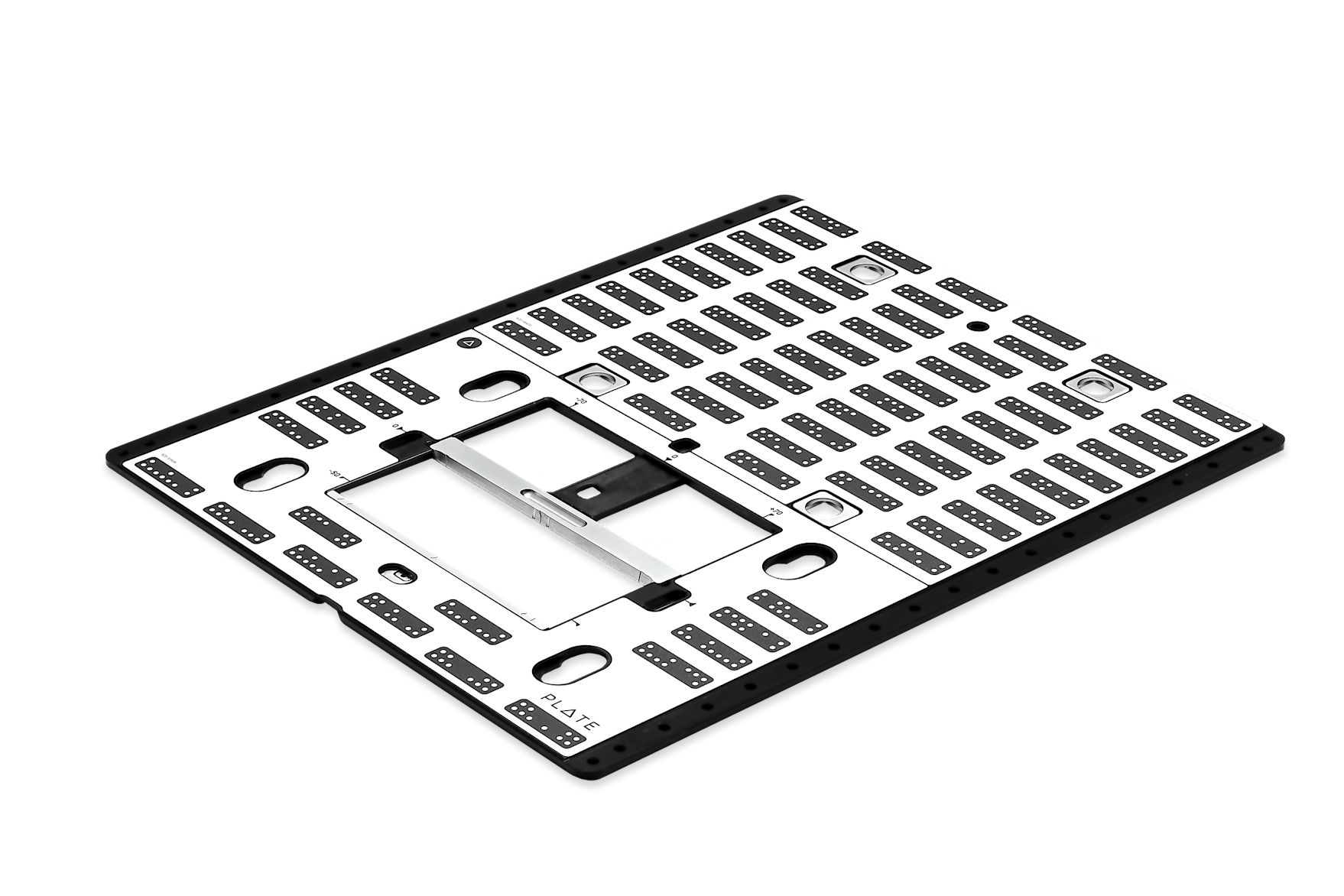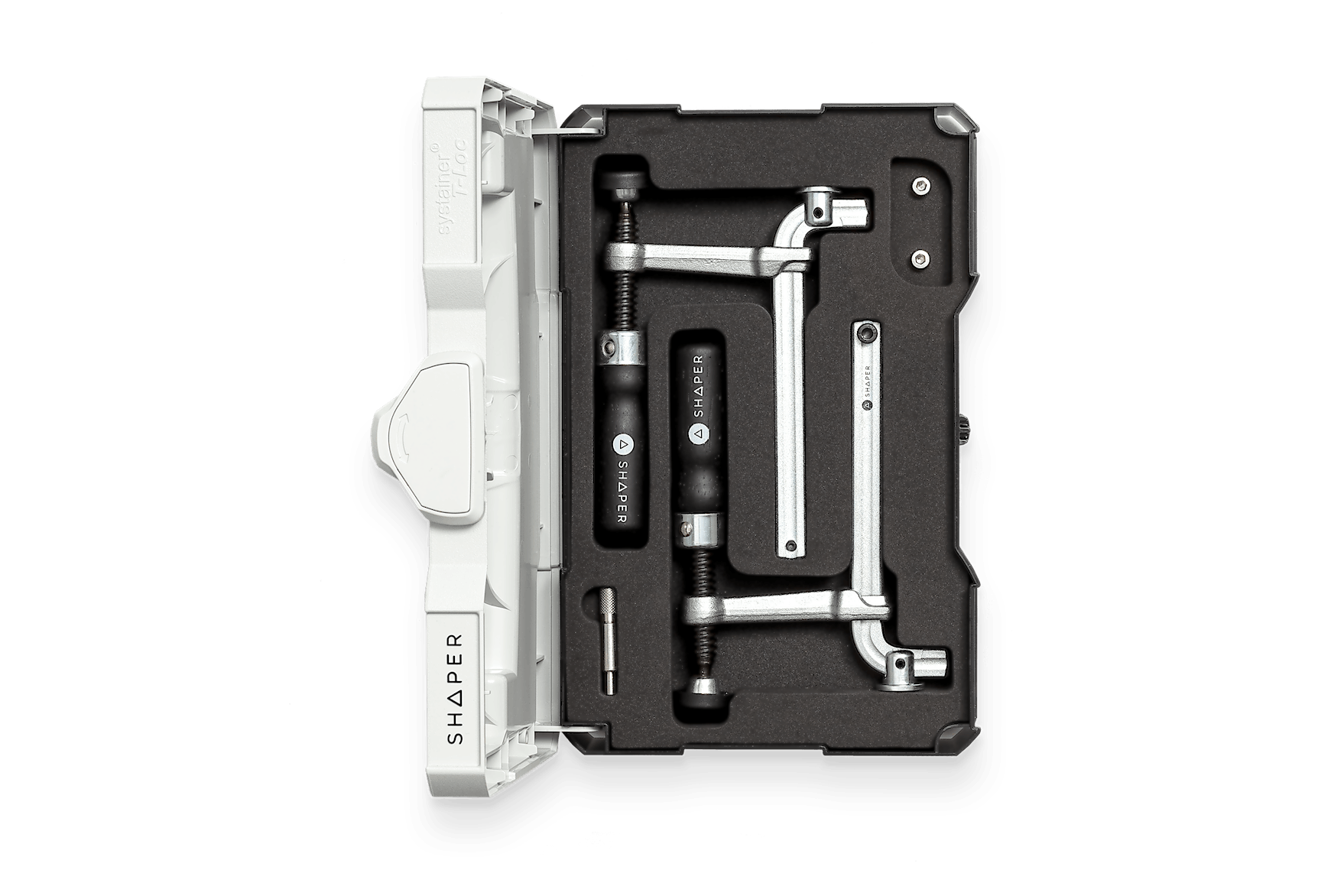 Shaper Plate
$375
Excluding taxes & shipping
Integrates with the ShaperHub Hardware Catalog
Ships with a MINI SYS and two low-profile clamps
Fitted with an anti-slip backing for fast setup


Orders placed now ship in 12-14 weeks
Plate ships free of charge in the US and Canada!
The Universal Template for Origin
Align Plate to your workpiece and let Origin do the rest. Utilize hundreds of digital files available on ShaperHub.

Endlessly flexible and fast to set up, Plate combines with the ShaperHub Hardware Catalog and enables you to install a wide range of hardware, inlay bow ties, round corners and much much more.
Width: 326mm, 14.25"

Height: 450mm, 17.7"

Thickness: 6.45mm, .25"

Cut Window Width: 160mm, 6.29"

Cut Window Height: 120mm, 4.72"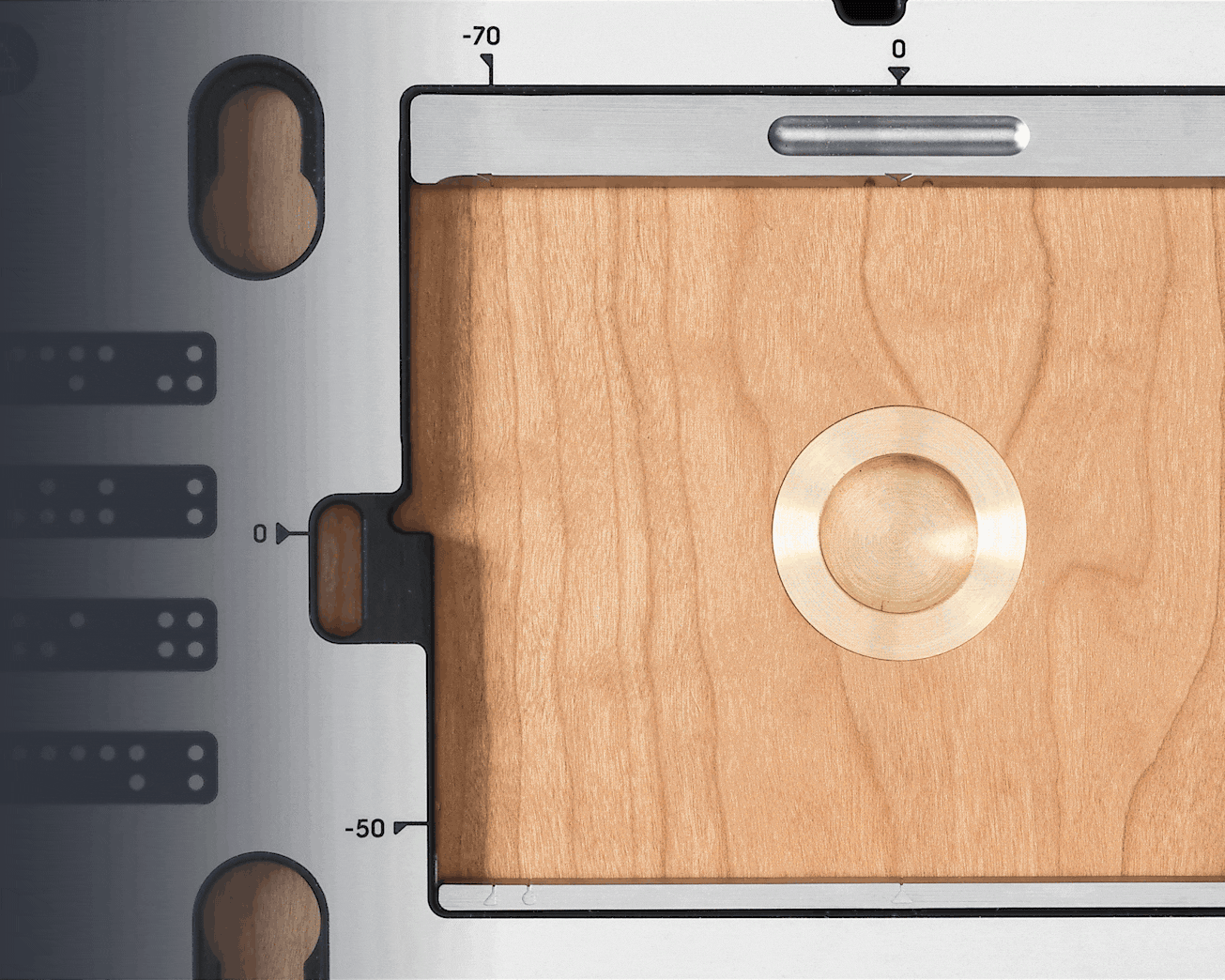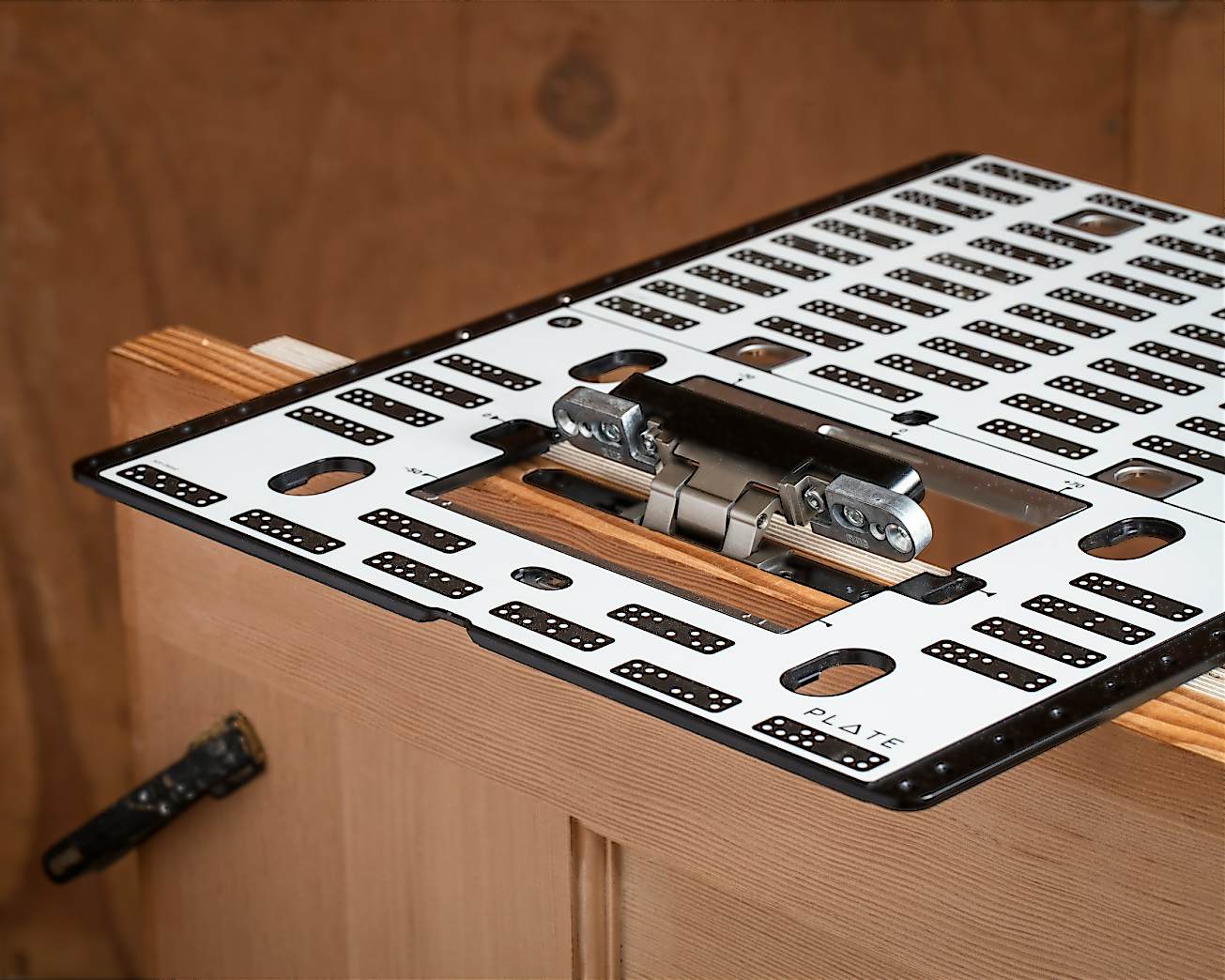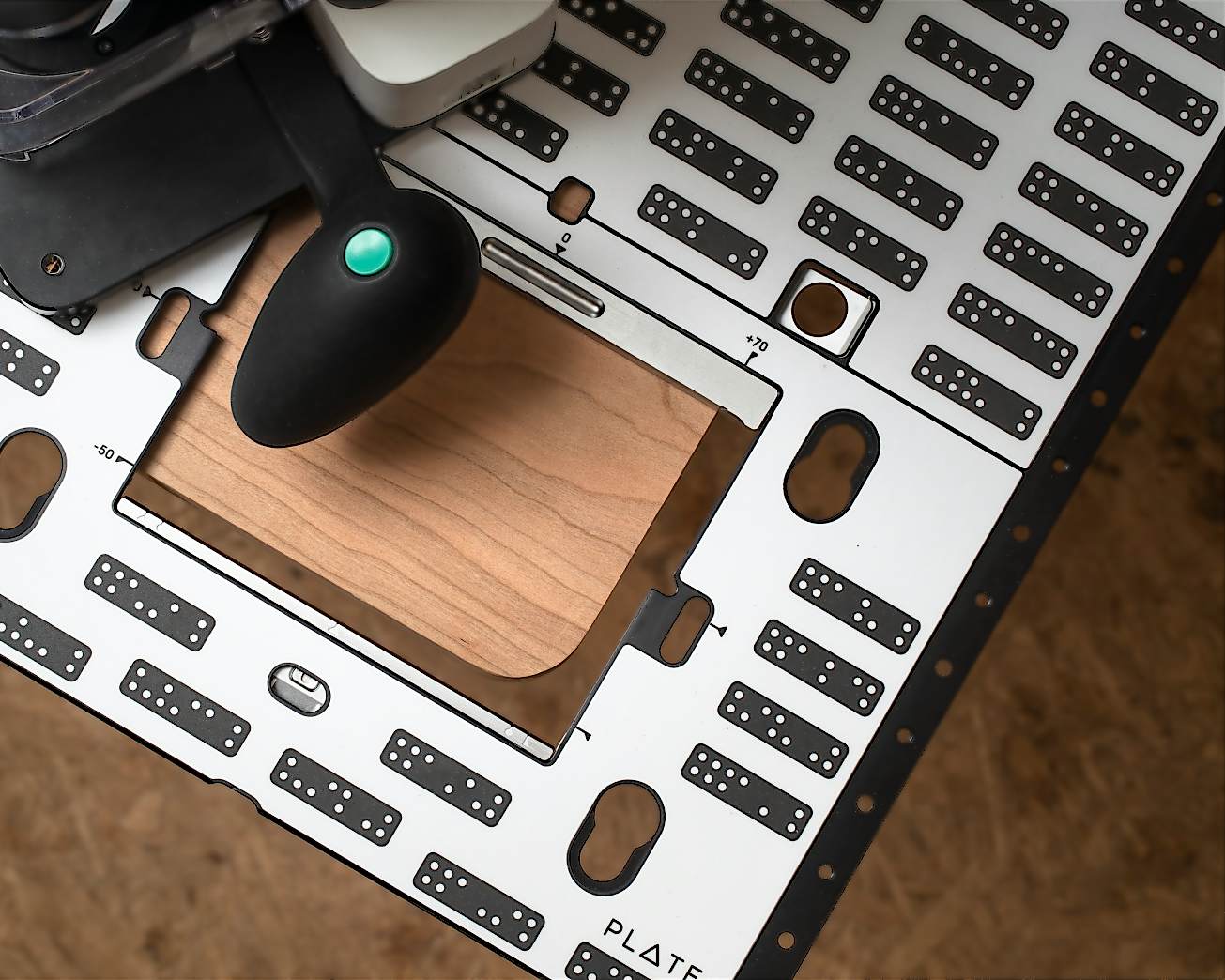 Plate + Hardware Catalog
The ShaperHub Hardware Catalog expands Plate's functionality, providing vetted digital hardware files to instantly install in your projects.