Save over $700 in added accessories with our Holiday Deal!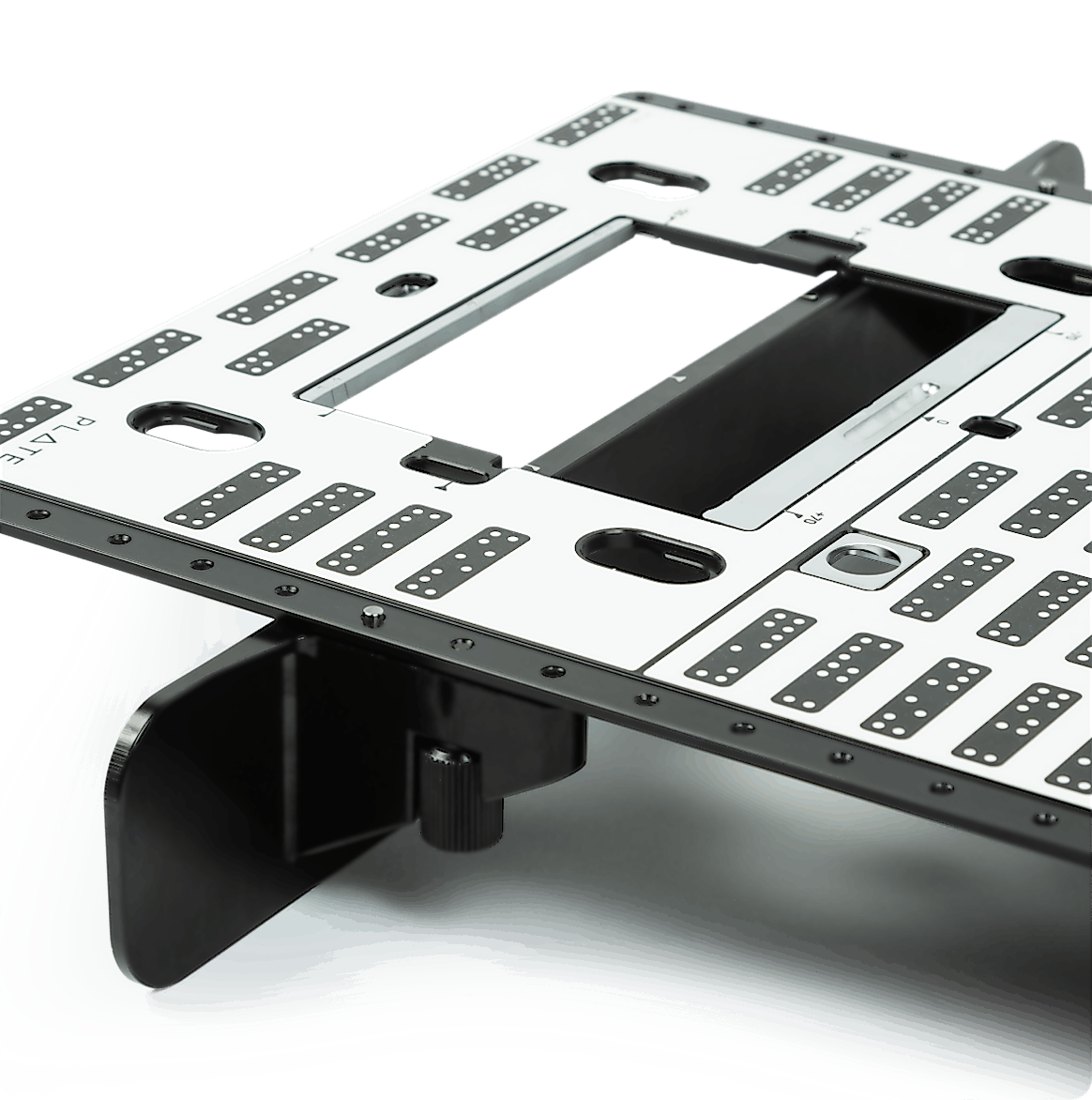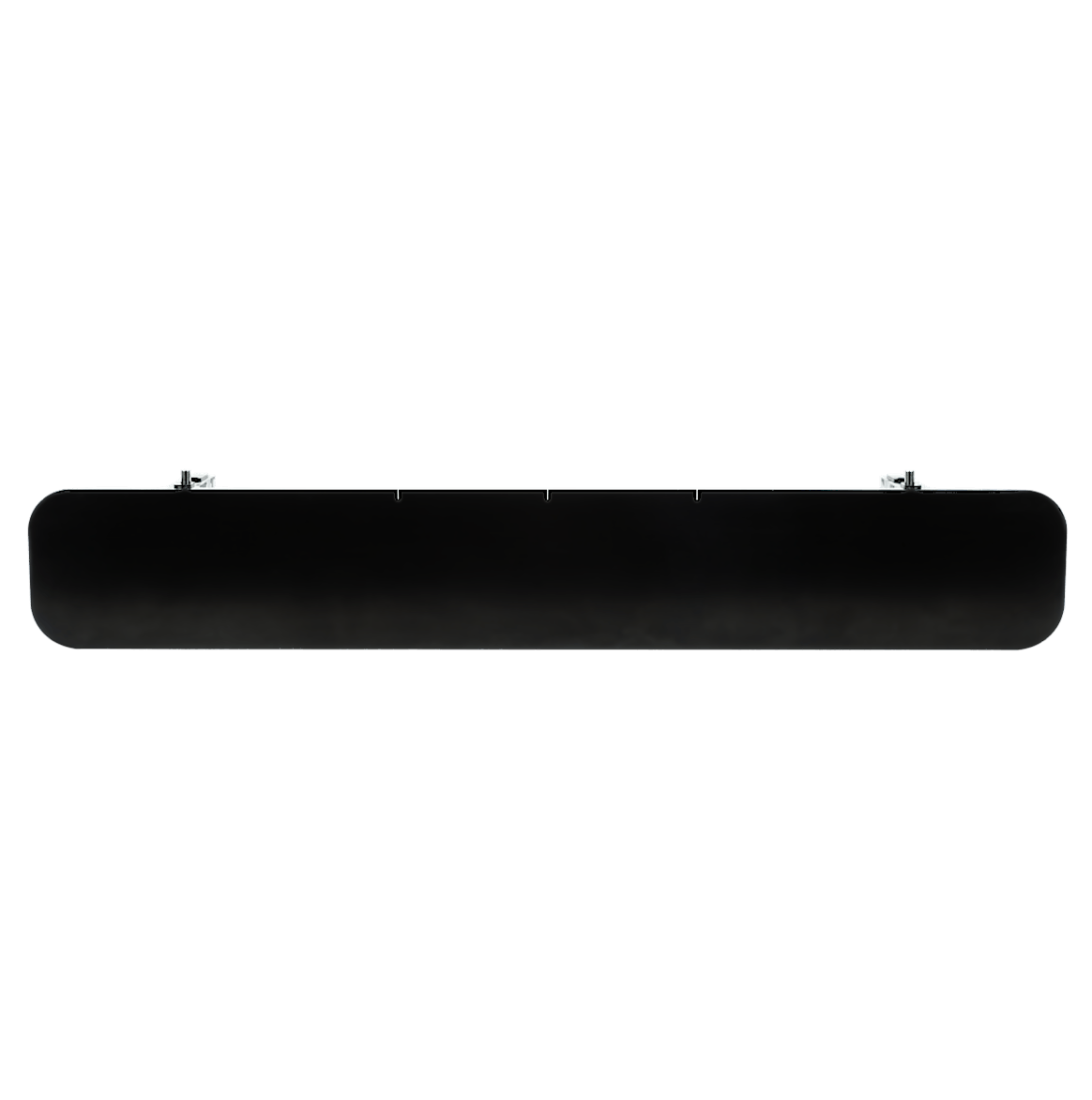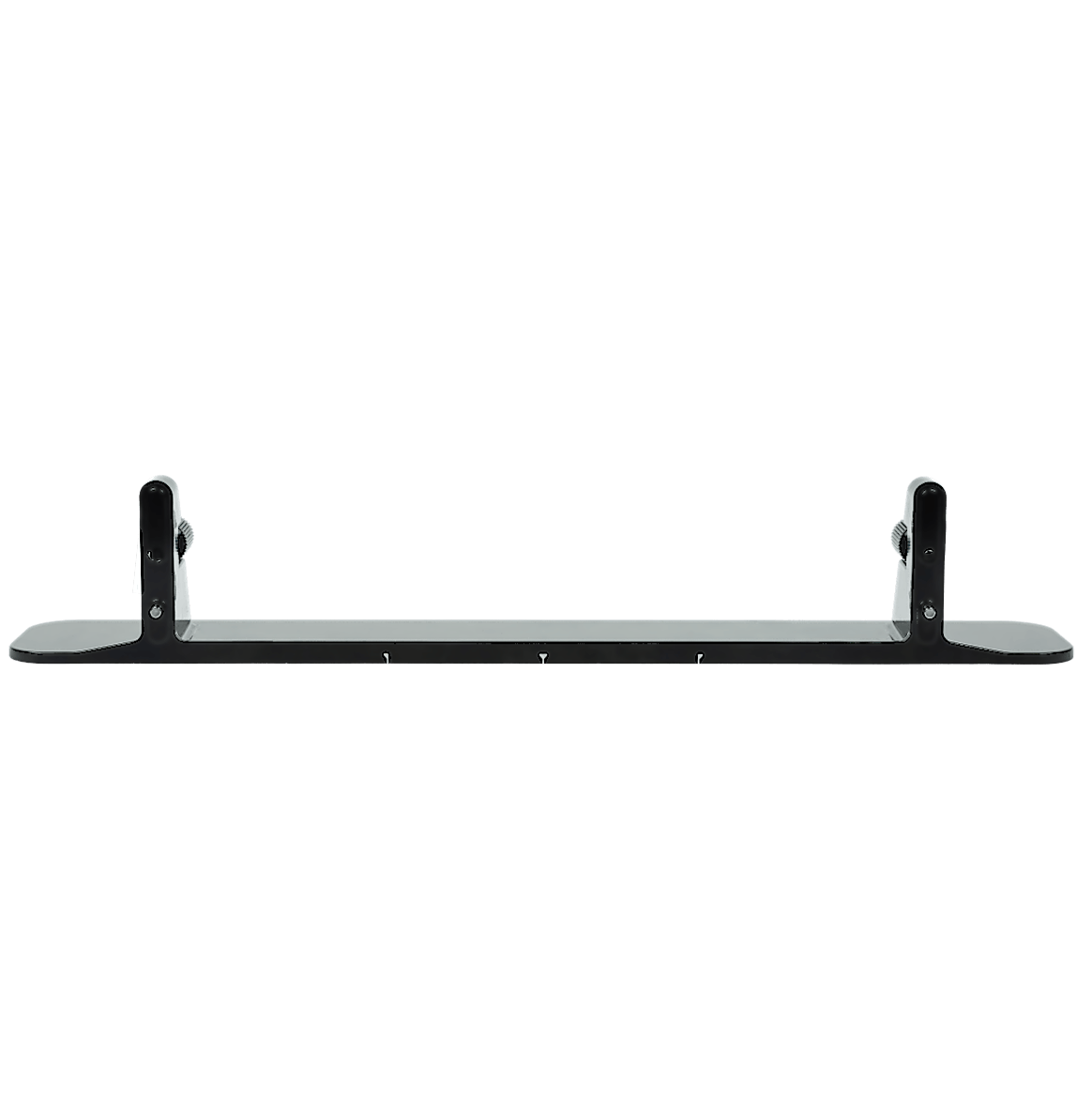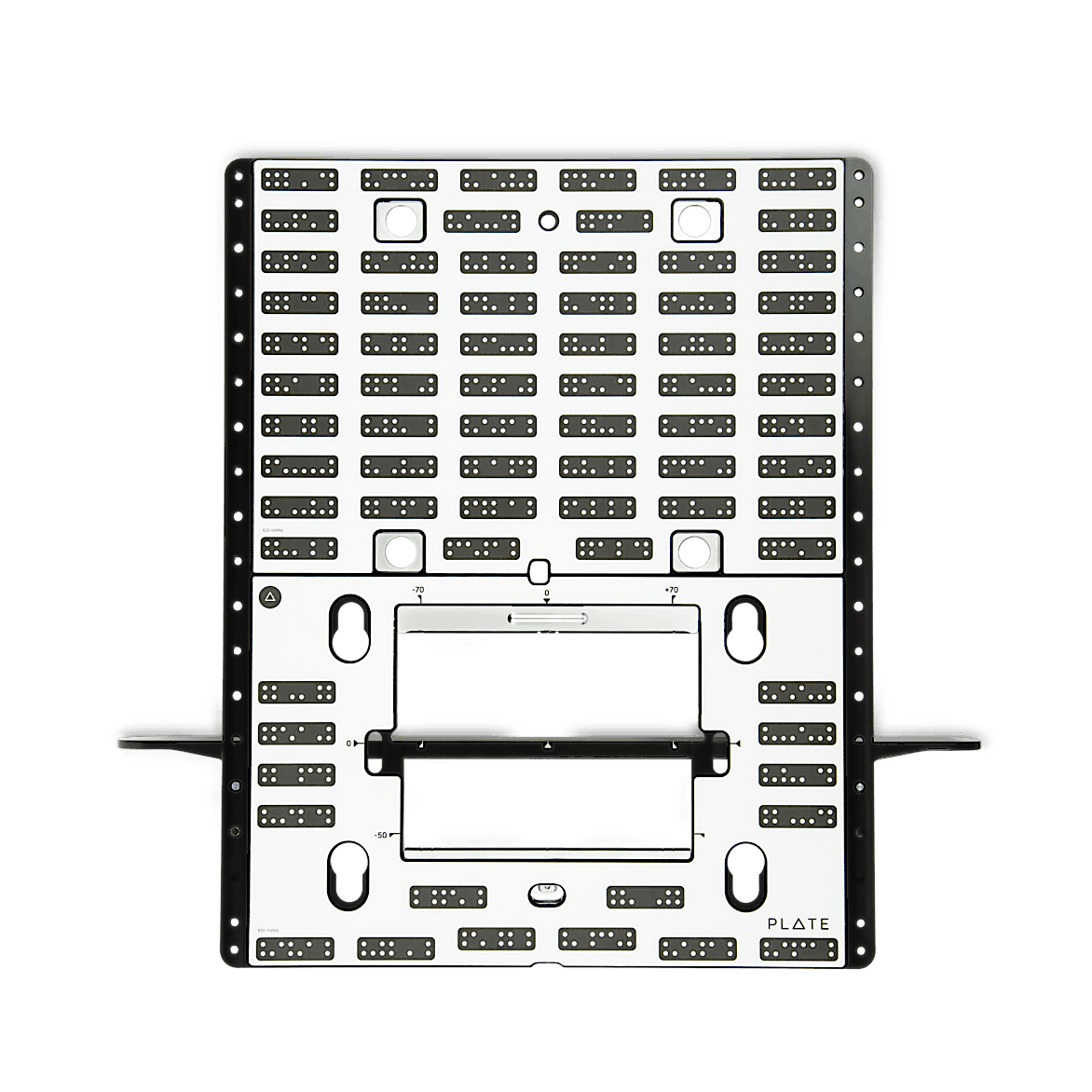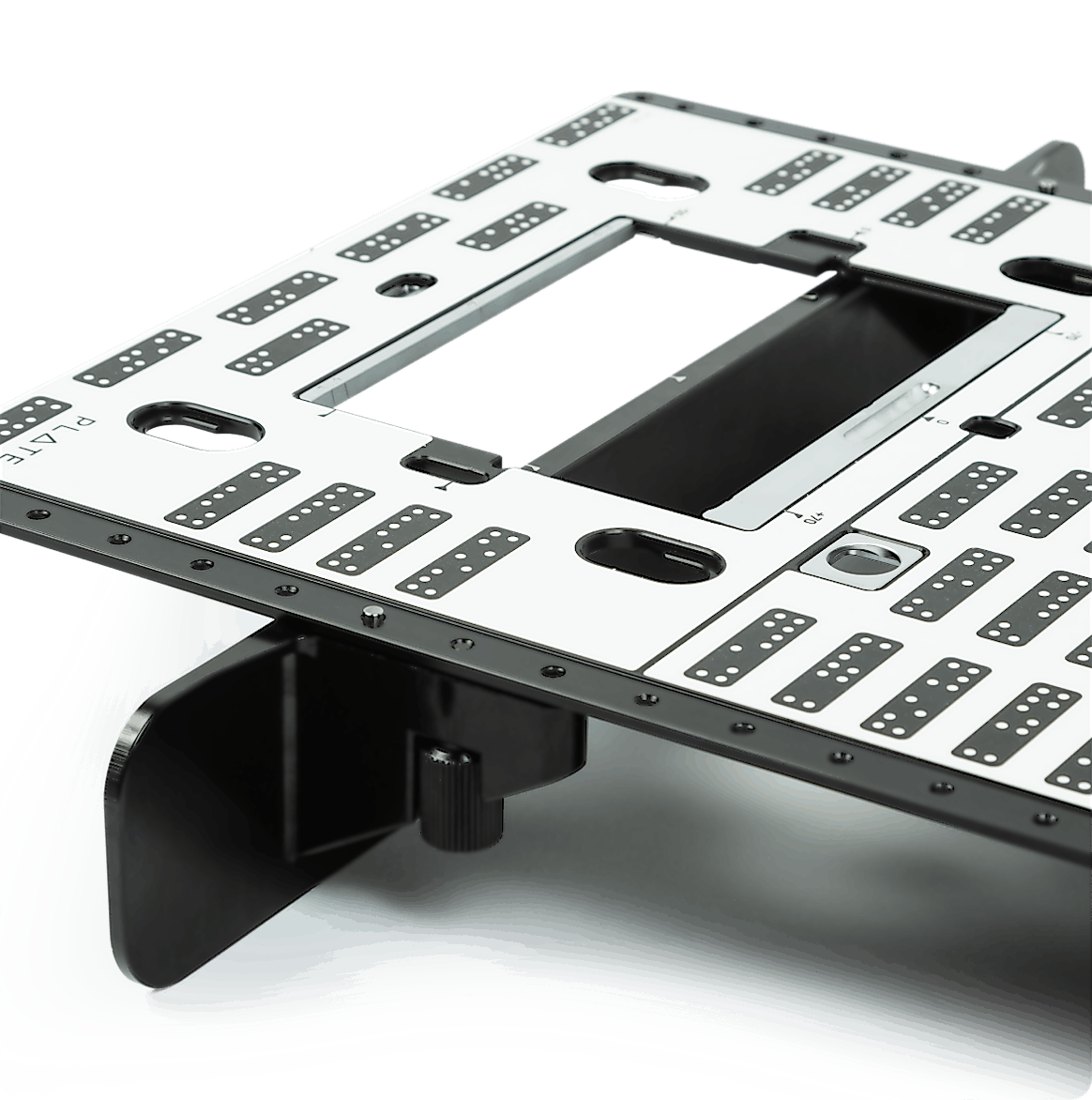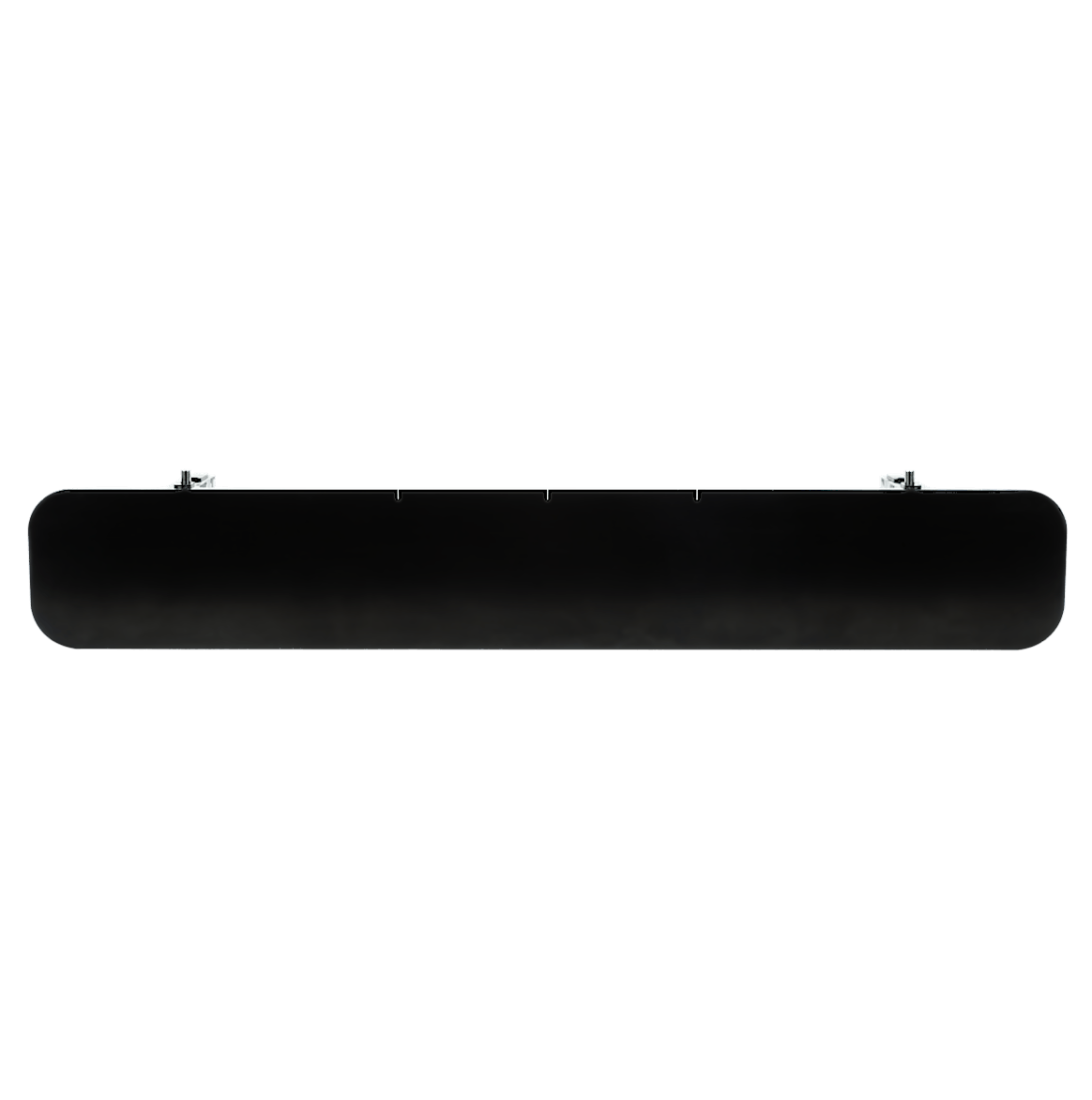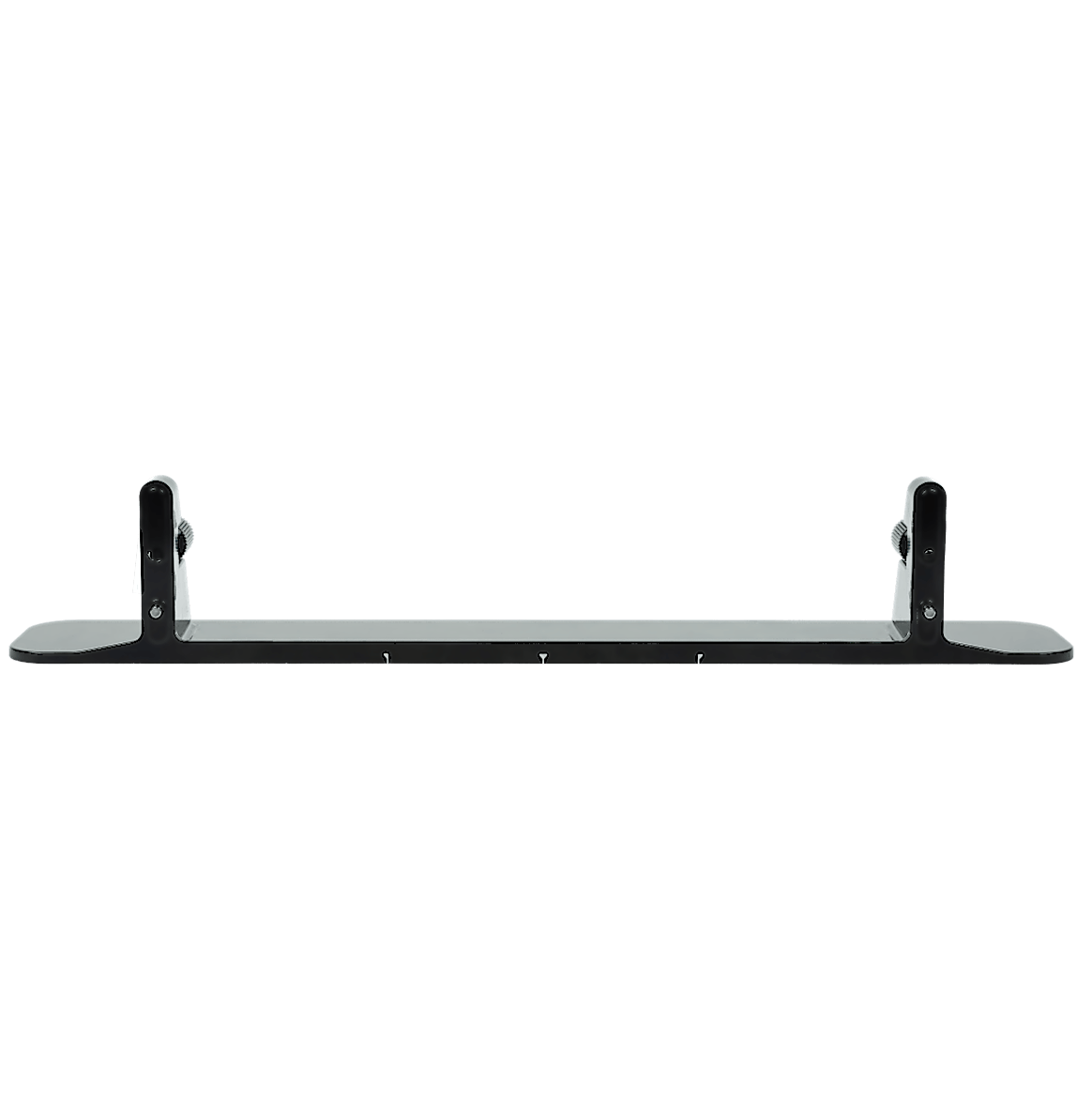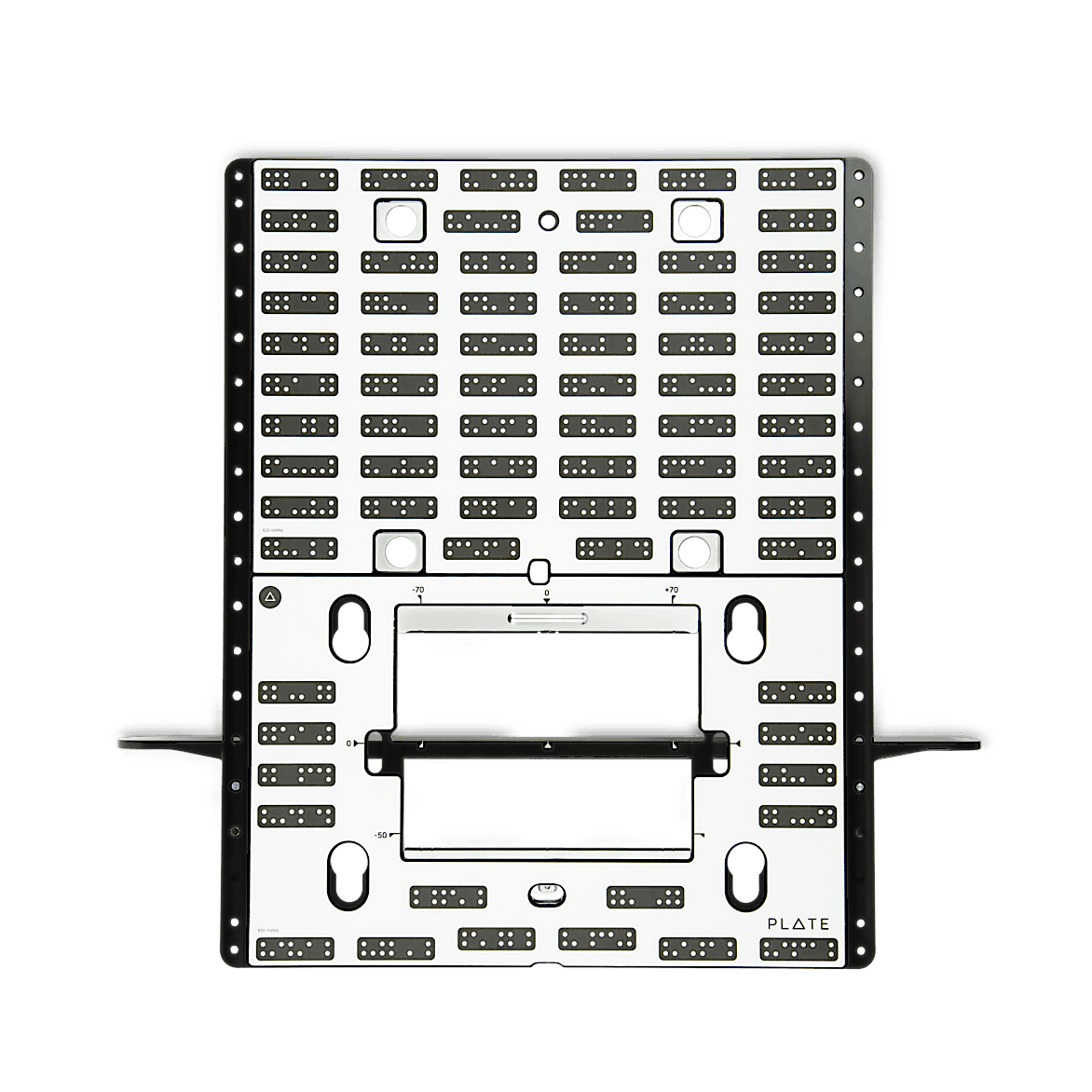 Edge Mortising Adapter
Enables vertical workholding on Plate
Easy to install, align, and remove
Die-cast aluminum construction
Does not include Shaper Plate
Estimated to begin shipping January 2024
Orders of $100+ ship free of charge in the US and Canada!
Edge Mortising Adapter - SU1-PMA1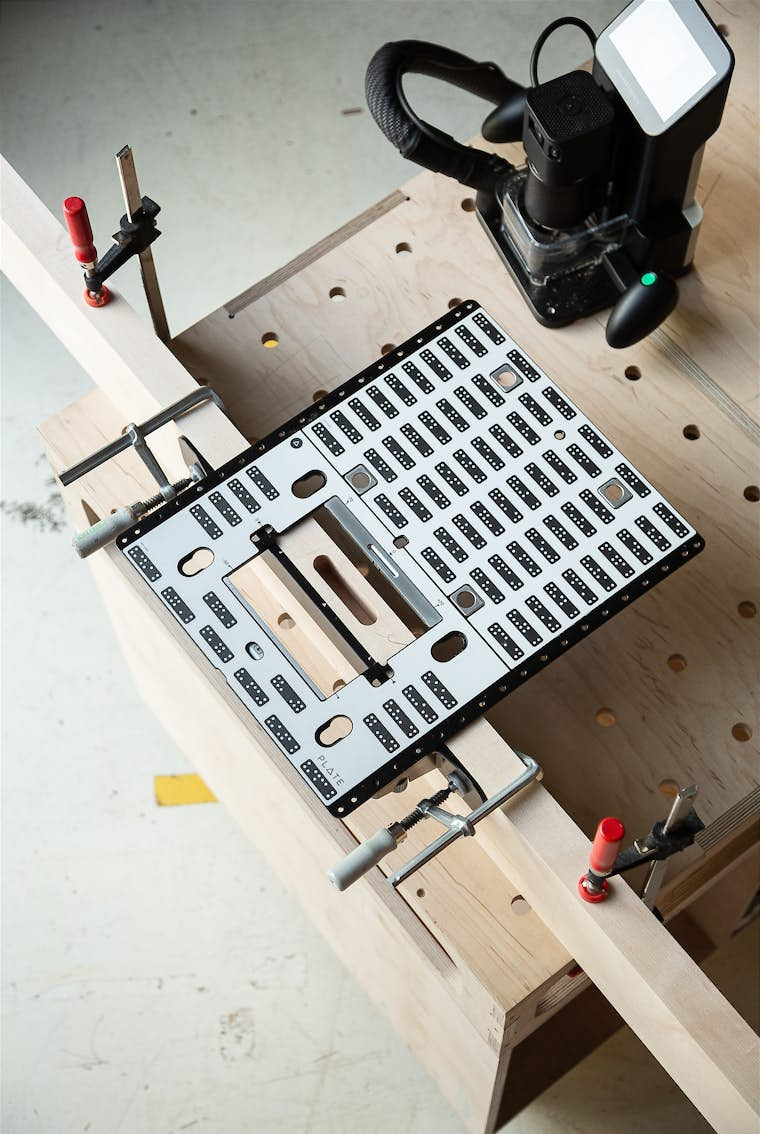 Expand Shaper Plate's functionality to edge mortise like a pro.
Shaper Plate makes installing hardware and other portable cutting operations a breeze. The edge mortising mount brings even more life to Plate, enabling vertical workholding. Attach to Plate's base in any one of three positions to provide a reference face and clamping surface to install door hardware, cut awkward joinery, or utilize Origin in any vertical workholding arrangement you can think of.

Use the Edge Mortising Adapter to:
Install concealed hinge door hardware

Utilize Plate in other vertical workholding applications

Attach to Plate
The mortising adapter can mount onto any of Plate's threaded holes.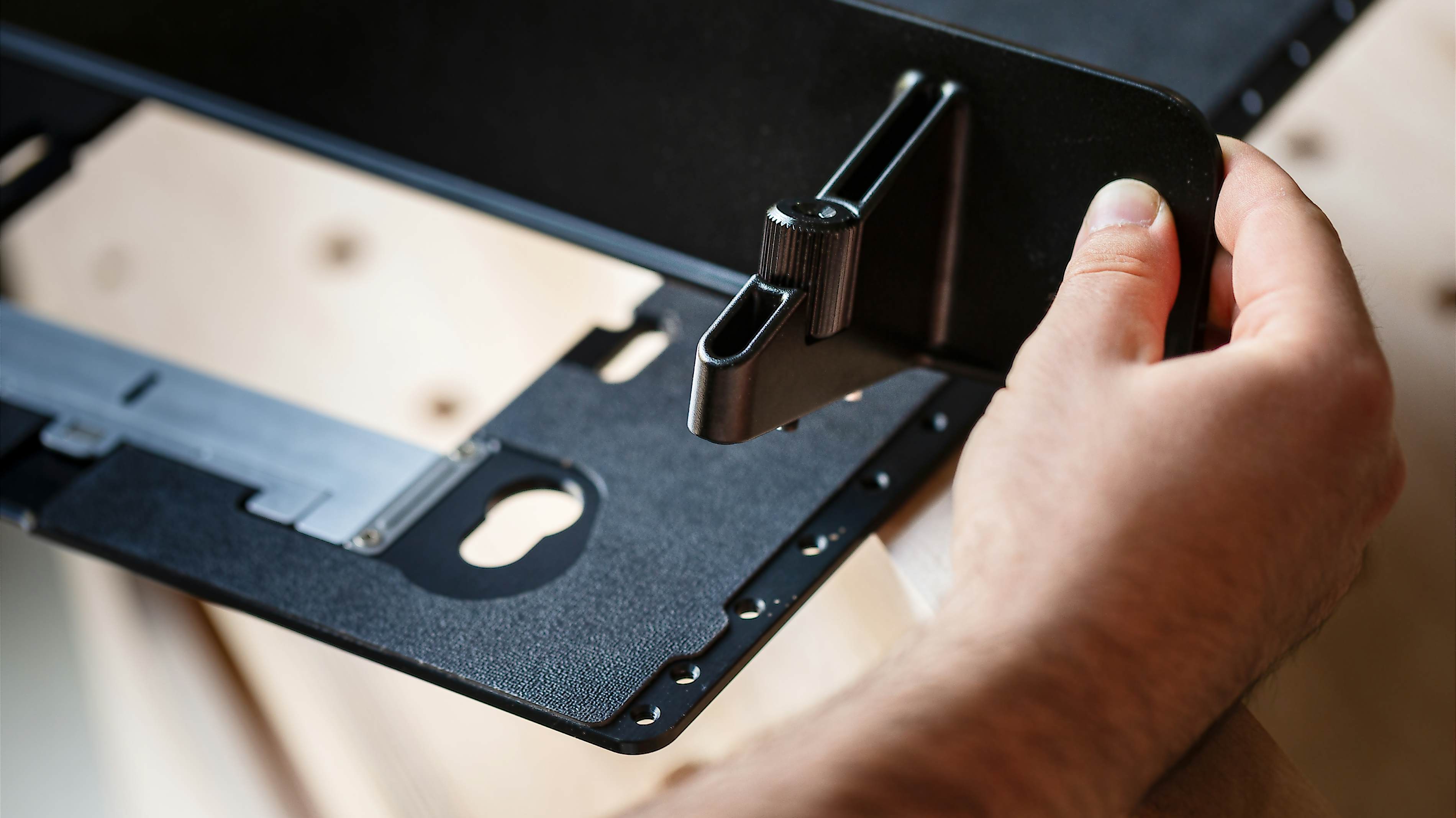 Clamp to your worksurface
Quickly attach the mortising mount to your workpiece using the two clamping faces on either end.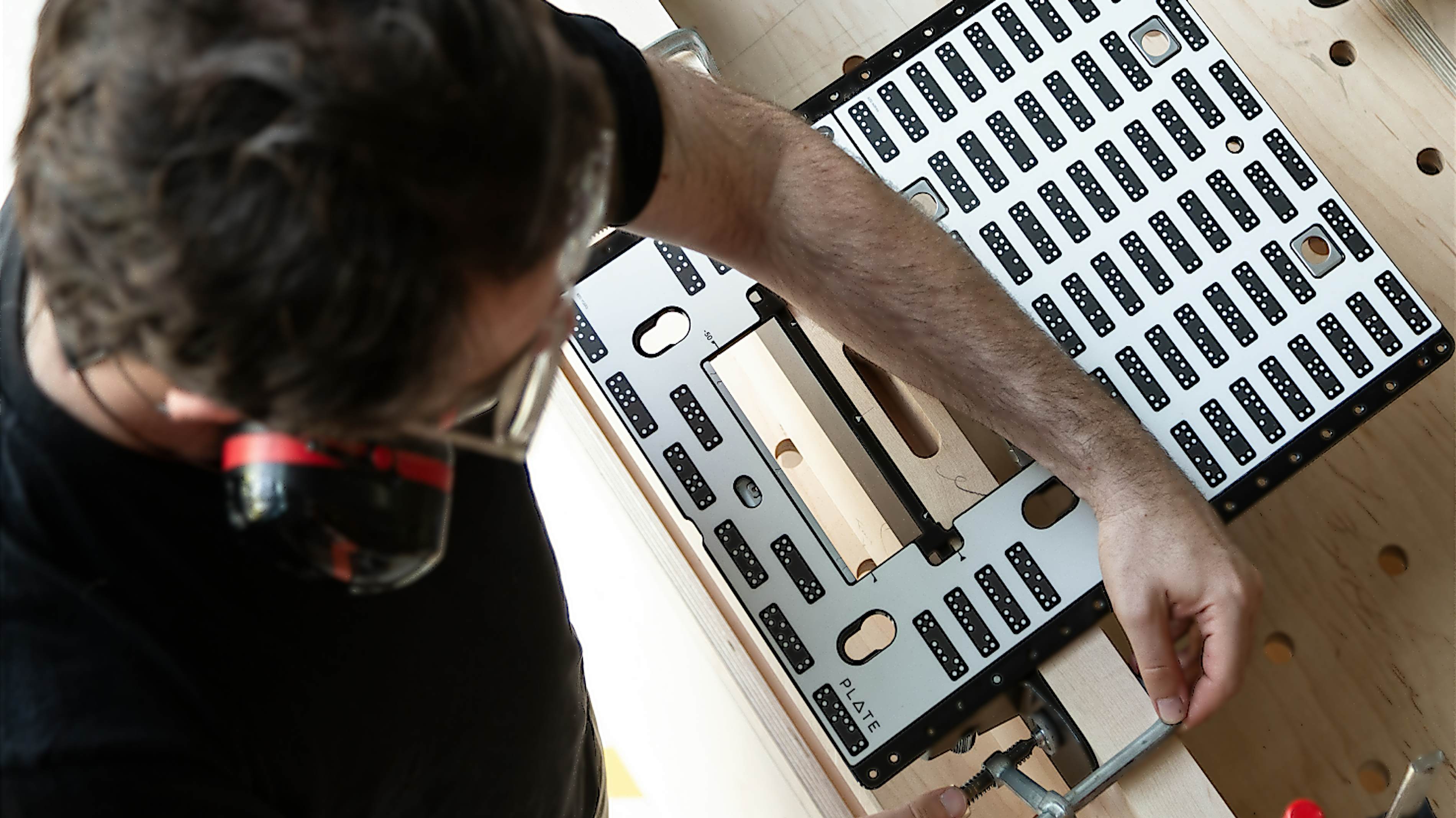 Begin cutting
Utilize the mortising mount to make Origin and Plate even more flexible and portable than before.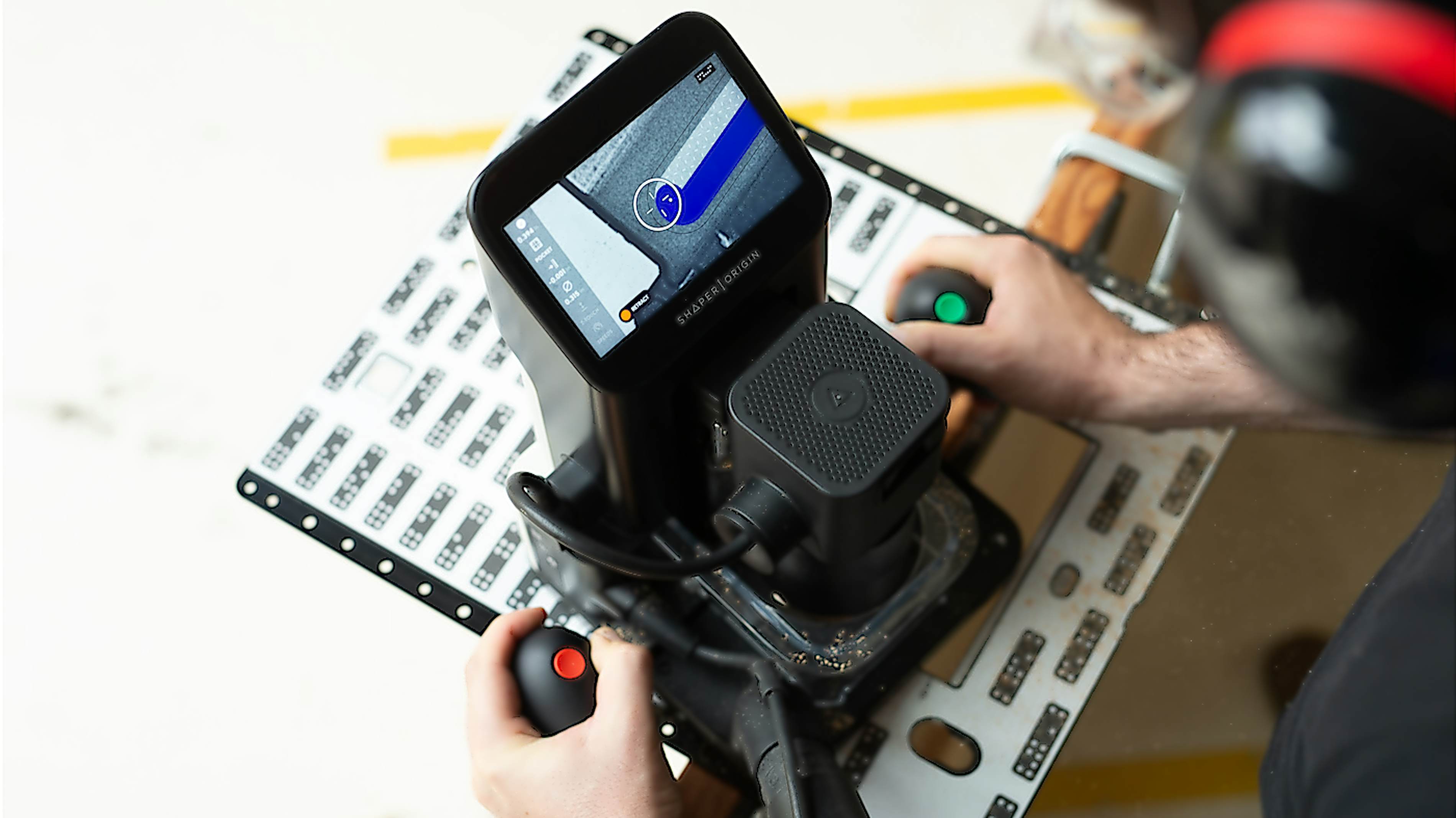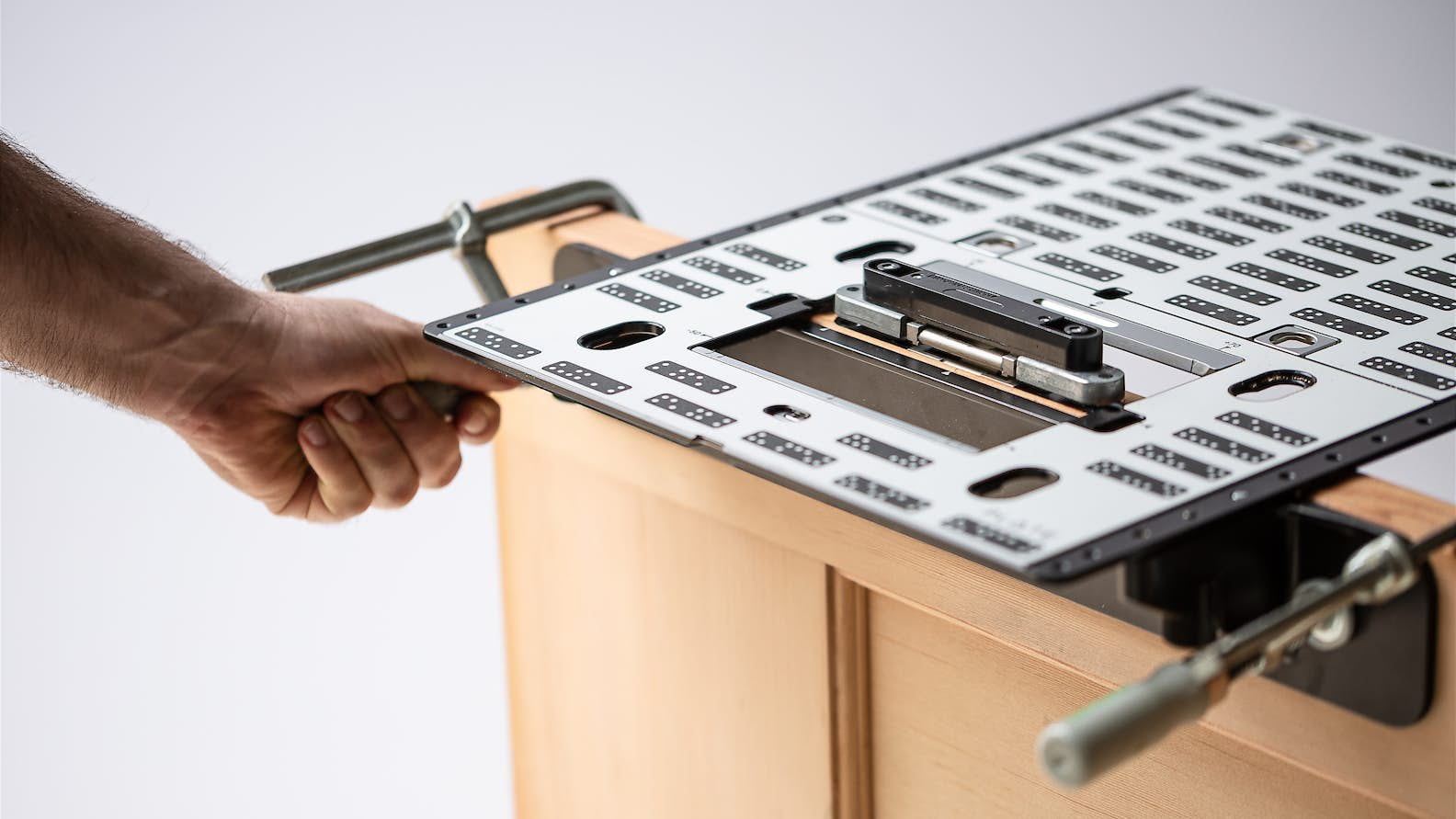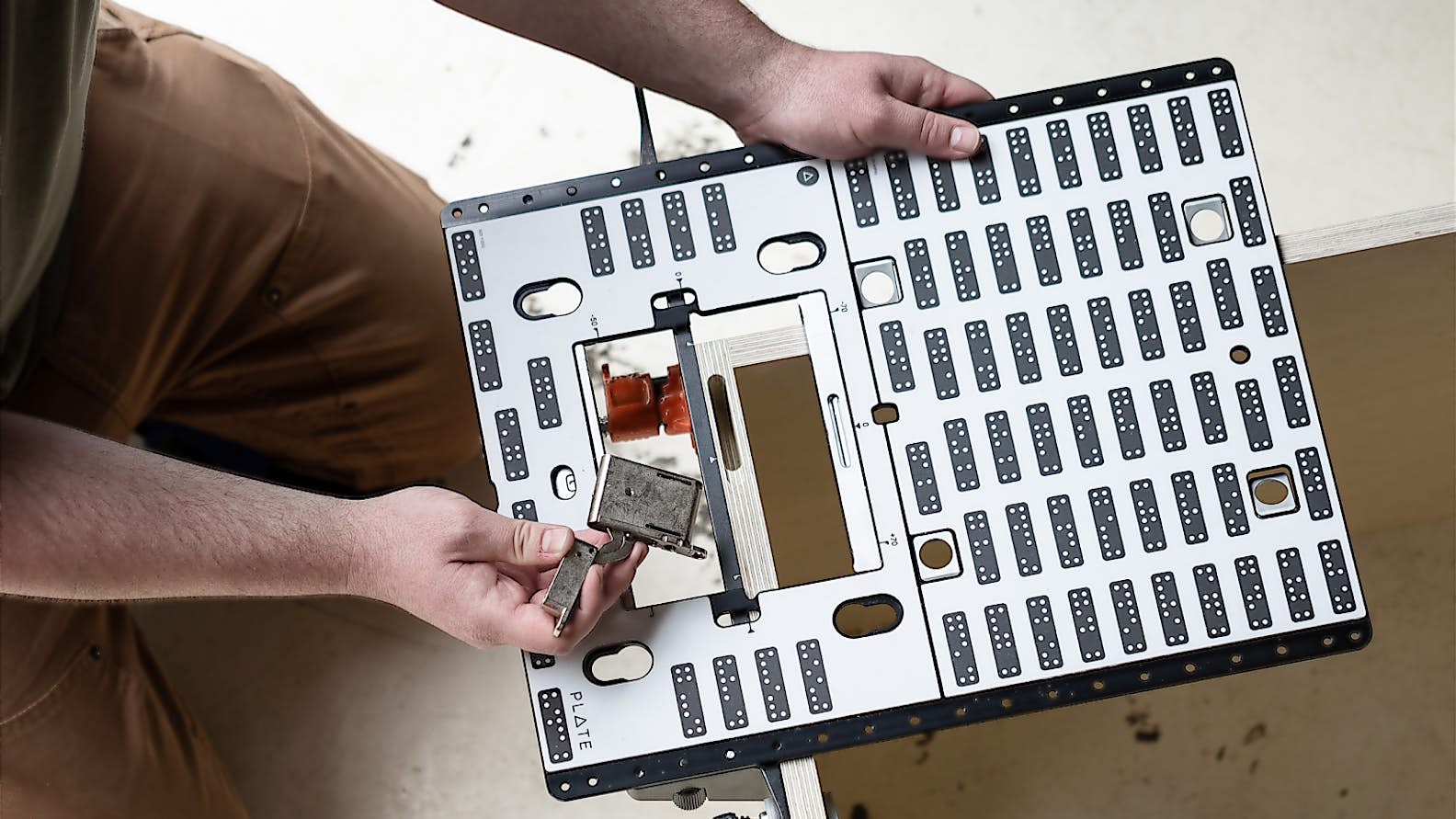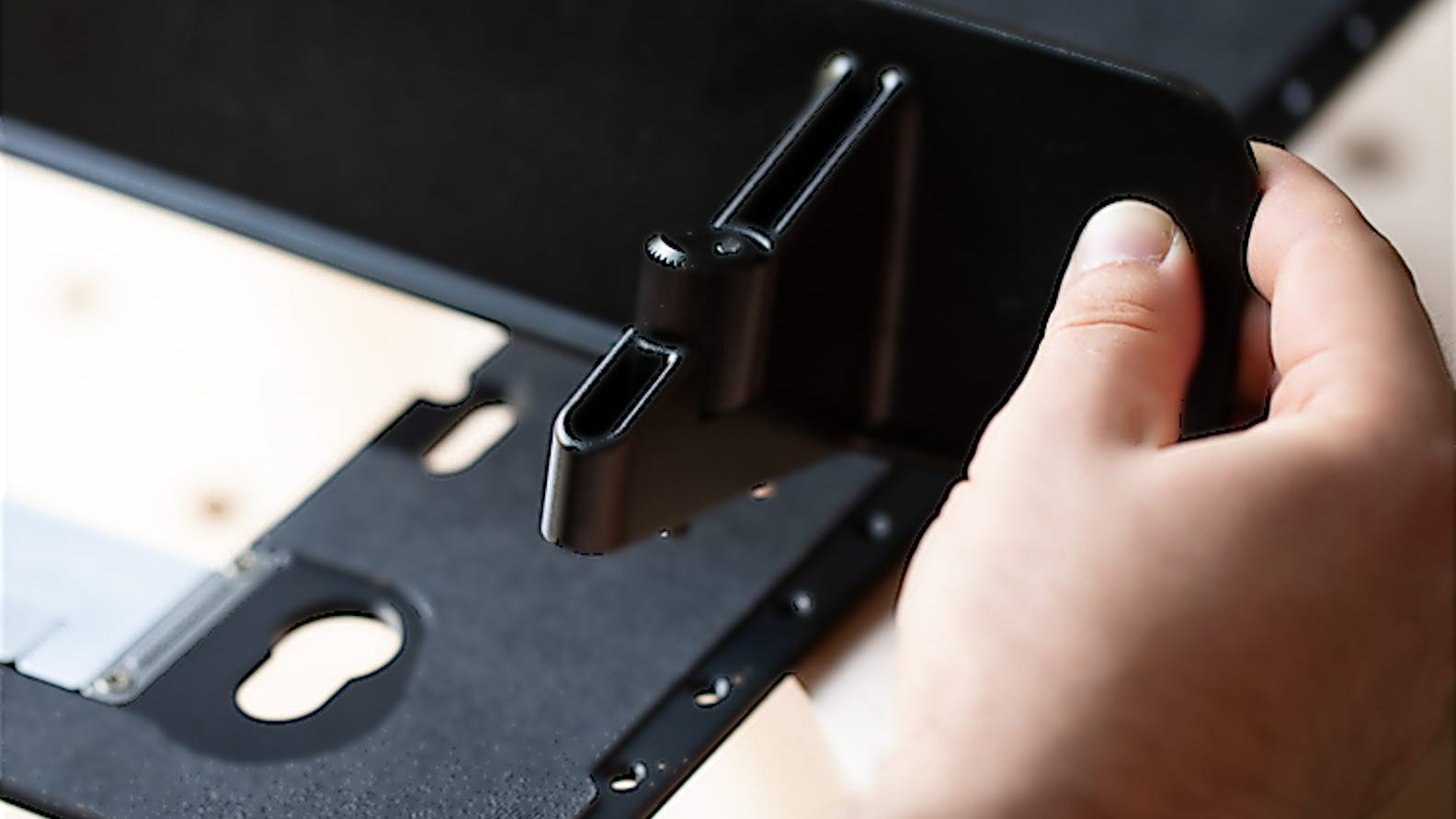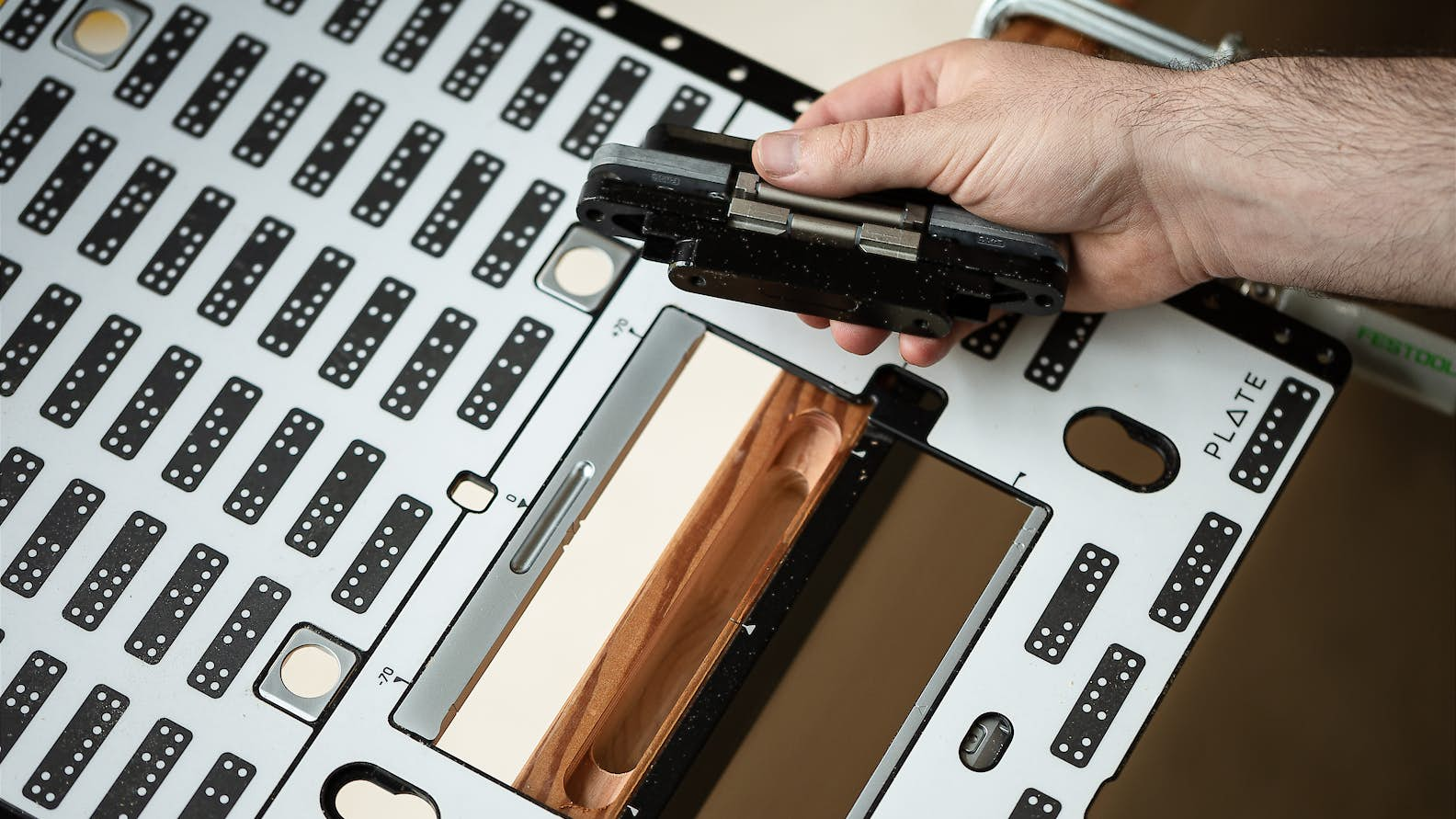 Does this product include Shaper Plate?
That'd be a really good deal! No, this is the adapter only, Plate is not included. You can order Plate here.
Are clamps included with the Edge Mortising Adapter?
No, they're not included. This is a BYOC (bring your own clamps) product.   
Why aren't clamps included with the Edge Mortising Adapter?
We didn't include clamps because we wanted to keep the price point more accessible. Also, if we know anything about woodworkers, it's that they have plenty of clamps around the shop :). 
Related Products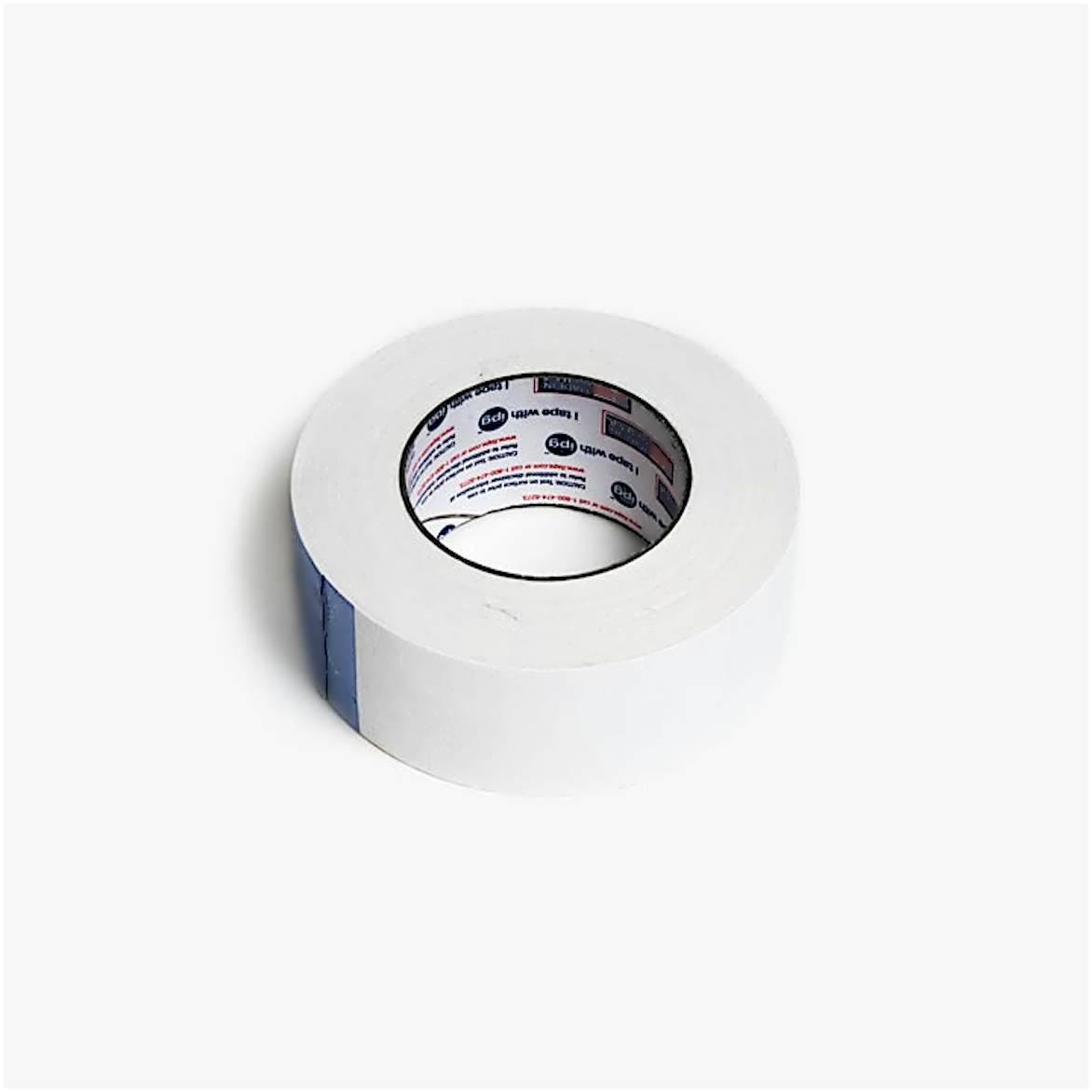 This is the tape we use here at Shaper HQ. Strong bonding, and residue-free when you remove it!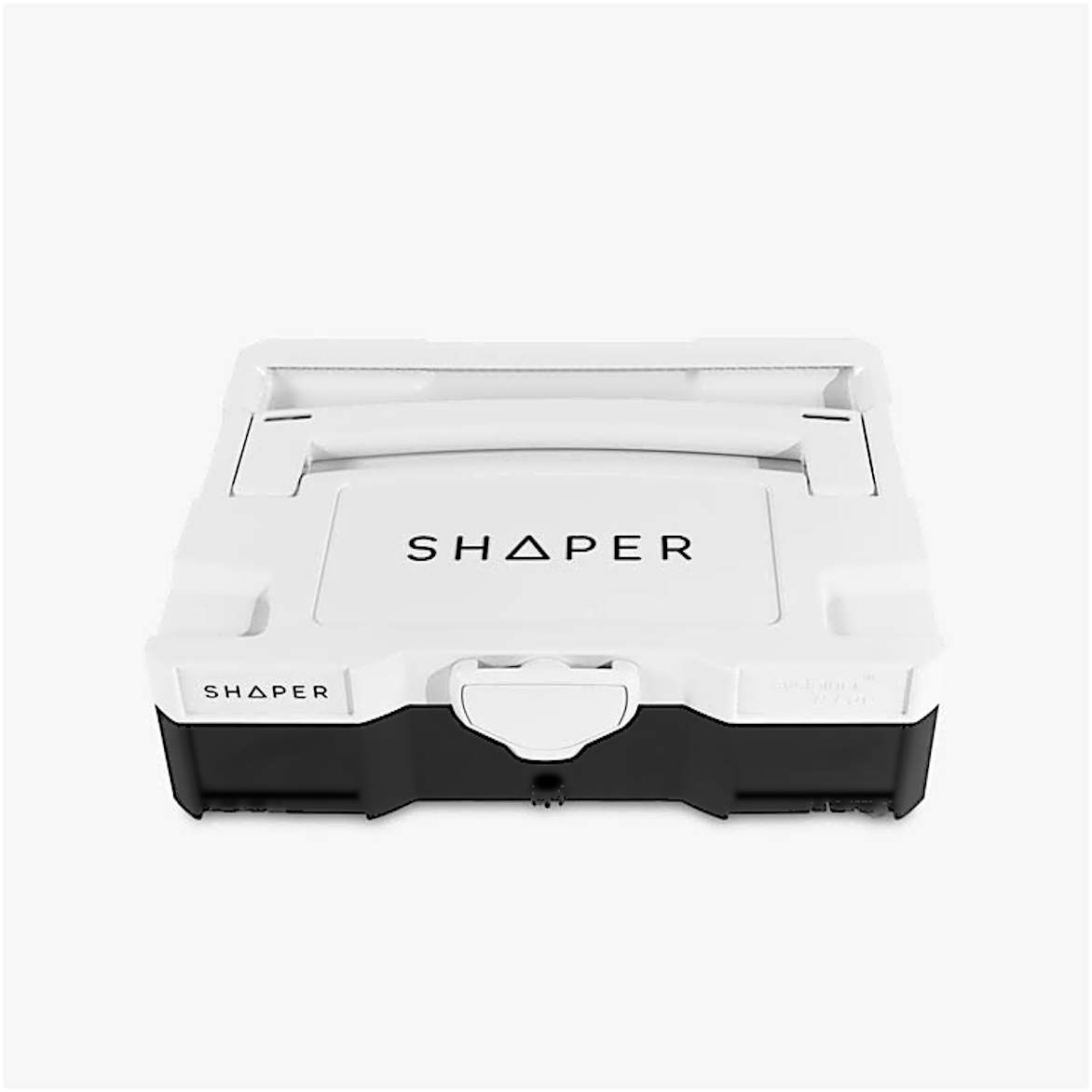 Systainer with customizable foam that you can cut to house all your go-to accessories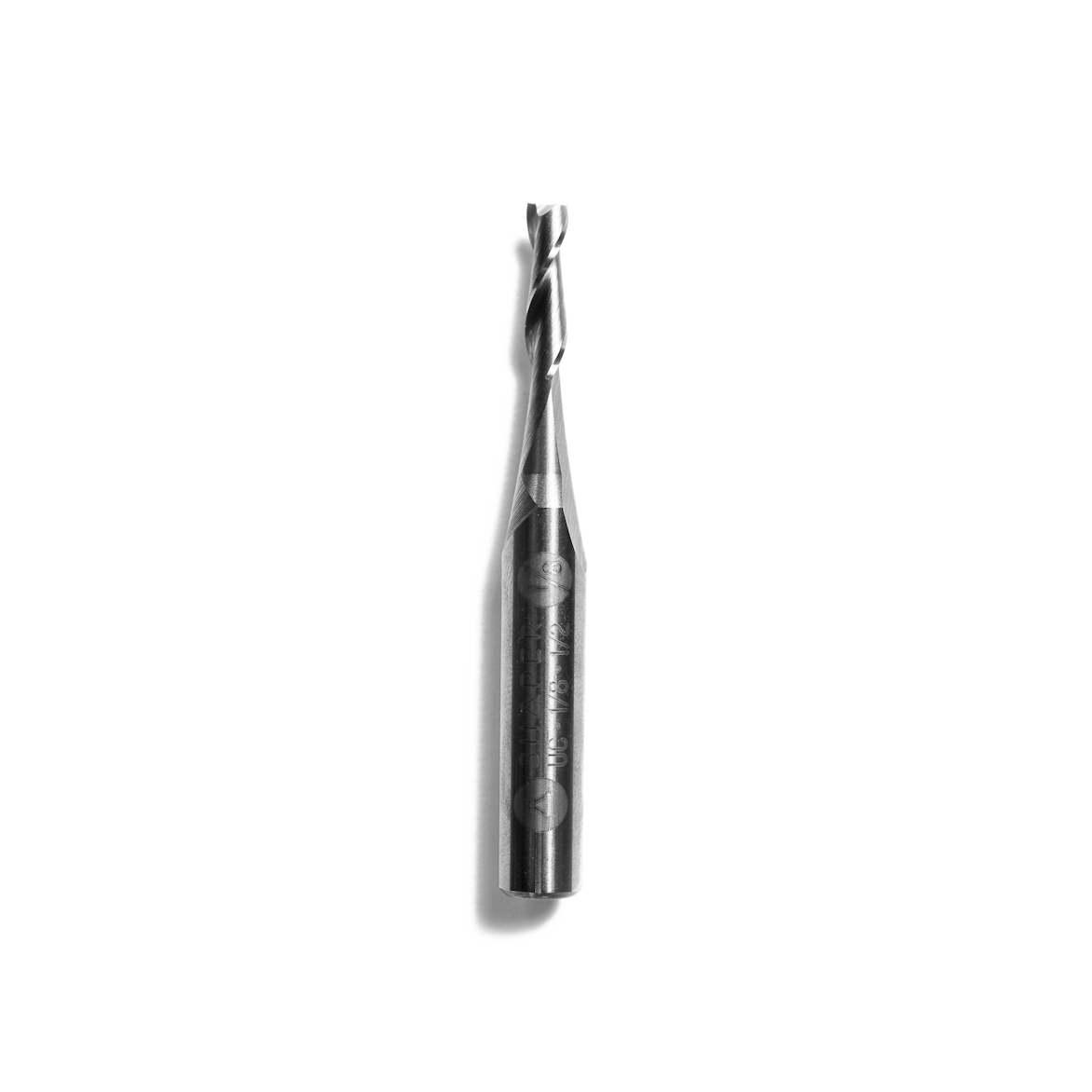 Perfect for cutting finer, shallower details.