Save over $400 in Shaper Accessories & Training Classes
Everything you need to get started, right out of the box. Order by 11/29 to get our Black Friday Special and we'll include a special Shaper "Launch" t-shirt.

This t-shirt was designed to celebrate Origin's initial release and was previously only available to Shaper employees. Take home a piece of Shaper history!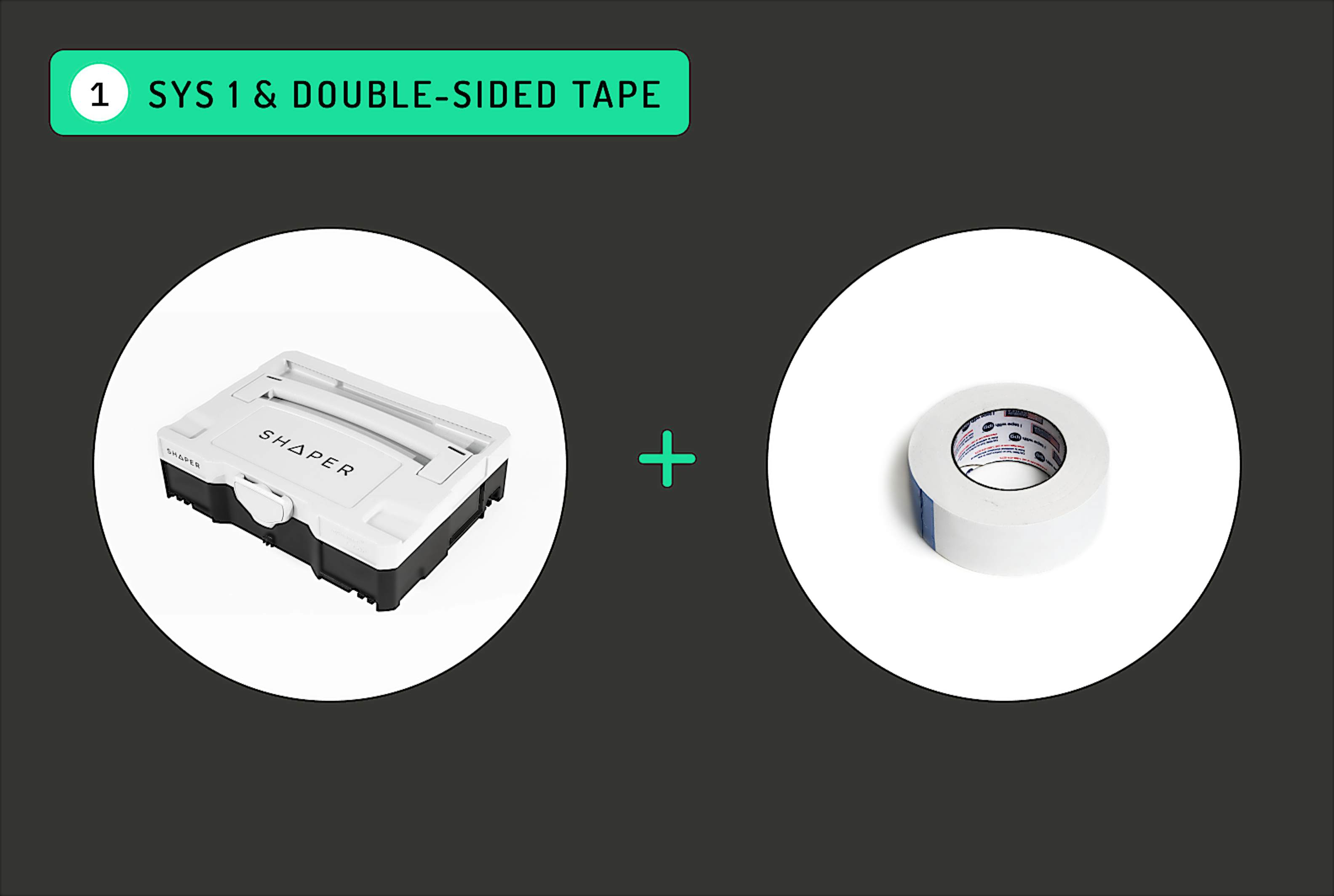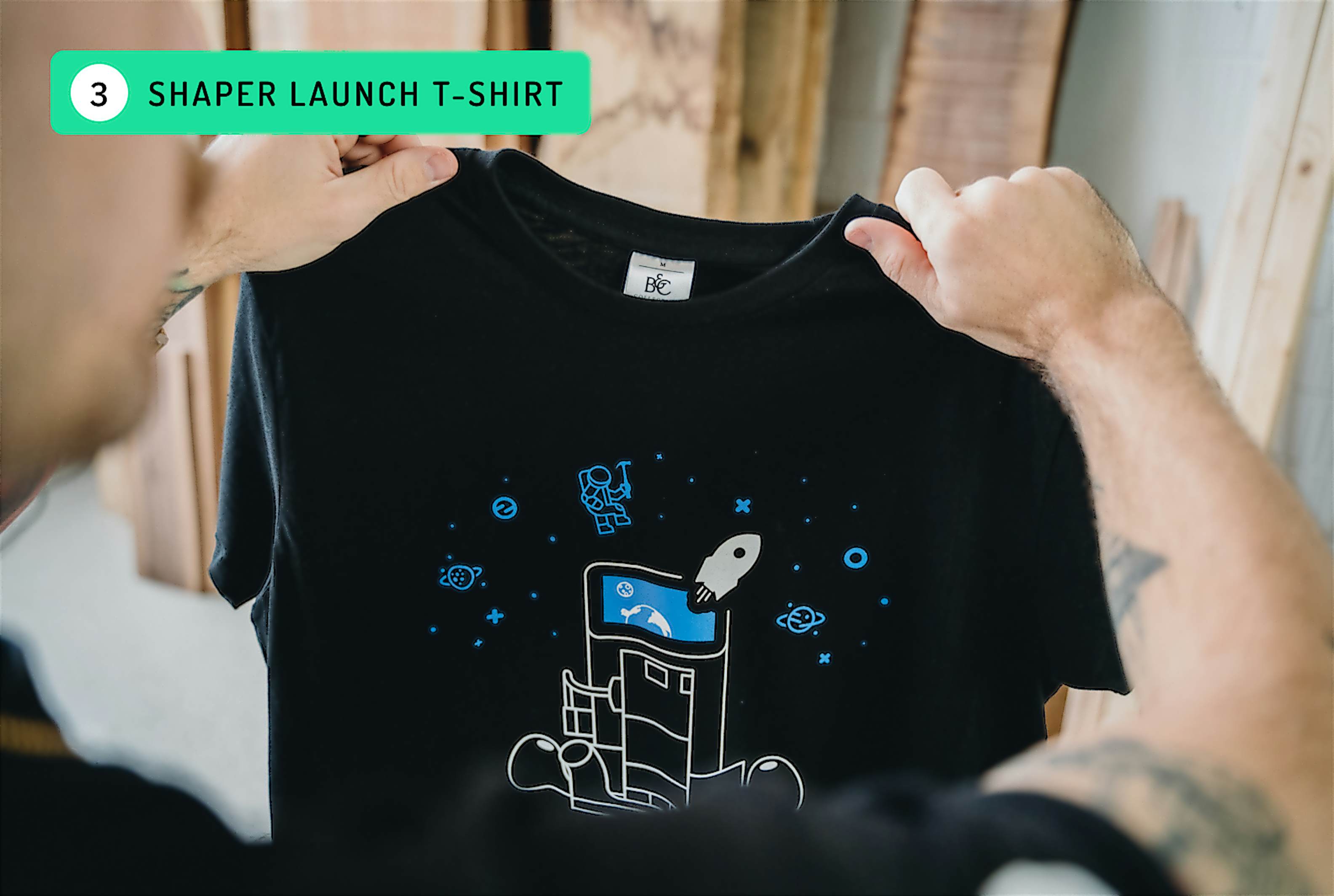 Still have Questions?
We're here to help! Give us a call at 888-281-1012 or book a one on one demo with a Shaper expert and get your questions answered.