Our Spring Deal is ending soon. Save over $525!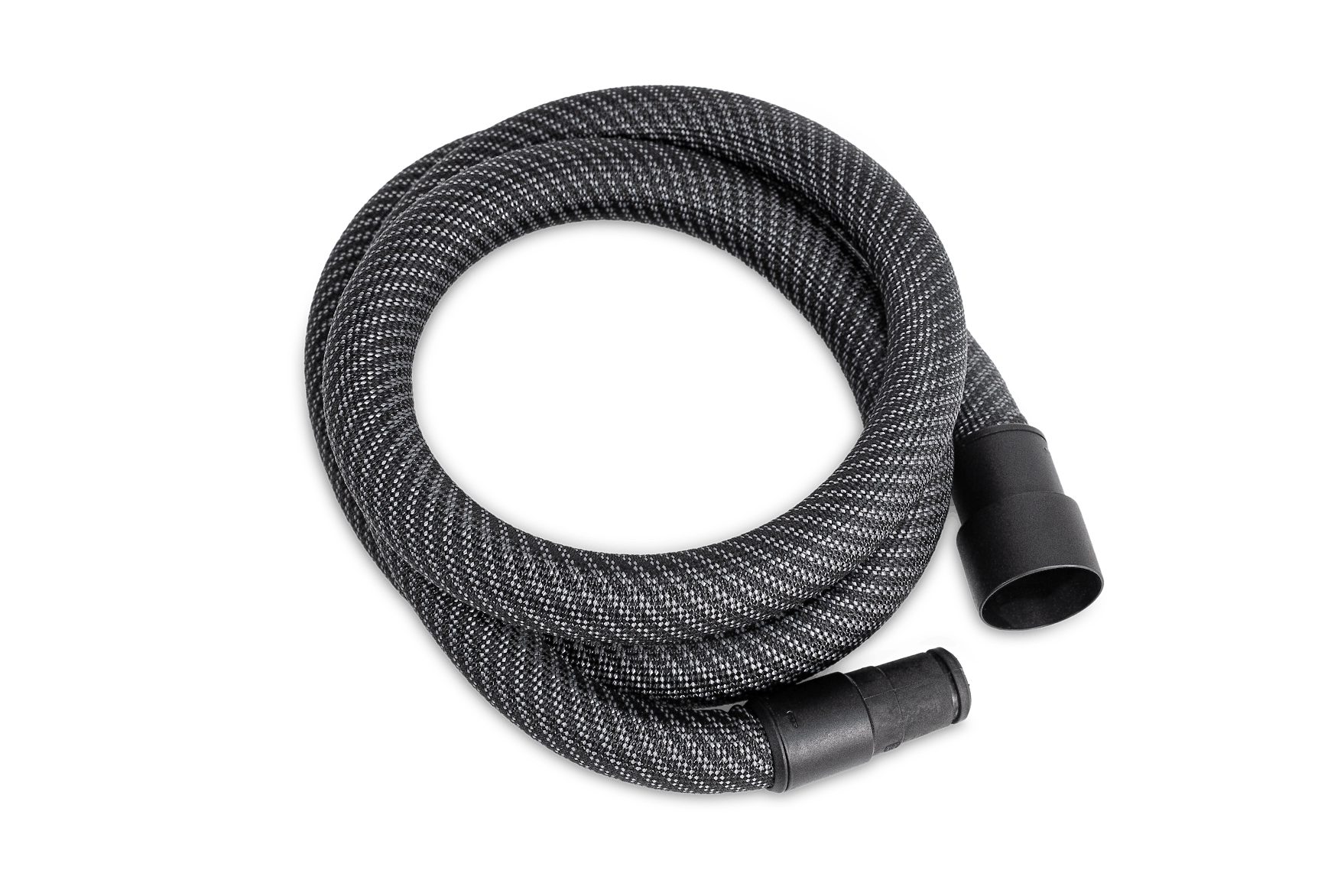 Shaper Woven Dust Hose
$99
Excluding tax & shipping
Braided sleeve prevents snags
Lightweight and flexible for ease of use and long service life
Conical connector mates with a variety of DC connectors (27 mm - 32 mm)
2.5 meter length (8.2 feet)
Injection molded plastic for durability and strength
Antistatic material to reduce static buildup during use
Ships in 2-5 business days
Shipping cost and delivery options are calculate in the checkout. Delivery time and cost vary based on your location.
The Shaper Woven Dust Hose is light, flexible, and durable, with a braided sleeve to prevent snagging and pulling and a versatile tapered connector to ensure optimum suction power with a wide variety of dust collection systems. Its antistatic properties make it ideal for use with Origin and the Injection molded plastic ensures a long, reliable service life. Whether it's this hose, or another, make sure that you're always using dust collection when cutting with Origin.
Length: 2.5 meter (8.2 feet)

Connector Diameter: 27 mm - 32 mm