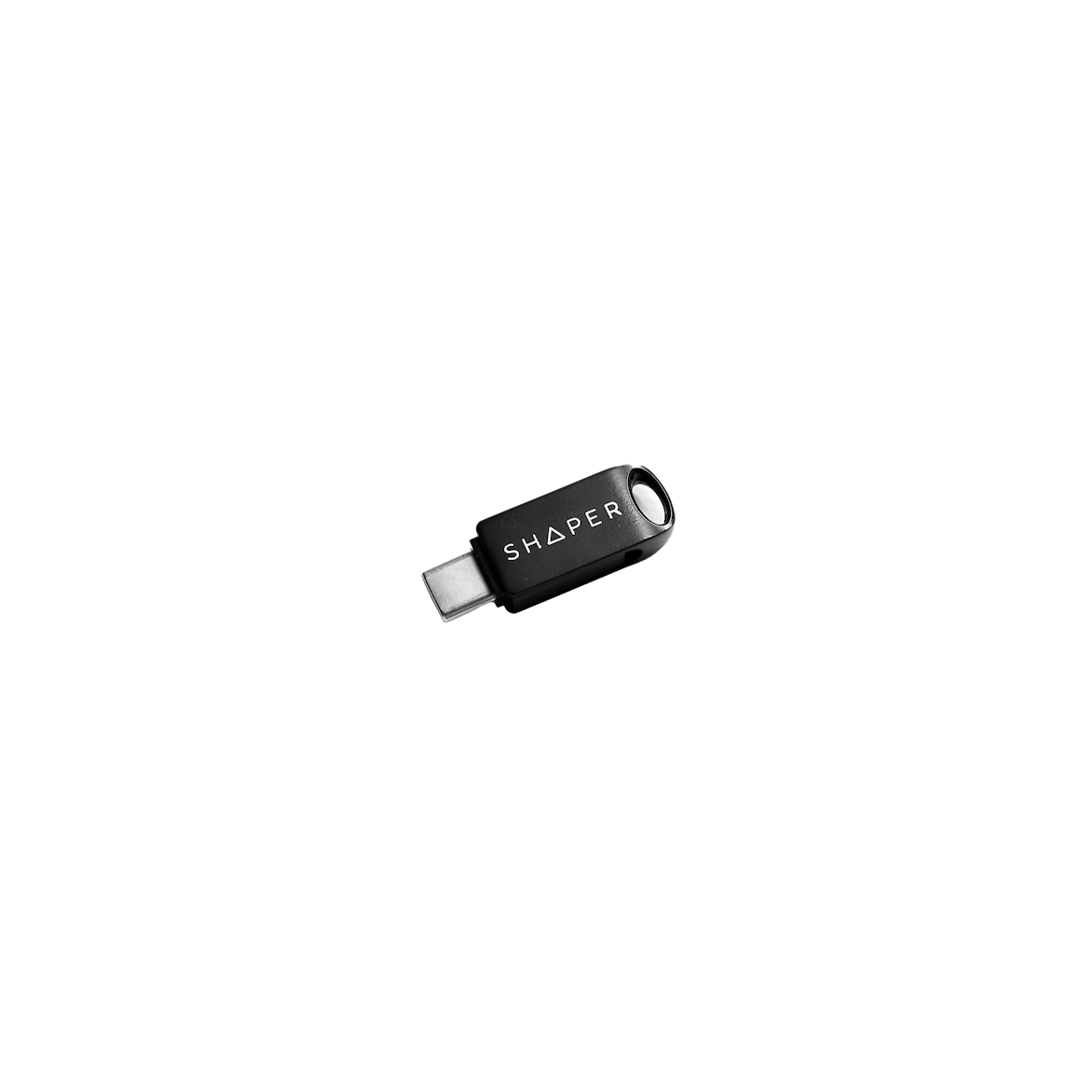 Origin Gen2 USB Stick
USB-C device
Easy plug-and-play with any USB-C drive on any device
Simplifies file transfer in shops without WiFi
Product ships in 2-5 days
Shipping cost and delivery options are calculated at checkout. Delivery time and cost vary based on your location.
Origin Gen2 USB Stick - SB4-3192
Product Overview
The Origin USB-C stick makes file transfer easy in any shop or worksite without access to WiFi. Fully compatible with all USB-C drives on all devices.