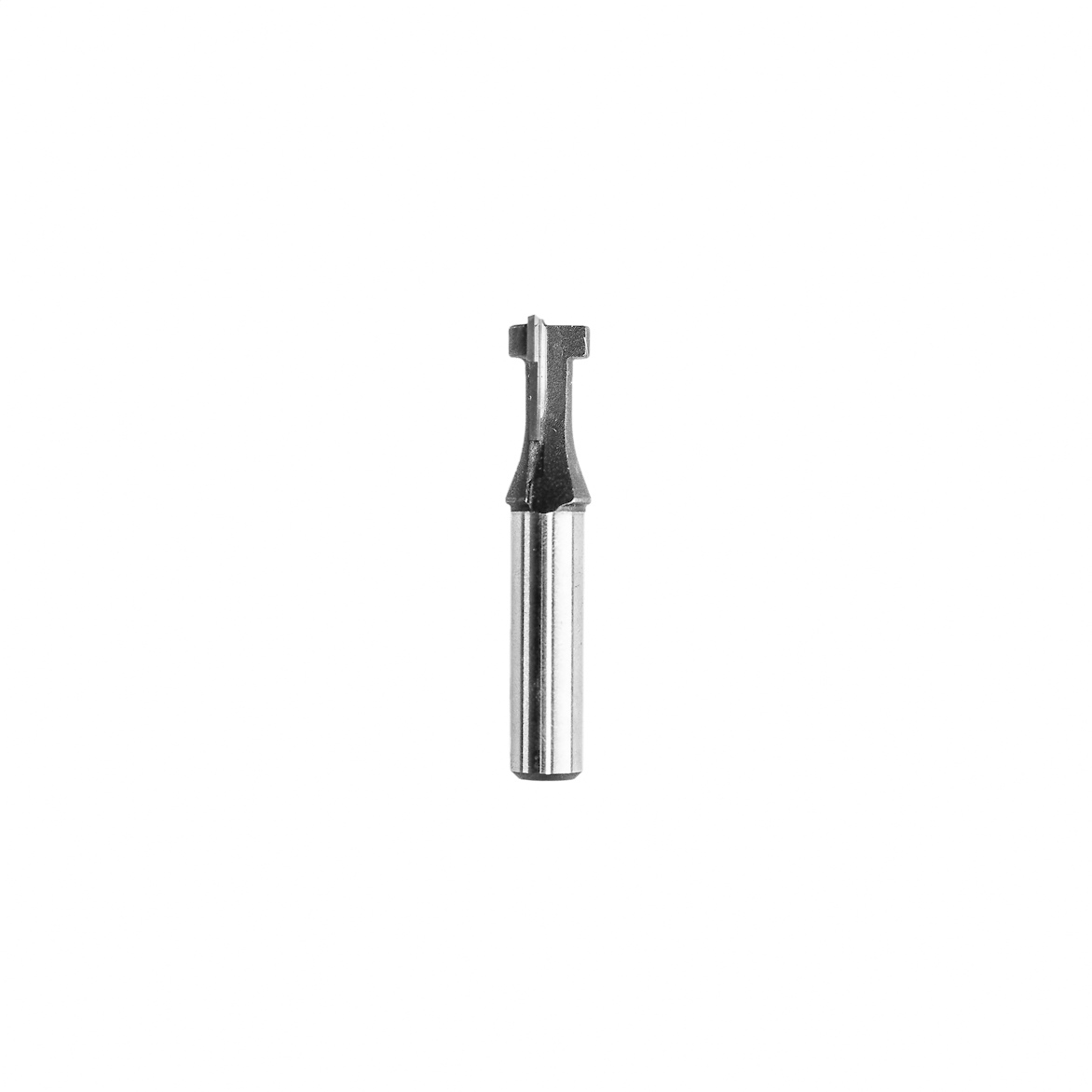 5mm T-Slot Router Bit
Great for T-slots, picture slots, and keyhole mounting
Double-bladed carbide stays sharp longer
Appropriate for cutting in solid wood and paneling
Use with the 8 mm collet
Product ships in 2-5 days
Shipping cost and delivery options are calculate in the checkout. Delivery time and cost vary base on your location.
5mm T-Slot Router Bit - SF1-8-TSC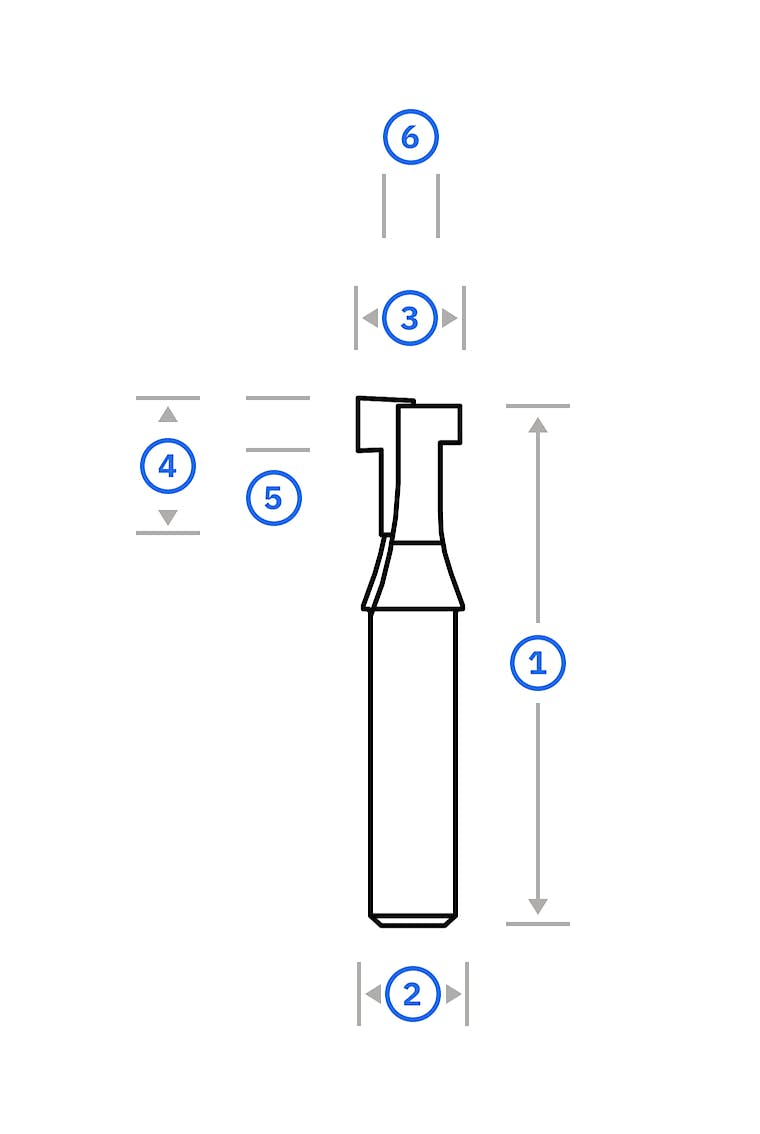 Product Overview
This T-slot bit adeptly handles a wide range of undercut operations. From insetting cables to cutting perimeter T-slots and keyhole mounting, this brazed carbide bit stays sharp and durable, reducing runout and ensuring quality cuts throughout its lifetime.
Overall Length: 50 mm

Shank Diameter: 8 mm

Cutter Diameter: 10.5 mm

Flute length 1: 13 mm

Flute length 2: 5mm

Cutter Neck Diameter: 5 mm

Geometry: T-Slot, 5mm x 13mm

Material: Brazed Carbide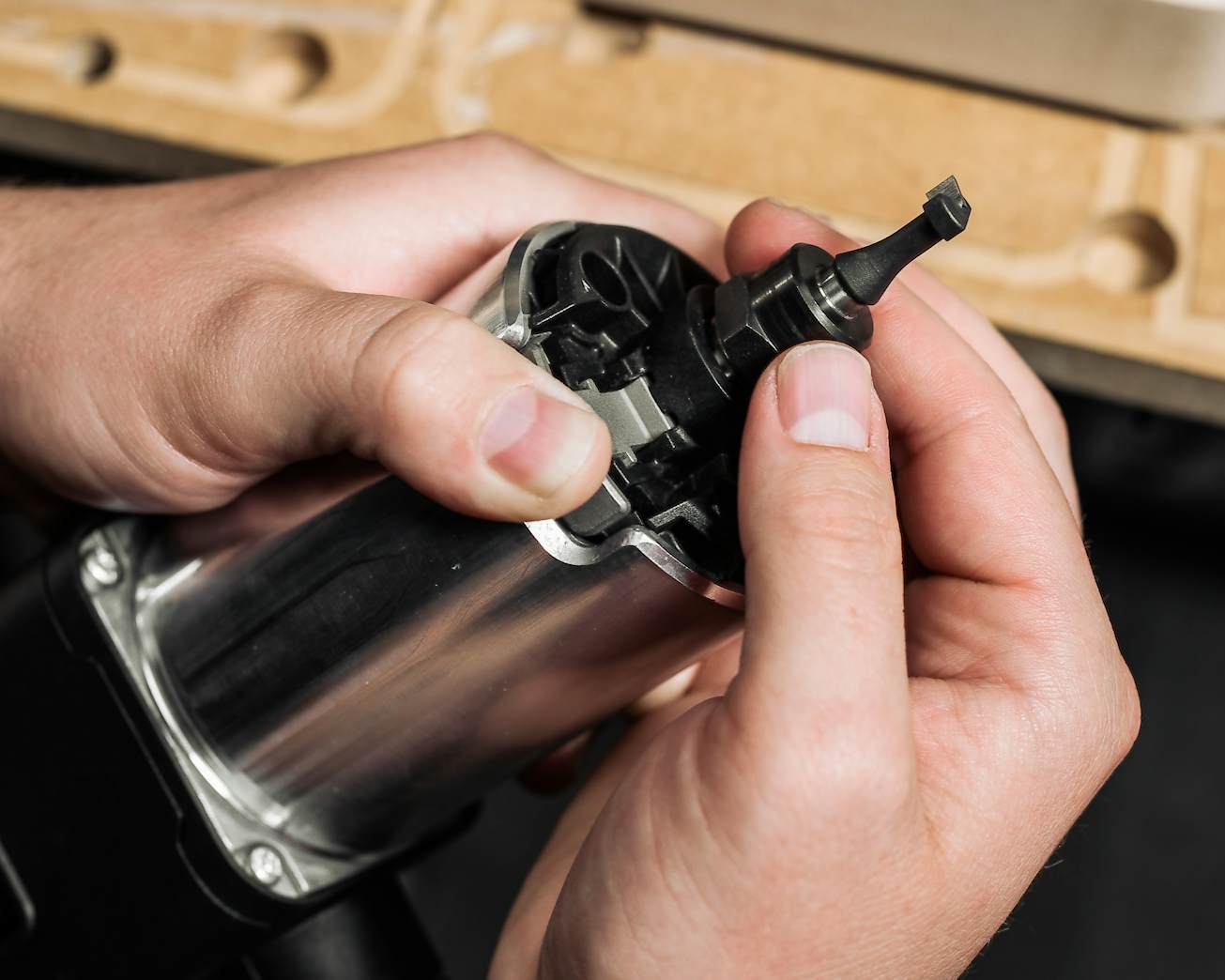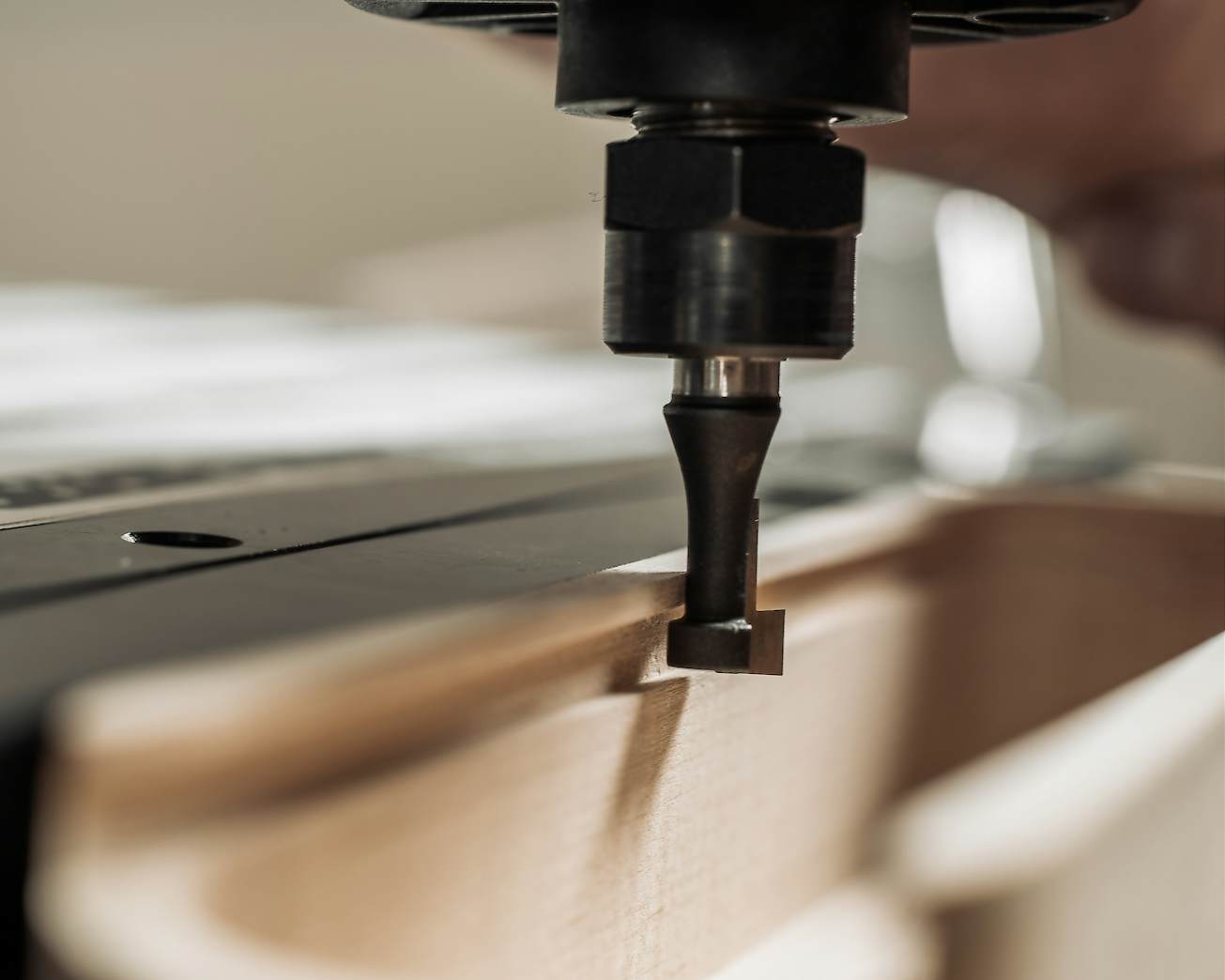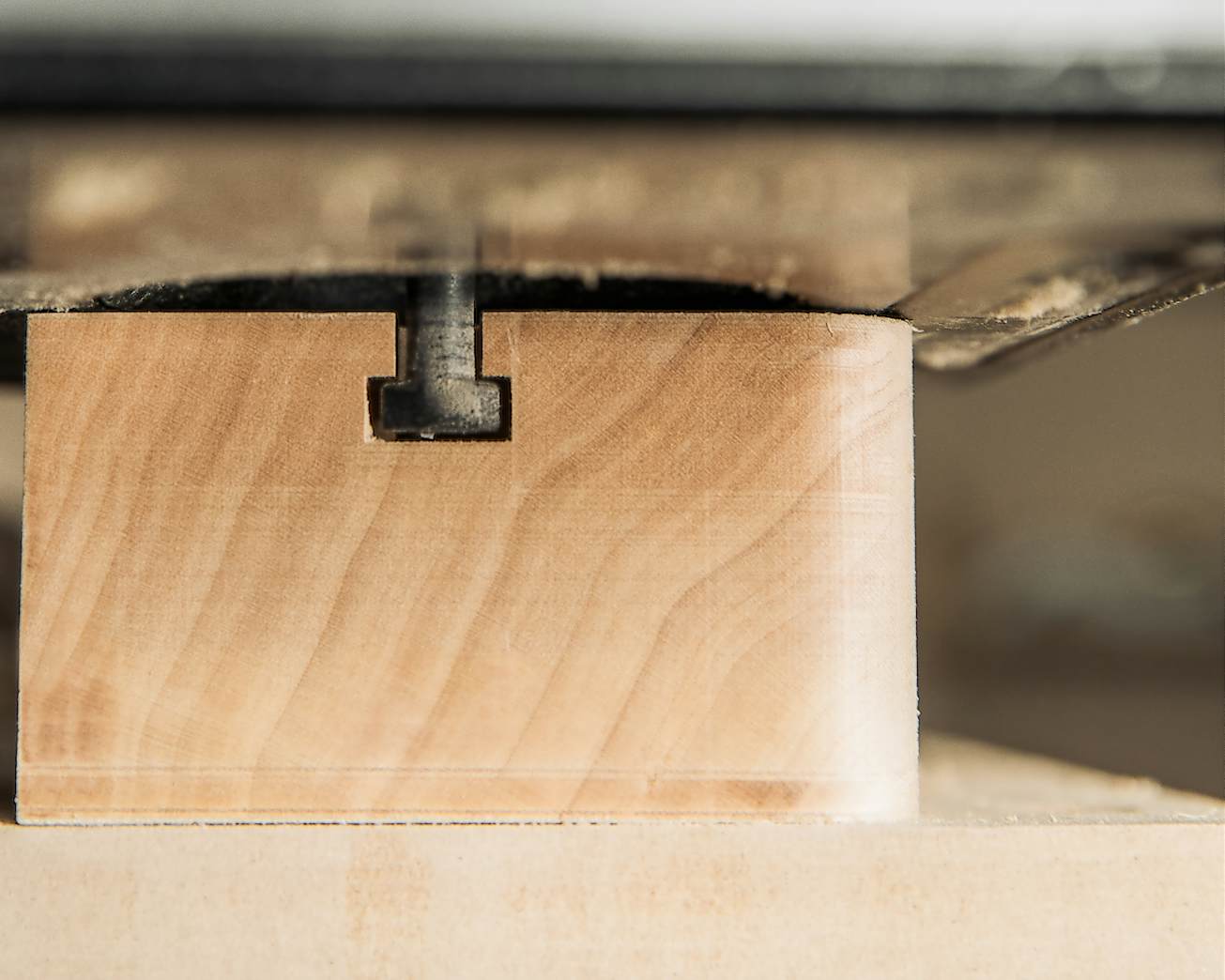 ---
Is this router bit compatible with Origin?
How can I maintain my cutters?
Resin, sap, and adhesives will build up on your cutter edge over time. This generates more friction on your cutter and accelerates edge degradation. Keep your cutters clean with a small brass brush, citrus cleaner and a rag.