Shaper News
All About Origin Gen 2
---
Get tips on how to use Origin, inspiring projects, and other cool stuff



Today we're excited to announce the second generation Shaper Origin. Since our first release in 2017, we've been supporting thousands of woodworkers and craftspeople around the globe, always on a path of making precision cutting easy and accessible.
Whether it's launching core accessories like Workstation or Plate, or developing new software like Studio, we've taken feedback along the way from users like you to continue expanding the Shaper System and make Origin the best it can be.
Key Differences Between Origin Gen1 and Gen 2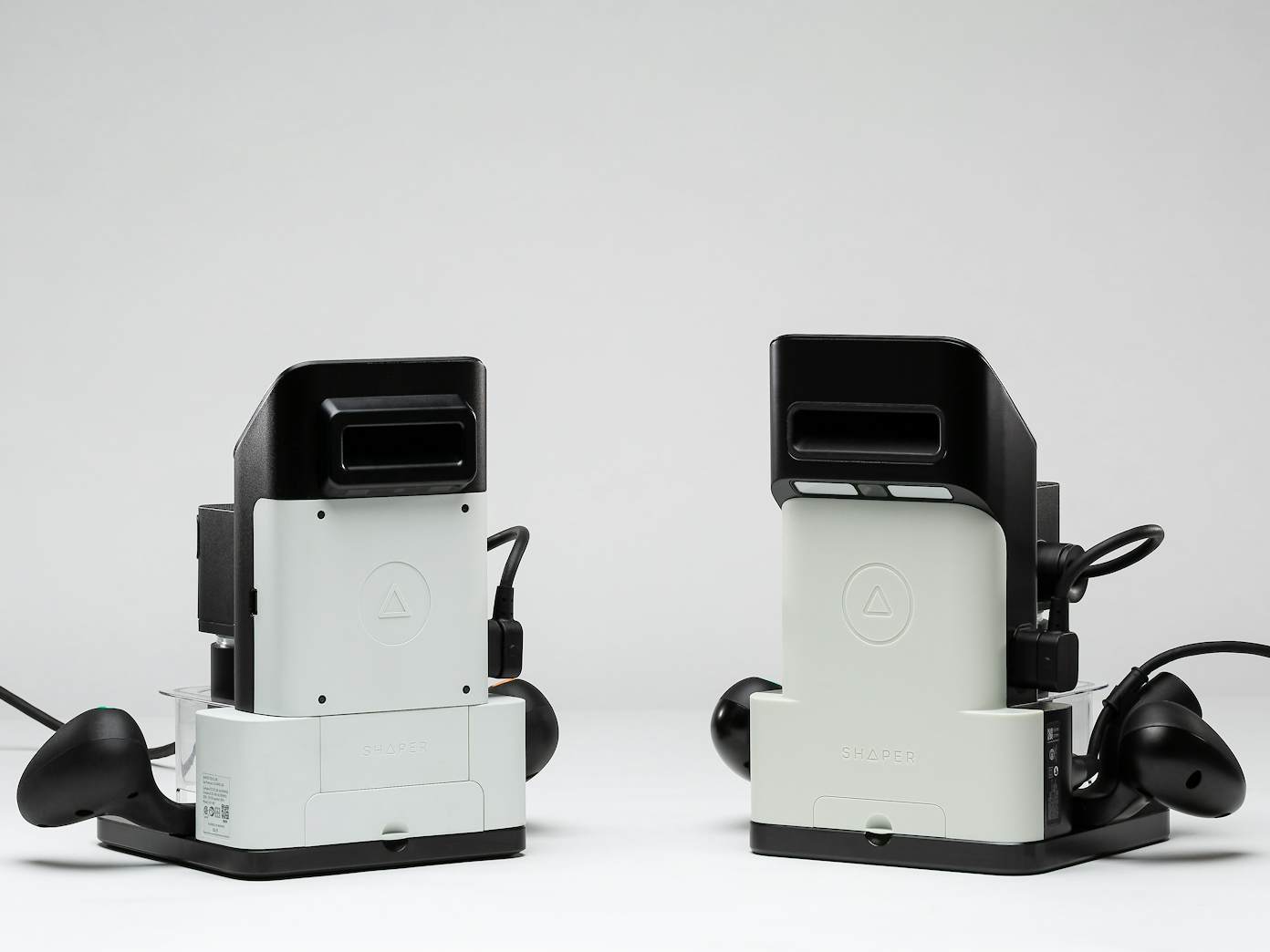 Design and Construction
While the two generations look similar in appearance, there are a few notable exceptions. Gen2's "tower," for one thing, has been redesigned to house a 5.5" high resolution display – a 25% increase in screen real estate. The lift handle is now integrated flush with the tower, and the entire assembly is housed in an aluminum unibody construction.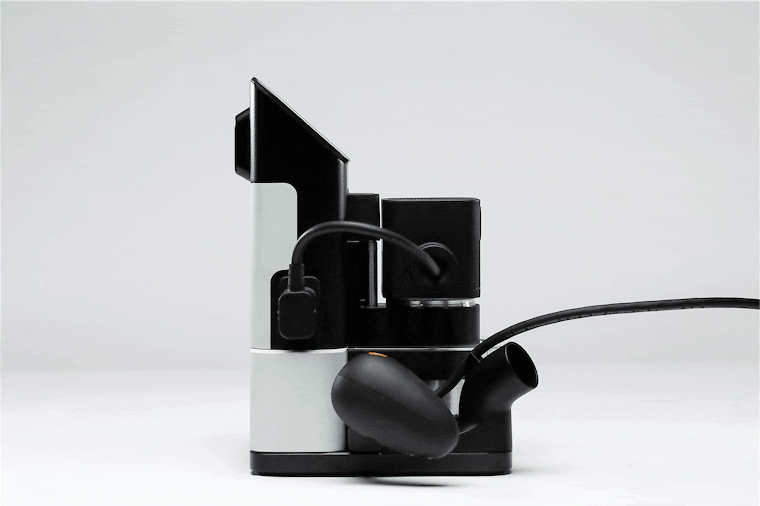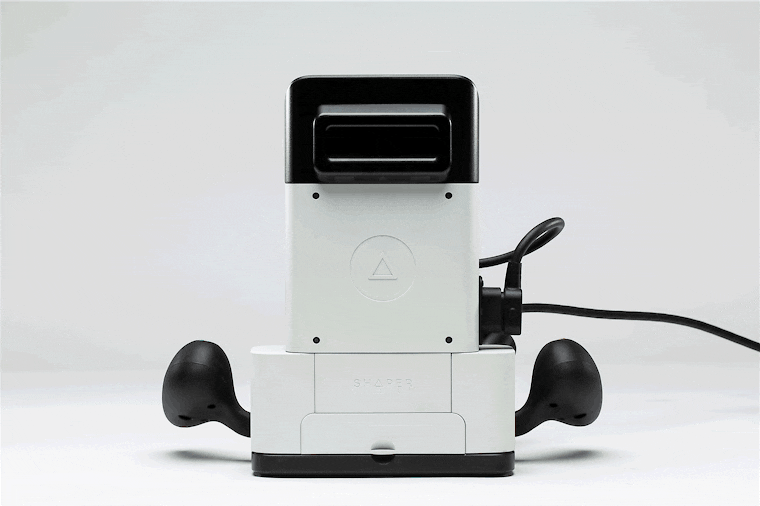 Greater Visibility, Greater Control
25% larger screen with 2.4X the resolution
It will be easier to see your work and interact with Origin's controls on Origin's new screen which is 25% larger. Due to a greater viewing angle, you'll also have more legibility when viewing Origin on the go at the workbench.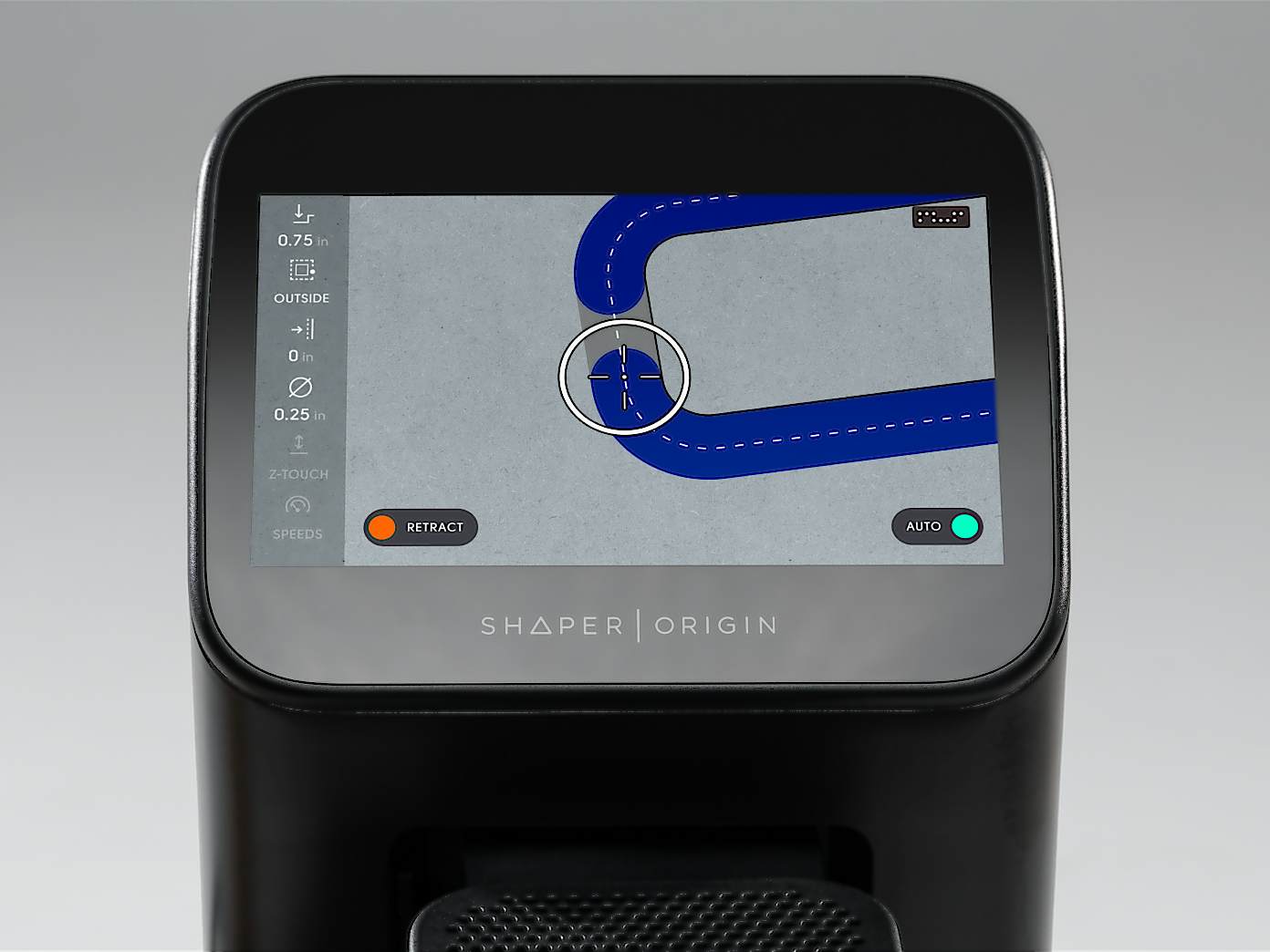 ---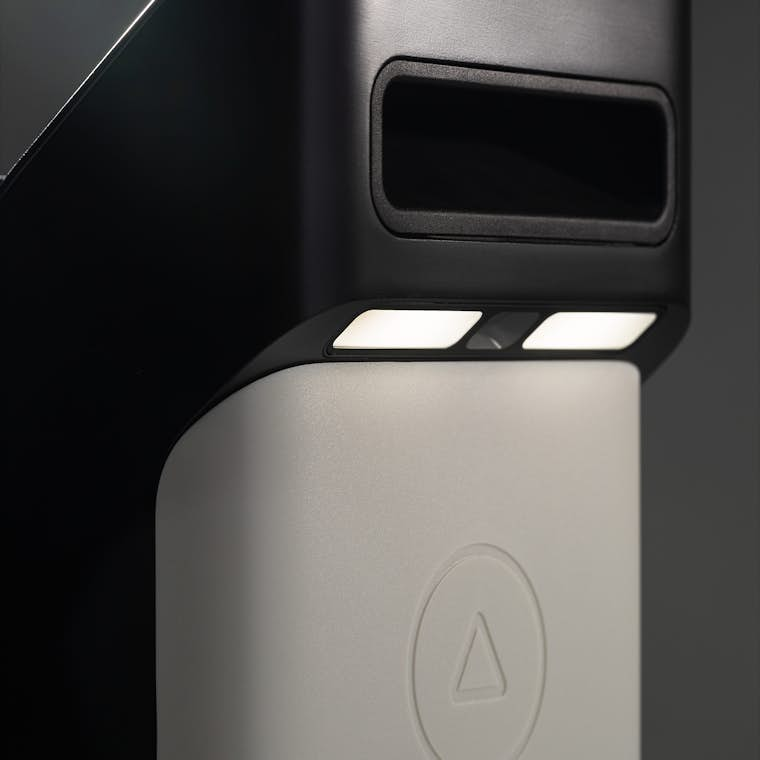 Gen 2 Vision System
Paired with a new camera, at 3.3 times the resolution to Gen1, a faster frame rate, and greater viewing angle, experienced Origin users will appreciate Gen2's snappier scanning performance. In addition, new updated and diffuse lighting provides better scanning performance across a range of different lighting conditions.
---
These are the technical details. The most important thing is that this Origin, like the previous generation, remains exceptionally easy to use and excels at tasks like joinery, hardware installation, and inlays (to name a few), and stands alone in its class for size and portability. These are traits that you've come to know Origin for. They're why you reach for it in the shop or on the go. These things aren't changing.
---
Manufactured to the Highest Standards
Designed and engineered by Shaper in California, assembled with care by Festool in Germany
Nearly four years ago, Shaper joined the TTS Group to stand alongside other top industry brands including Festool, Sawstop, and Tanos. And while the Origin experience has always benefited from these family connections, like Origin's custom router spindle manufactured by Festool, or its custom Systainer manufactured by Tanos (which both continue for Gen2 by the way), today we're happy to announce that we're deepening our TTS Group collaboration by partnering with Festool in the production of Origin. That's right – Gen2 will be assembled in Weilheim, Germany, at Festool's newest and most advanced production facility. The design,  development, and engineering of Origin's hardware and software are all Shaper, but we're excited that we (and you!) will now benefit from the decades of expertise, precision, and attention to detail that will go into having Origin assembled with care by our older sibling, Festool.
---
Updated Origin, Updated Systainer
On top of the changes to Origin itself, we've also updated the custom Systainer that Origin ships with to the latest Systainer3 design. Efficient, stackable, and safe storage for your tool. If you're a Festool and Systainer fanatic, this is for you!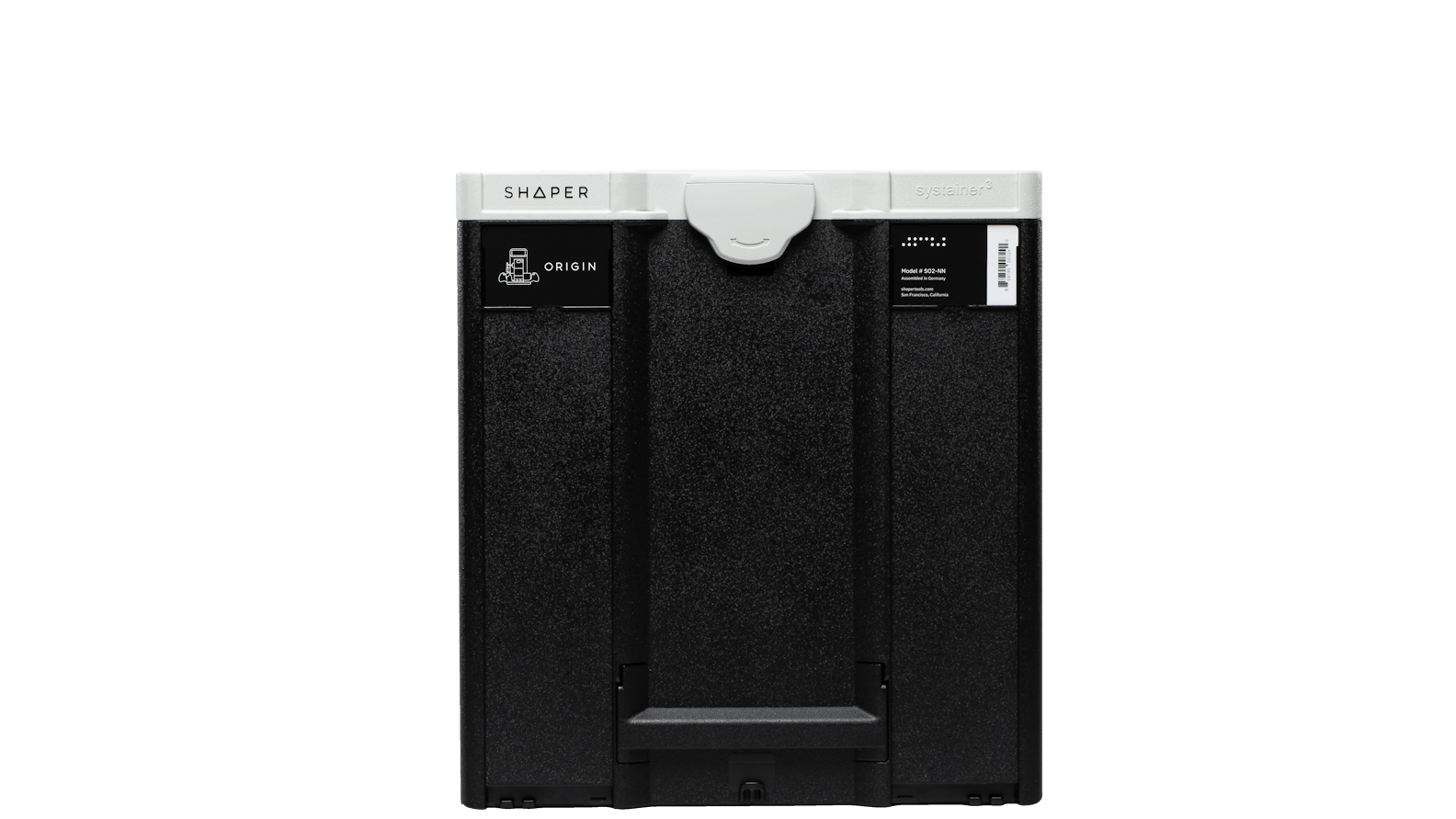 ---
We can't thank the community of woodworkers and craftspeople around the world enough for putting Origin through its paces over the years. We're committed to making precision cutting easy and accessible to everyone and your support, not to mention incredible work, keeps us focused on expanding and improving the Shaper System. It's been an exciting year of launches so far and it's only going to get better.