Shaper News
Really Big News
---
Receive tips in how to use Origin, inspiring projects and other cool stuff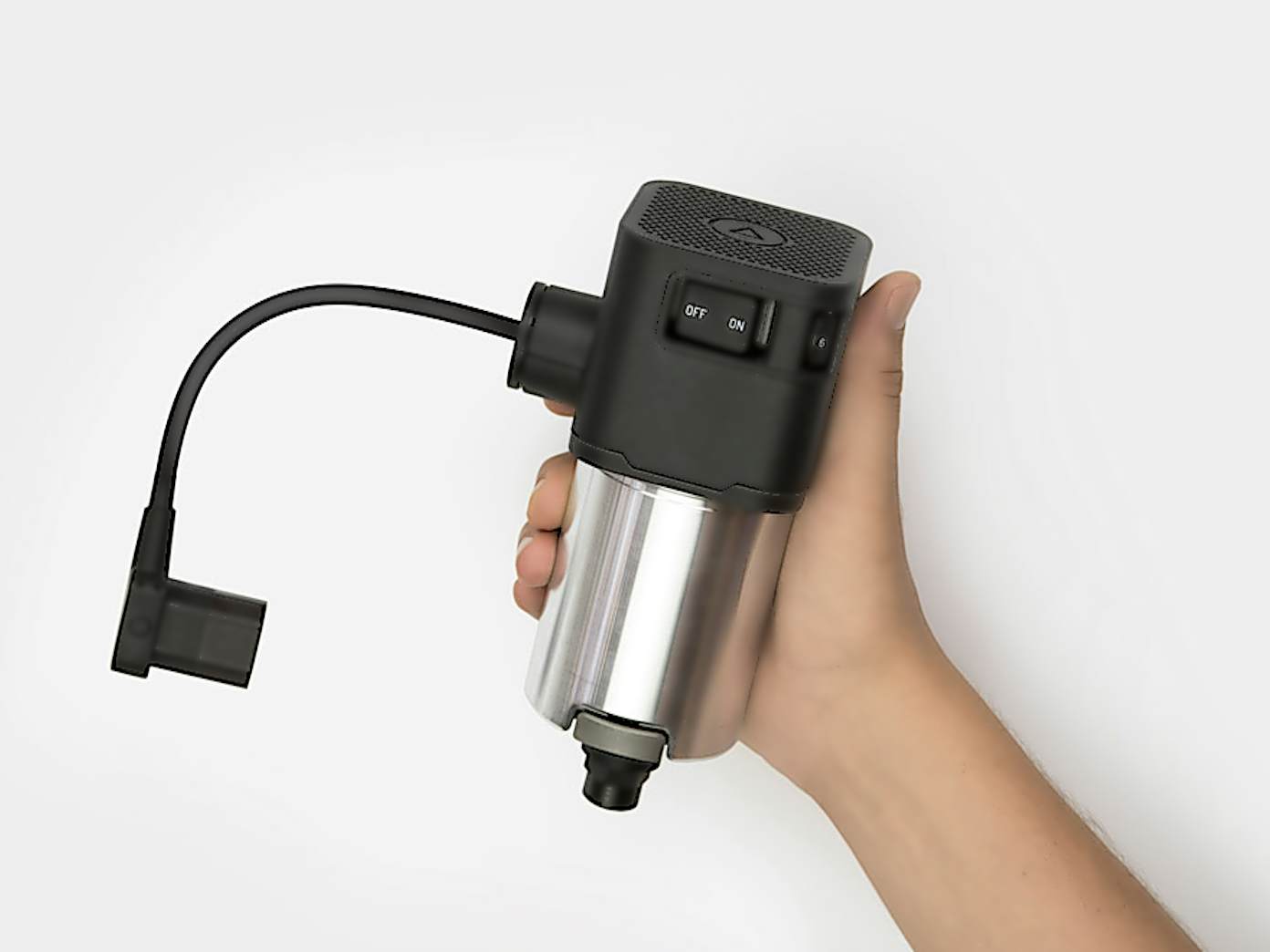 The Spindle...
We've been dying to share this update with you. Since we opened our site for Origin pre-orders, we've received so many questions about the router spindle itself. Eagle-eyed followers may have noticed from our videos that we have tested almost every trim router we could get our hands on. After extensive evaluation, we ultimately concluded that putting so much effort into positional performance but compromising performance and quality at the spindle itself would be a mistake. We required a precision, variable speed, load-compensating spindle designed and manufactured to our specifications. And we wanted to work with a partner who is unwilling to compromise on performance or quality. Today, I'm happy to announce that we've been working with Festool since last year on the development of a custom spindle designed specifically to work with Shaper Origin. Those of you who know Festool will immediately understand how amazing it is that Festool is supplying the Shaper SM1 spindle that will be included with your Origin. And if you're not already familiar with Festool, I encourage you to get your hands on their products as soon as possible to understand what everyone talks about. Their reputation in the industry is well-earned and sets the bar high for everyone else.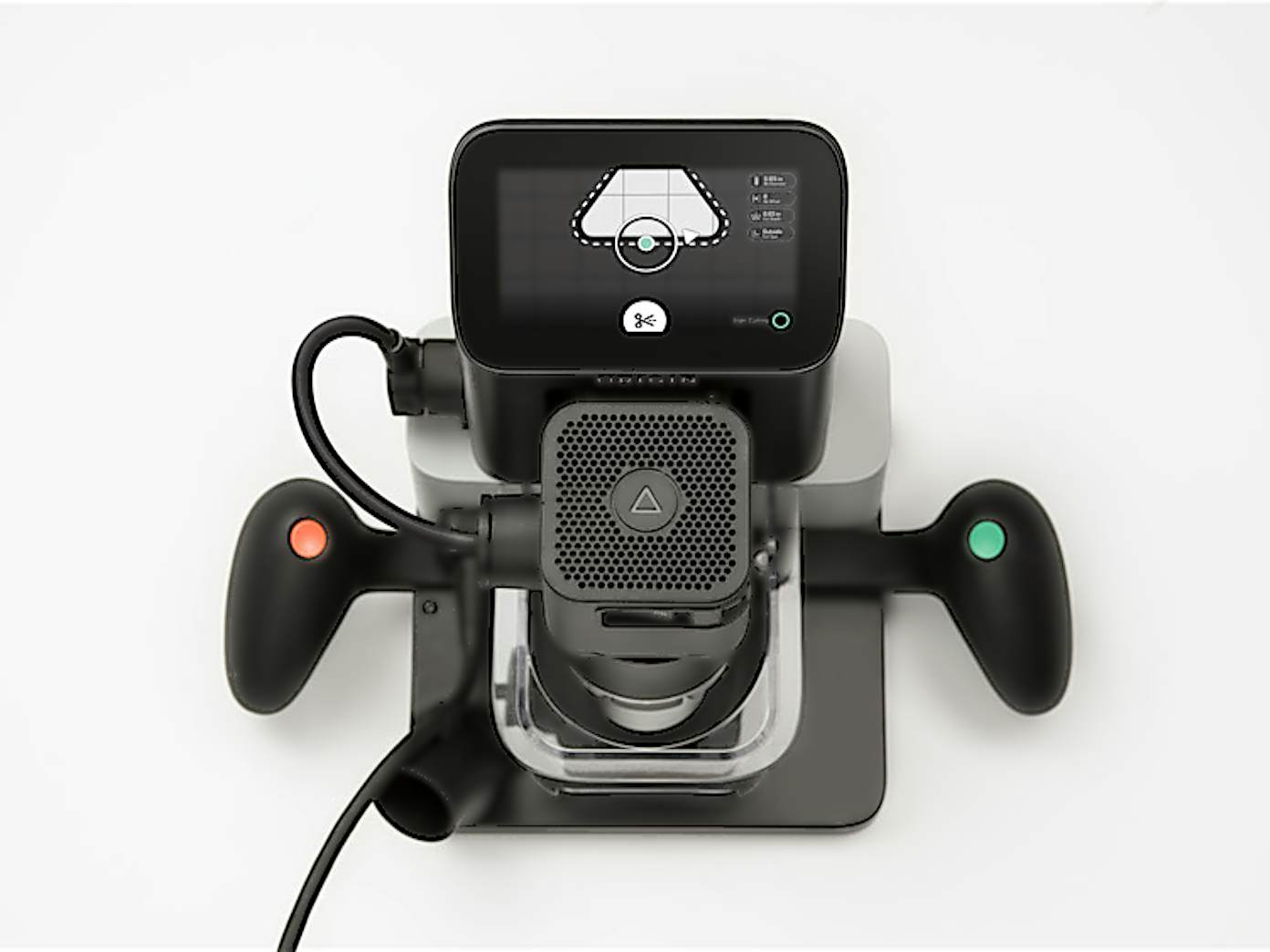 Production schedule update...
Along with the above REALLY great news, we do have some not-so-great news to share. Origin production and delivery start is delayed by about a month. In our June update, we let you know that EVT was our final chance to remedy issues that could adversely impact product performance or manufacturing production. During EVT testing, we identified a few minor issues that required attention before we were able to move forward with our final validation build, and ultimately our start of production. These issues have since been resolved. We have now completed EVT, including all of the associated testing and validation. We have also passed all required FCC (wireless certifications) testing, and we're in the final steps of wrapping up our consumer safety testing and certification by a Nationally Recognized Testing Laboratory.
We originally planned to begin series production in September. We're now scheduled to begin production in October. While this may feel like little solace for those of you who have been waiting patiently since the start of our pre-order campaign, I'd like to emphasize that the team has been working non-stop to get Origin into your hands. I can't be more proud of the commitment they've demonstrated to keeping everything on track while not compromising product quality, performance, or safety.
Once production starts, we will be delivering Origin to our pre-order customers as units are rolling off the assembly line. Origin is assembled in the USA, so delivery fulfillment happens quickly after production. If all goes according to our revised plan, we will begin Batch 1 delivery toward the end of October. Based on production capacity, we anticipate being able to fulfill Batch 1 pre-orders before the end of the year. By this time we will be in continuous production, which means that Batch 2 fulfillment is currently still on track to begin in January.
To our pre-order customers: we're so happy and proud that you've joined us on this journey to bring Origin to life. I understand some of you will be disappointed that you will have to wait a little longer to receive Origin, but I also know you want us to get it right. We hope you are encouraged by our commitment to quality, performance and safety. And we hope you are delighted to be receiving a world-class router spindle manufactured by one of the best power tool companies in the world. As always, you are entitled to a 100% refund on your pre-order at any time prior to us collecting your address for delivery. After receiving Origin, you'll have 14 days to make sure you're fully satisfied with your purchase, and Origin is covered by a 1-year warranty. We do hope you will stick with us, though. The finish line is definitely within sight, and we believe you'll agree with us and our testers that Origin has been worth the wait.

OK, this is really big news, and I know there will be questions. On Friday, July 28, at 10am PDT, I will be hosting a YouTube live session from Shaper HQ to try to cover as many of your questions as possible. Thanks for your continued support, and I look forward to the discussion.
Joe Hebenstreit, CEO