Our Father's Day Deal is Here! Save up to $190.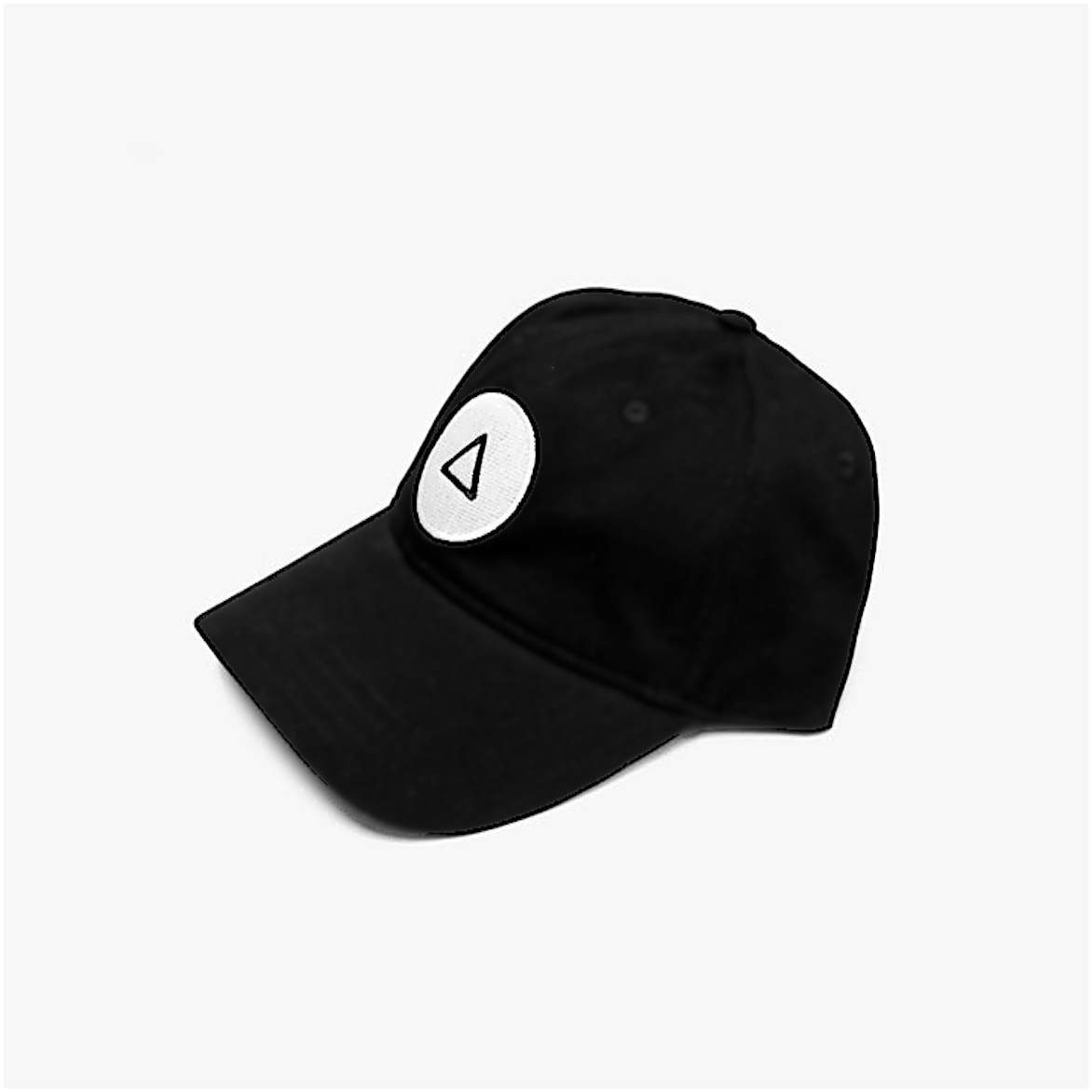 Shaper Baseball Cap
$20.00
Excl taxes + shipping
One size fits all
Made from cotton
Woodwork in style
Product ships in 2-5 days
Shipping cost and delivery options are calculate in the checkout. Delivery time and cost vary base on your location.