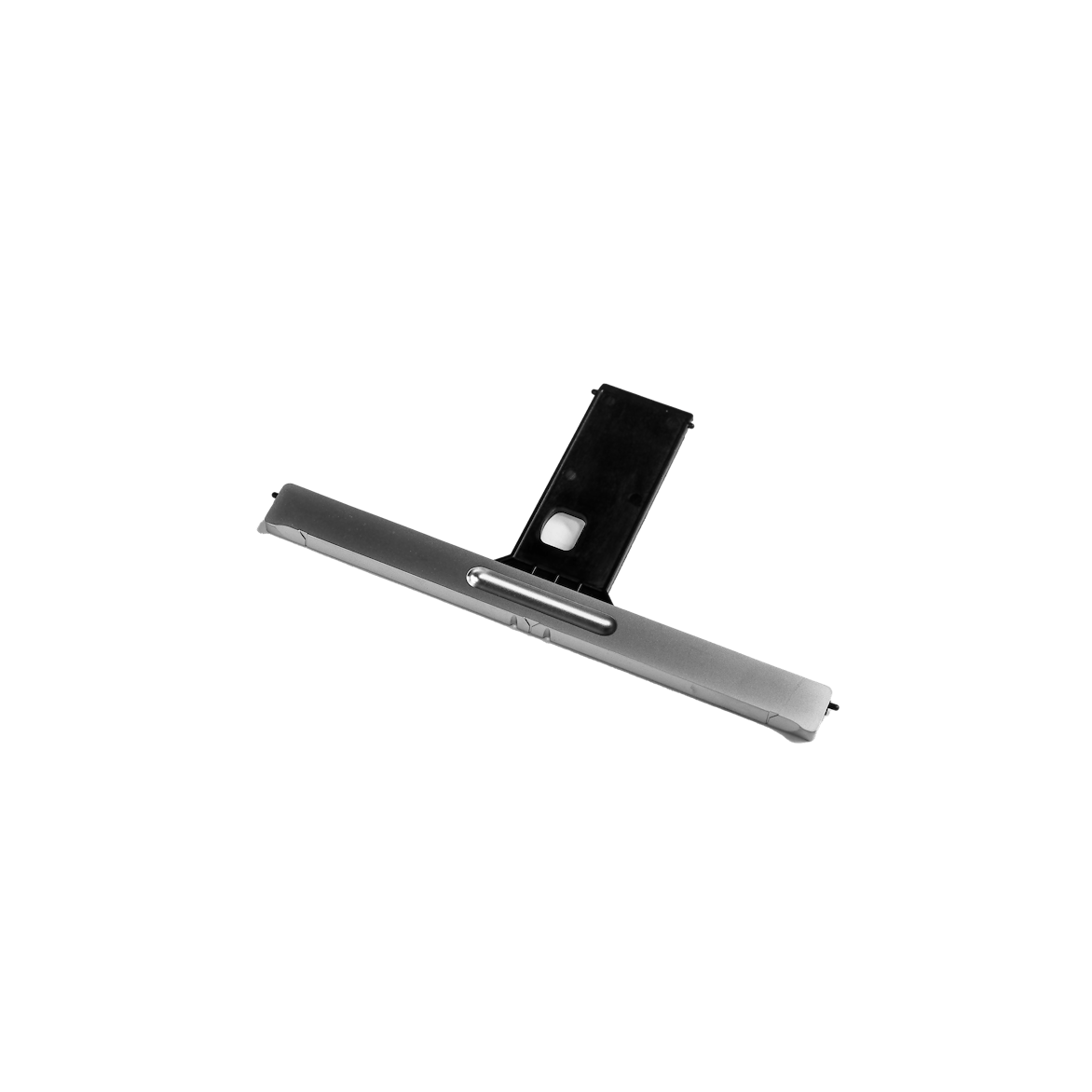 Plate Reticle Assembly
Easily and accurately align to marks on your workpiece
Locking deployment in the exact center of the cut window
70 mm markings help with visual alignment
Product ships in 2-5 days
Shipping cost and delivery options are calculated at checkout. Delivery time and cost vary baseb on your location.
Plate Reticle Assembly - SB2-4516
Product Overview
Use the Reticle to easily and accurately align Plate's cutting window with a mark on your worksurface. You can also use the Reticle in conjunction with Plate's Flags to align Plate with a workpiece corner or edge. This assembly is an easy drop-in replacement for any Reticle that is accidentally damaged during cutting. See an installation video here.
---
How do I install my new Plate Reticle Assembly?
See here for a step-by-step installation video.