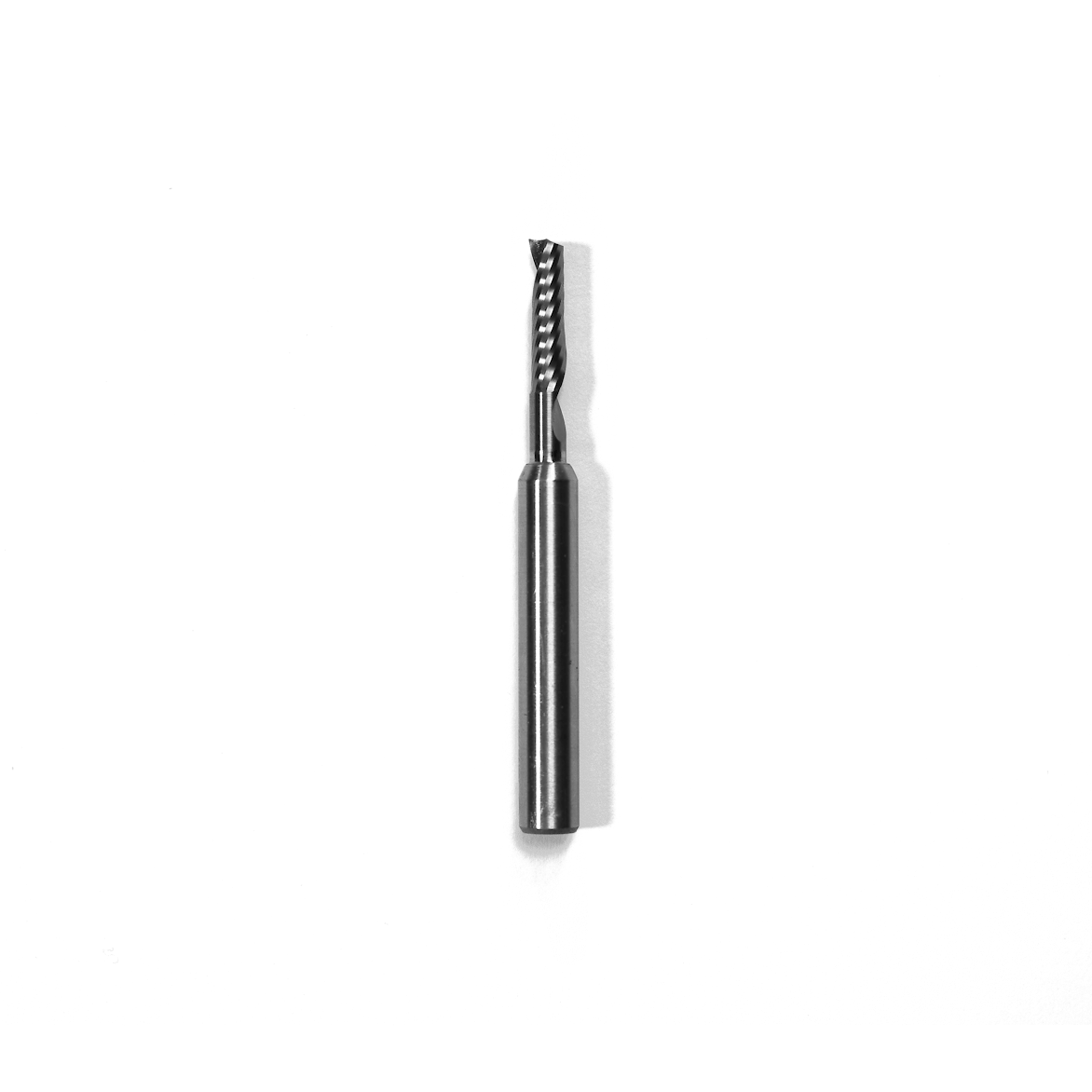 5mm X 20mm Up-Spiral O-flute Router Bit
Take ¾" passes in hardwood
8 mm shank provides added stability
Increase efficiency in your profile cutting operations
Product ships in 2-5 days
Shipping cost and delivery options are calculated at checkout. Delivery time and costs vary based on your location.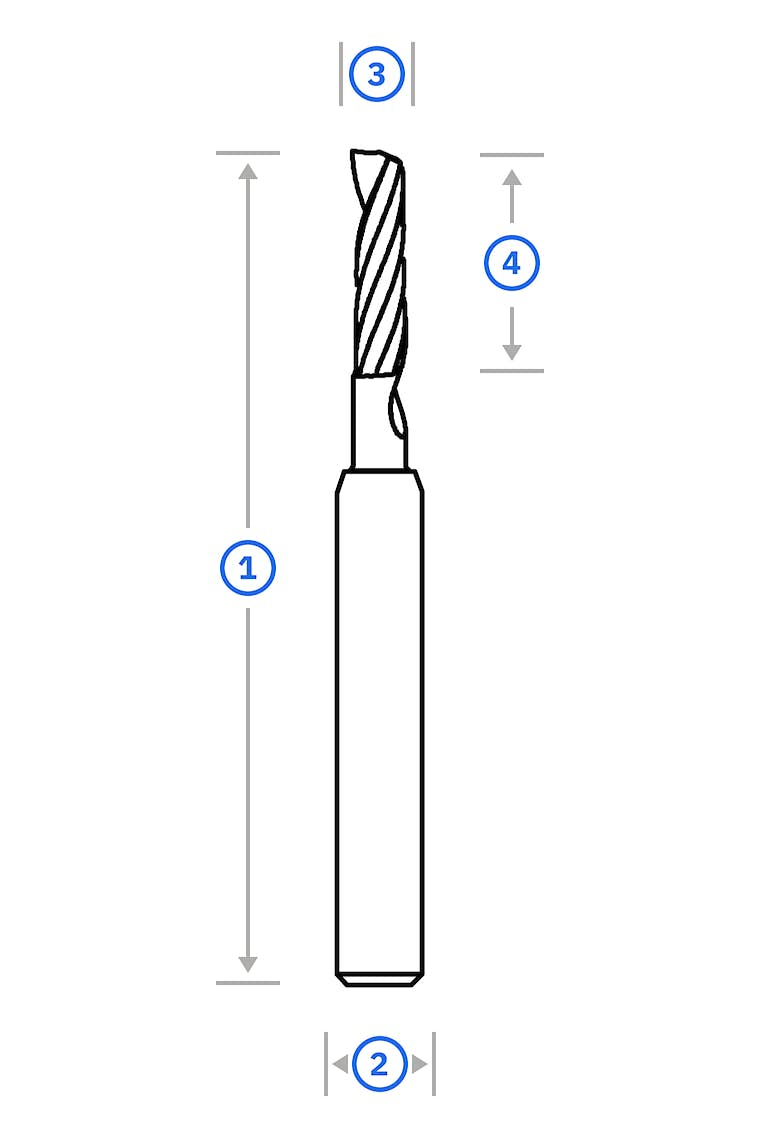 Product Overview
This roughing bit provides huge improvements to project time, bit wear, and overall efficiency in all your profile cutting operations in deeper material. Make single passes up to ¾" in even dense hardwood with confidence. An 8 mm shank and solid carbide construction insures stability and strength in deep passes in all wood and wood products.
Overall Length: 78 mm

Shank Diameter: 8 mm

Cutting Diameter: 5 mm

Cutter Length: 20 mm

Usable Length: 30 mm

Geometry: Upcut, Spiral, O-Flute

Material: Solid Carbide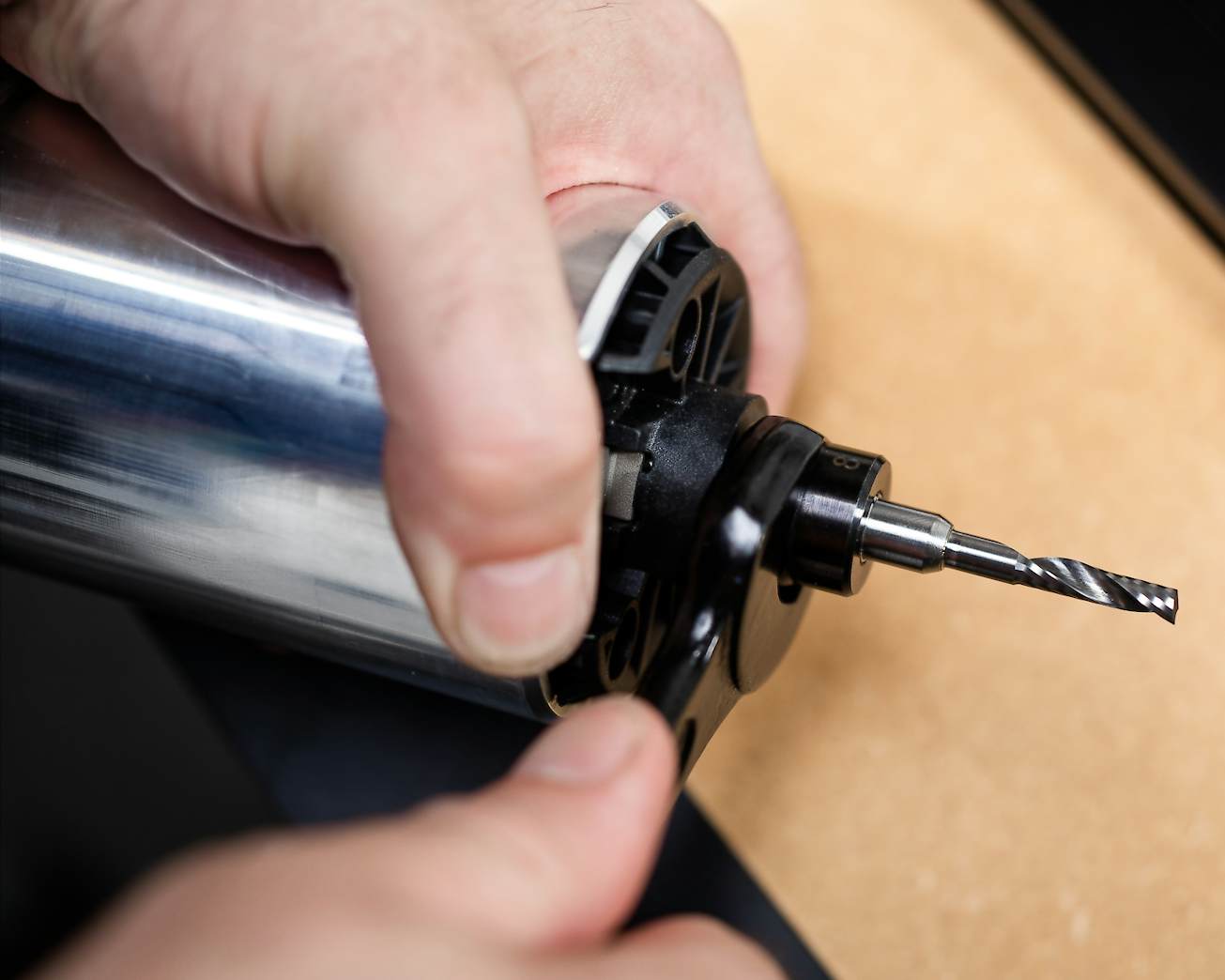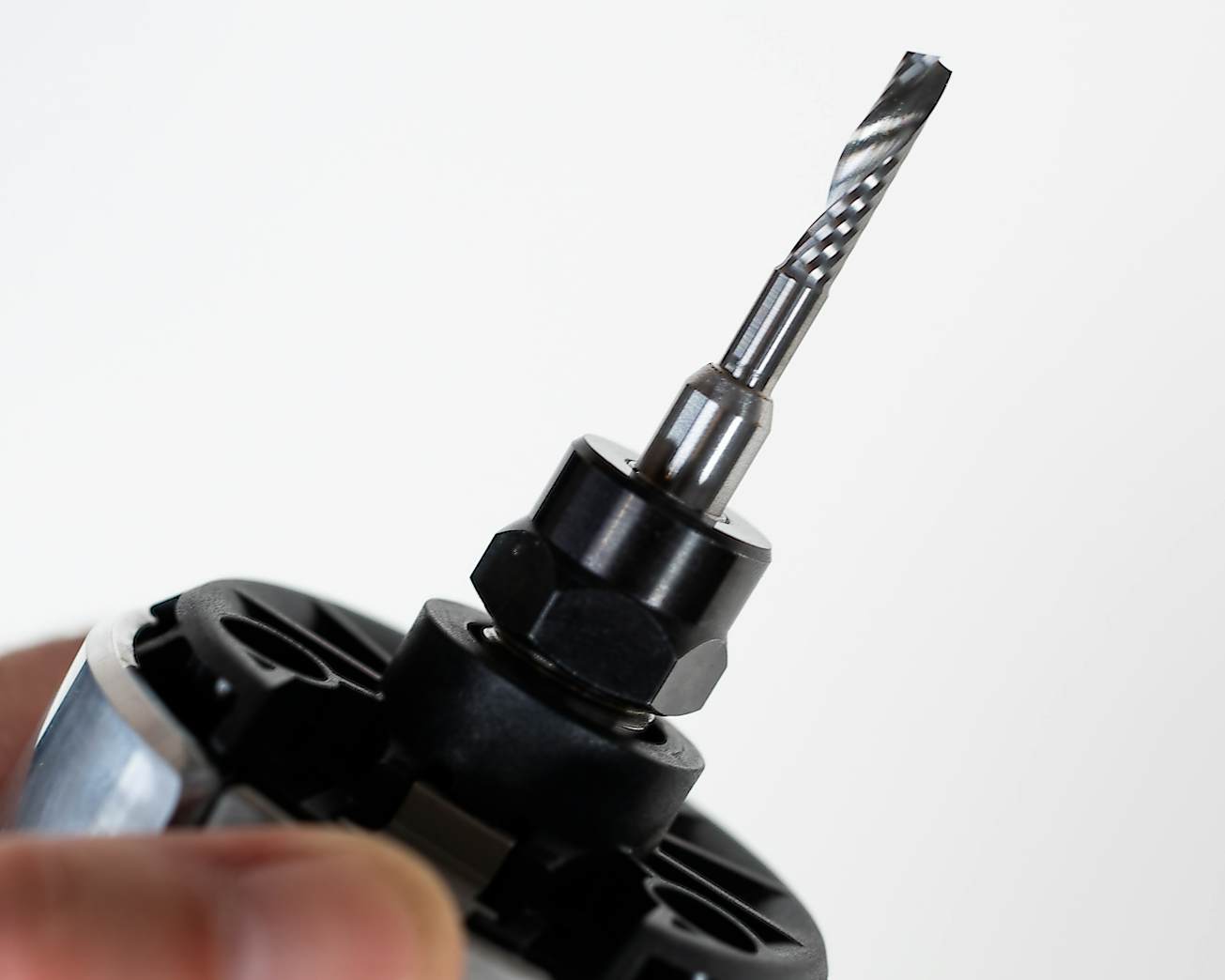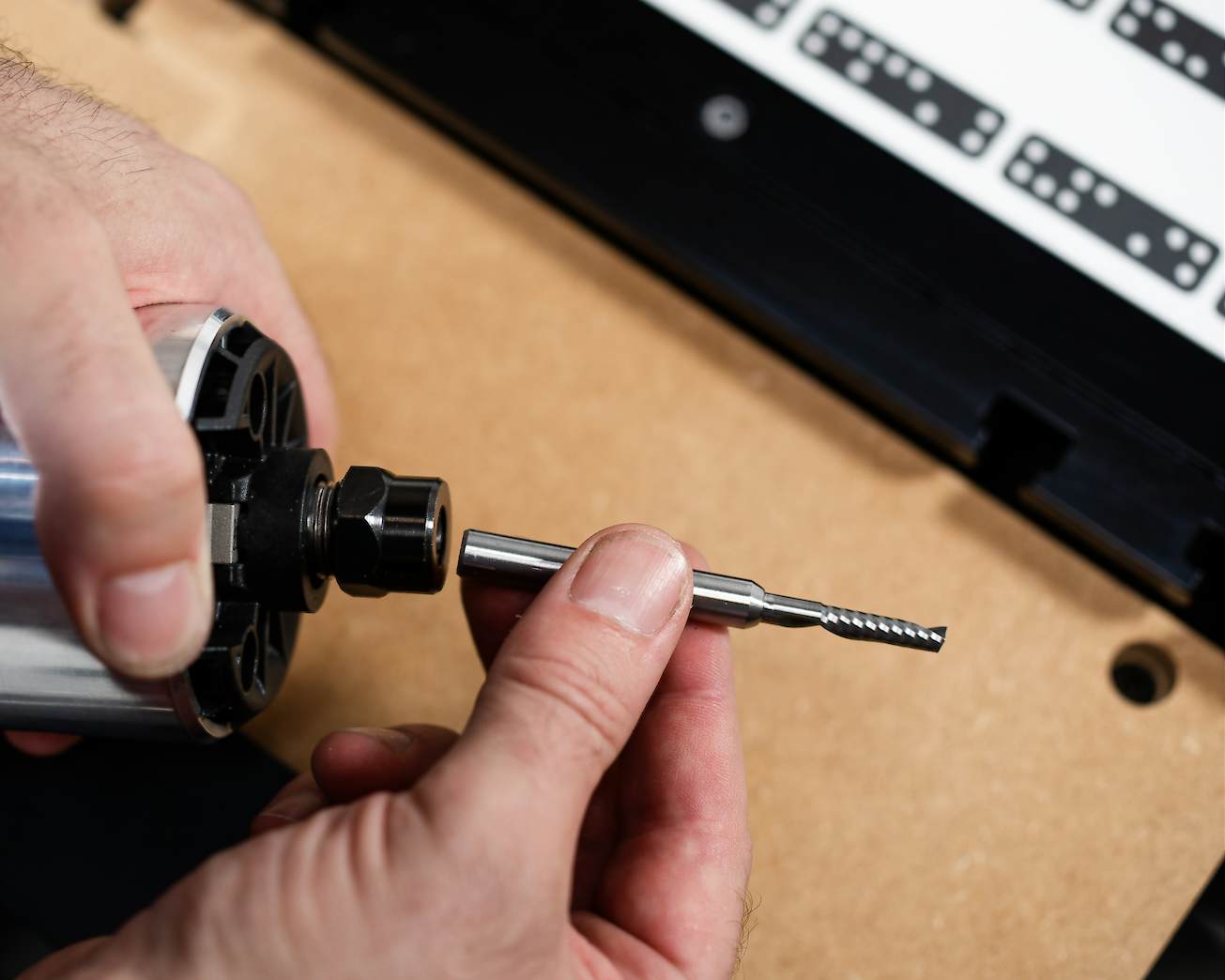 ---
Is this router bit compatible with Origin?
Yes, this bit's shank will fit the 8 mm collet that is part of the Complete Collet Kit and available for purchase individually in the Shaper Accessory Store.
What is the best spindle speed, feed rate, and plunge rate for this router bit?
This depends on the material you are cutting. You can find more information on recommended settings for Origin based on material types in this article: material recommendations.
Will this bit leave tear-out on my material surface?
The up-spiral design pulls material up and out of your cuts. This can leave a little fuzz on the top edge of your material but this is easily removed with a quick rough-up with fine grit sandpaper. Adjacent spoilboards are always recommended when making cuts beyond the edge of your material
What is the maximum cutting depth?
The 5mm X 20mm Up-Spiral O-flute Router Bit can cut to a maximum depth of 30mm.
How can I maintain my cutters?
Resin, sap, and adhesives will build up on your cutter edge over time. This generates more friction on your cutter and accelerates edge degradation. Keep your cutters clean with a small brass brush, citrus cleaner and a rag.