Save over $700 in added accessories with our Holiday Deal!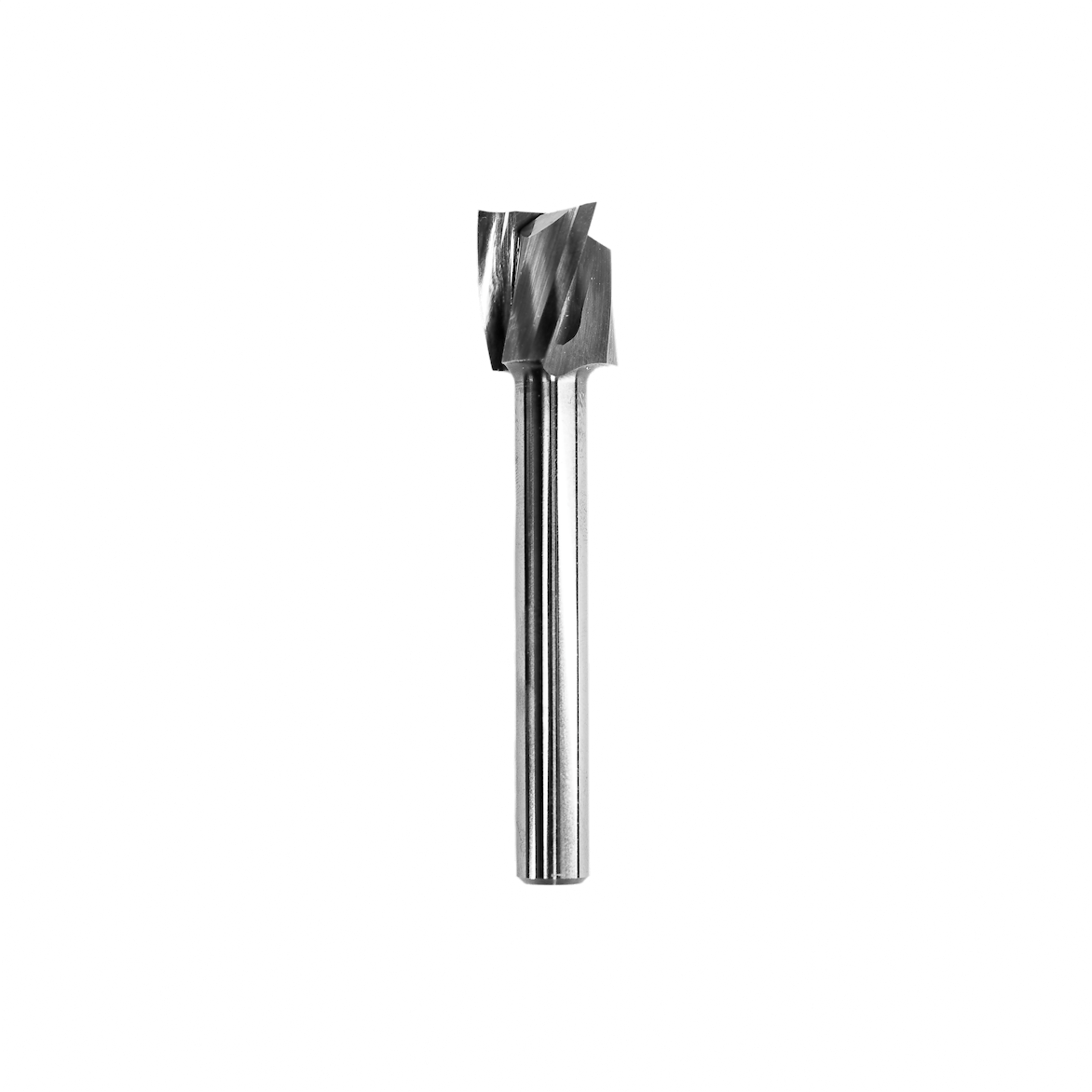 16mm X 16mm Clearing Router Bit
Hog out material in a fraction of the time that a straight bit would require
Take 12 mm roughing passes 
Ideal for all pocketing operations in a wide range of materials
Use with the 8 mm collet
Product ships in 2-5 days
Shipping cost and delivery options are calculated in the checkout. Delivery time and costs vary based on your location.
16mm X 16mm Clearing Router Bit - SF1-8-16D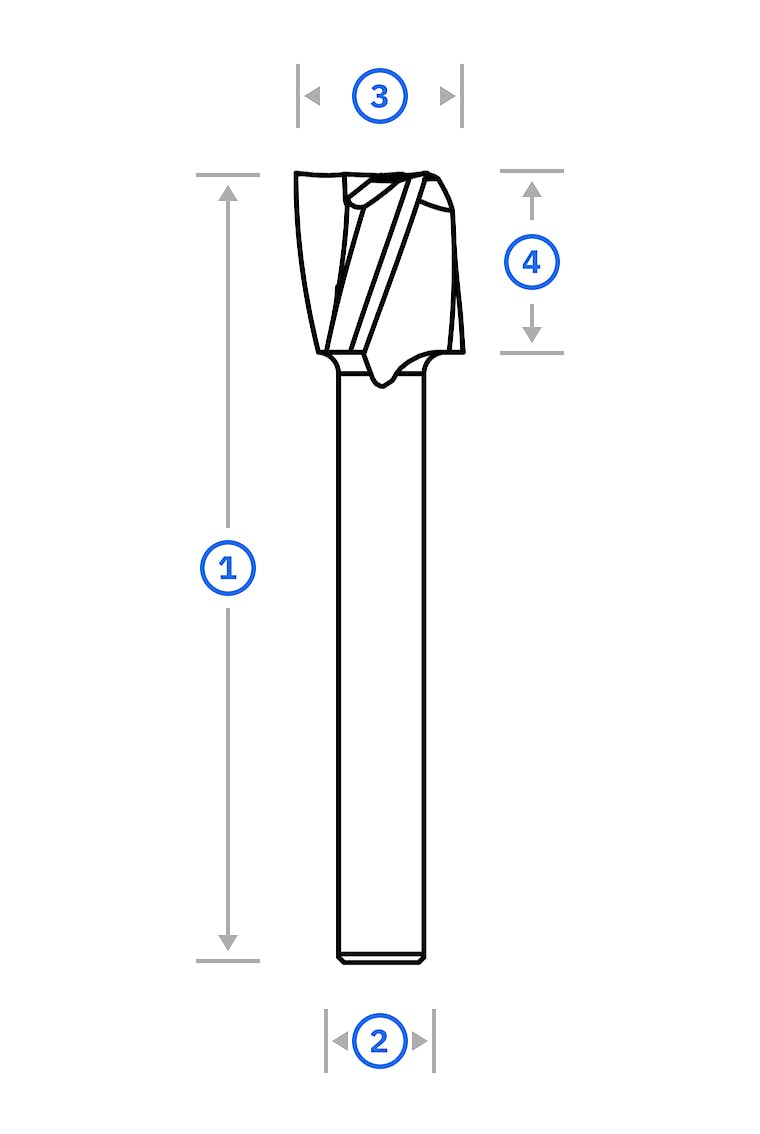 Product Overview
This clearing bit will change the way you work with Origin. Its 16 mm diameter will make quick, clean work of all your pocketing operations, and make Origin a much more efficient tool for a wide range of projects. The three-flute geometry reduces load on the spindle, decreases heat build-up, and keeps your cutter edges sharp and clean through hours of cutting.
Geometry: Clearing, Spiral, 3 Flute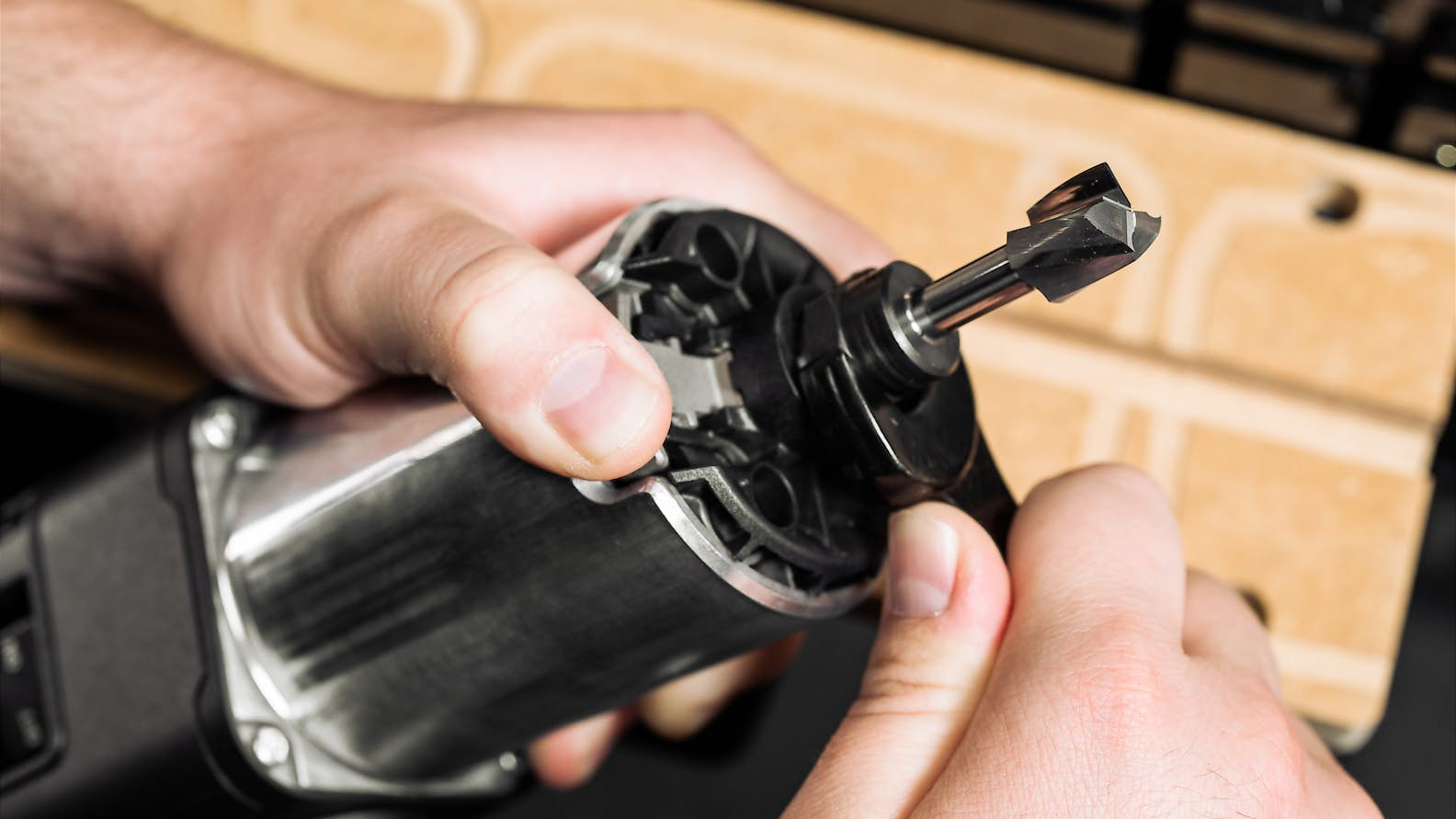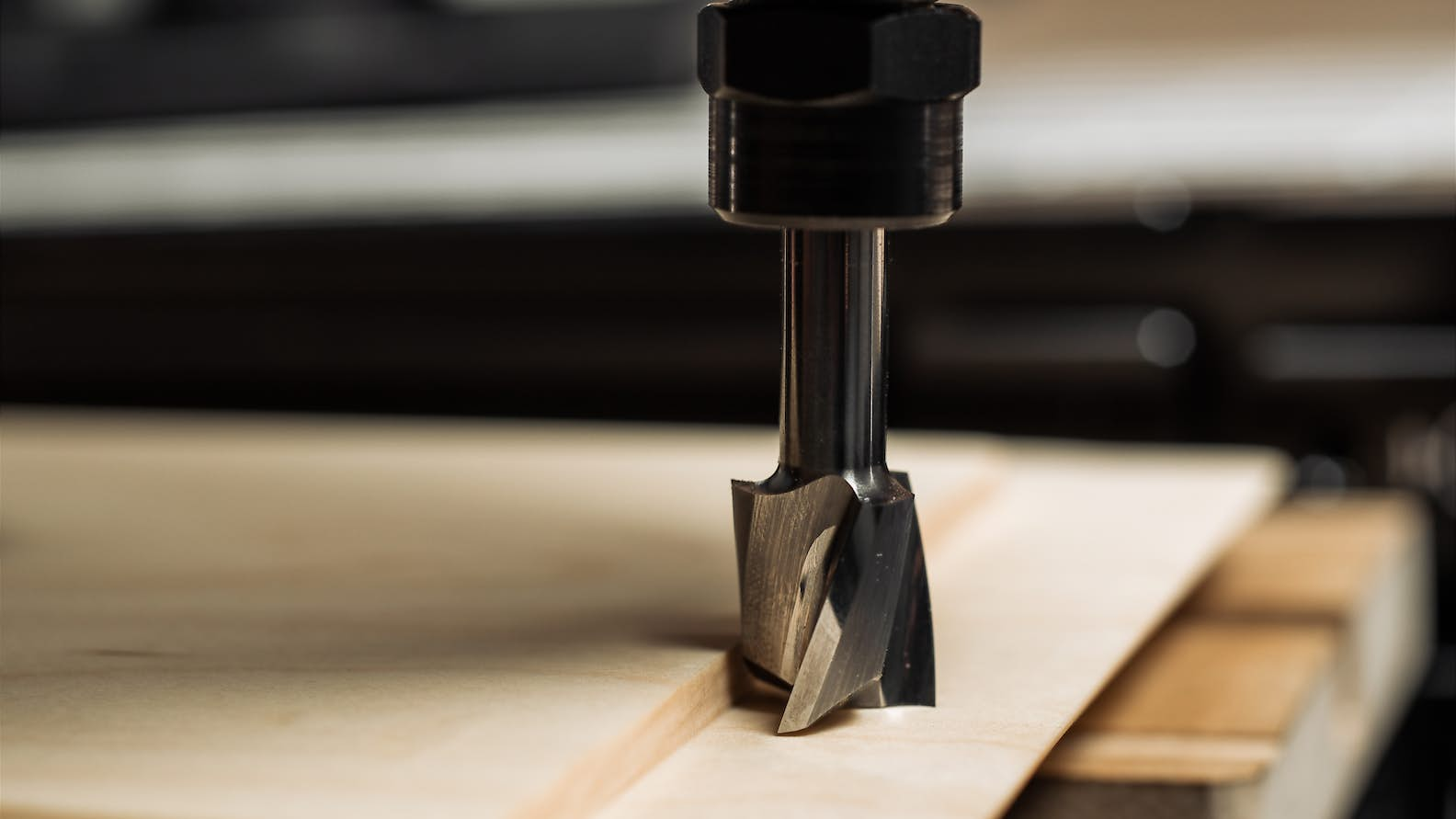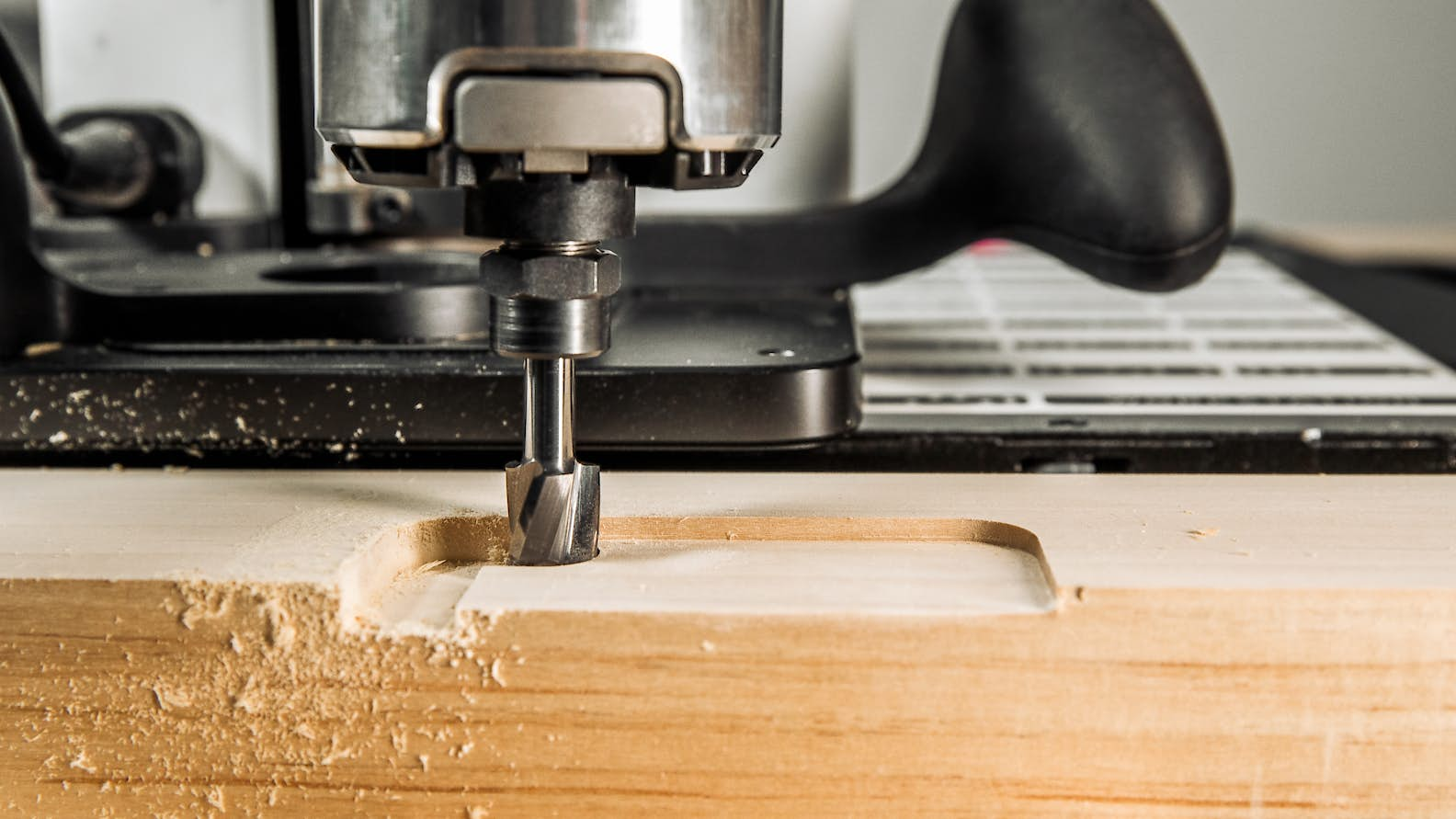 Related Products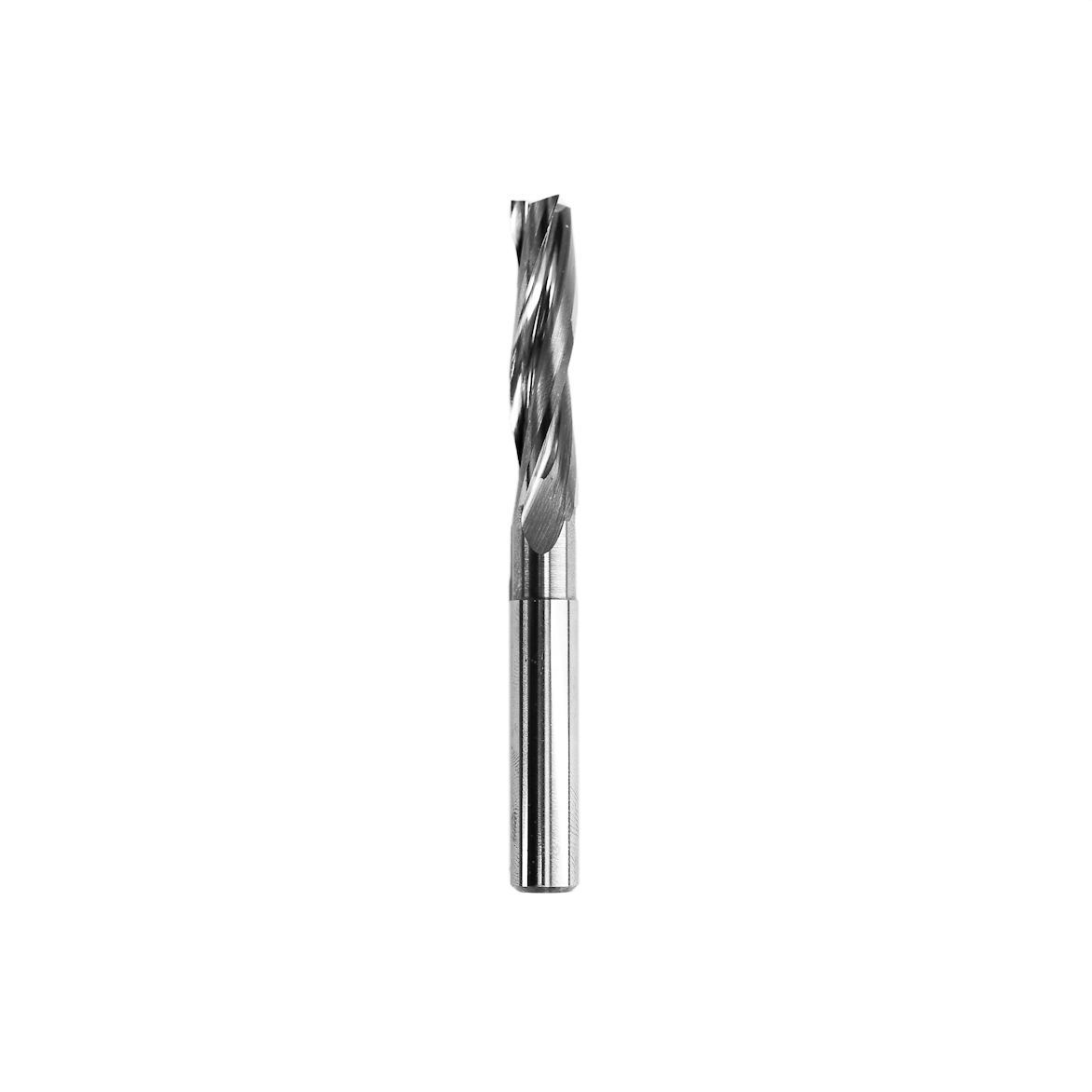 Take advantage of more of Origin's Z-axis travel range with this 35 mm cutter length. Three flutes provide cutting advantages in a wide range of materials, from foam to hardwood. Increased pass depth will make your Origin projects more efficient without compromising on cut quality or stability. The shaft is marked for exact collet clamping to save time during bit changes.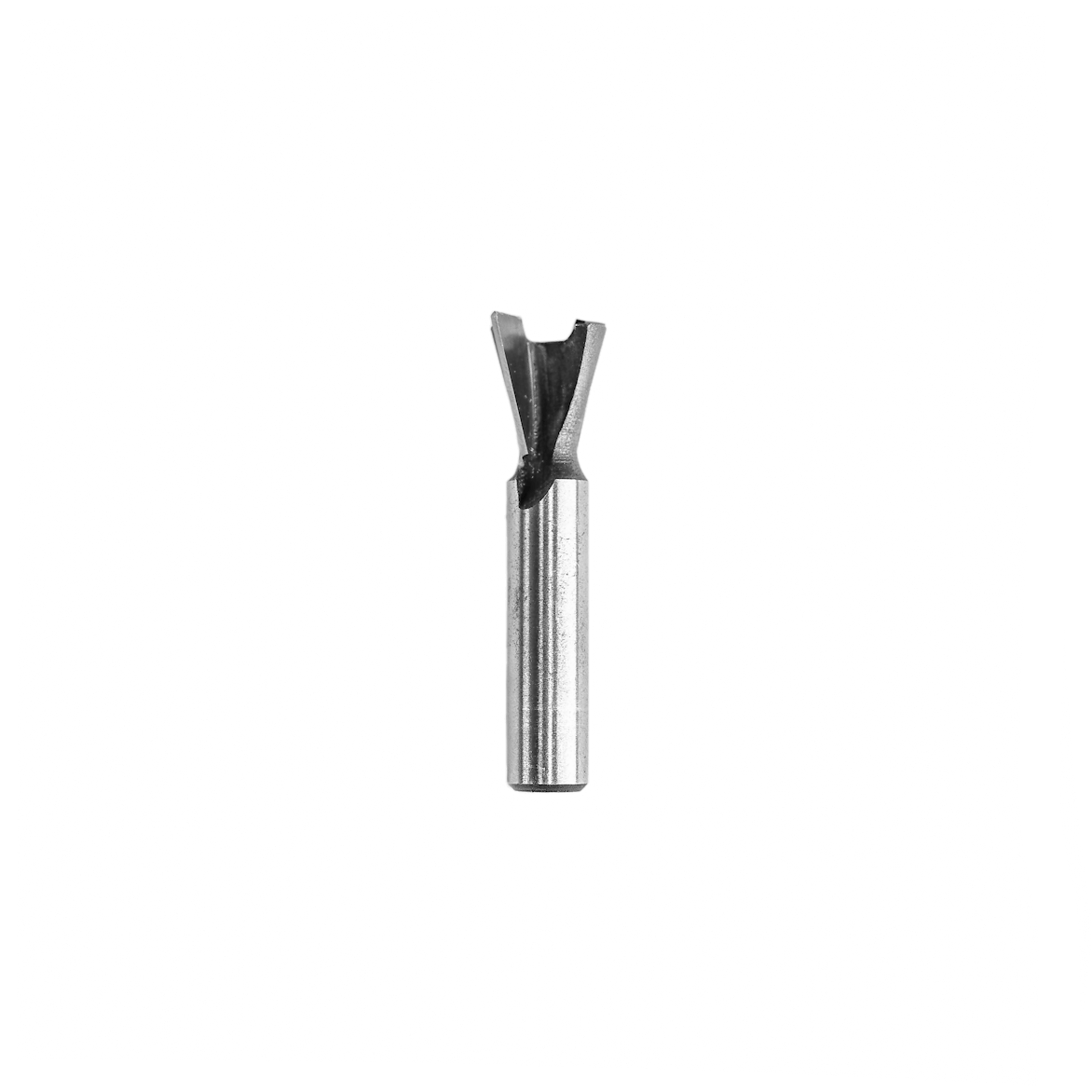 This 15° dovetail bit can be your go-to bit for all your dovetail joinery. Dual-edged brazed carbide blades cut consistently and accurately in even the hardest woods. Its 15° incline is designed for European designs (the American dovetail is typically 14°), giving you greater freedom to take on a wider variety of projects.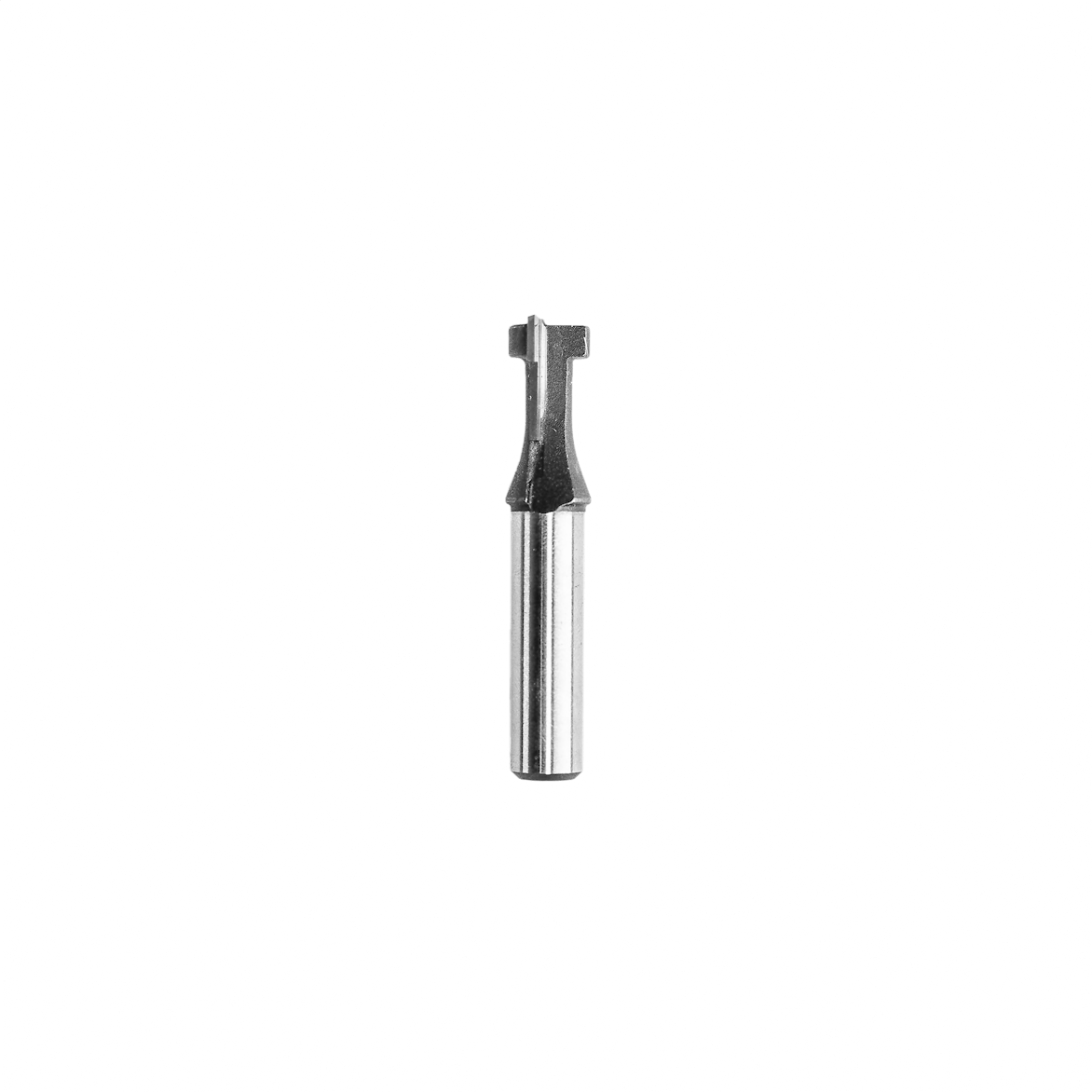 This T-slot bit adeptly handles a wide range of undercut operations. From insetting cables to cutting perimeter T-slots and keyhole mounting, this brazed carbide bit stays sharp and durable, reducing runout and ensuring quality cuts throughout its lifetime.
Frequently Asked Questions
Is this router bit compatible with Origin?
What are the best spindle speed, feed rate, and plunge rate for this router bit?
How can I maintain my bits?
Resin, sap, and adhesives will build up on your cutter edge over time. This generates more friction on your cutter and accelerates edge degradation. Keep your bits clean with a small brass brush, citrus cleaner and a rag.
What materials can I cut with this bit?
We've had great results cutting plywood, MDF, hardwoods, soft plastics and Corian with this bit.