Save over $450 in Shaper accessories, training courses, extra bits and system discounts
With the new Complete Origin System, it's easier than ever to tackle a range of work, from joinery to hardware installation. Pick up the tools you need today with two hours of free dedicated training and a set of plans to build your own record player console.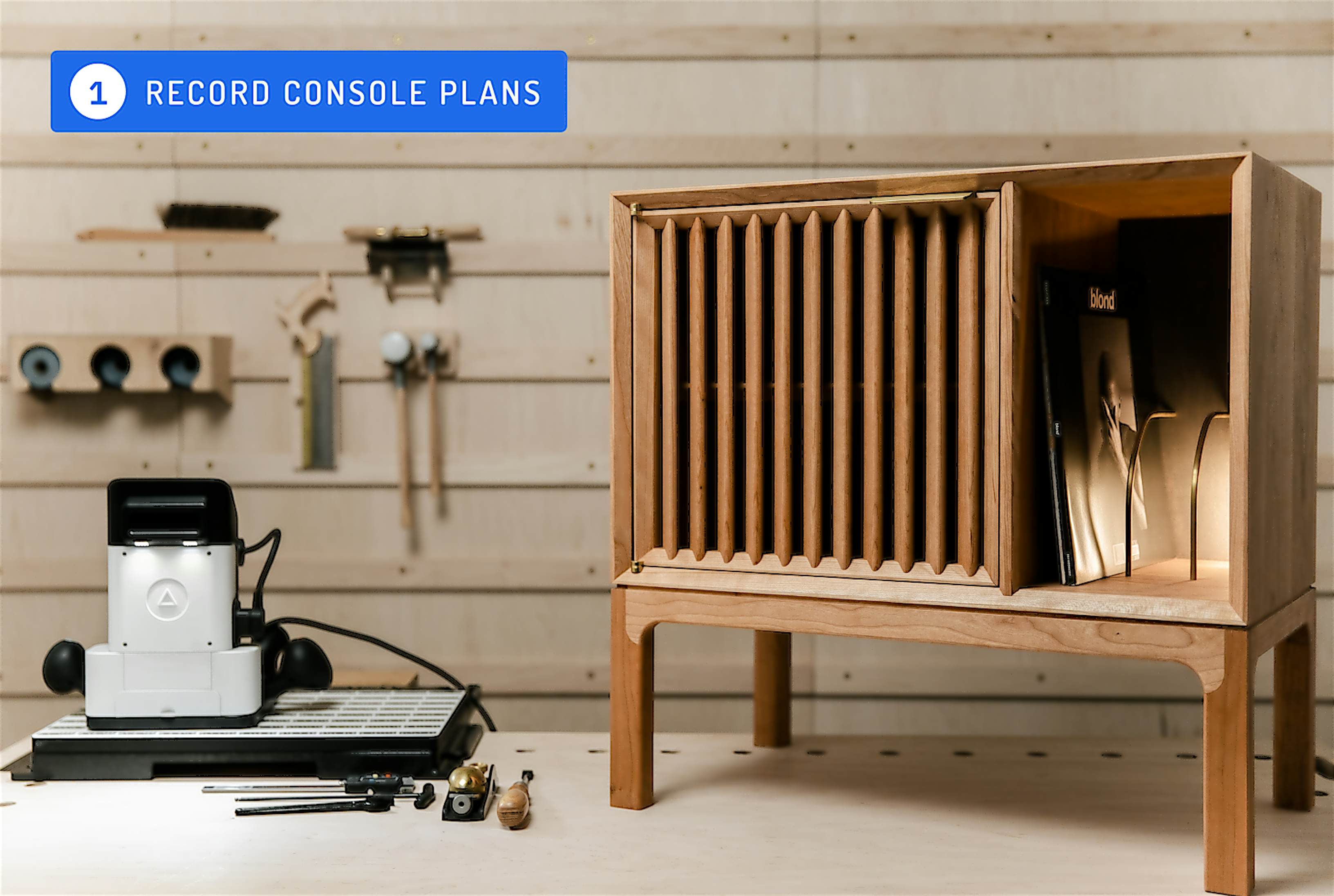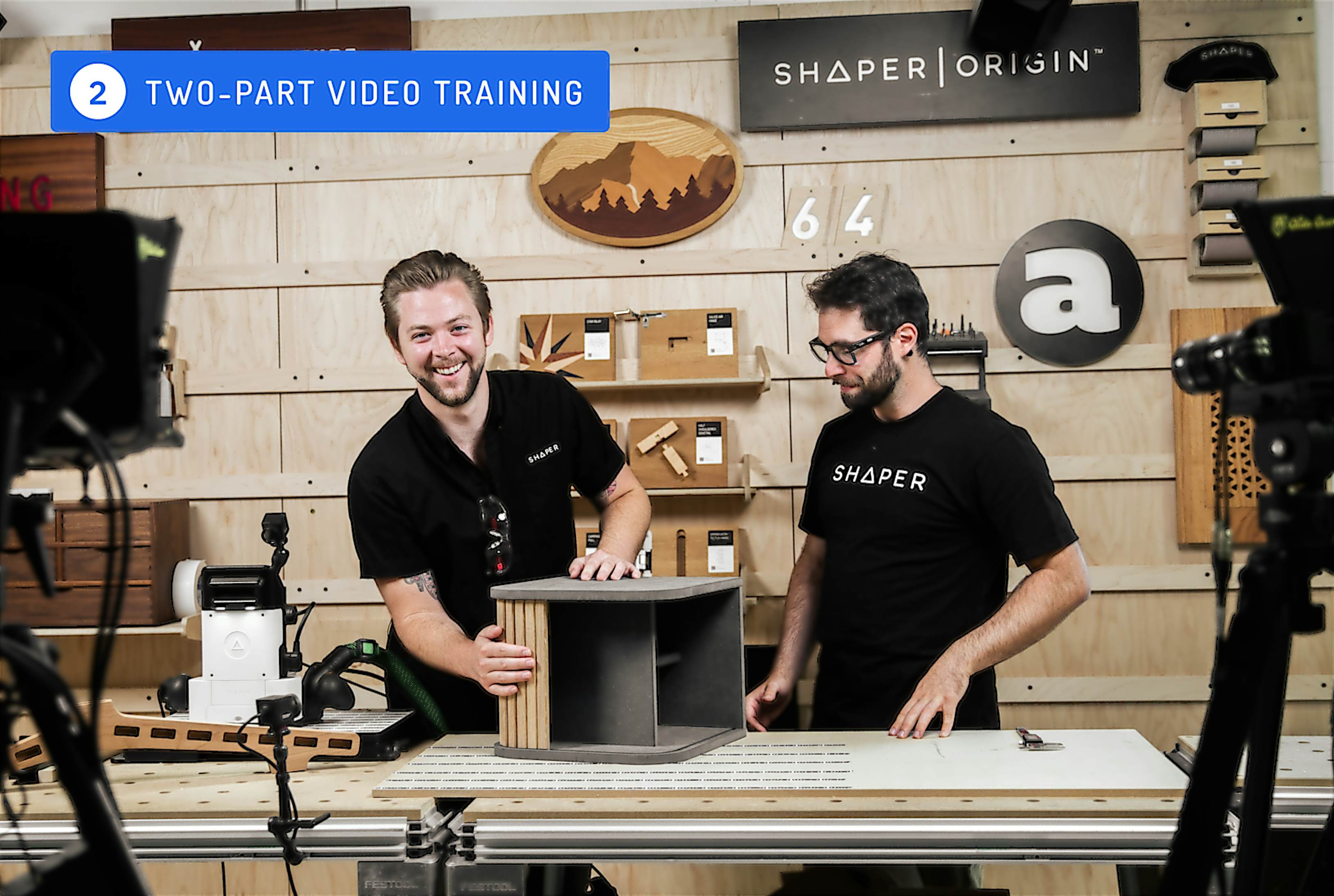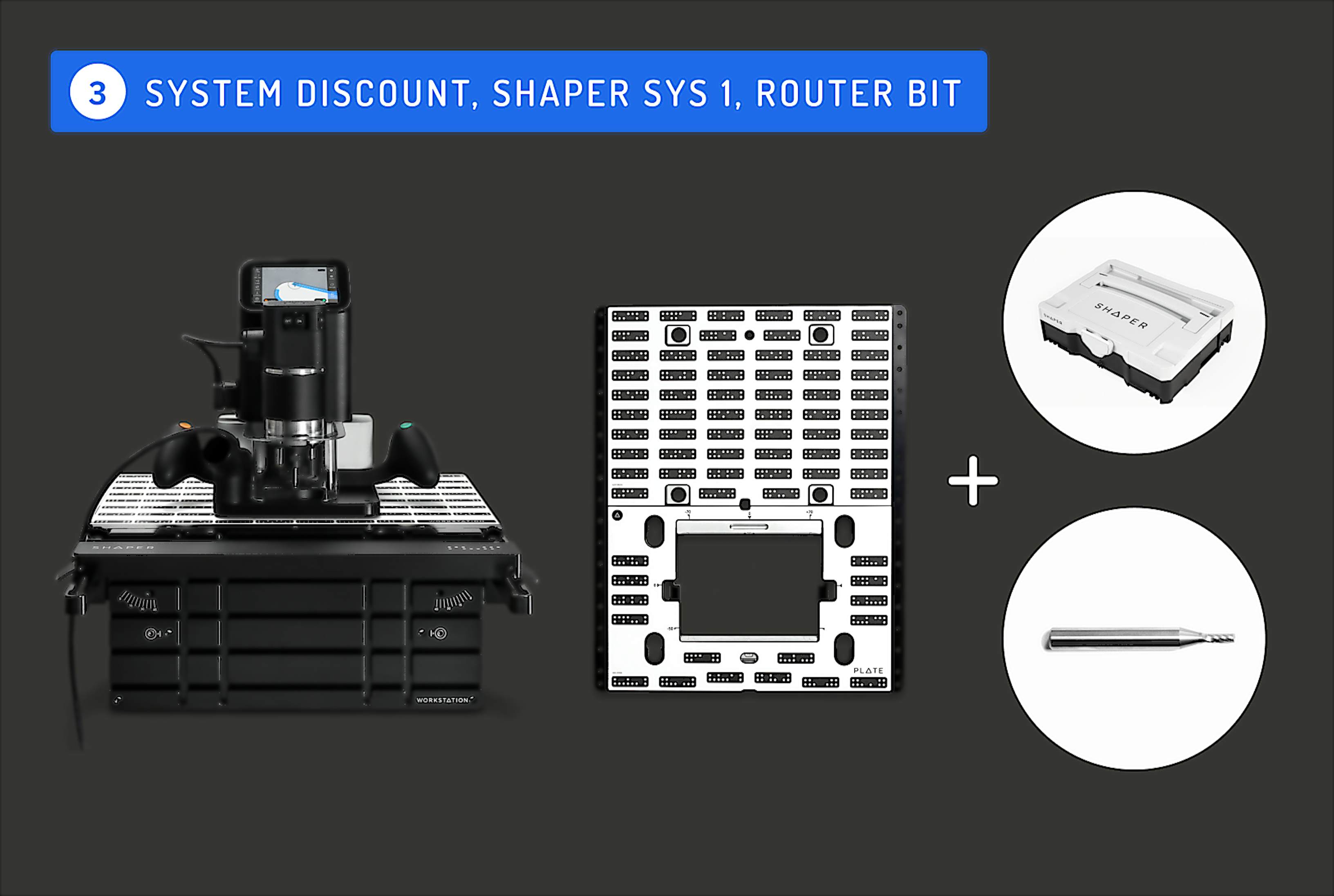 Learn from the Experts
Honing your woodworking skills is an ongoing pursuit—even for experts. Learn how these experts from around the world are putting the Shaper System to use in their shops.
Discover Plate
New to the Shaper System! A universal template designed to install a wide range of hardware, inlay bow ties, round corners, route system 32 holes and so much more.