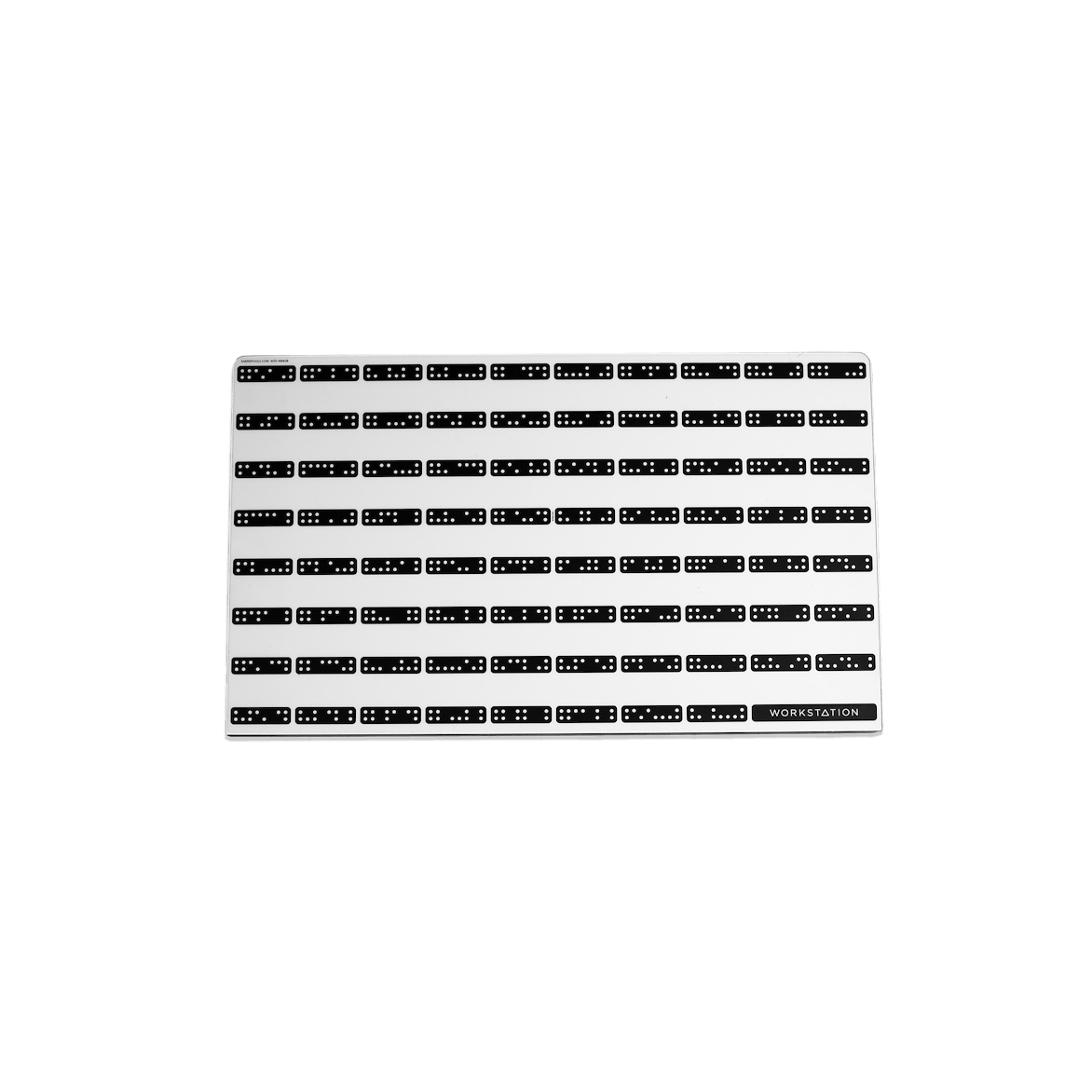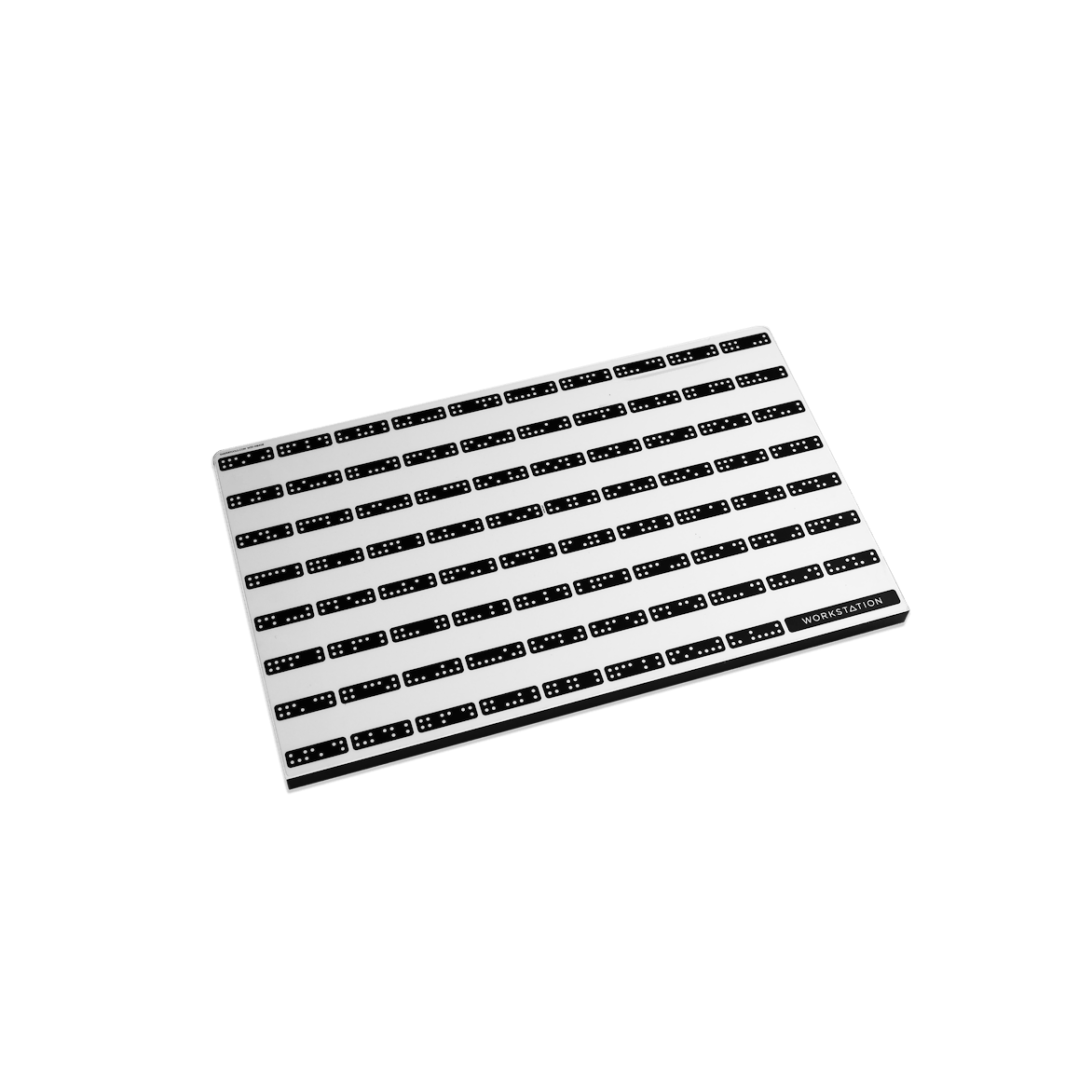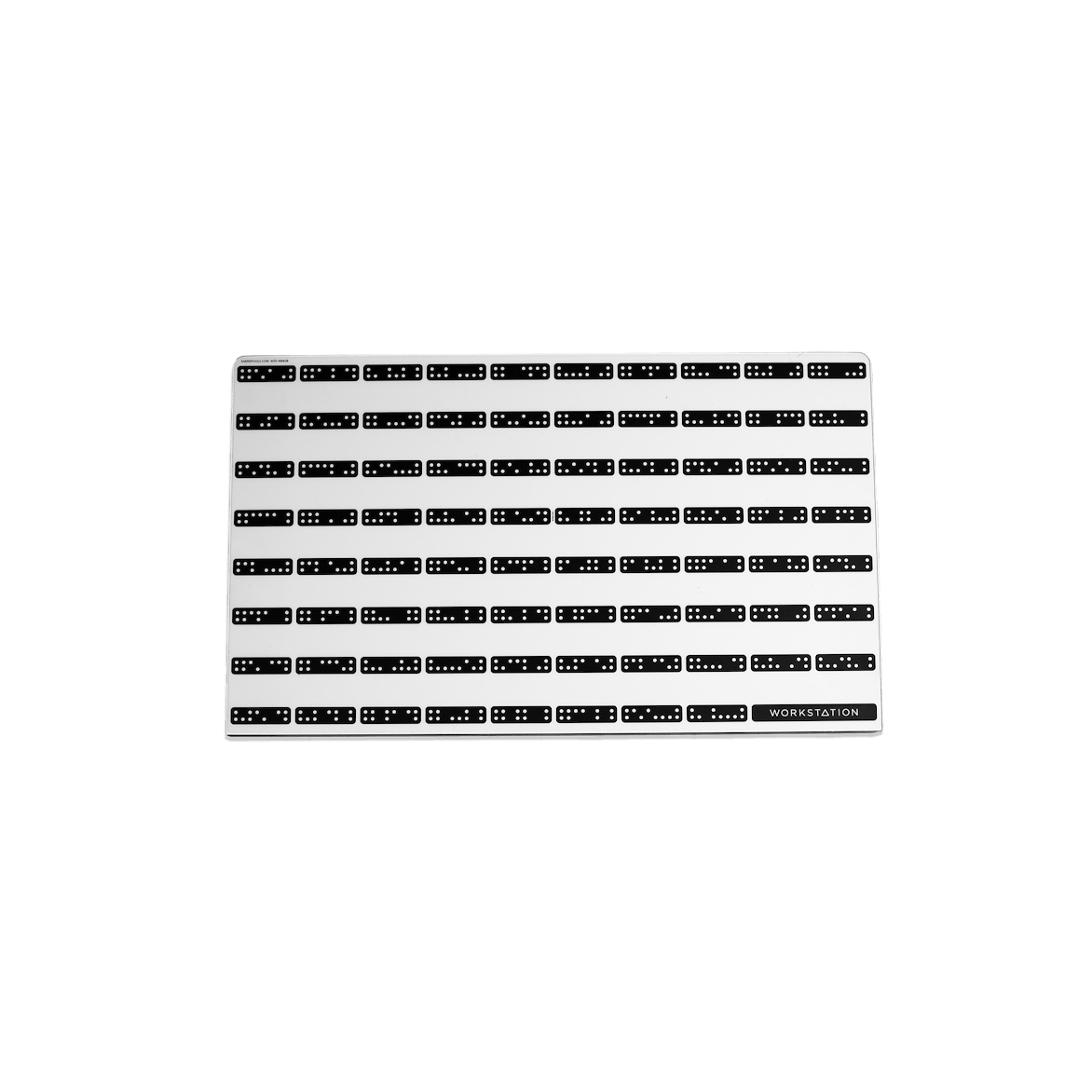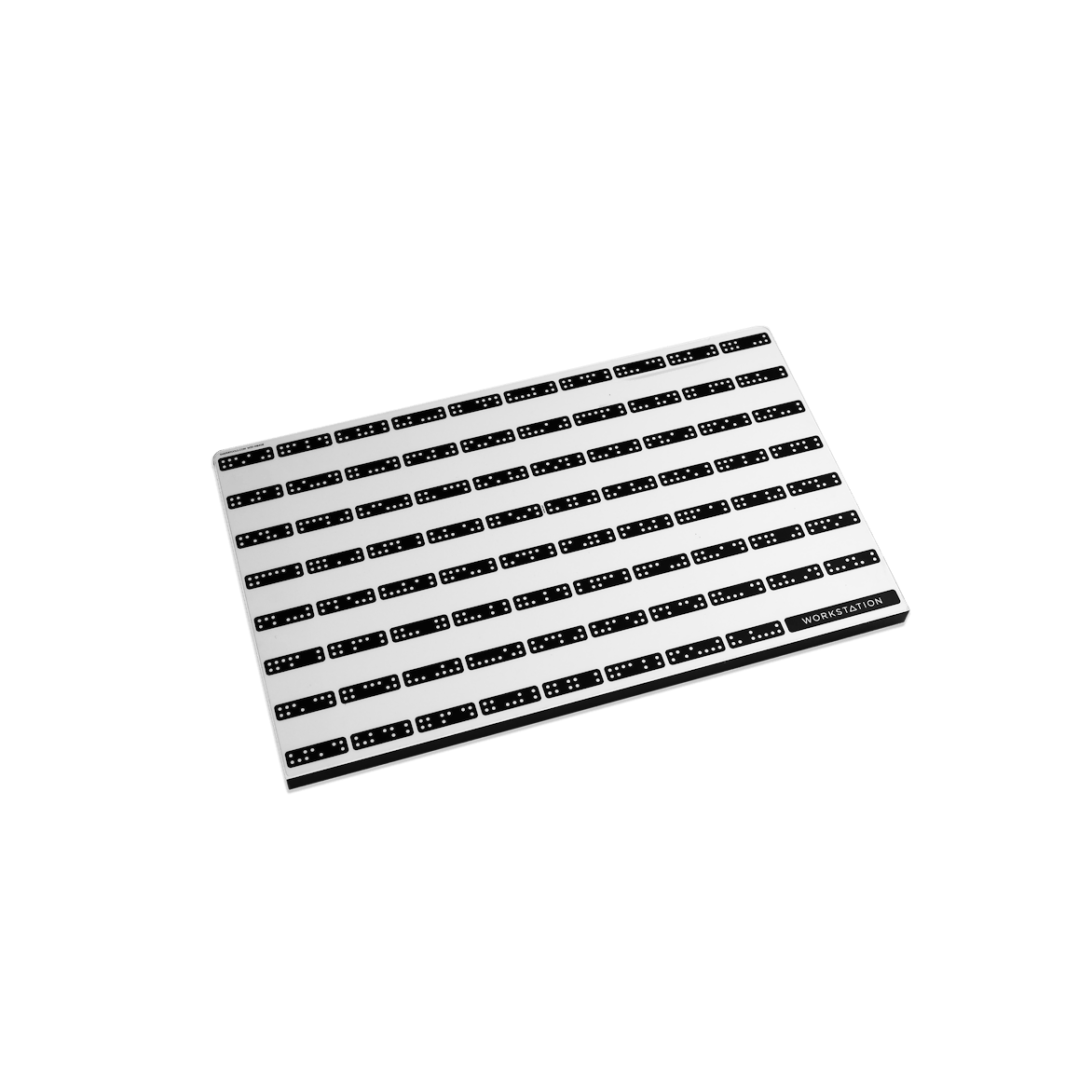 Workstation ShaperTape Surface
Direct bolt-in replacement for Workstation ShaperTape surface
Product ships in 2-5 days
Shipping cost and delivery options are calculated at checkout. Delivery time and cost varies based on your location.
Workstation ShaperTape Surface - SB3-6029
Product Overview
The Workstation ShaperTape Surface is an easy replacement in case of damage or excessive wear that prevents dominoes from registering during a scan with Origin. Aligning the ShaperTape Surface with the Workstation body is a straightforward shimming process. Watch the installation video here.
---
How do I install my new ShaperTape Surface?
See here for a step-by-step installation video