Our Holiday Deal is here. Save over $450!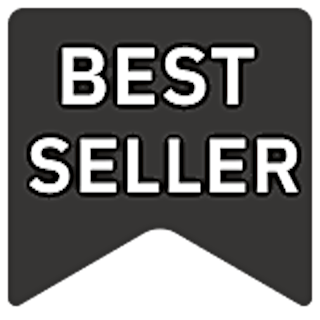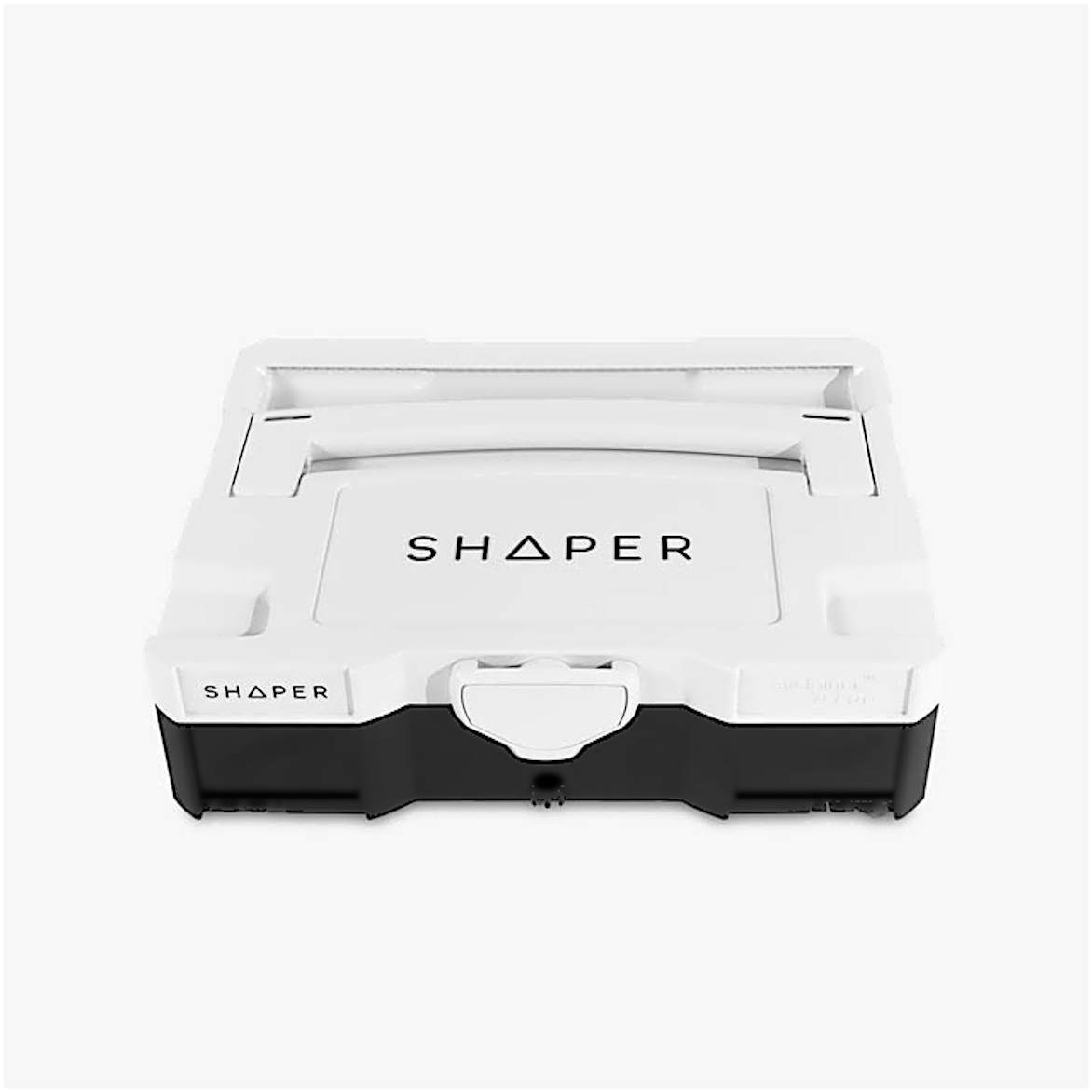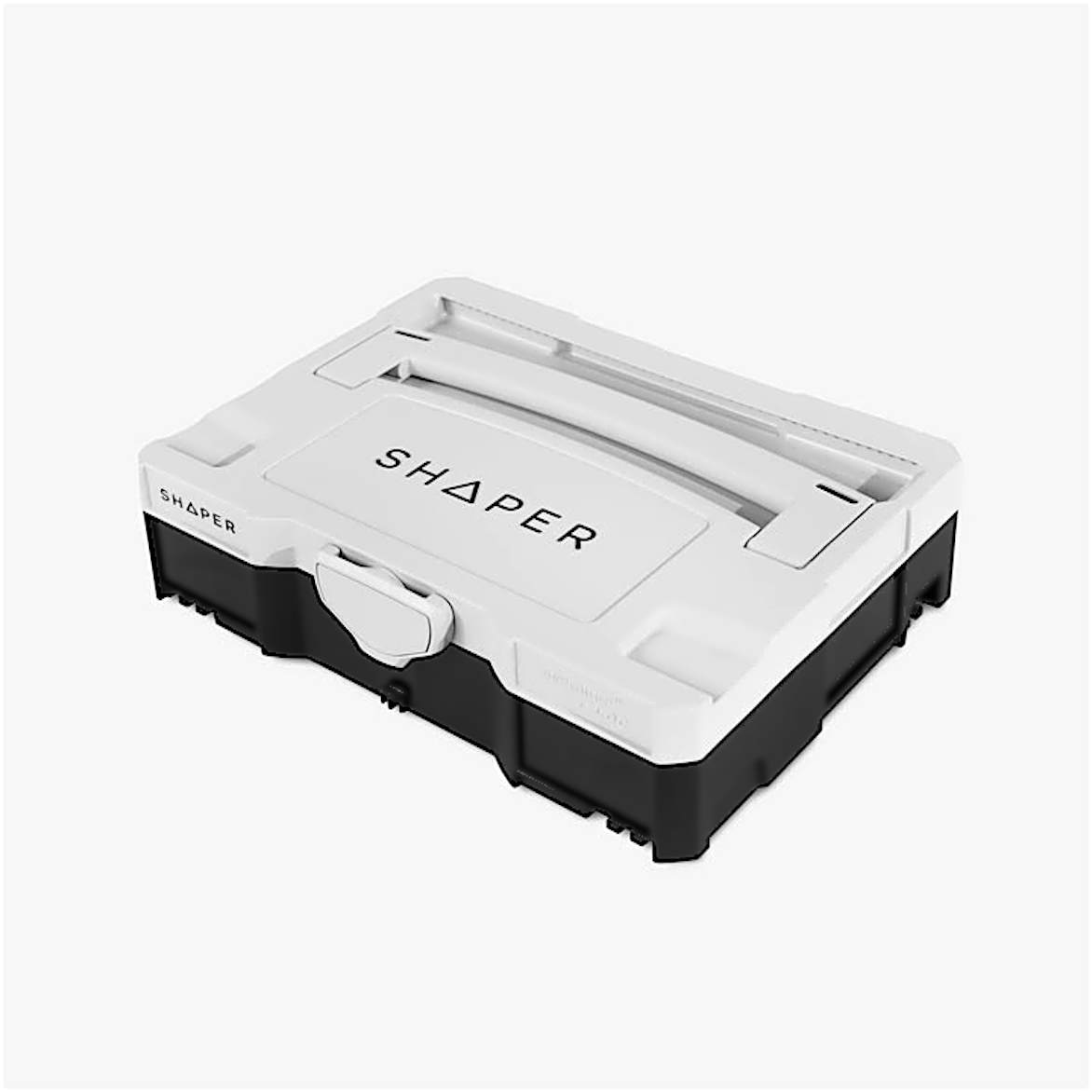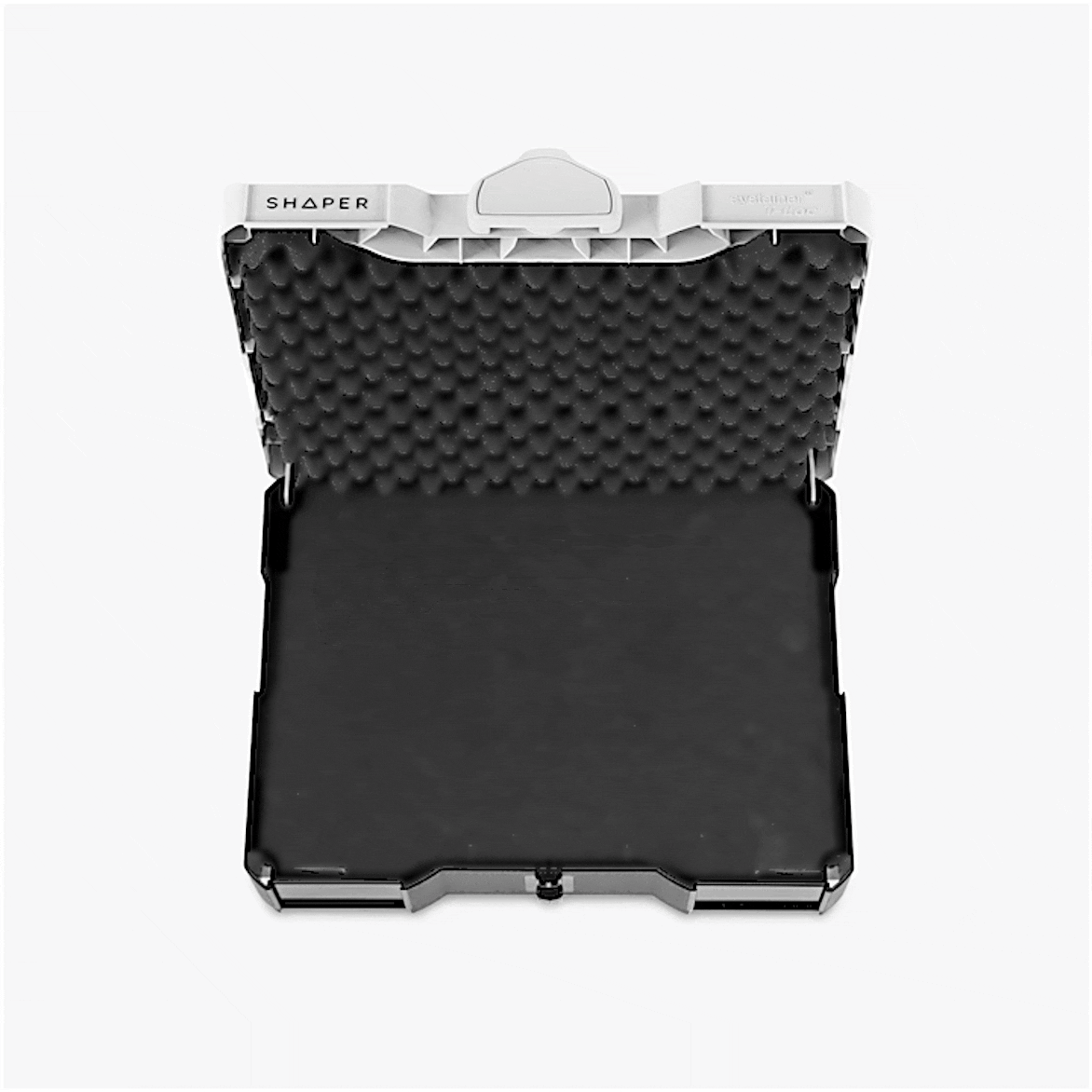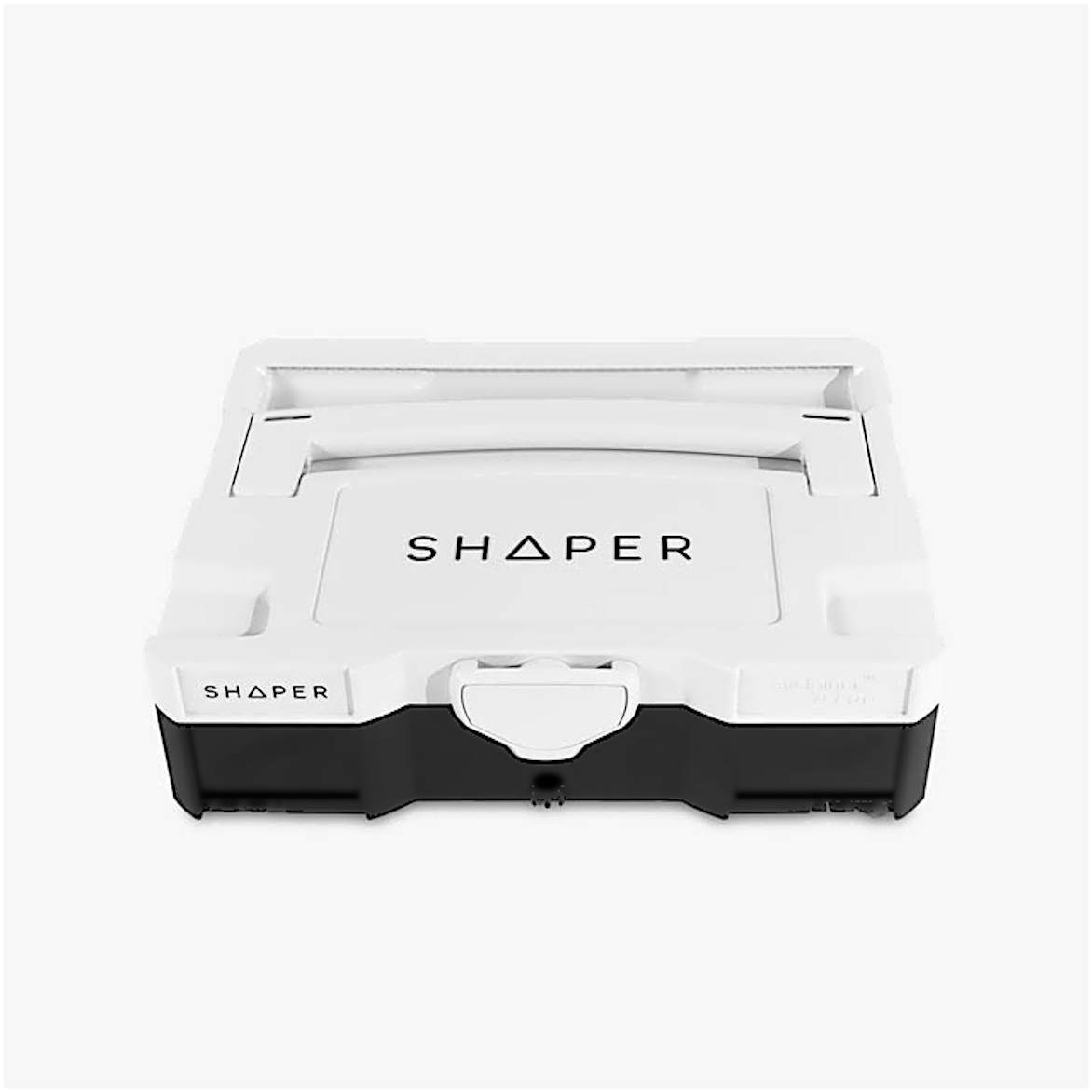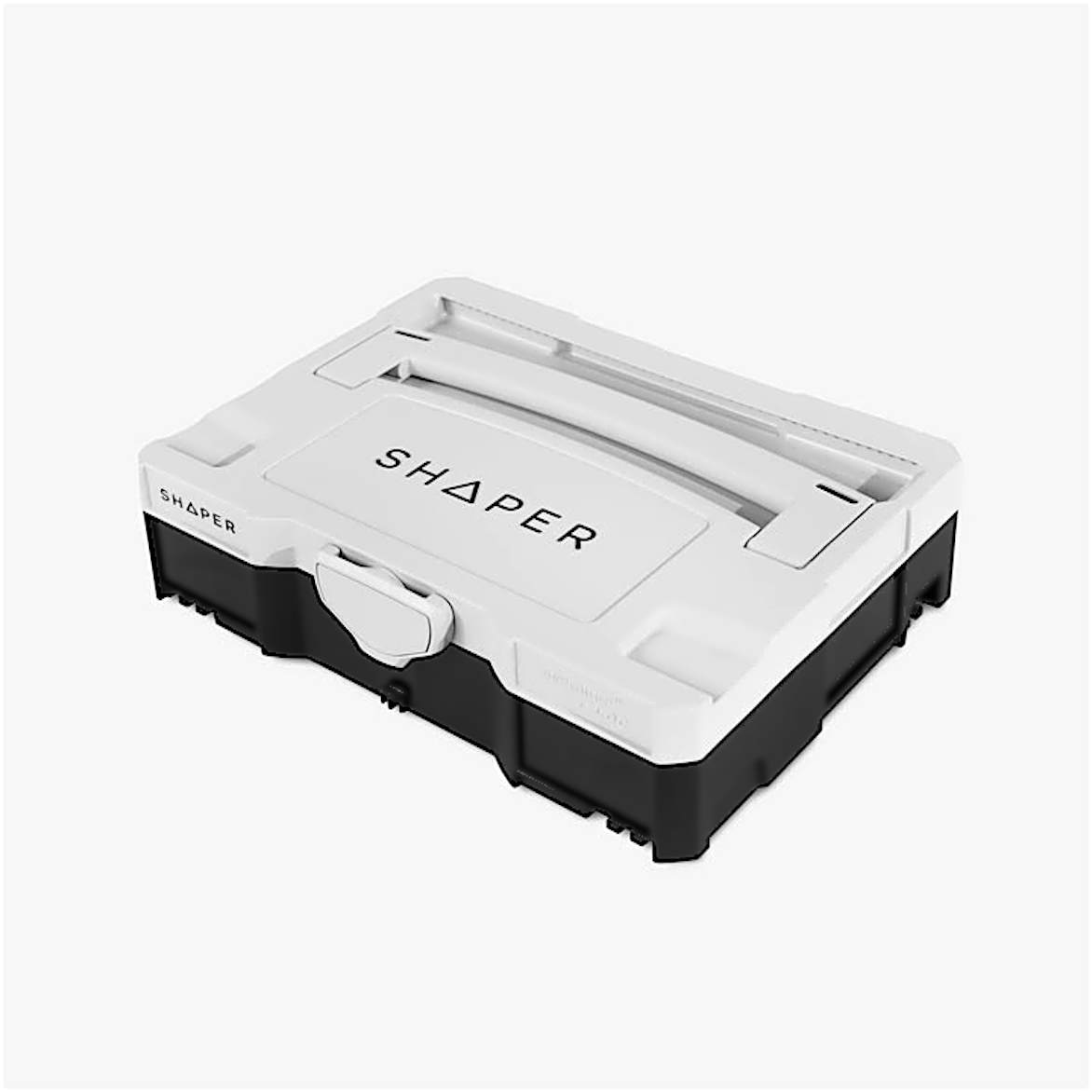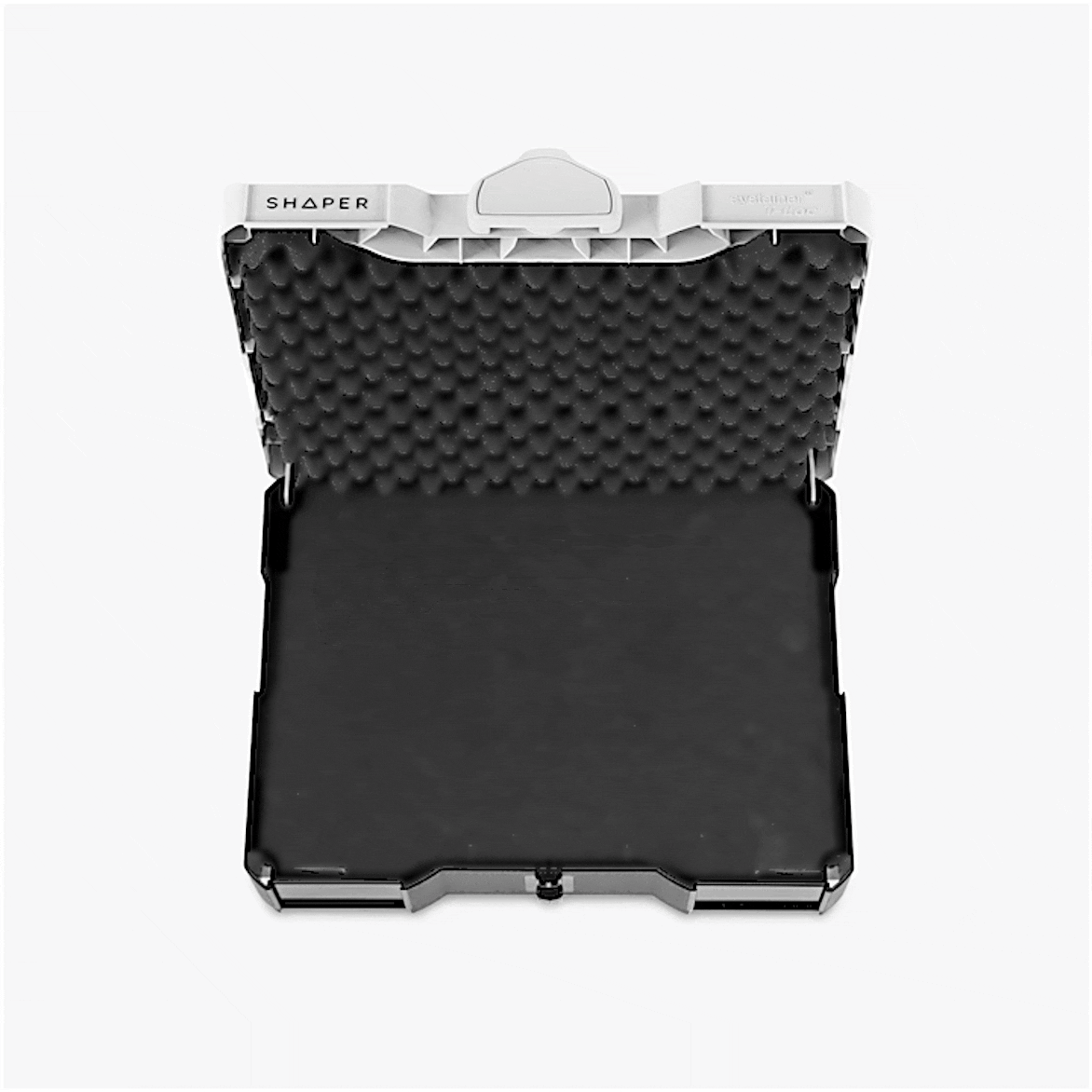 Shaper SYS 1 - Customizable
Modular design stacks with other Systainers
Made of durable, robust, high quality ABS
Customizable solid foam insert which can be cut with Origin
Product ships in 2-5 days
Shipping cost and delivery options are calculate in the checkout. Delivery time and cost vary base on your location.
Product Overview
This is no ordinary SYS 1 Systainer - it's a Shaper special, loaded with a customizable (cuttable!) solid foam insert to keep all your small tools and accessories at the ready, and a corrugated foam lid to ensure that everything stays in place when you're on the move. All Systainers share an identical footprint for easy stacking, storing, and transport. You can stack the SYS-1 on top of Origin's Systainer or any other Systainer. Tools and accessories shown in the foam are not included; they are for illustrating customization only. But the ready-to-cut Origin files for this layout (and many others!) are available for FREE on ShaperHub!
Length: 15-1/2" (396 mm)

Width: 11-1/2" (296 mm)

Height: 4-1/8" (105 mm)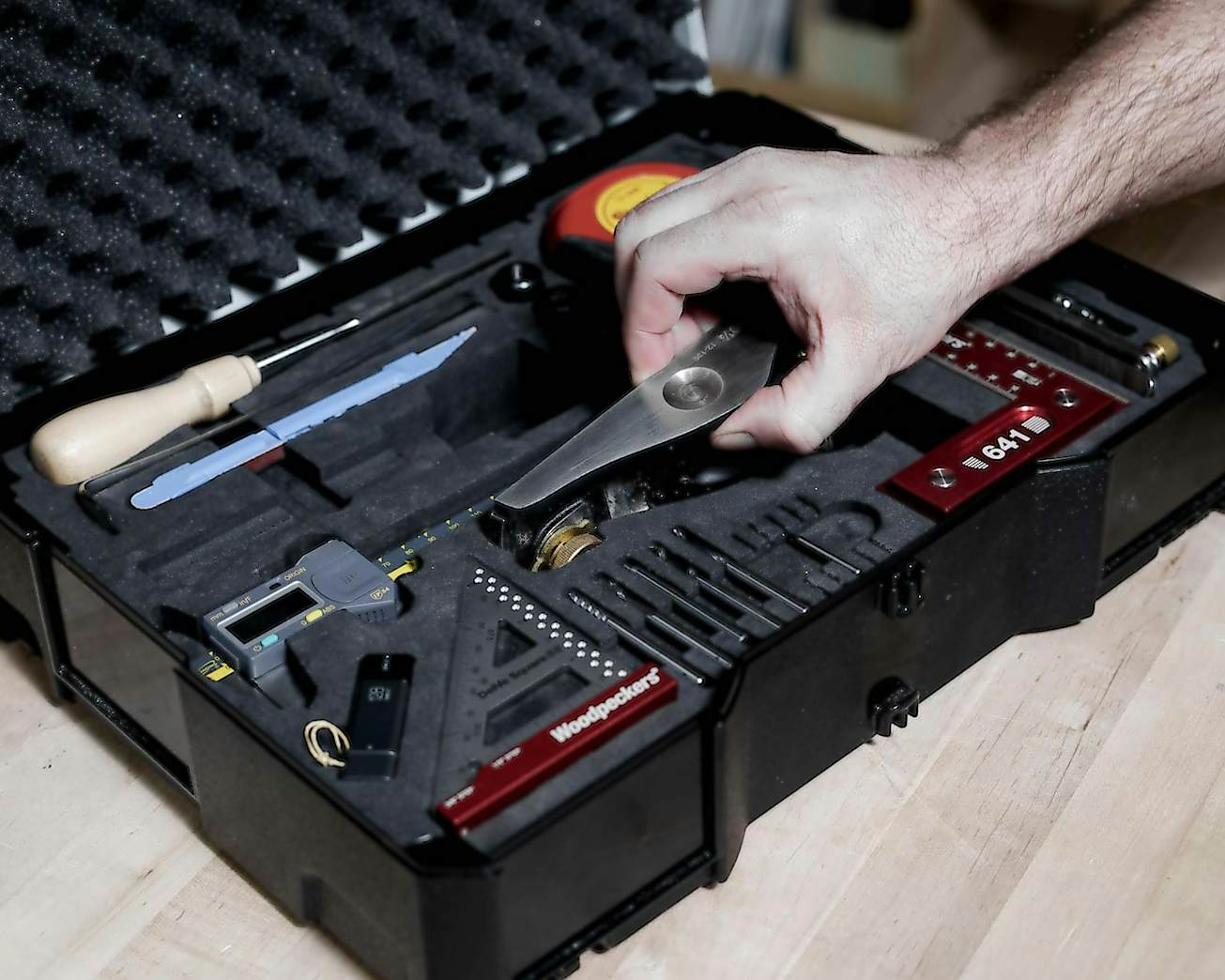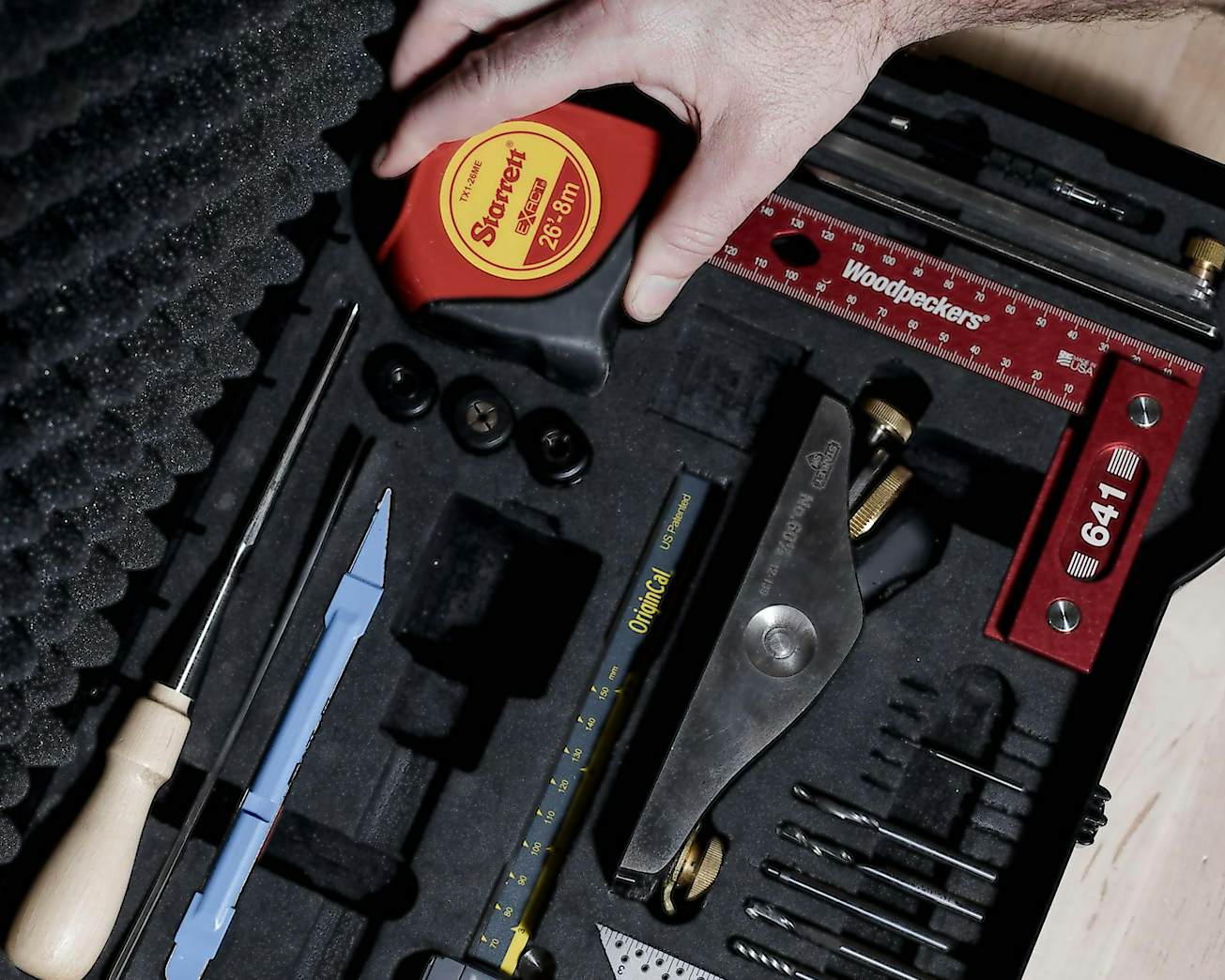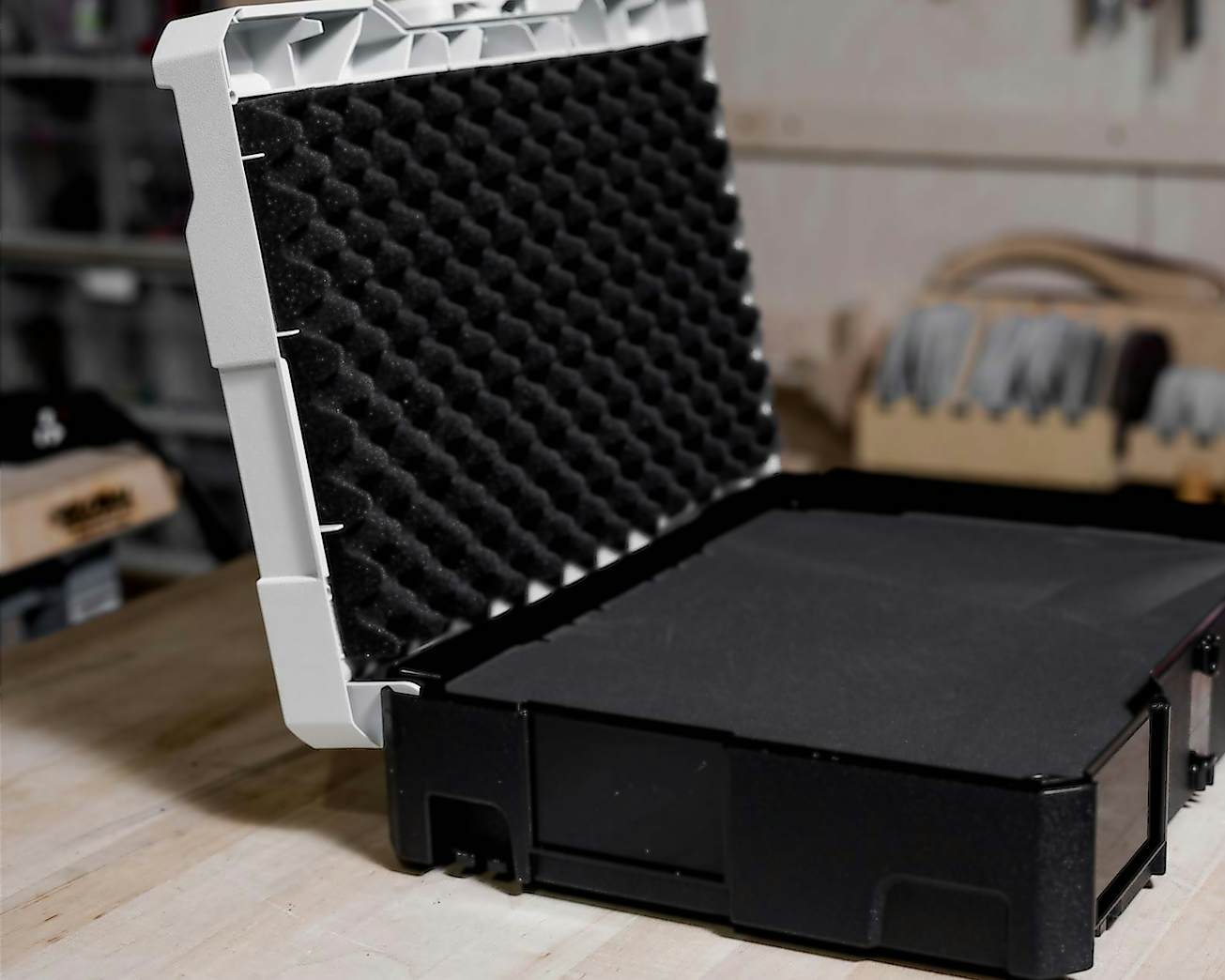 ---
Will the Shaper SYS 1 stack on top of Origin's Systainer?
All Systainers (including the Systainer which Origin is provided with) share an identical footprint for easy stacking, storing, and transport.
How can I cut the foam insert?
Can I buy more foam inserts?
It is not possible to purchase foam inserts separately.
Do I need a special cutter to cut this foam?
Nope! The ¼" Up-Spiral Router Bit which is included with Origin works great to pull the foam 'chips' out of the cut. Keep moving across the surface of your material, and your cuts will be clean and precise!