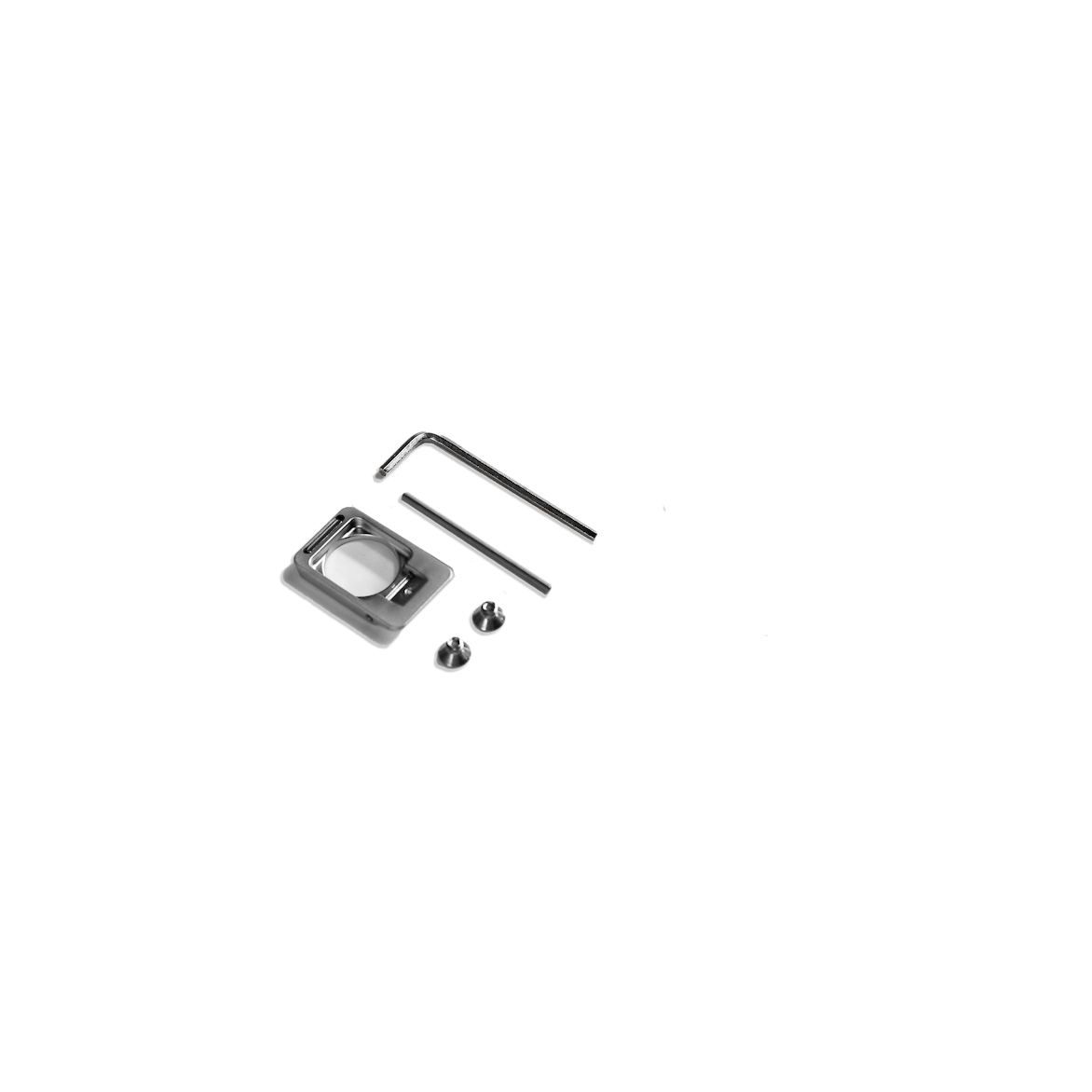 Plate Side Flag Assembly
Magnetic extension and retraction
Complementary alignment with Reticle and Fence
Product ships in 2-5 days
Shipping cost and delivery options are calculated at checkout. Delivery time and cost vary based on your location.
Plate Side Flag Assembly - SB2-7931
Product Overview
Is your Plate no longer clicking and clacking? This Side Flag Assembly is interchangeable with all four of Plate's Side Flags. Easy removal and drop-in replacement is designed to keep your repairs simple and streamlined. Watch the installation video here.
---
How do I install my new Plate Flag?
See here for a step-by-step installation video