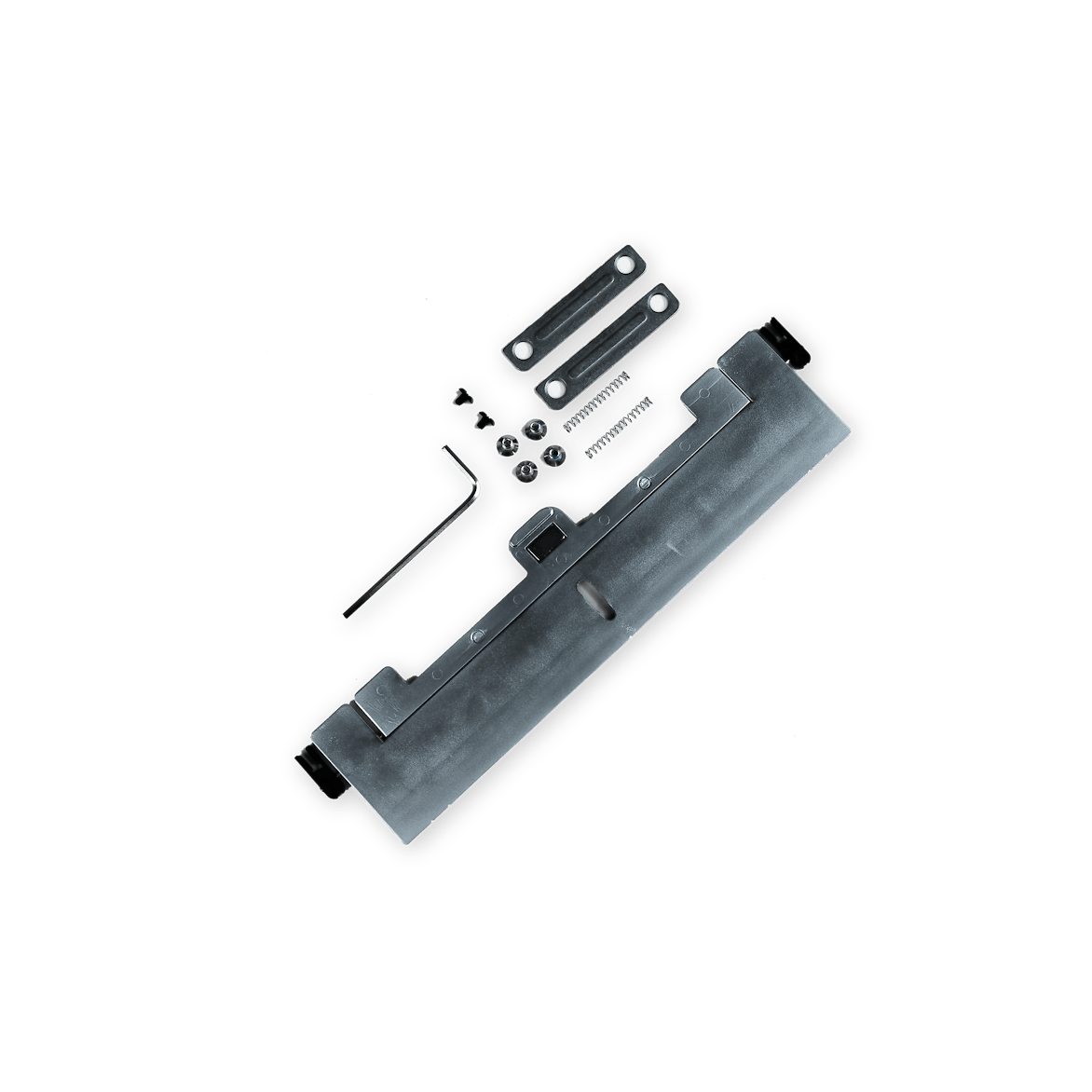 Plate Fence Assembly
Easily and accurately align to workpiece edges
Locking deployment ensures a stable registry
70 mm markings help with visual alignment
Product ships in 2-5 days
Shipping cost and delivery options are calculated at checkout. Delivery time and cost vary based on your location.
Plate Fence Assembly - SB2-7939
Product Overview
Plate's Fence makes workpiece edge alignment simple, reliable, and repeatable. If your Fence has been damaged, this complete drop-in assembly will make your Plate whole and get you back in business! Watch the installation video here

Note: your Fence may feel sticky after you first replace the assembly. You may need to 'cycle' the Fence a couple of times for smoothest deployment.
---
How do I install my new Plate Fence Assembly?
See here for a step-by-step installation video