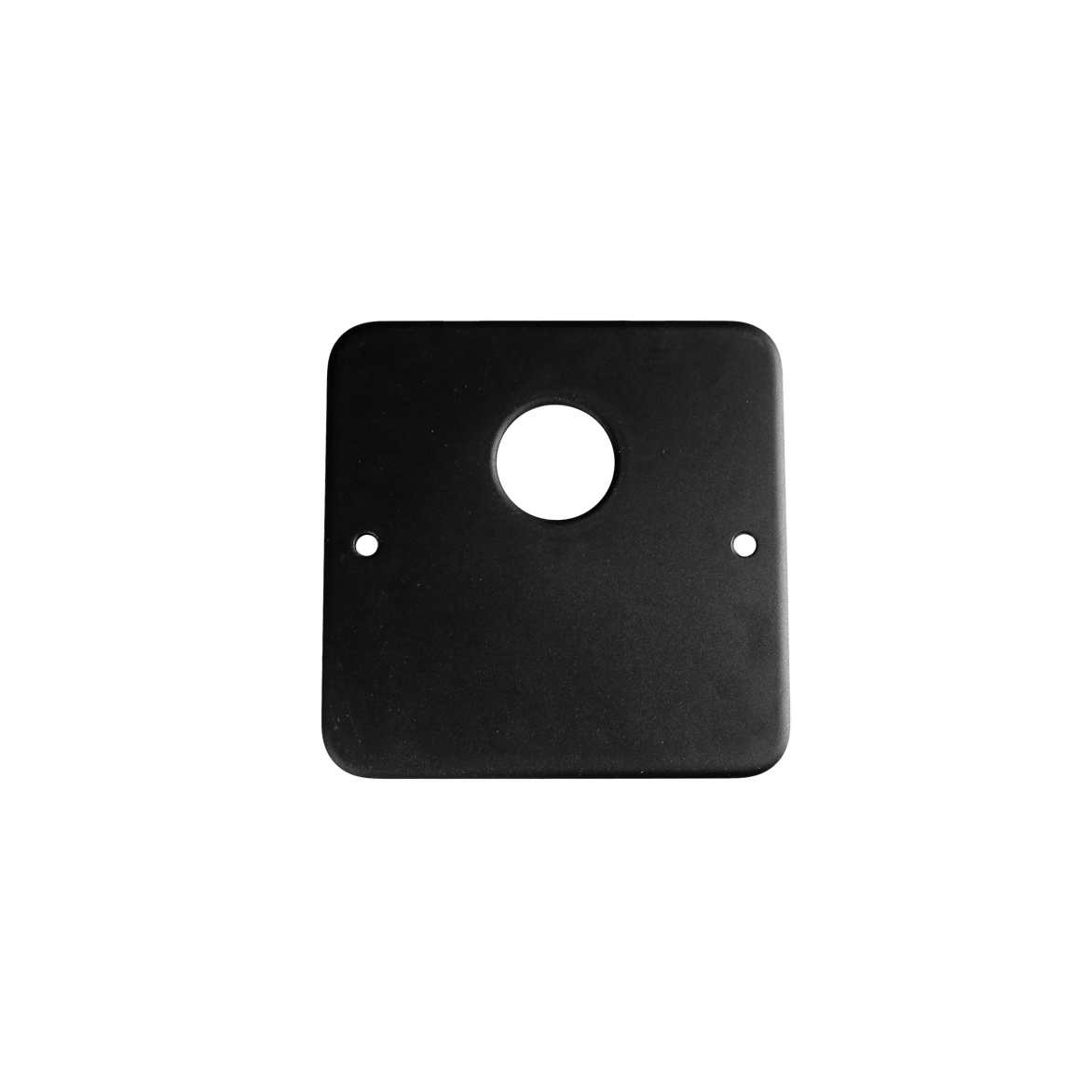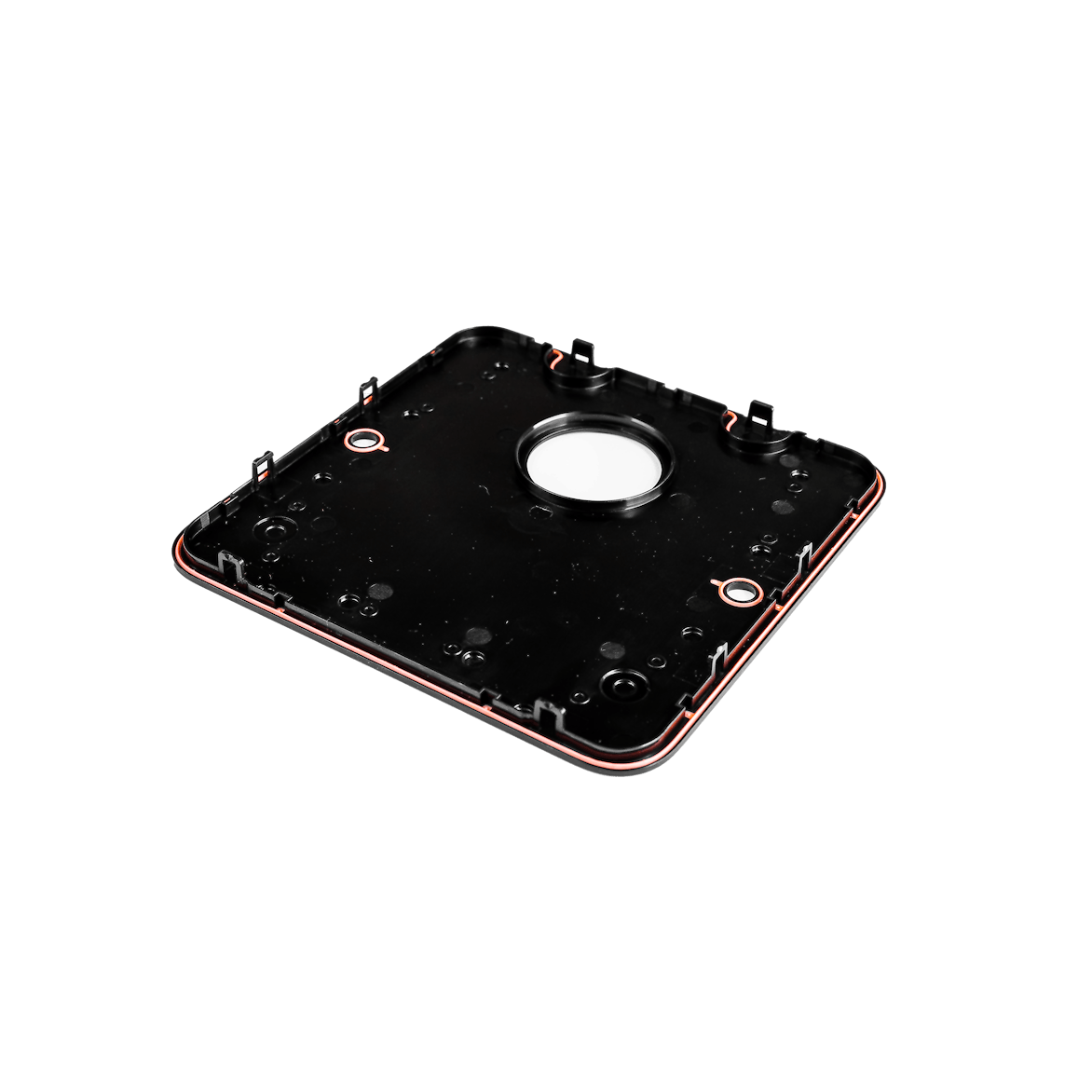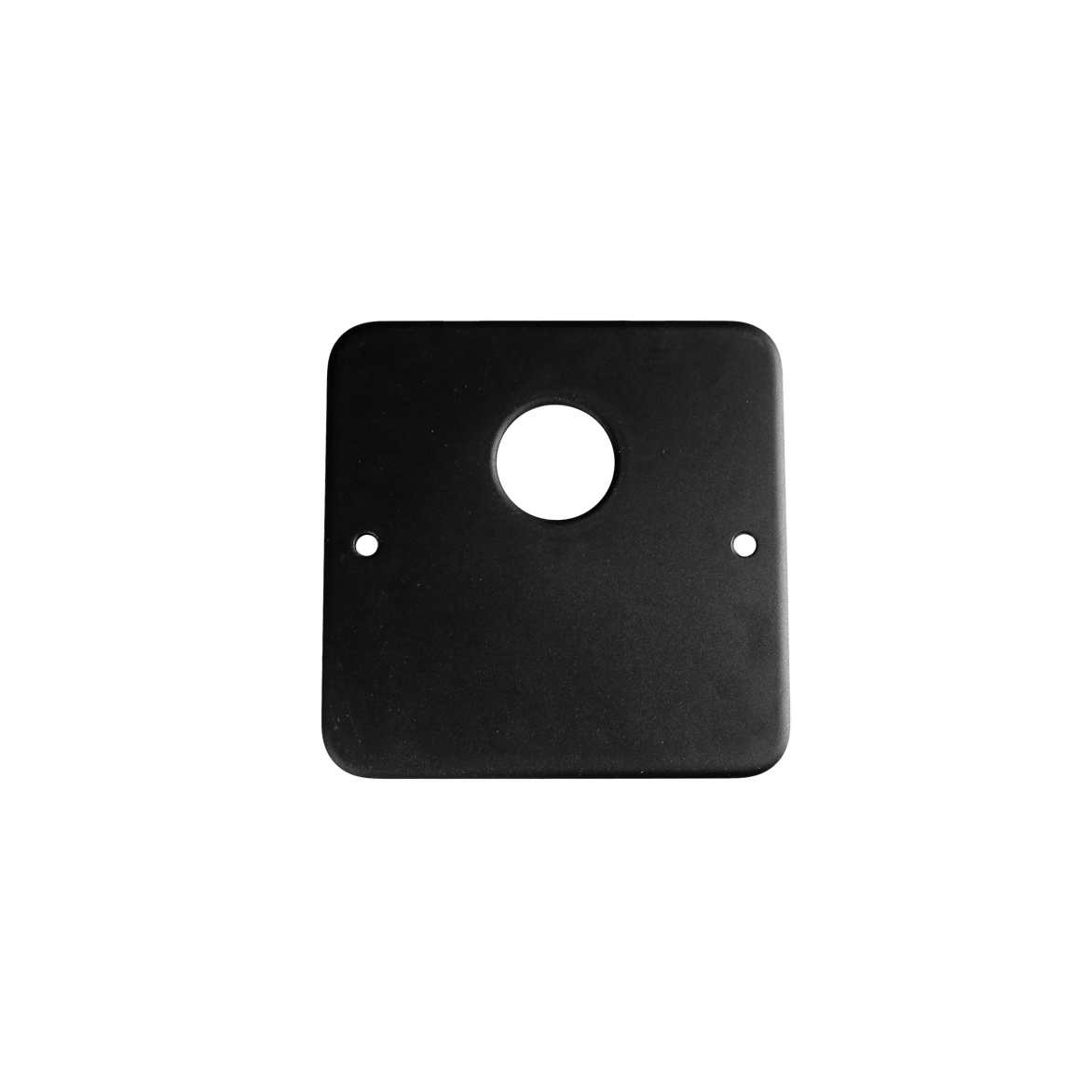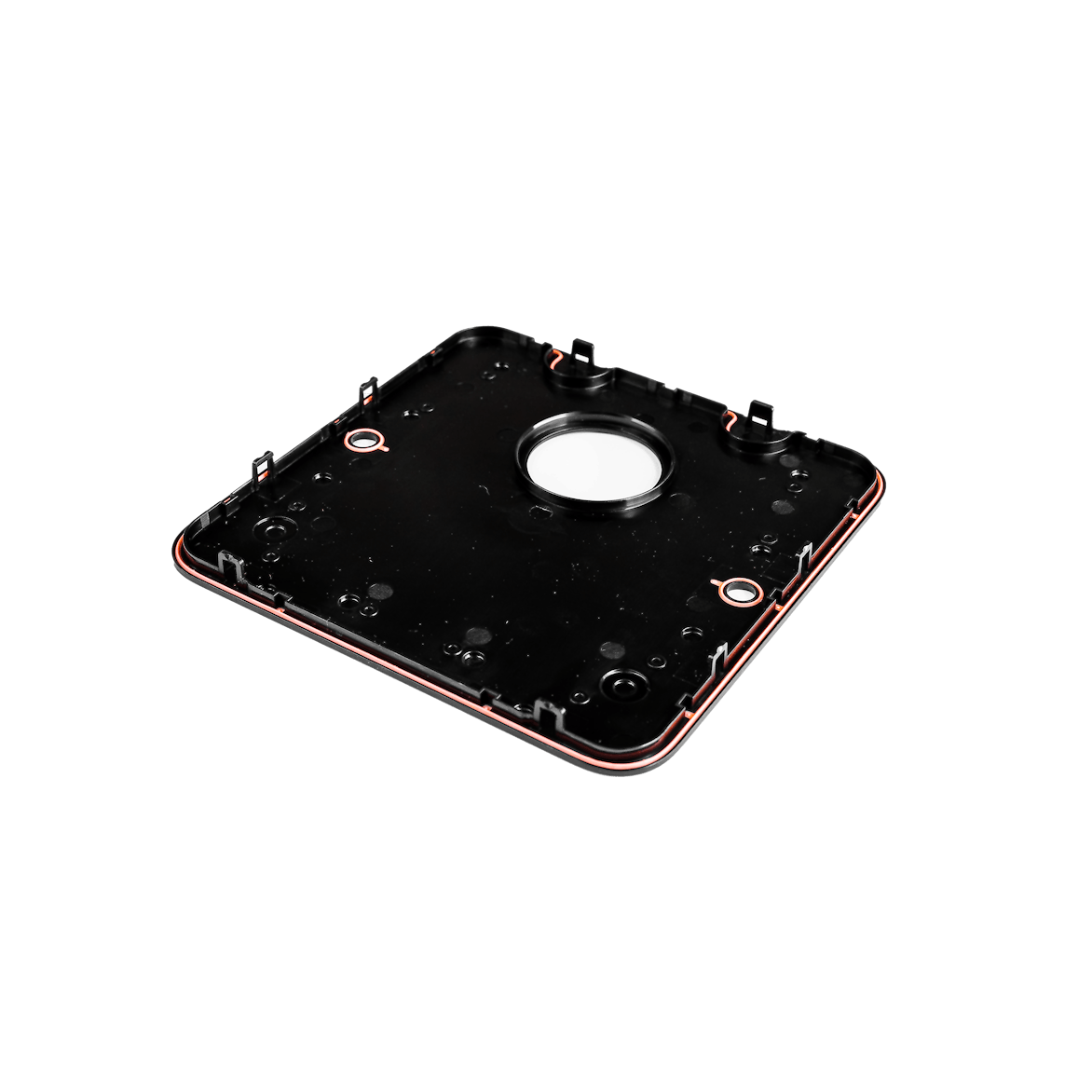 Origin Gen2 Skid Pad
Easy removal and installation
Single piece construction for durability
Provides ideal resistance for cutting with Origin
Product ships in 2-5 days
Shipping cost and delivery options are calculated at checkout. Delivery time and cost vary based on your location.
Origin Gen2 Skid Pad - SB4-1444
Product Overview
Origin's Skid Pad is specifically designed to maximize cutting accuracy on a wide variety of surfaces, making it easier to stay on path and limiting any retractions when cutting through changing workpiece densities. See here for a removal and installation video.
Note: this Skid Pad is only intended for use with Gen2 Origin. Not sure what Generation Origin you have?.

---
How do I install my new Skid Pad?
See here for a step-by-step installation video.