Save over $700 in added accessories with our Holiday Deal!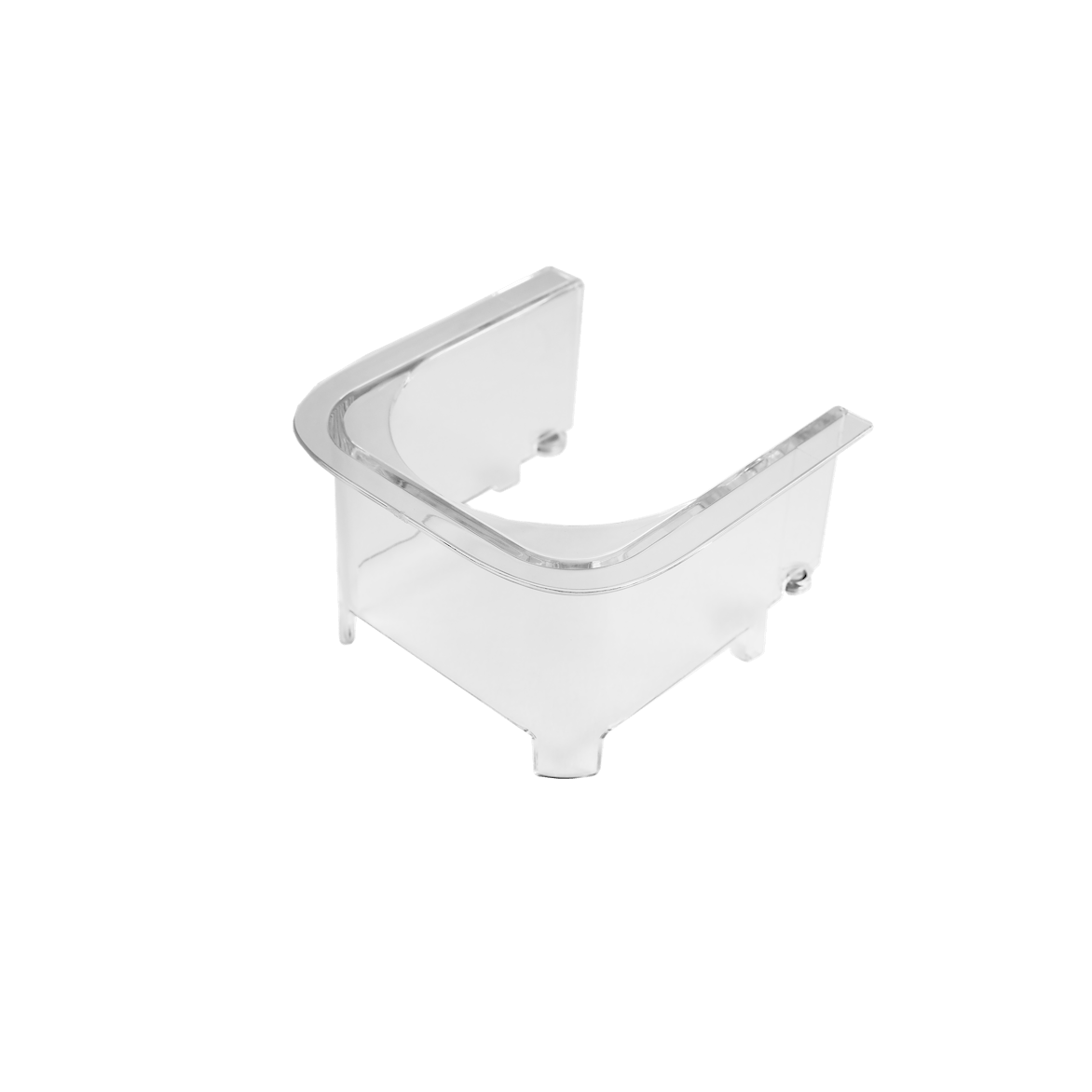 Origin Gen2 Finger Guard
Protects users from debris
Increases suction power for dust collection
Origin Gen2 compatible
Product ships in 2-5 days
Shipping cost and delivery options are calculated at checkout. Delivery time and cost vary based on your location.
Origin Gen2 Finger Guard - SB4-967
Product Overview
The Origin Finger Guard is a required safety device whenever cutting with Origin. The durable plastic protects users during cutting and increases the suction power of your dust collection, increasing the quality of cuts by removing dust and debris from cuts.

Note: this Finger Guard is only intended for use with Origin Gen2. Not sure what Generation Origin you have?