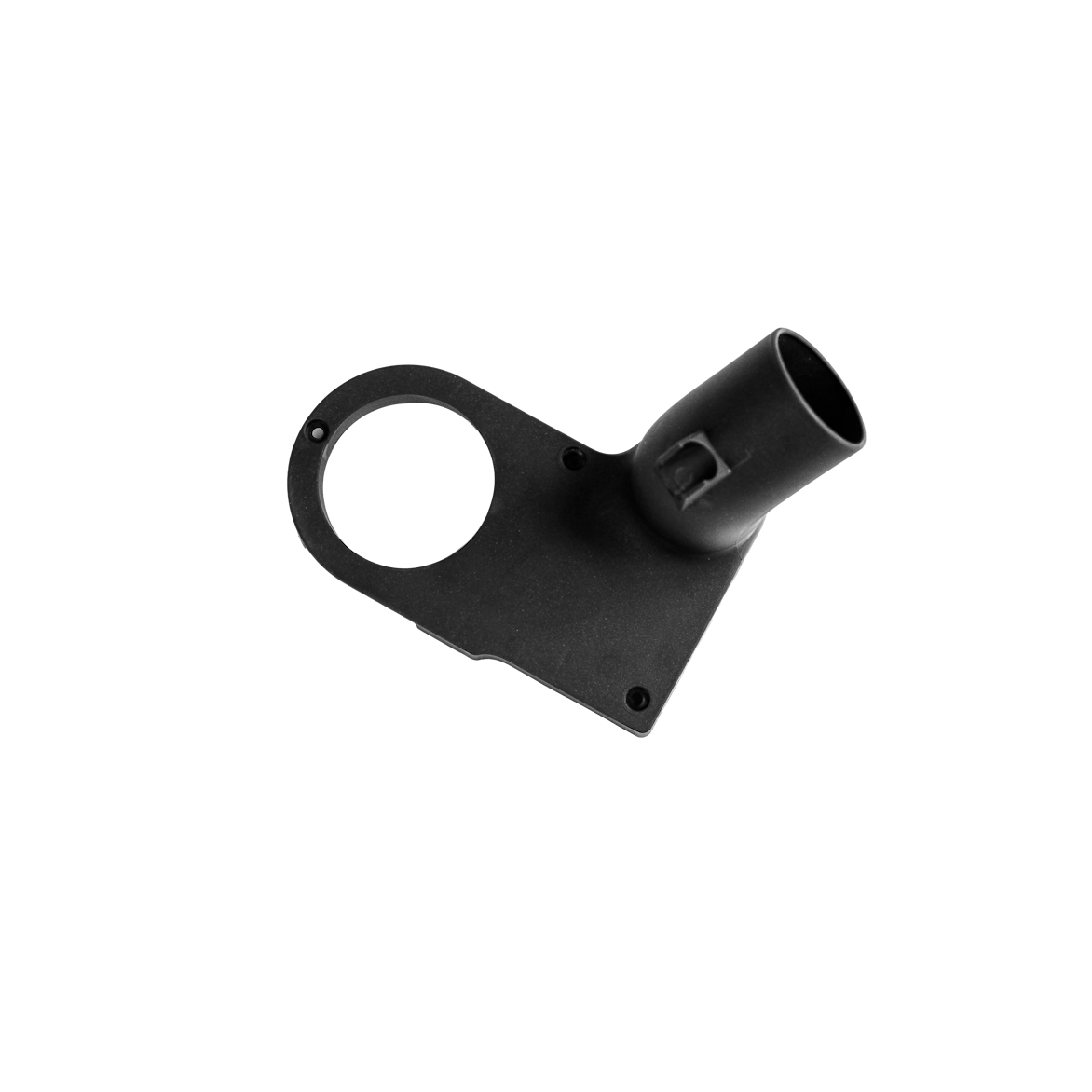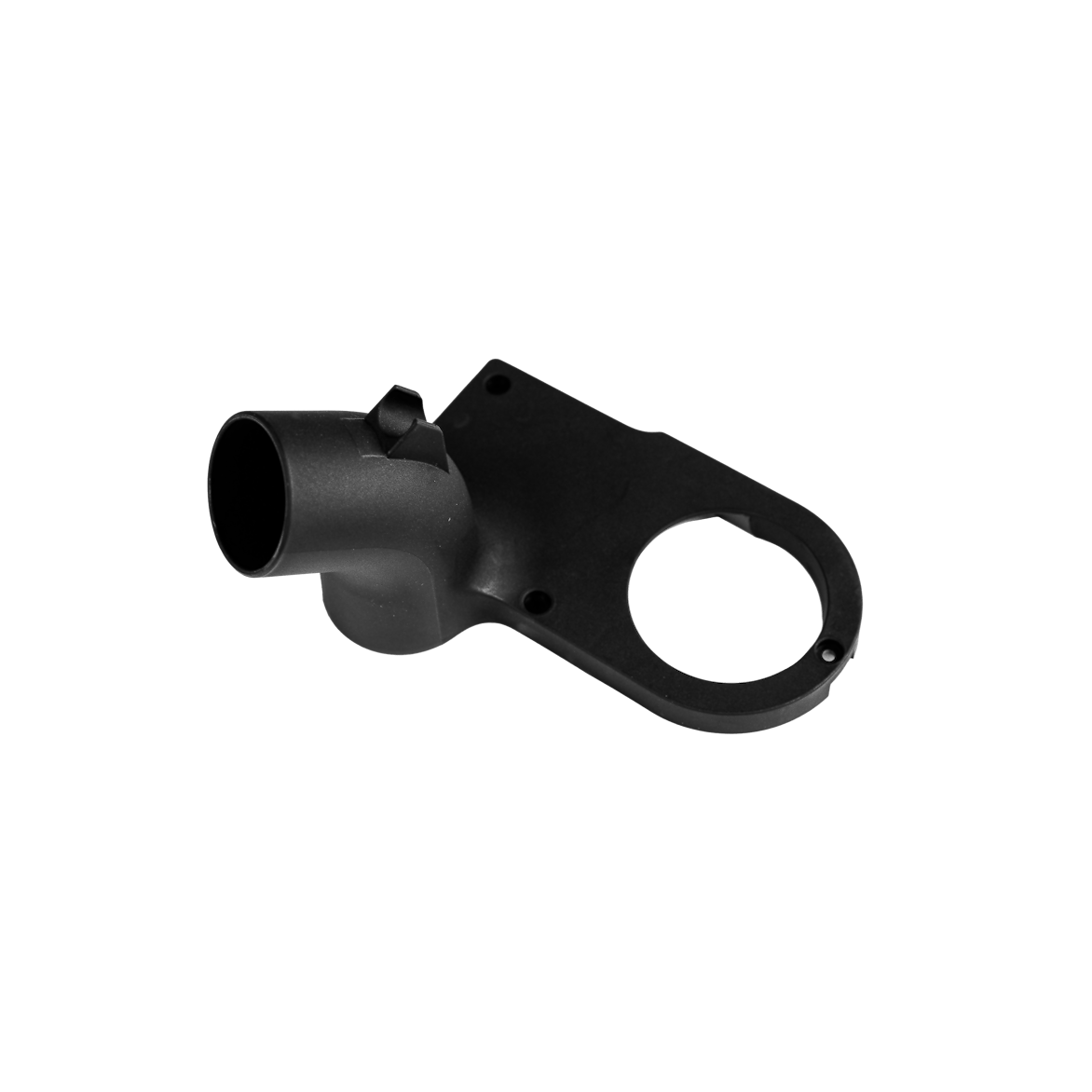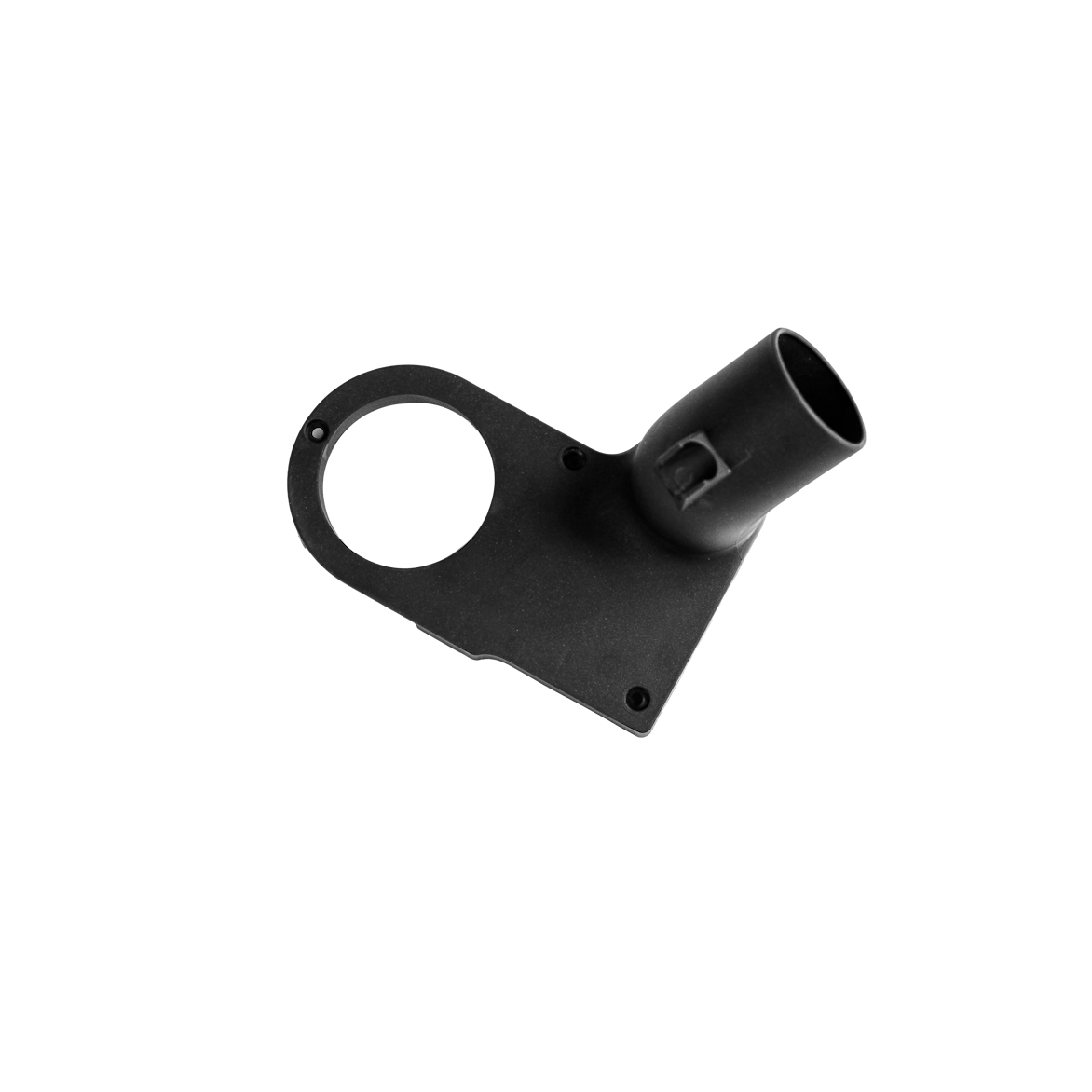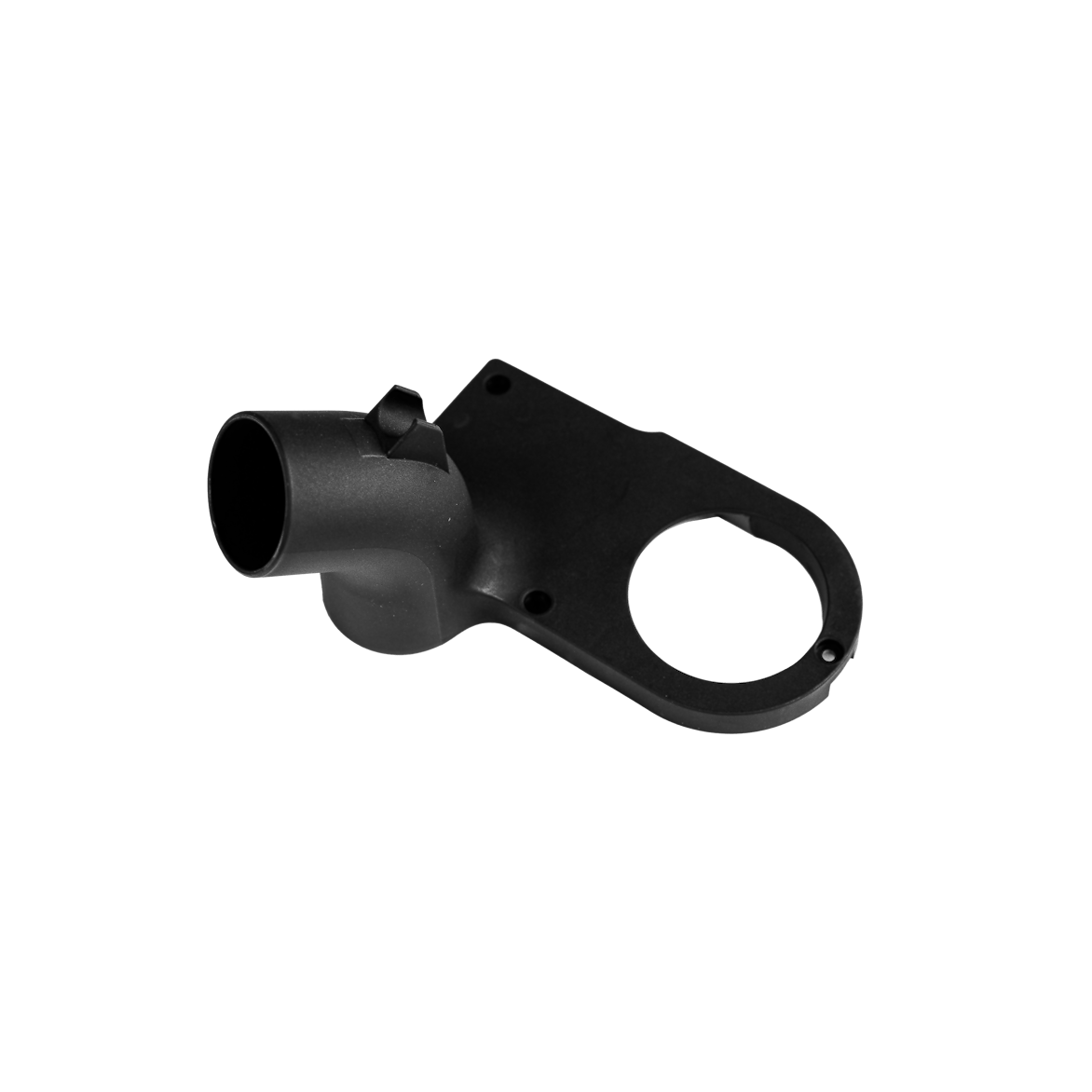 Origin Gen2 Dust Port
Easy removal and installation
Accommodates both 27 mm (ID) and 36 mm (OD) hose diameters
Single piece construction for durability
Product ships in 2-5 days
Shipping cost and delivery options are calculated at checkout. Delivery time and cost vary based on your location.
Origin Gen2 Dust Port - SB4-528
Product Overview
Easy to replace, the Dust Port is an essential component of your Origin. By ensuring proper chip evacuation, it keeps your cuts clean and prolongs the service lives of your bits. See here for a removal and installation video. 
Note: this Dust Port is only intended for use with Gen2 Origin. Not sure what Generation Origin you have?. 
---
How Do I Install the Dust Port?
See here for a step-by-step installation video