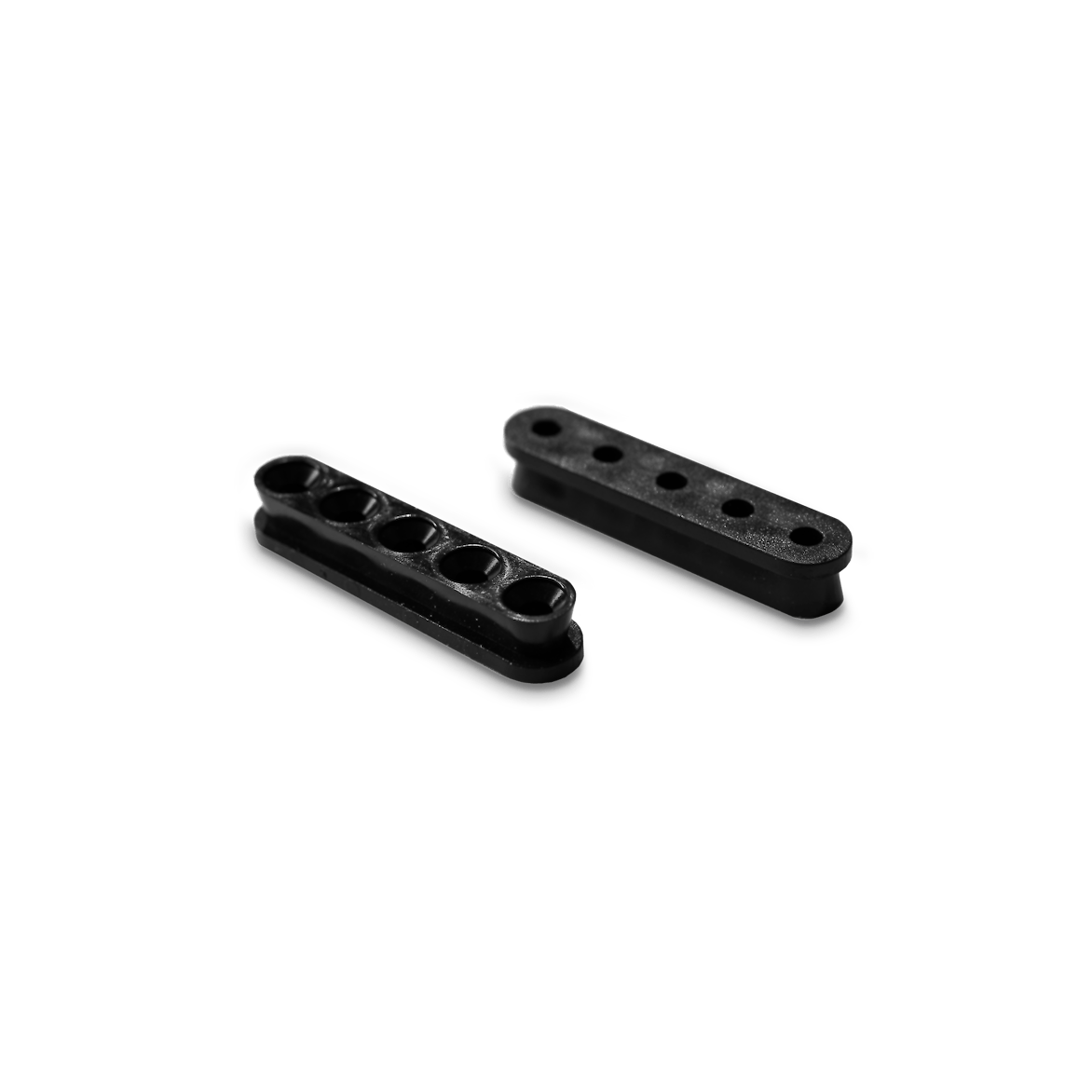 Keilverbinder Long Connector
Makes an invisible connection leaving clean lines in your finished piece
Robust yet easy to disassemble
Greater stability over the Keilverbinder single connector 
For use with the Keilverbinder Dovetail Router Bit
20 pieces per set
Product ships within 3-7 business days
Shipping cost is calculated in the checkout. Delivery time and cost vary base on your location.
Keilverbinder Long Connector - SJ1-S-KVLP2
Product Overview
Keilverbinder Connectors make it easy to add simple, strong connections between furniture elements. Ideal for both new furniture production and furniture remodeling, Keilverbinder connectors are invisible and easy to install and remount. Besides the Keilverbinder Dovetail Router Bit, no additional hardware or physical templates are needed to install and use Keilverbinder Connectors. Use these Long Connectors for added stability and strength over the Keilverbinder Single Connector. Cutting templates can be found on ShaperHub's Hardware Catalog. 
Length: 41 mm

Width: 9 mm

Heigth: 7 mm

Geometry: 5 holes for screws with diameter 3mm, no centering mandrel, thus freely positionable

Material: Hard plastic
---
Can I use other dovetail bits to cut these channels?
Do I need a physical template to install this hardware?
No, you can find a free digital template for this hardware in our Hardware Catalog