Our Holiday Deal is here. Save over $450!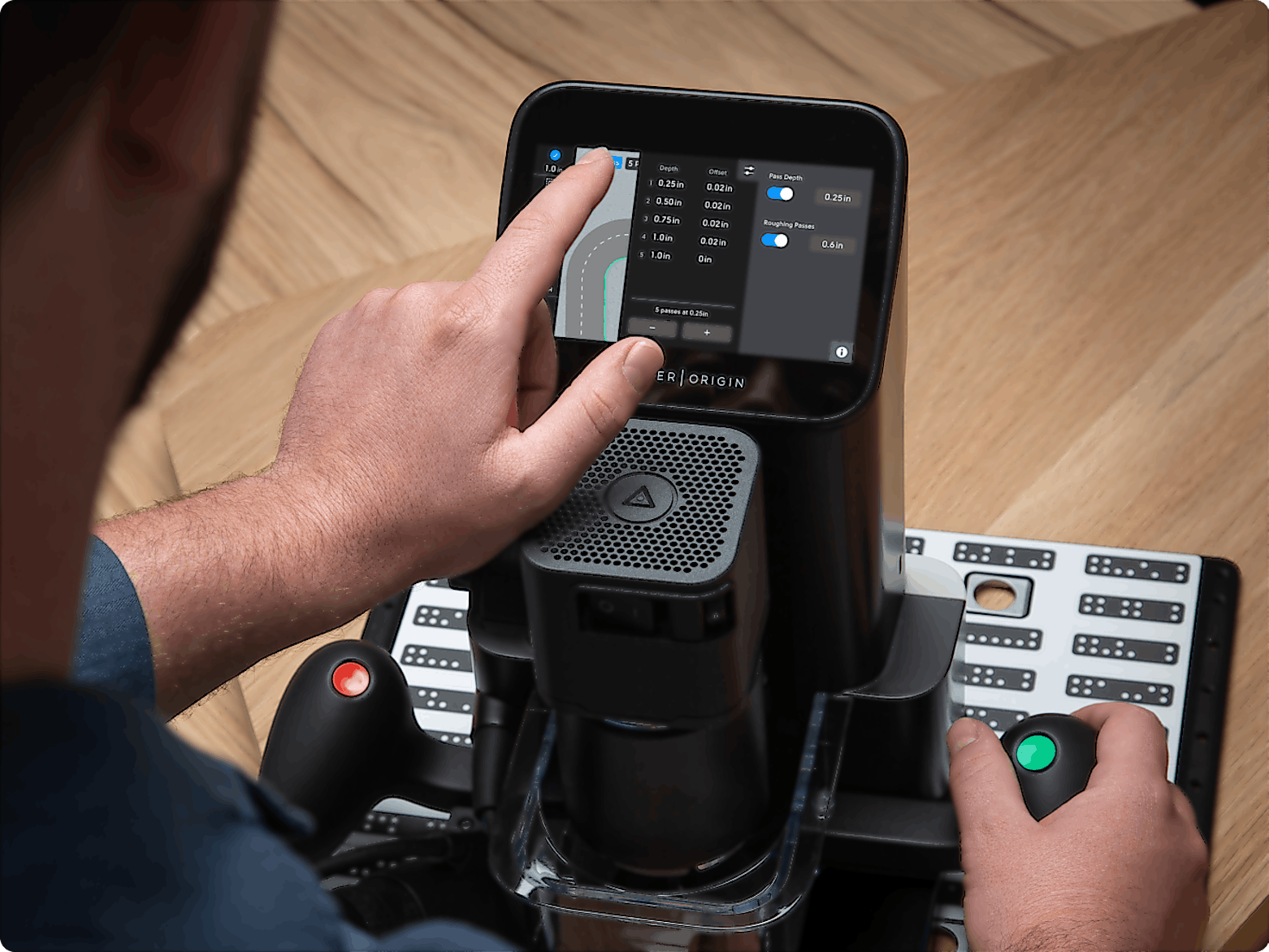 AutoPass Extension
Increase speed and productivity
Automatically ramp into each pass
Automatically configure each pass depth
AutoPass Extension activation codes are delivered via email
After purchase, your AutoPass Extension activation code will be sent to the email address you used to place your order. AutoPass is a one-time purchase for lifetime access.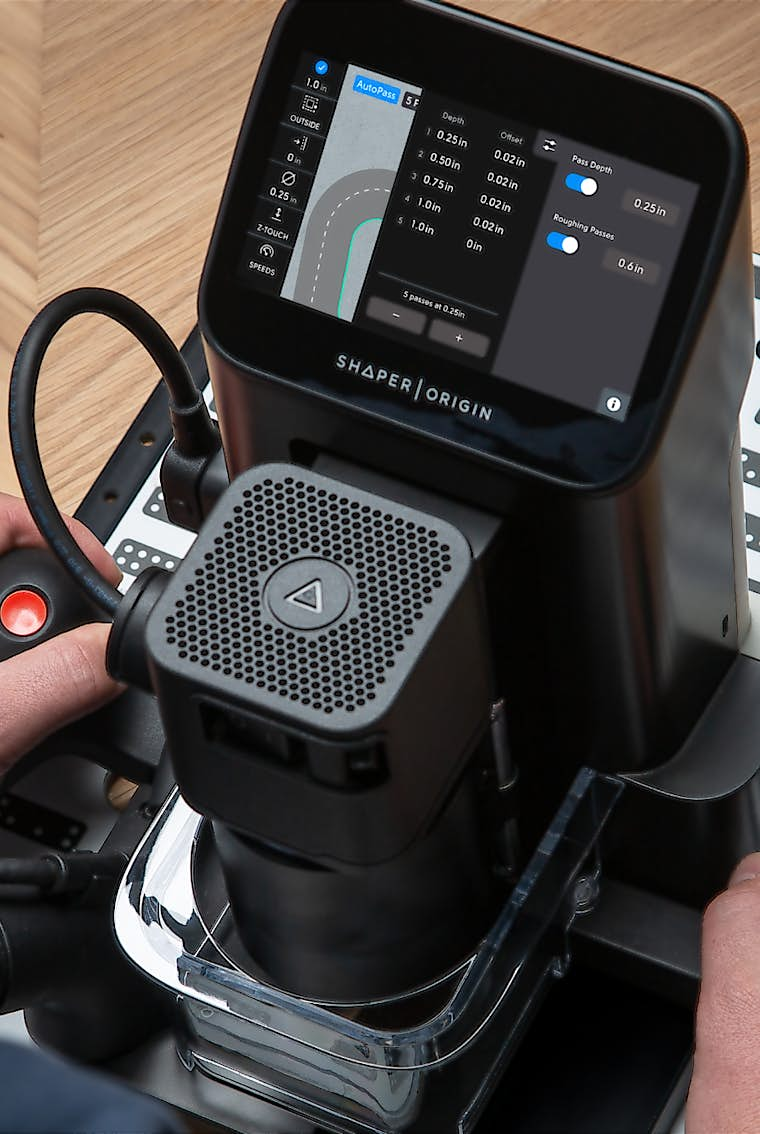 Product Overview
AutoPass is a time-saving extension now available on Origin. Increase speed and productivity and streamline your Origin experience. With Autopass enabled, there's no pausing between passes so you focus on completing the project at hand.

Once you begin cutting, Origin will keep track of where you are in the cutting process. As you approach a new cutting pass, Origin will automatically ramp to the next depth. Even finishing passes can be automated. When you're done Origin will automatically retract.