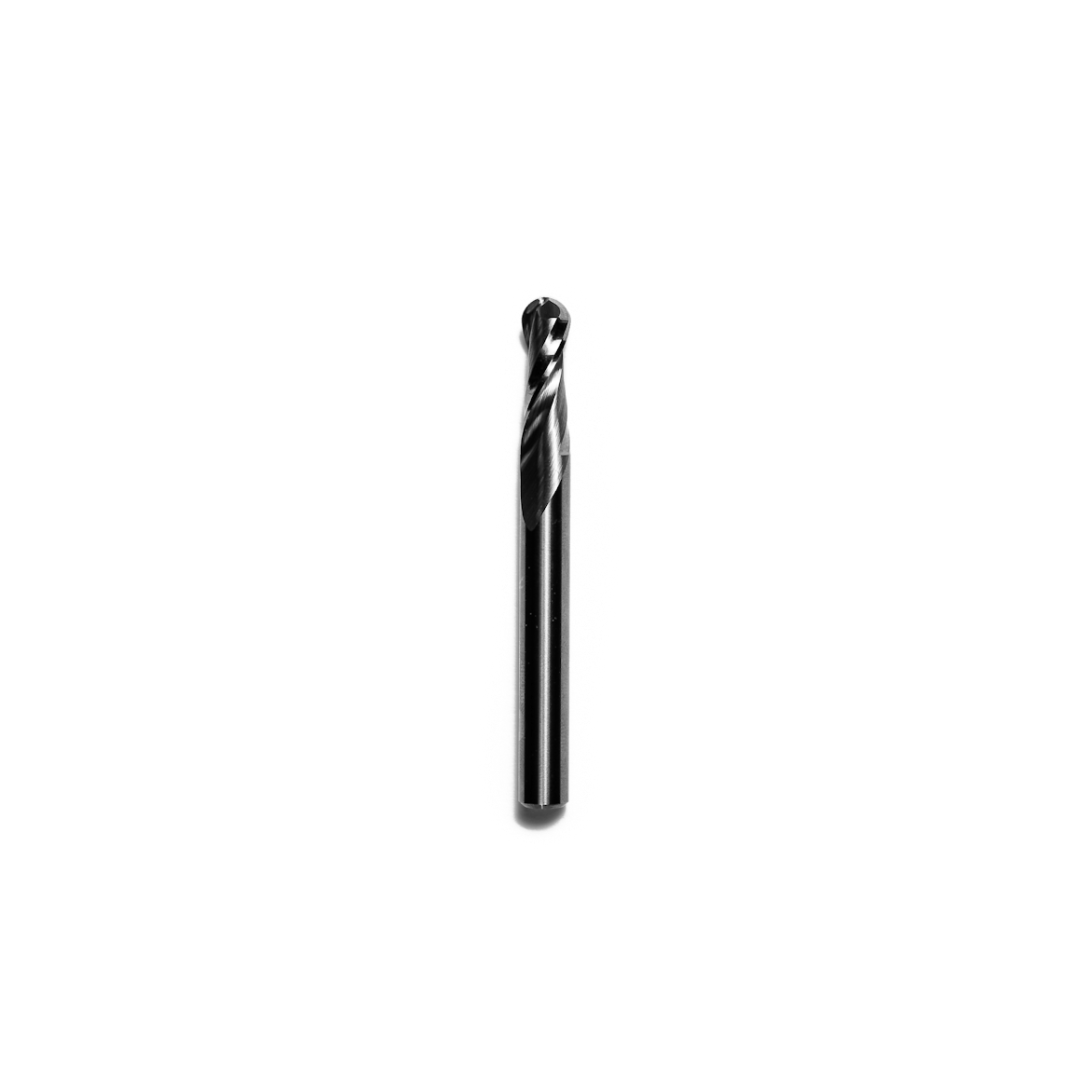 ¼" X ¾" Up-Spiral Ball Nose Router Bit
Ball nose tip is ideal for cutting channels
Appropriate for a wide variety of materials and specialty applications
A must-have bit for signmakers
Product ships in 2-5 days
Shipping cost and delivery options are calculate in the checkout. Delivery time and cost vary base on your location.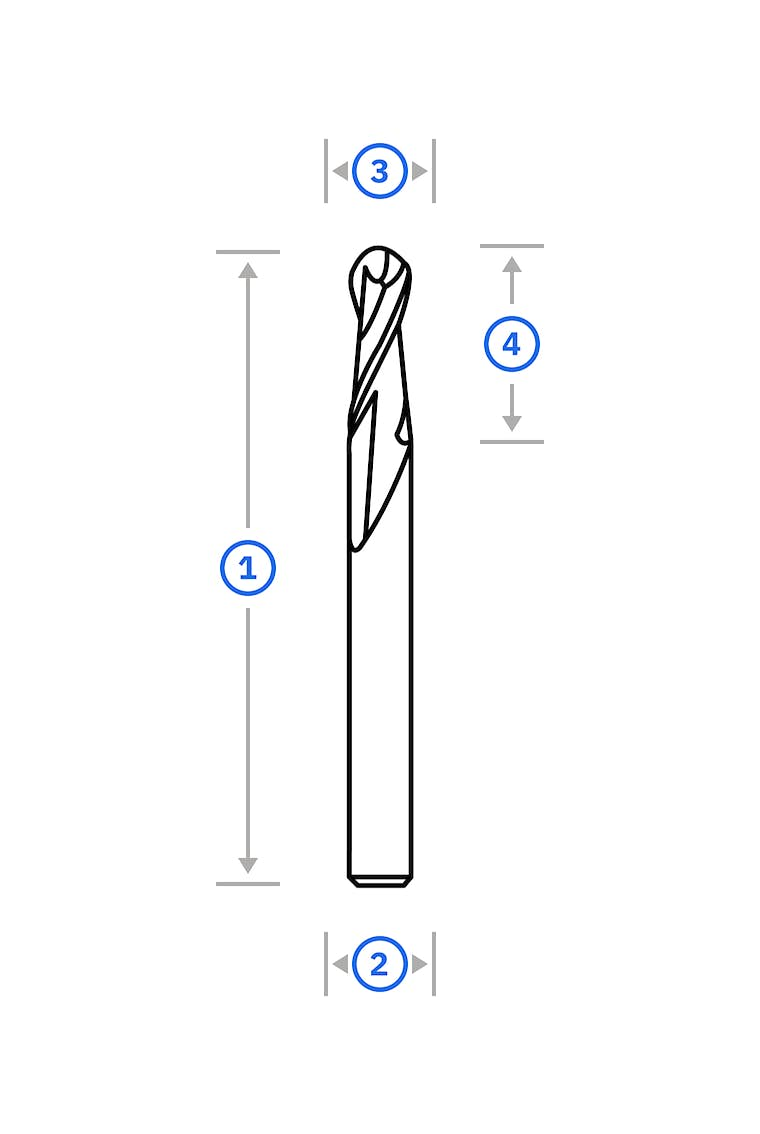 Product Overview
The ¼" X ¾" Up-Spiral Ball Nose Router Bit cuts smooth channels that are ideal for a wide range of applications, from cutting board juice channels to dimensional signage and text. With solid carbide composition and upcut geometry, this bit can handle a wide variety of materials with ease.
Overall Length: 2.5"

Shank Diameter: 0.25"

Cutter Diameter: 0.25"

Cutter Length: 0.75"

Geometry: Upcut, Spiral, Ball Nose

Material: Solid Carbide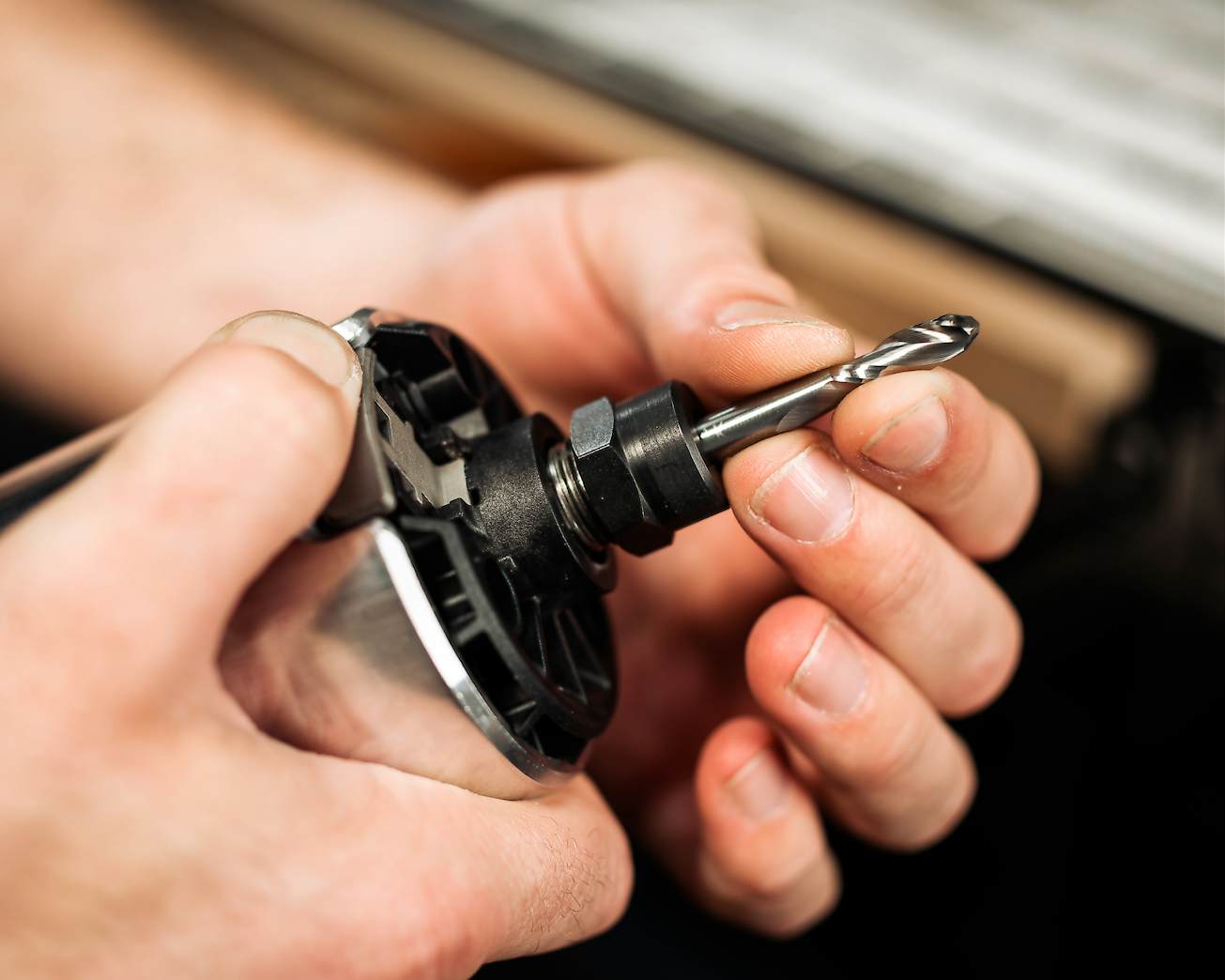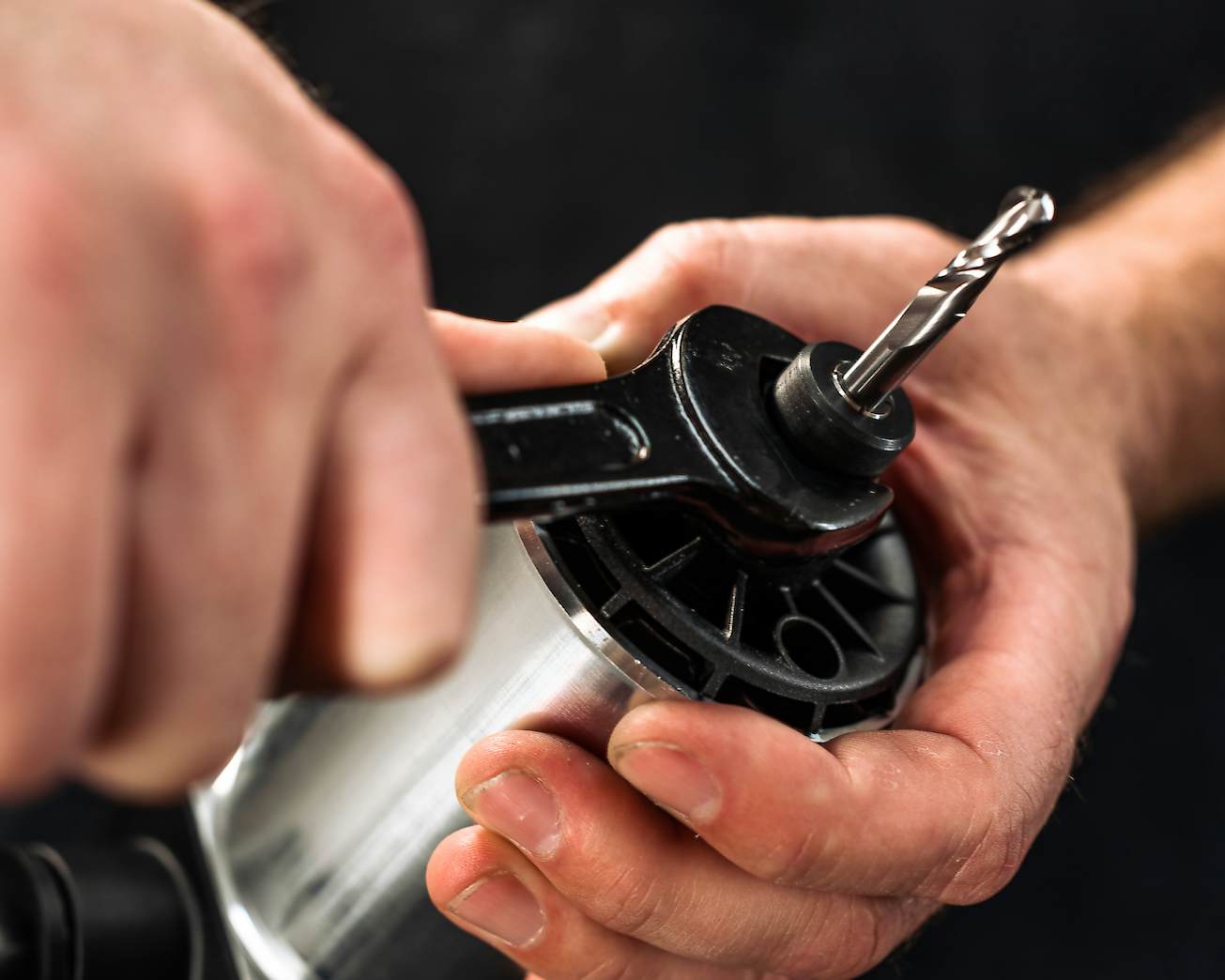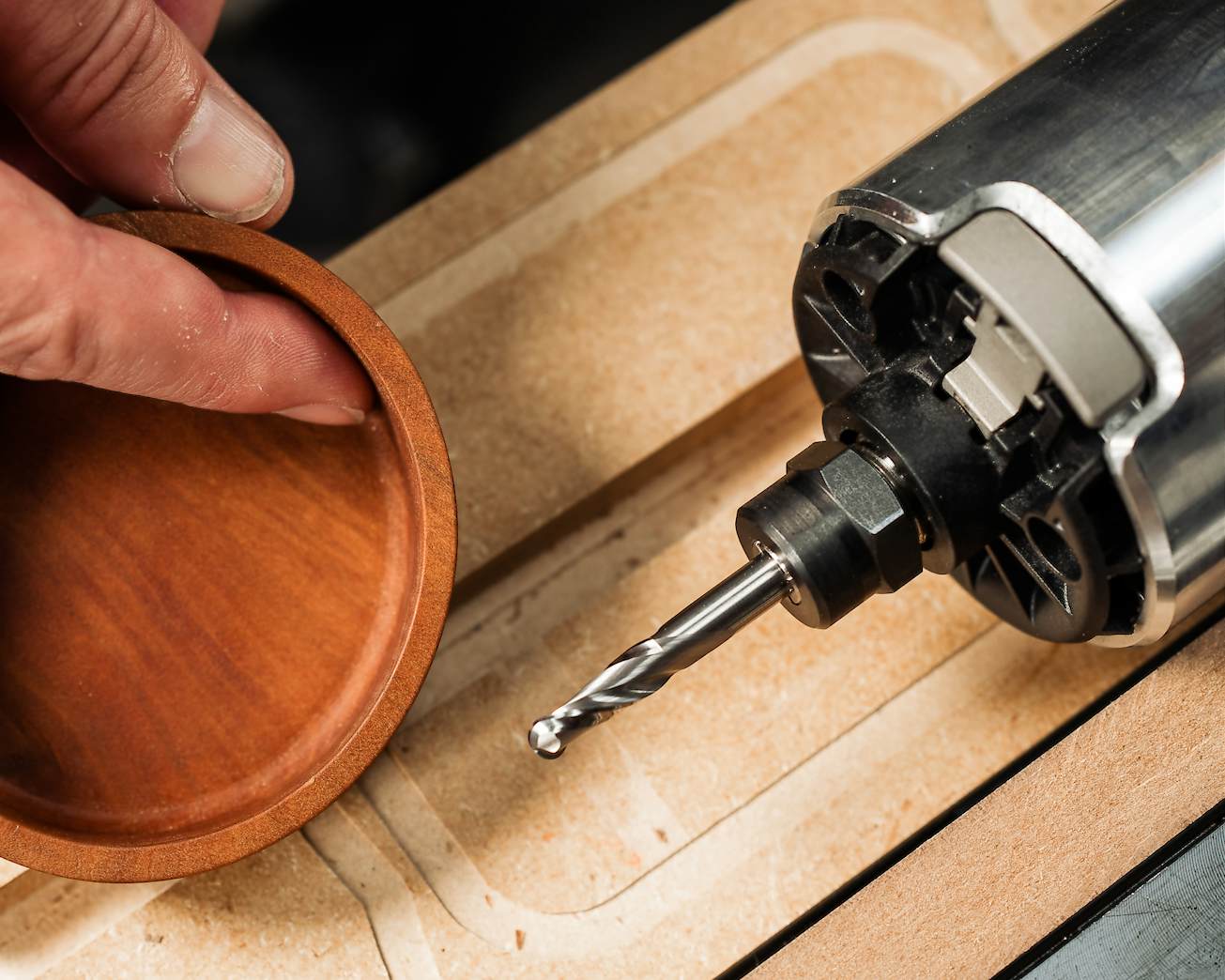 ---
Is this router bit compatible with Origin?
Yes, this bit will fit the ¼" collet that ships with Origin.
How can I maintain my cutters?
Resin, sap, and adhesives will build up on your cutter edge over time. This generates more friction on your cutter and accelerates edge degradation. Keep your cutters clean with a small brass brush, citrus cleaner and a rag.
What is the maximum cutting depth of this bit?
The ¼" X ¾" Up-Spiral Ball Nose Router Bit can cut to a maximum depth of .75".
How deep can I cut in a single pass?
As a general rule of thumb for cutting wood, it's best to never cut deeper than the diameter of the bit in a single pass. So for a ¼" bit, you should not cut deeper than ¼" in a single pass. Because every material is different, it's best to perform test cuts to find the ideal pass depth and cut specs when working with a new material.