meet shaper
Festool's new sister company!


Shaper is now part of the TTS Tooltechnic Systems family of exceptional power tools, alongside Festool. We're committed to delivering the quality that you demand from your tools. Shaper Origin works seamlessly with Festool products, enhancing your existing workflows and bringing new capabilities to your workshop.
Fast and Accurate Hardware Installation
Add Origin to the already powerful combination of the Festool TS 55 Track Saw and DF 500 Domino Joiner for even more capability. Fast and accurate recessed hardware installation, infinitely adjustable corner rounding and custom inlays are all easily achieved with Origin in your workshop.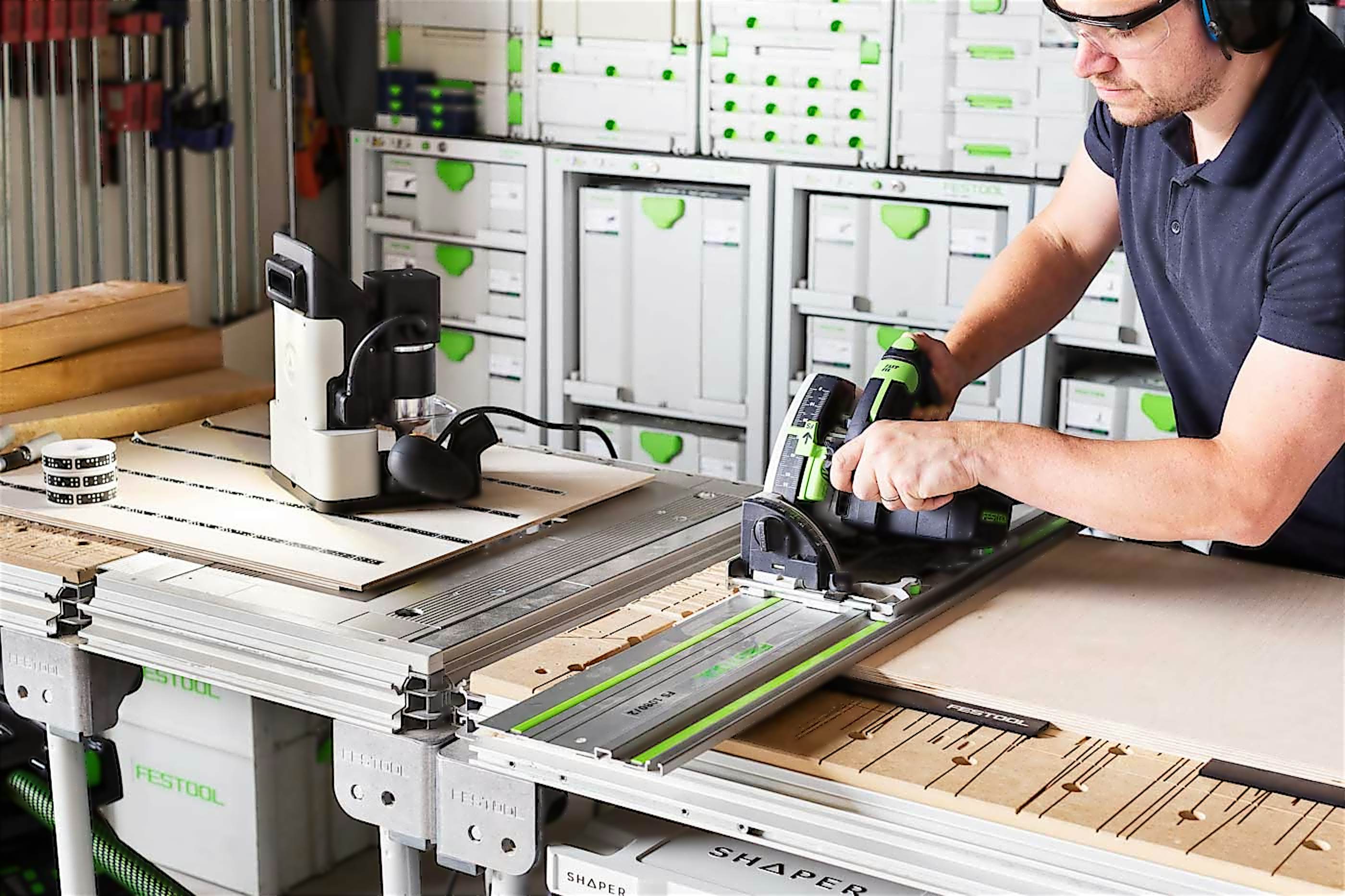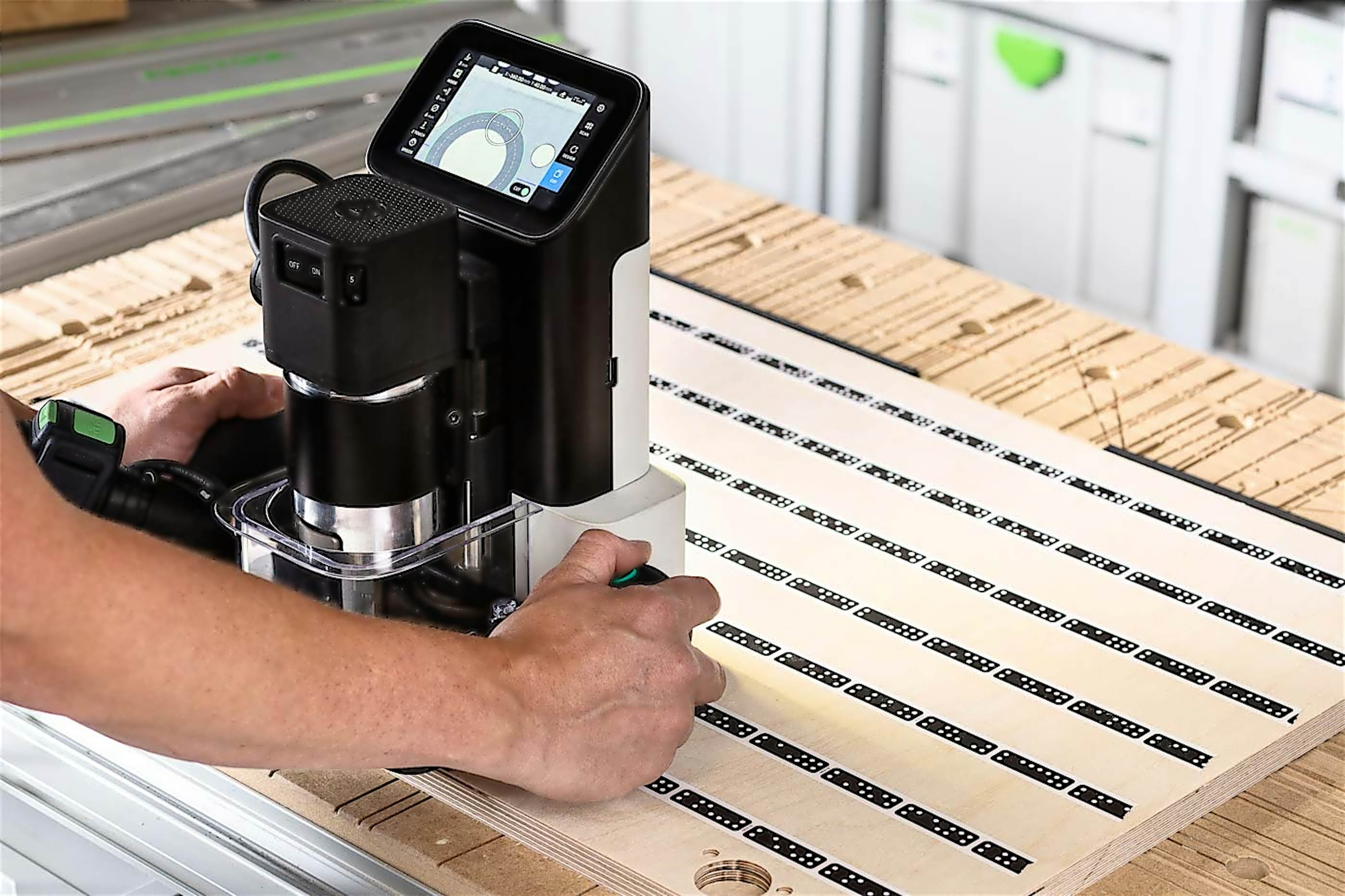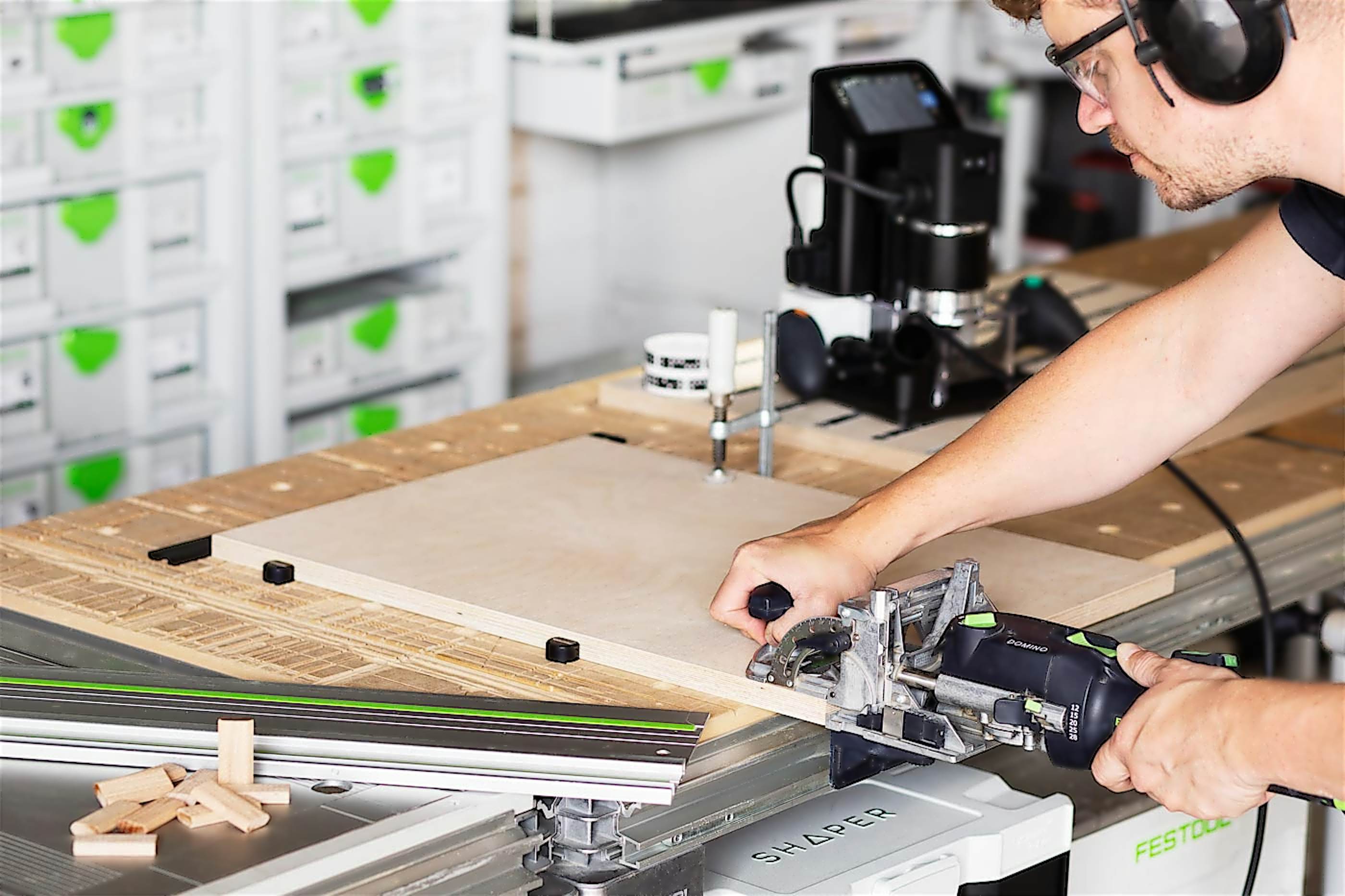 Speed Up Furniture Production
Save time on complex furniture builds and production runs. Use Origin to create your templates and jigs, or simply cut shallow template profiles directly into the stock itself. Then combine the Festool Carvex Jigsaw and OF 1400 Router to make quick and repeatable work of your rough and finish steps.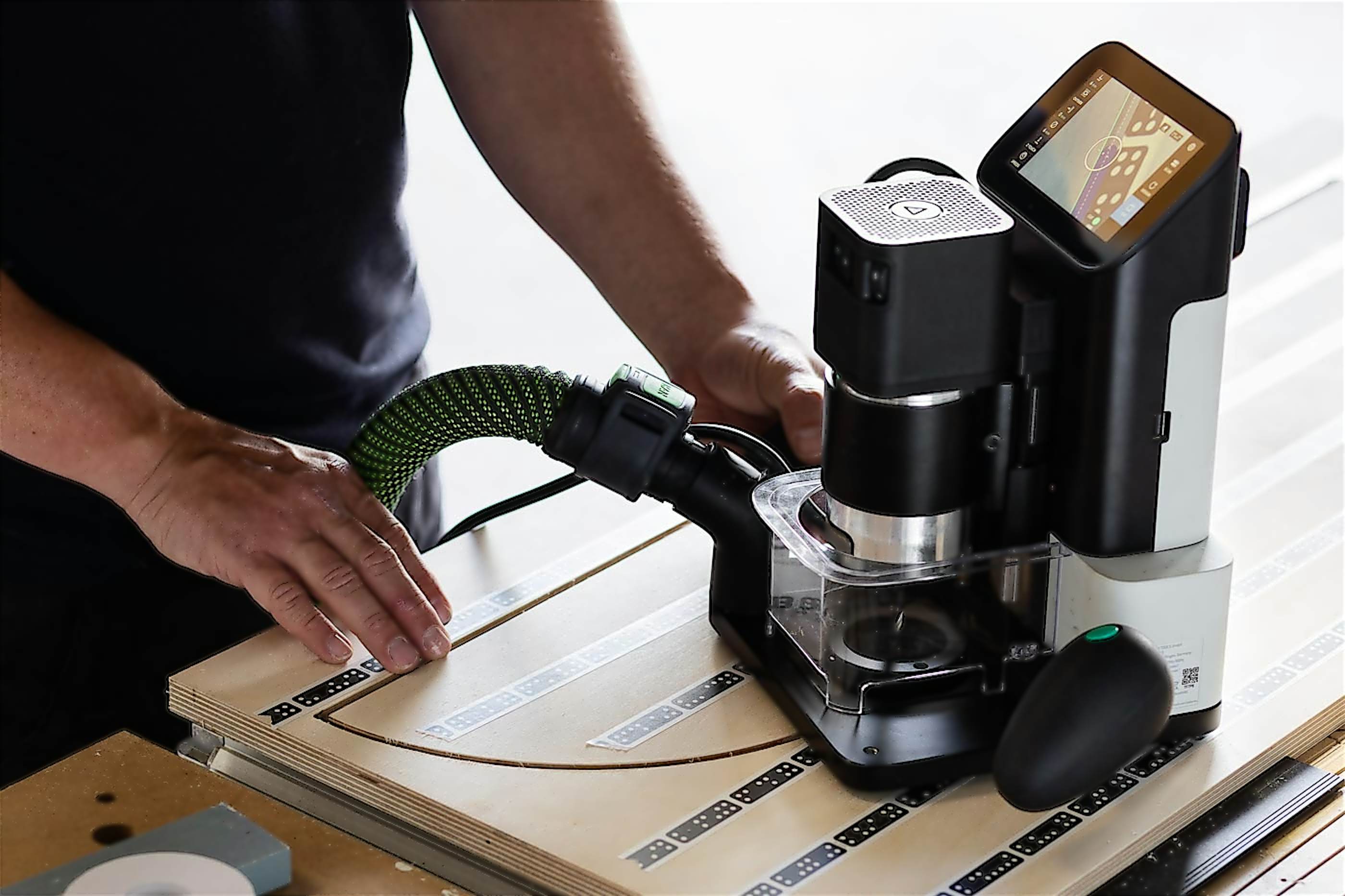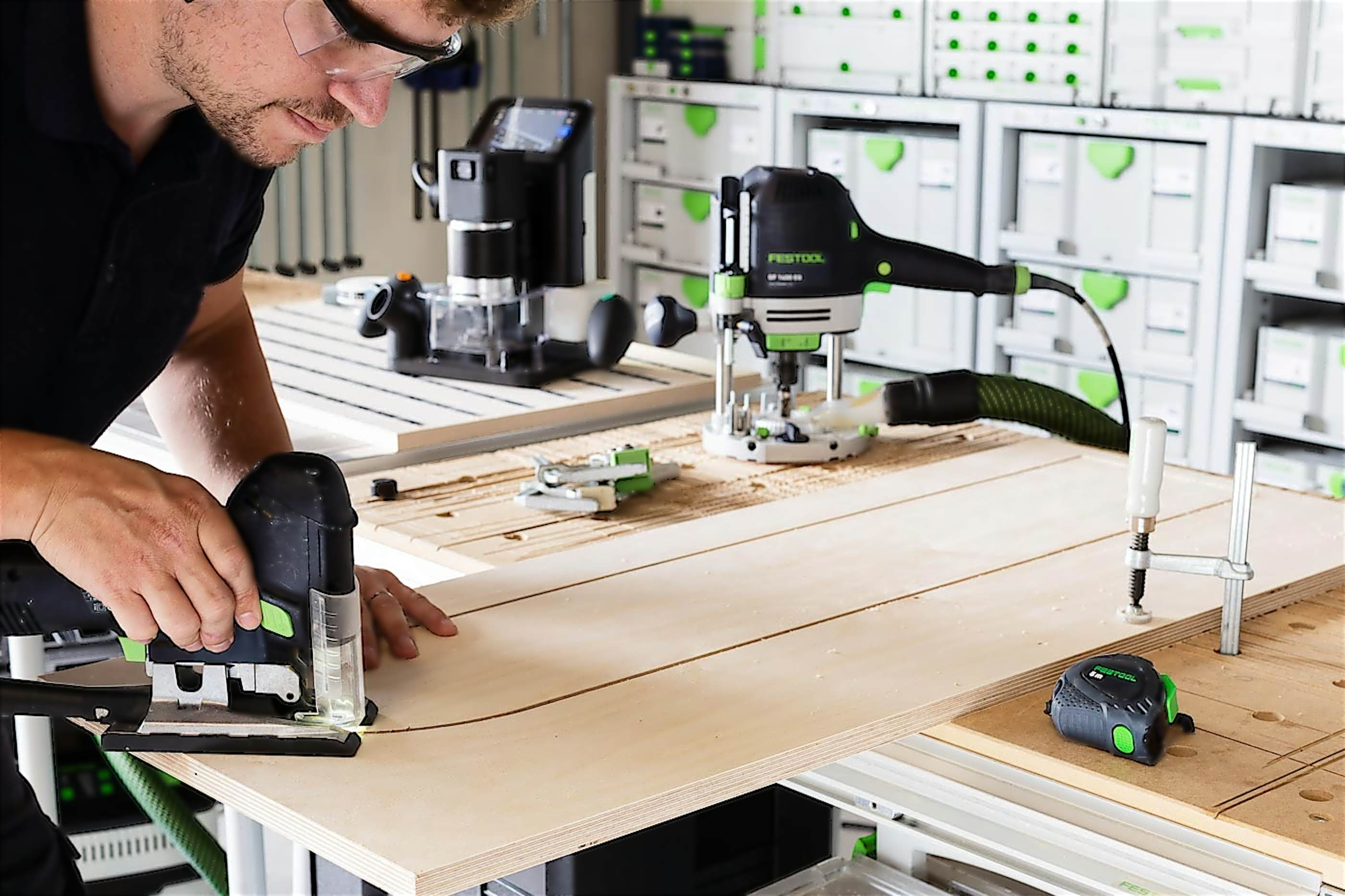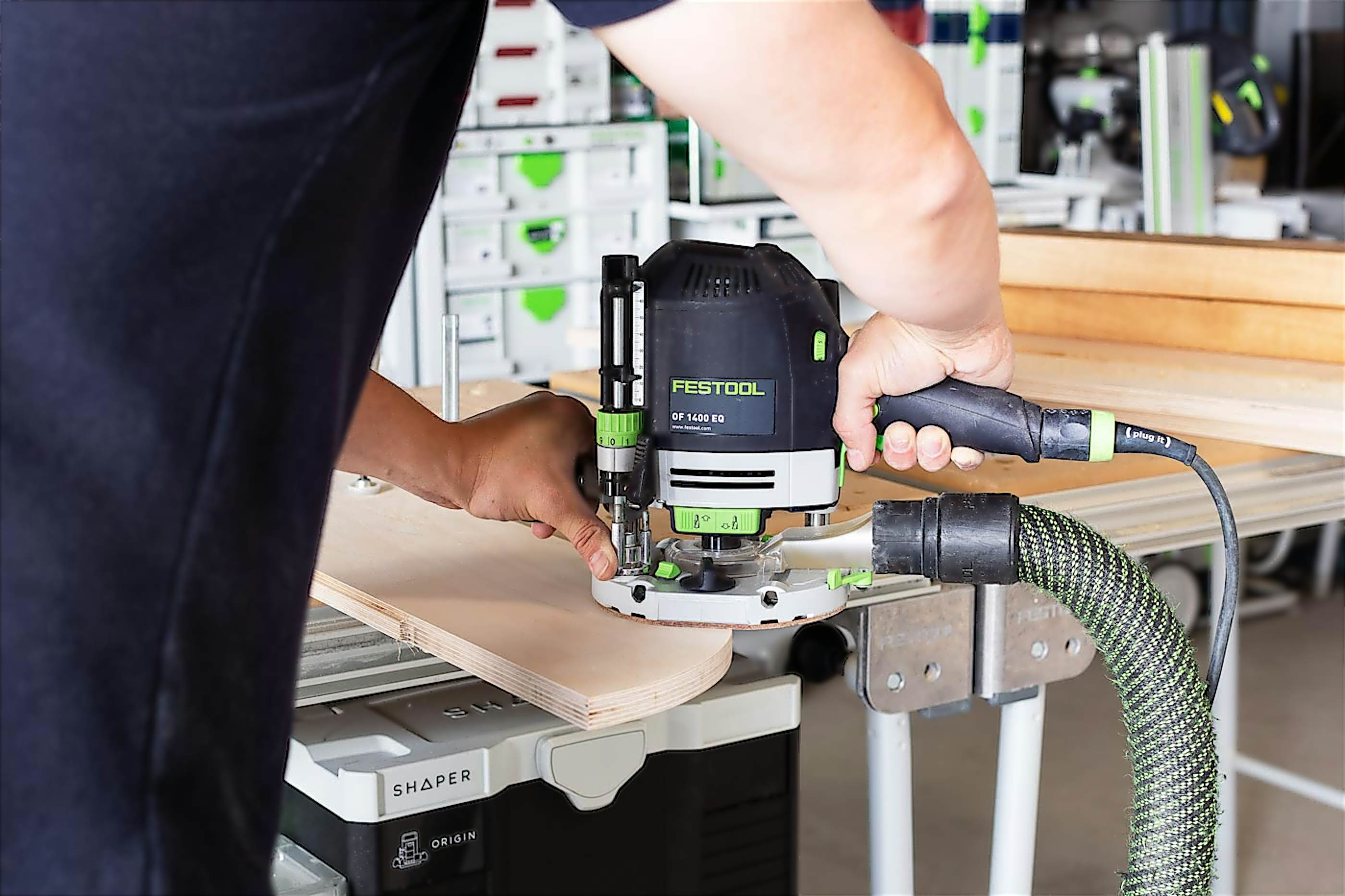 Templates and Jigs Made Easy
With Origin's on-board design tools, it is quick and easy to create templates right at your bench. Make fast work of shop organization by combining Origin's accuracy with the power of the Festool OF Plunge Router.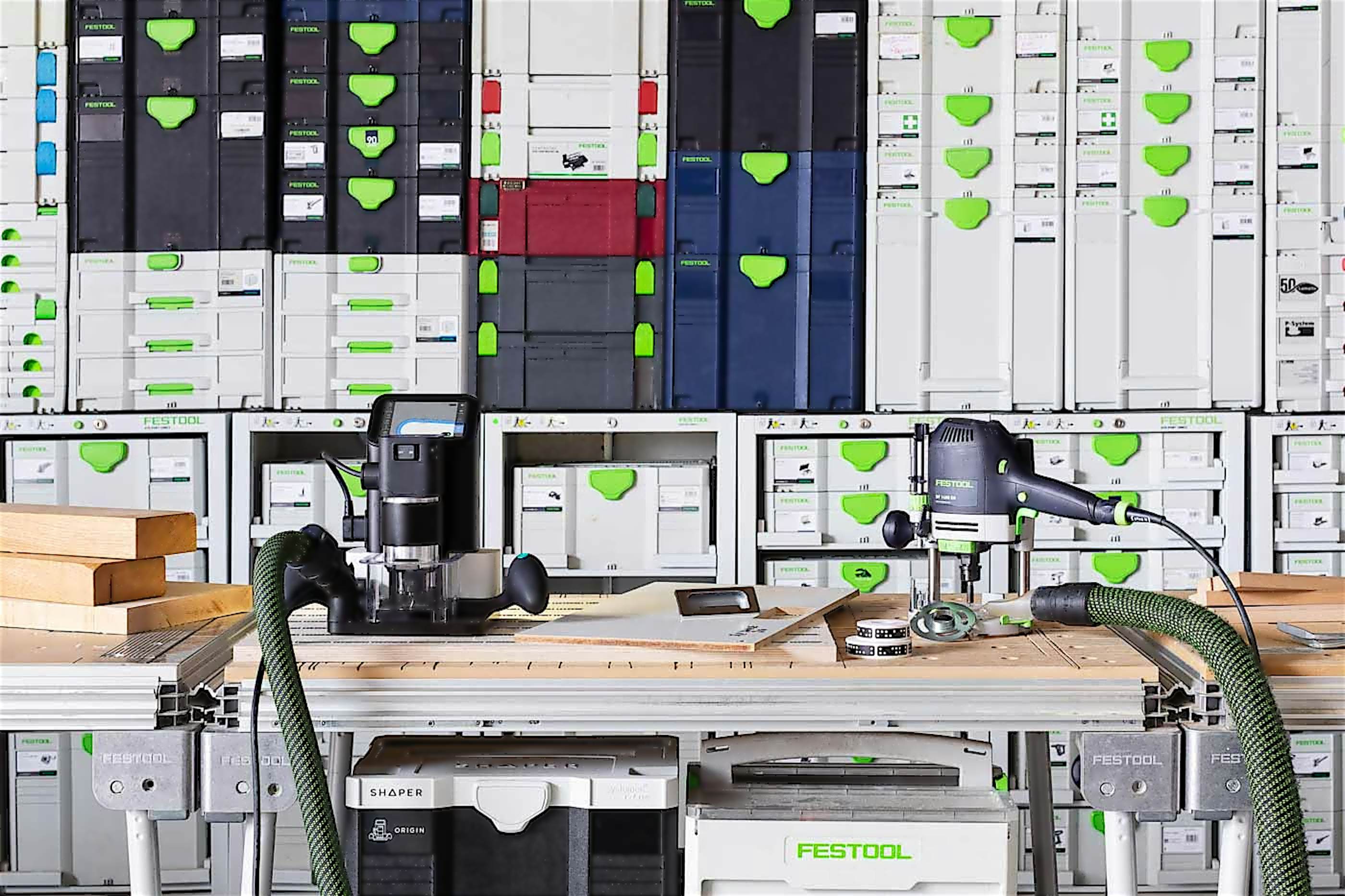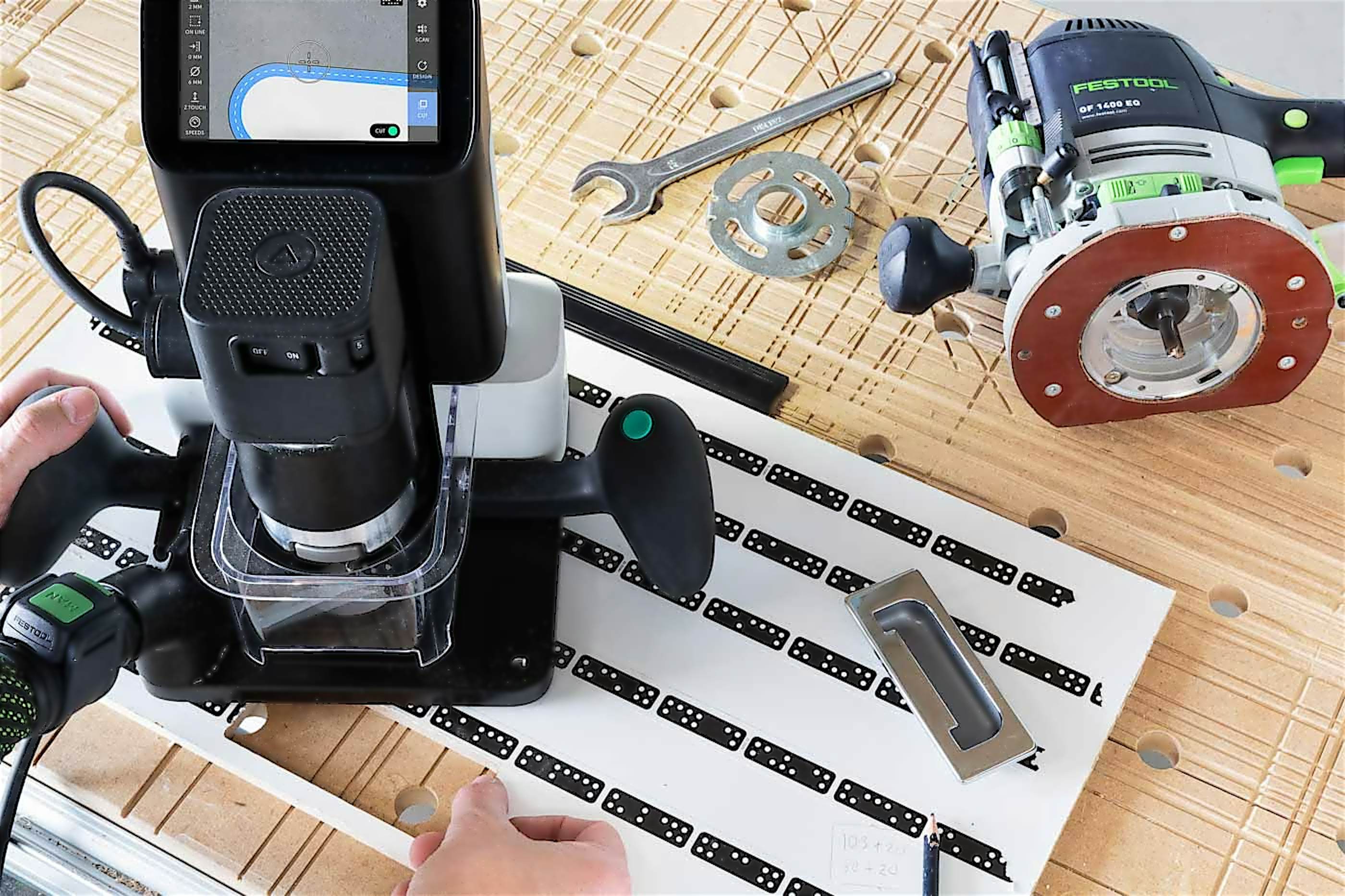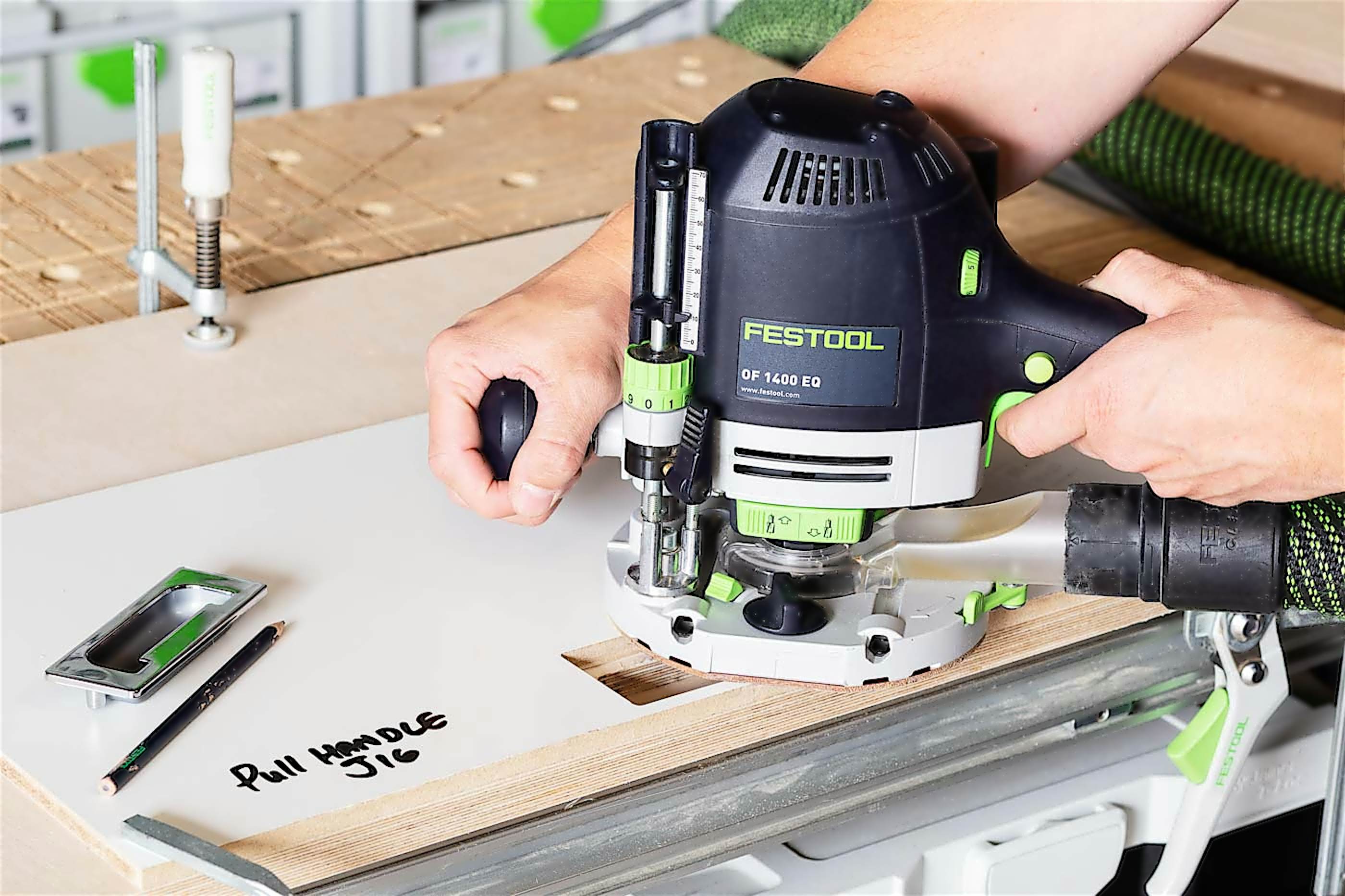 Dust Collection
Festool Dust Extraction systems integrate seamlessly with Shaper Origin.
"
Origin has allowed me to introduce CNC level precision to my workshop at a fraction of the price. It's the perfect addition to my existing furniture production workflows.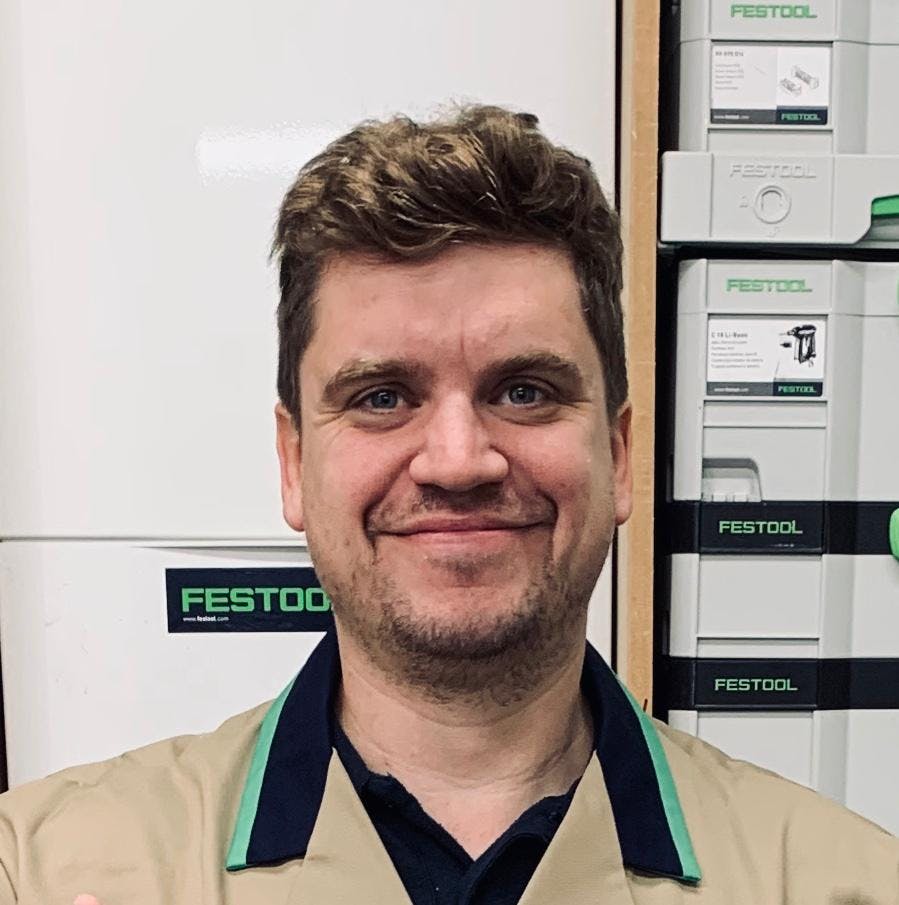 Gary Banks — London, UK
Banks Carpentry LTD