Shaper News
Welcome to Inverness
---
Receive tips in how to use Origin, inspiring projects and other cool stuff



Welcome to Inverness. Designing projects on Origin is now better than ever. With new and improved layout capabilities, Inverness brings even more control and precision to your woodworking projects.

Faster Layout, More Control with Position 
Every great project begins with well-planned setup and preparation. Origin owners have been asking for a way to place objects numerically during setup and with POSITION, you can quickly lock an object in a precise location by entering dimensions relative to your Grid's (X,Y) axes. Compose more accurate design layouts directly on Origin and speed up your workflows without touching a computer. Learn more here.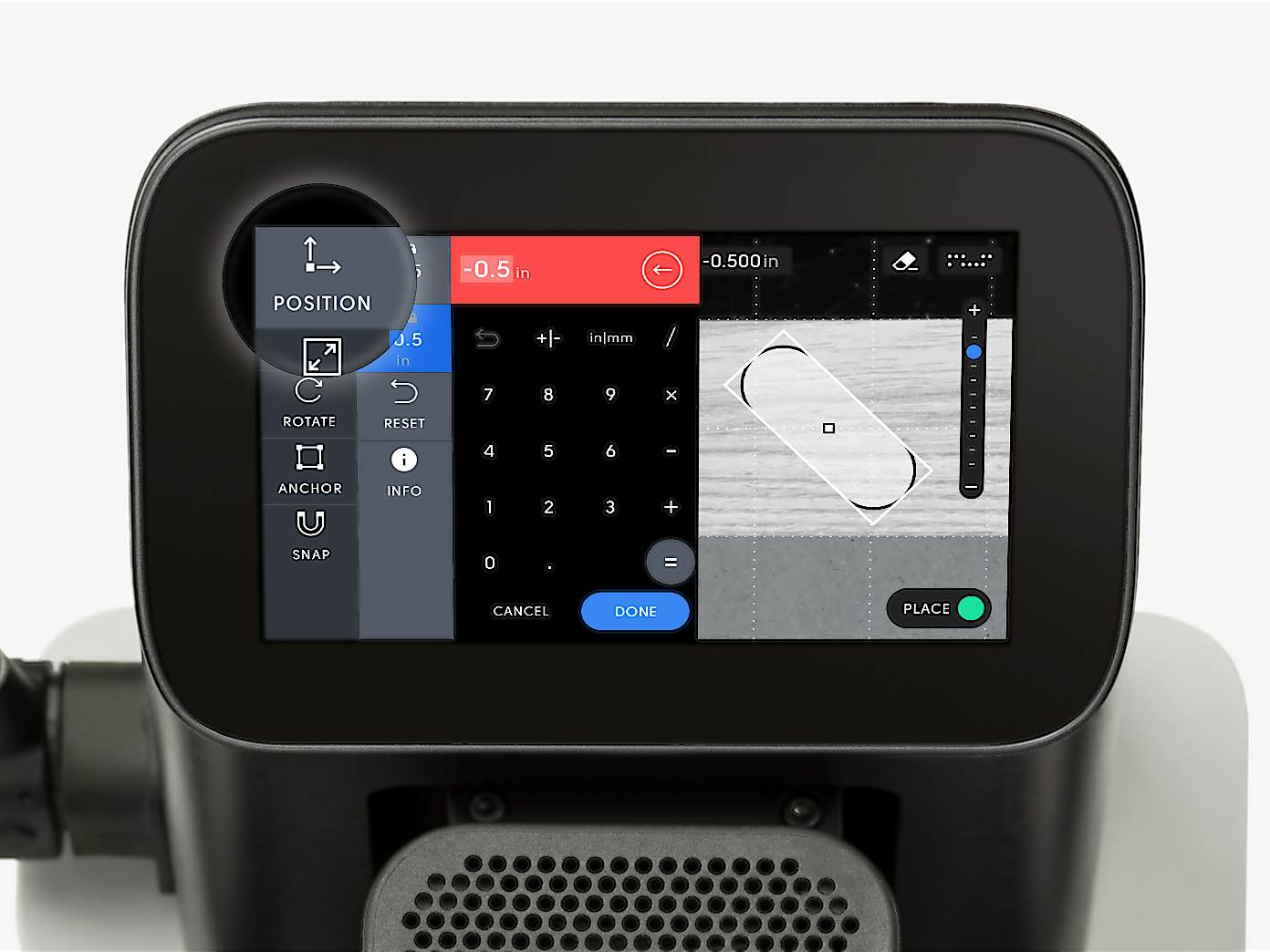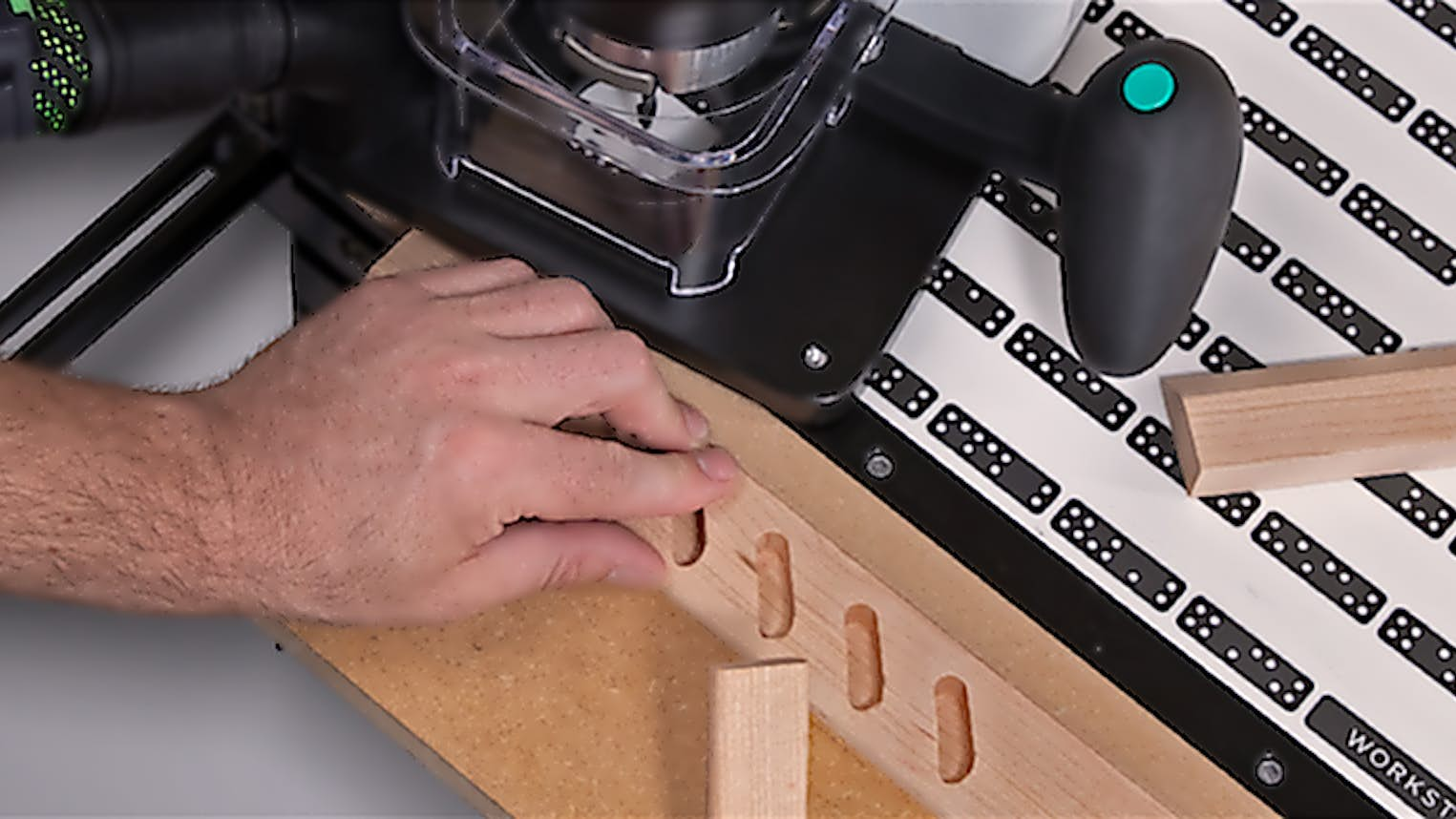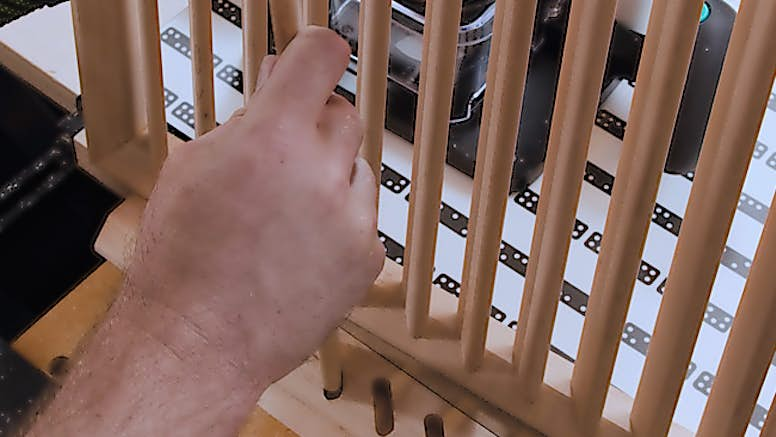 In addition, Inverness includes improvements to the Scale and Rotate features to make it easier to make precise adjustments to copied objects in your Workspace. For added design convenience, we've also introduced a Mirror function to allow you to flip your design along its x or y axis. Learn more here.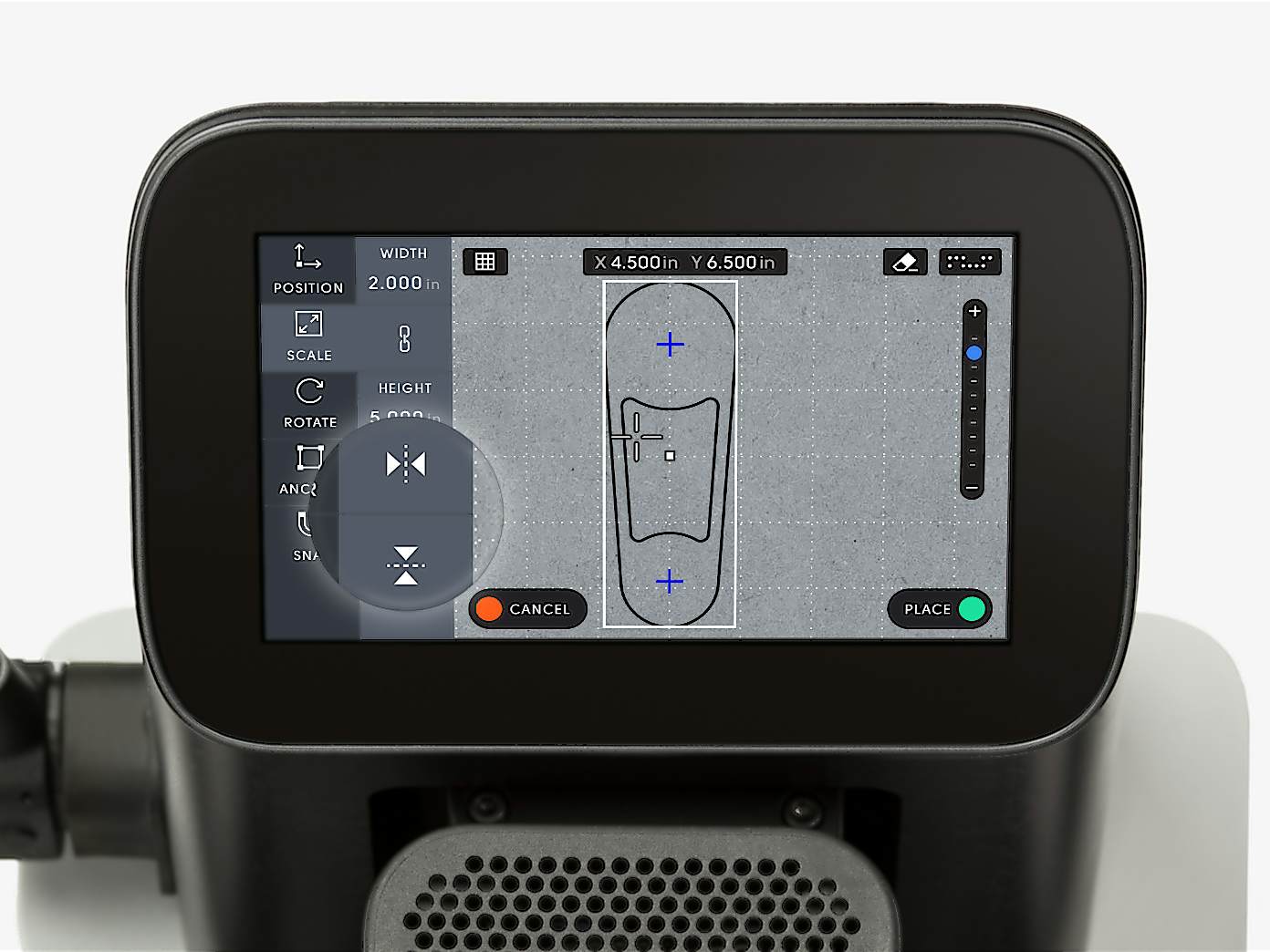 Learn about Scale and Rotate
---
Introducing Custom Anchors
For those who require additional layout capabilities, we've introduced Custom Anchors.
These anchor points give you greater control over the placement of objects in your Workspace than is offered by Origin's standard nine point anchor system. To create a Custom Anchor, simply add a red right-angled triangle into your design file, and Origin will use its location and orientation as a "custom" anchor point which is unique to the object. Keep an eye out for ShaperHub projects which include files with Custom Anchors.
When preparing hardware installation files using Custom Anchors, you'll have complete flexibility on how to place your design with Origin.  Learn more here.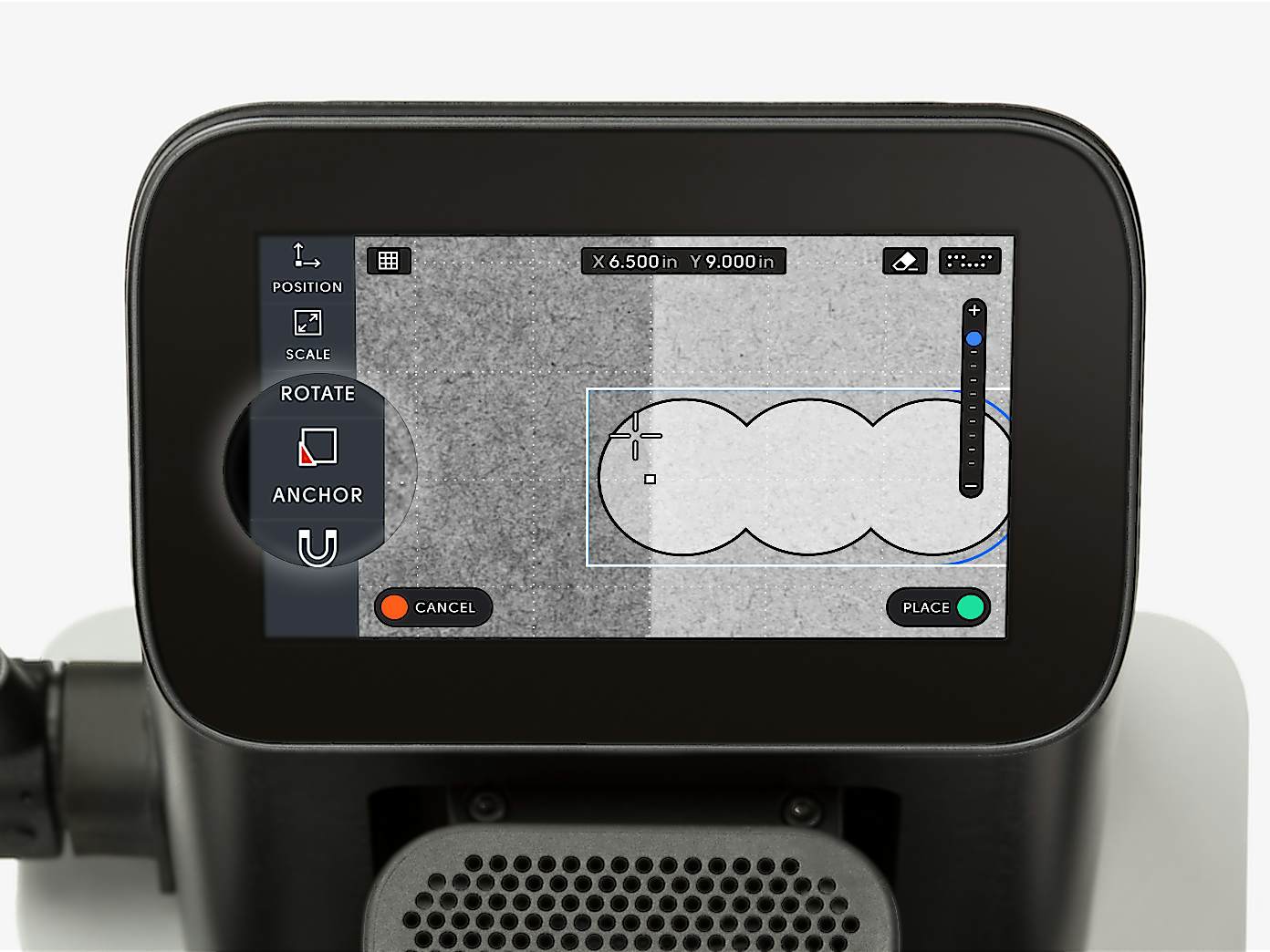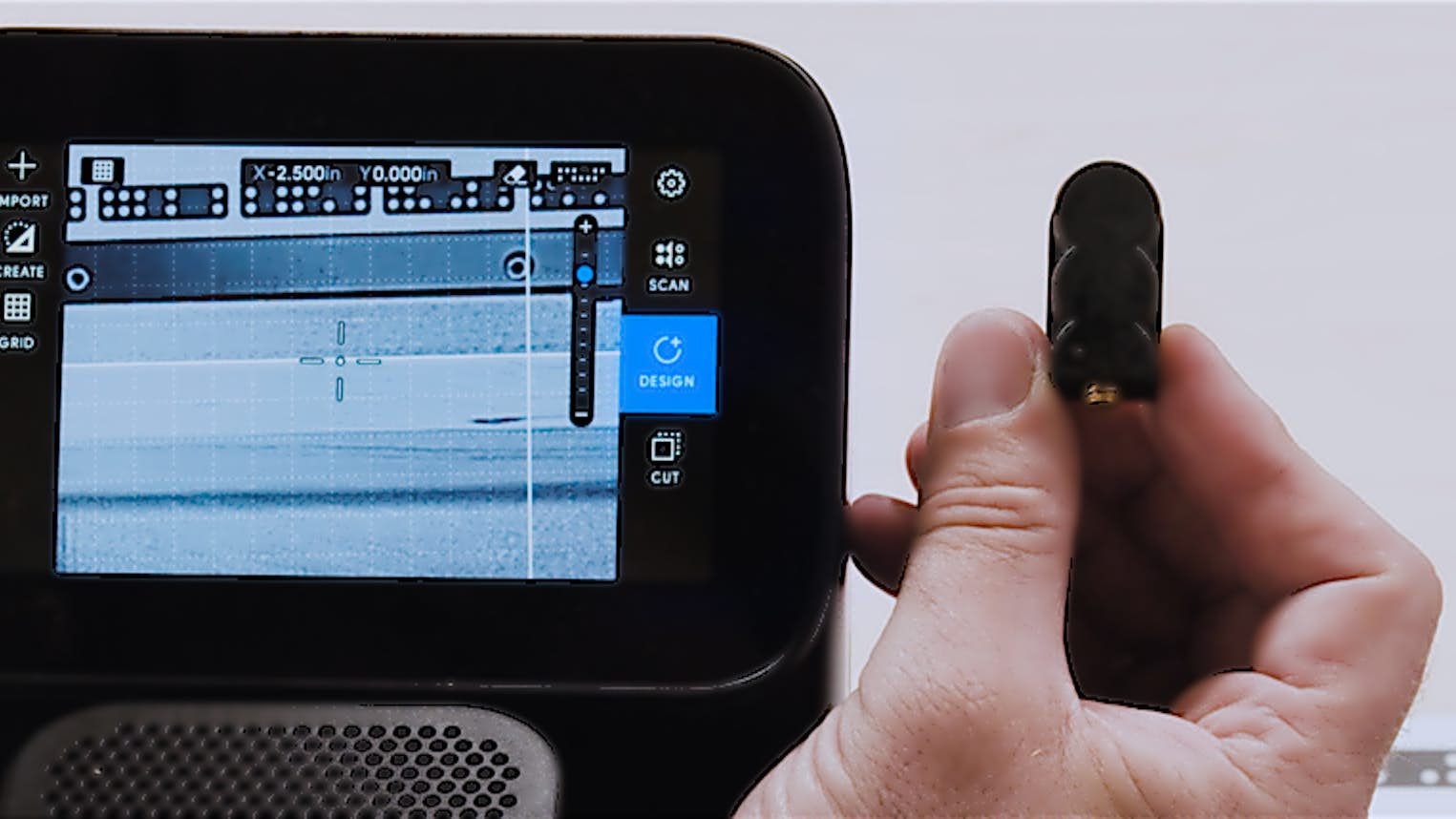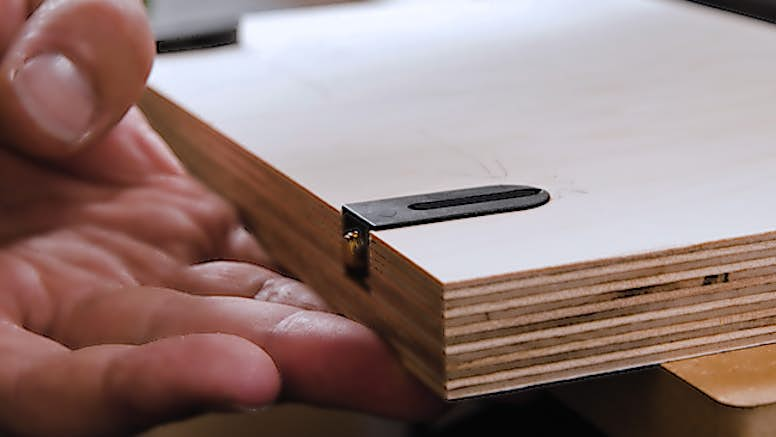 ---
Get the Best View with our Zoom Overhaul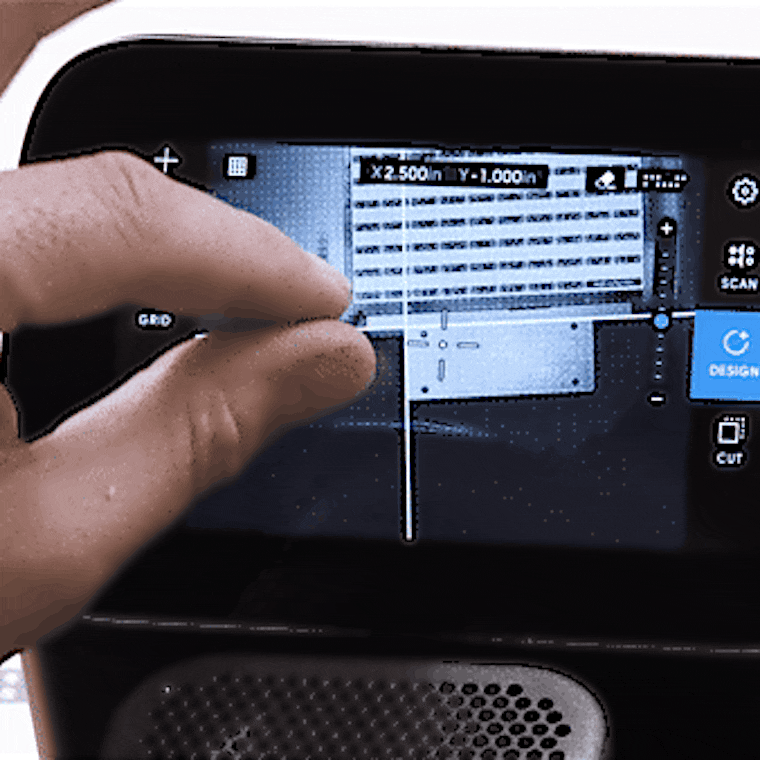 Along with the refinements to Origin's design capabilities, we've also improved how users view their on-tool creations. Origin will now dynamically adjust your view based on the Mode that you are in, giving you an optimal view of your project at every step of your process. You can manually adjust your zoom level for more control by pinching the screen when in Scan, Design, or Cut Modes. Quickly survey your entire project layout or zoom in to inspect details with ease. Learn more here.
---
Cutting Refinements
When you're ready to go from designing to cutting, you'll notice improvements to performance and cut quality. We've overhauled the pocket cutting experience by making it easier to control Origin while also eliminating unexpected cutter movement. Cutting pockets is straightforward and the results are now even more precise. 
Learn about pocketing improvements
---
The Only Power Tool that Gets Better with Age
Origin isn't like most tools in your shop. It actually continues to get better over time.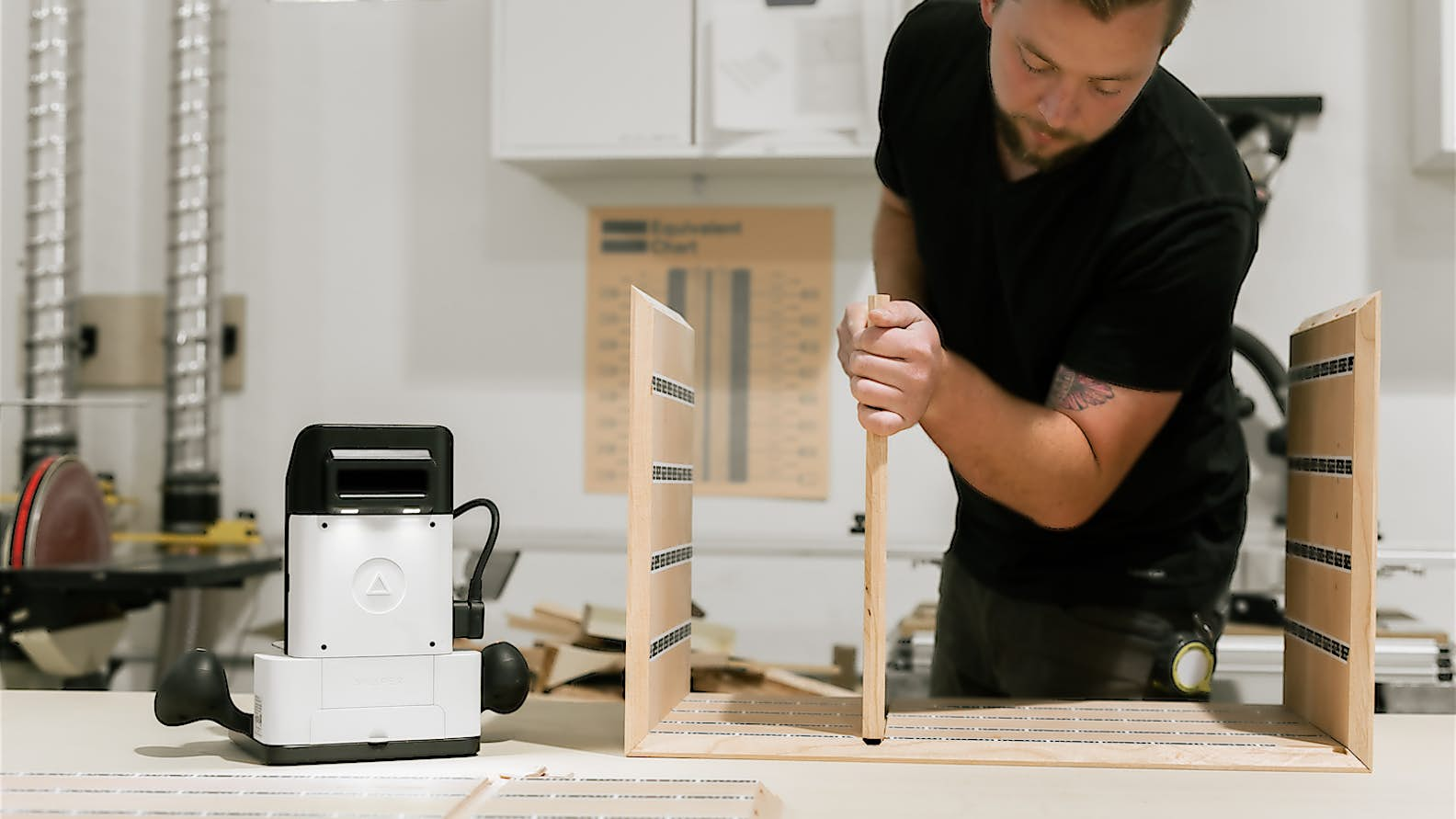 As always with Origin, you can expect to receive free system updates which include refinements to the tool's performance, usability, and its core suite of features. These free system updates happen roughly once a year.
We are also looking into ways of introducing additional Extensions–specialized on-tool functions similar to Text Basic and Box Joint Basic–on a more frequent basis. These Extensions will be designed to unlock even more performance for specialized use cases with Origin. While some of these Extensions will also be free, most of them will require an additional payment. With the added functionality that these Extensions provide, we're confident that you will immediately see the value of them. Stay tuned!
In the meantime, enjoy Inverness. We're looking forward to seeing what you make of it!