Shaper News
May 2020 System Update
---
Receive tips in how to use Origin, inspiring projects and other cool stuff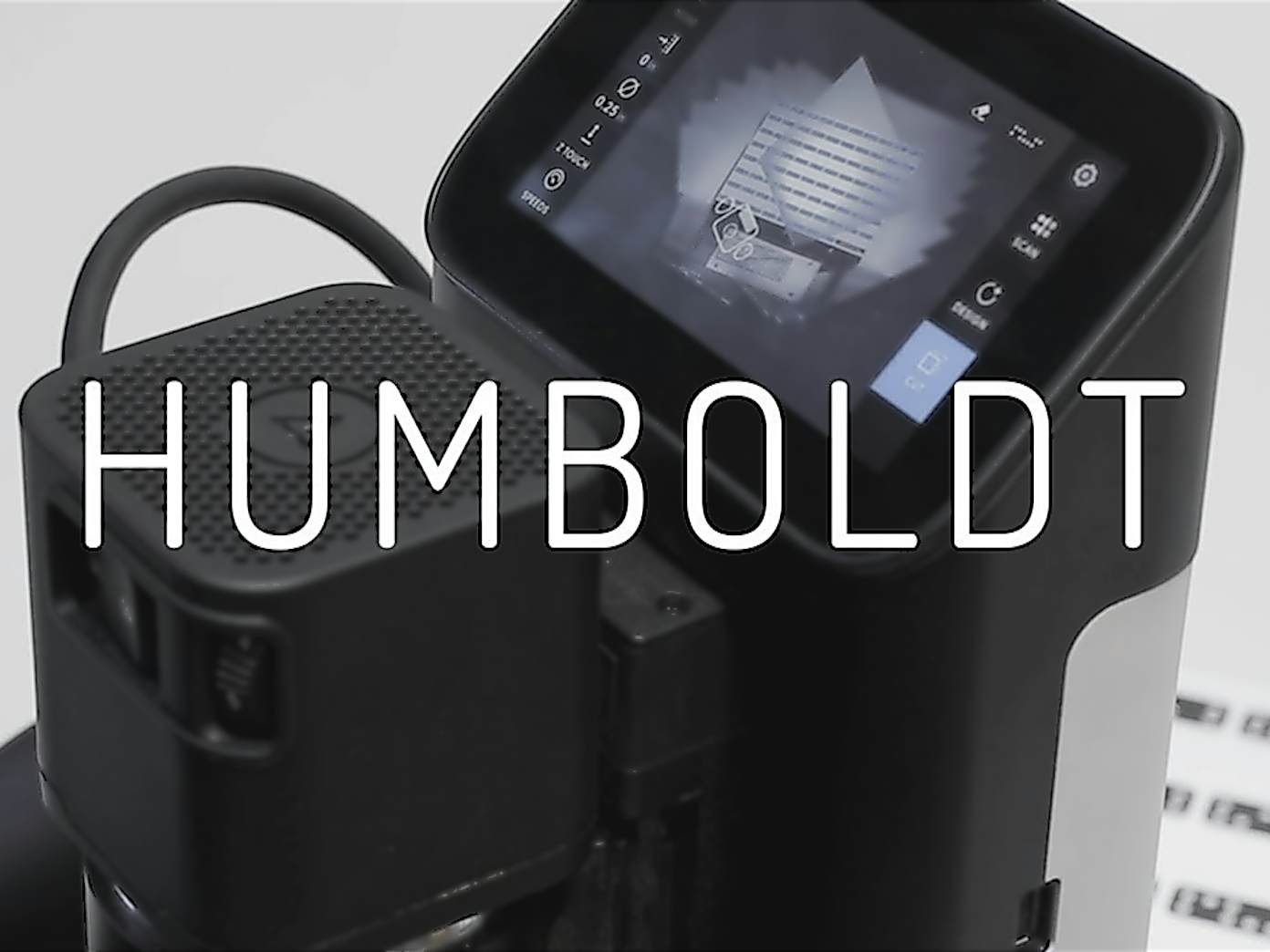 Starting May 20th, our latest software update will begin rolling out to Wi-Fi connected Origins. This FREE update, which we're calling Humboldt, is designed to get your Origin ready to take full advantage of Shaper Workstation, as Workstation pre-orders will begin shipping in the next couple weeks.
And even if you still haven't pre-ordered Workstation (and why haven't you?!?), you'll still find major productivity and efficiency improvements the moment you update your Origin to Humboldt.
Humboldt includes a slew of improvements and fixes, but the first things you'll notice when updating your Origin are complete overhauls of two essential workflow elements: Grid Tool and Workspace management.
You can keep reading below for a fuller explanation of these major improvements, or watch the video above to follow along as Sam from Shaper HQ takes you on a deep dive into all that Humboldt has to offer.
---
Grid on your Own Terms
As an Origin user, you probably already know how vital Grid Tool is for basically every project.
The improvements to Grid in Humboldt give you the freedom to place your grid wherever you want it relative to your workpiece, by probing against any edge of your workpiece and selecting from either side (or the center) of your probe.
This gives you the freedom to index your grid from any edge of your workpiece or from a combination of workpiece edges and arbitrary non-edge points.
---
Stay Organized with Improved Workspace Management
Workspaces are now nameable, searchable, duplicable, and switchable! You can enter your Workspace name as soon as it's been scanned, or you can return to the workspace and rename it as your project evolves.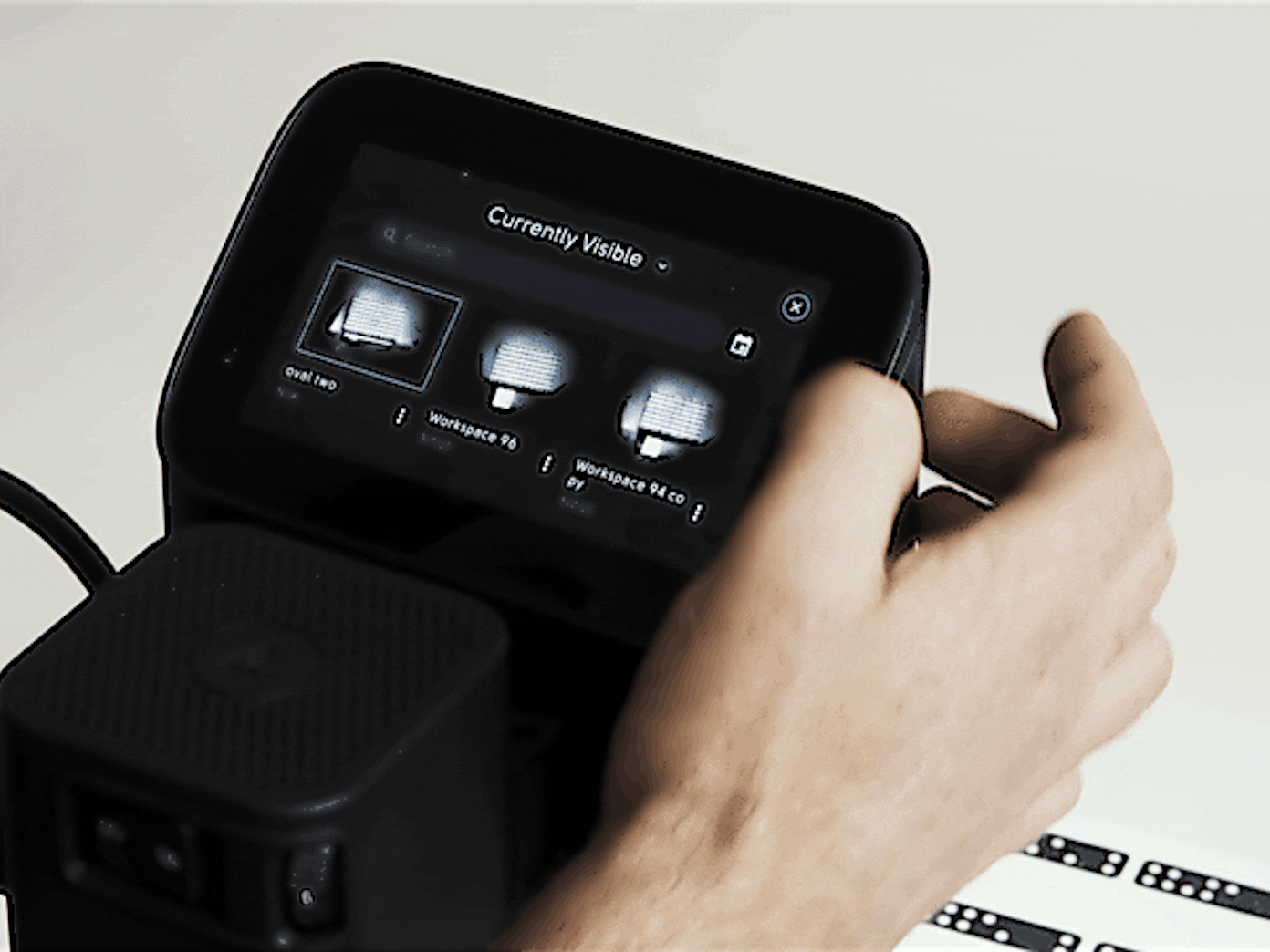 Now that you're able to name and rename Workspaces, you can also search for a particular Workspace and sort your Workspaces alphabetically or by the date that they were last used. You can browse all your saved Workspaces or just search through the Workspaces that include the ShaperTape that Origin is currently facing.
---
More Complex Files + Smoother Performance = More Ambitious Projects
We've also made massive improvements in Origin's processing speed and efficiency when cutting complex files. You'll find that Origin processes much more quickly when placing complex files and when performing tasks in Workspaces with large area scans.
---
Learn More About Humboldt
There are plenty of other improvements and fixes–both large and small—in Humboldt. For a full run-down of all the changes, visit our Release Notes and join the discussion about Humboldt on the Community.
And, as always, the best way to learn more about Humboldt is to download it to your Origin and experience it yourself. Updates will be available to tools starting today, so connect your Origin to Wifi and keep an eye out for that Notification Badge (a blue dot in the upper right-hand corner of your Origin screen) letting you know that your update is ready.