Shaper News
April 2019 System Update
---
Receive tips in how to use Origin, inspiring projects and other cool stuff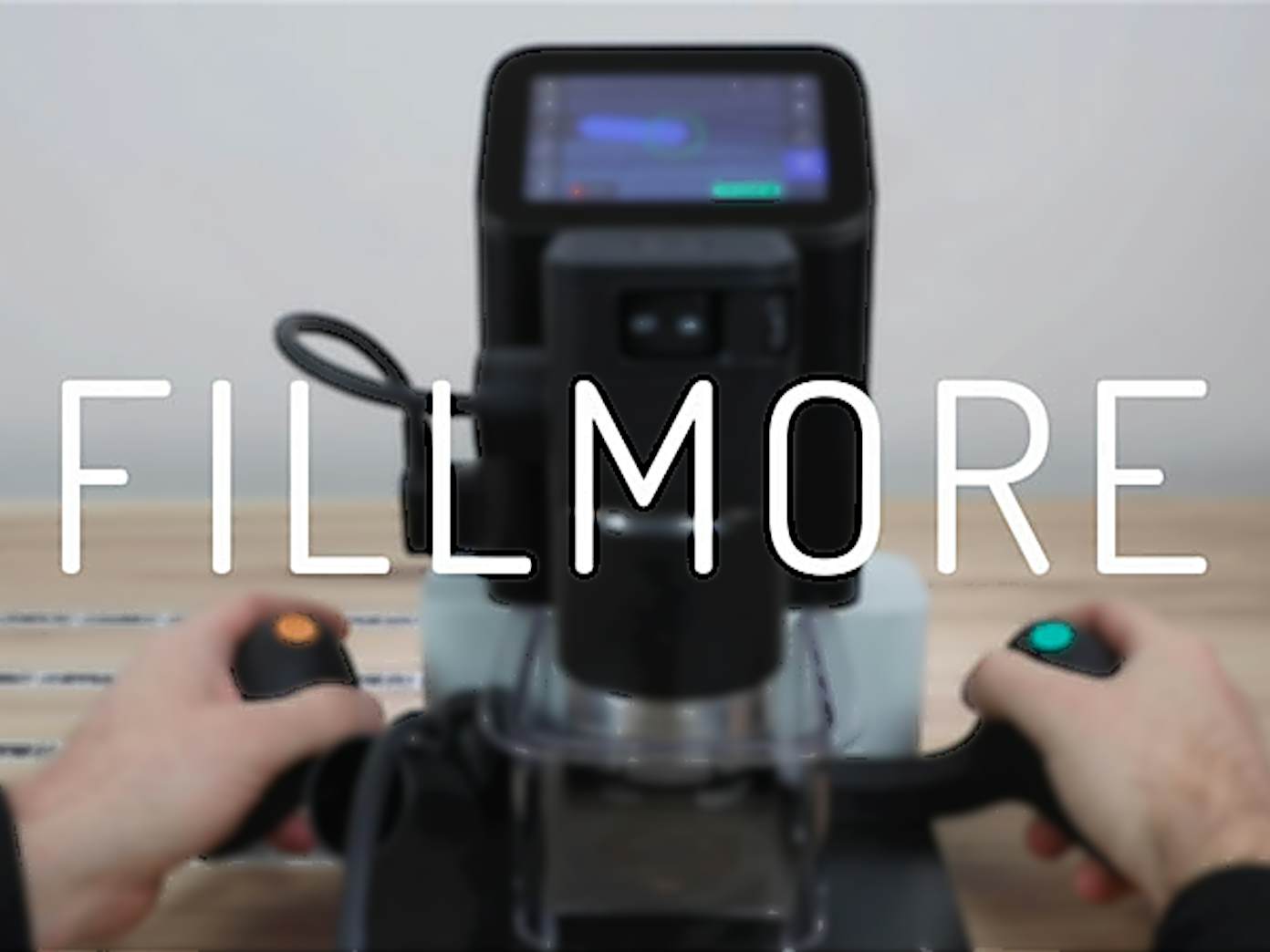 Fillmore continues to build on our commitment to stability with a variety of fixes that make Origin even more reliable, more responsive, and better at dealing with complex files and workspaces.
The most significant feature addition in Fillmore is a new "Auto-Lock Mode." When starting a cut, double-clicking the green button will lock Auto Mode at the selected feed rate. This is particularly useful when cutting materials like aluminum, where you may want to cut at a very slow feed rate for long periods of time. Holding down the cut button in those scenarios can be quite tough on your thumb after a few minutes! Now, you don't have to.
We've also made time-saving improvements to Origin's file selection screens. You'll find that importing design files is faster and more intuitive. Origin now remembers where you left off, sorts by your most recent additions, and intelligently switches between USB and ShaperHub sources.
We take great care to listen to all of our customers when they write in with comments or questions about how they use Origin. This release implements fixes for a variety of customer-reported scenarios that could cause Origin's software interface to freeze or crash.
Origin will inform you that the new Fillmore update is available when you power it on and connect to Wi-Fi. You can choose to install it immediately, or delay the update. If you don't see that an update is available immediately, just give Origin 5-10 minutes to synchronize with our update server—you'll see the settings gear icon display a notification badge when your update has been retrieved and is ready for installation.
Once you've installed Fillmore, let us know what you think in the Community. And once you've installed the new software, don't forget to post your first Fillmore-cut project in ShaperHub!
For a complete list of bug fixes and features, see our Fillmore Release Notes.