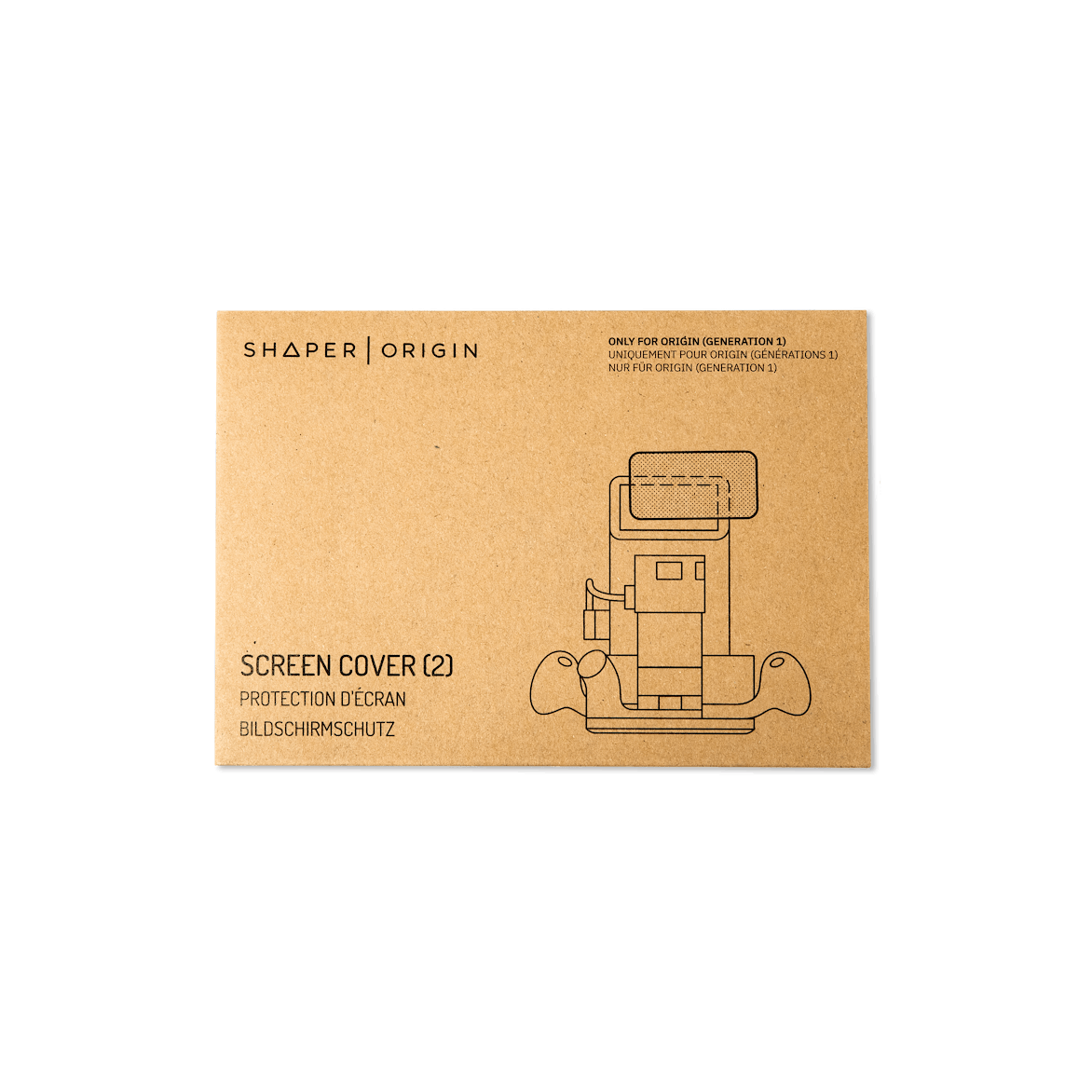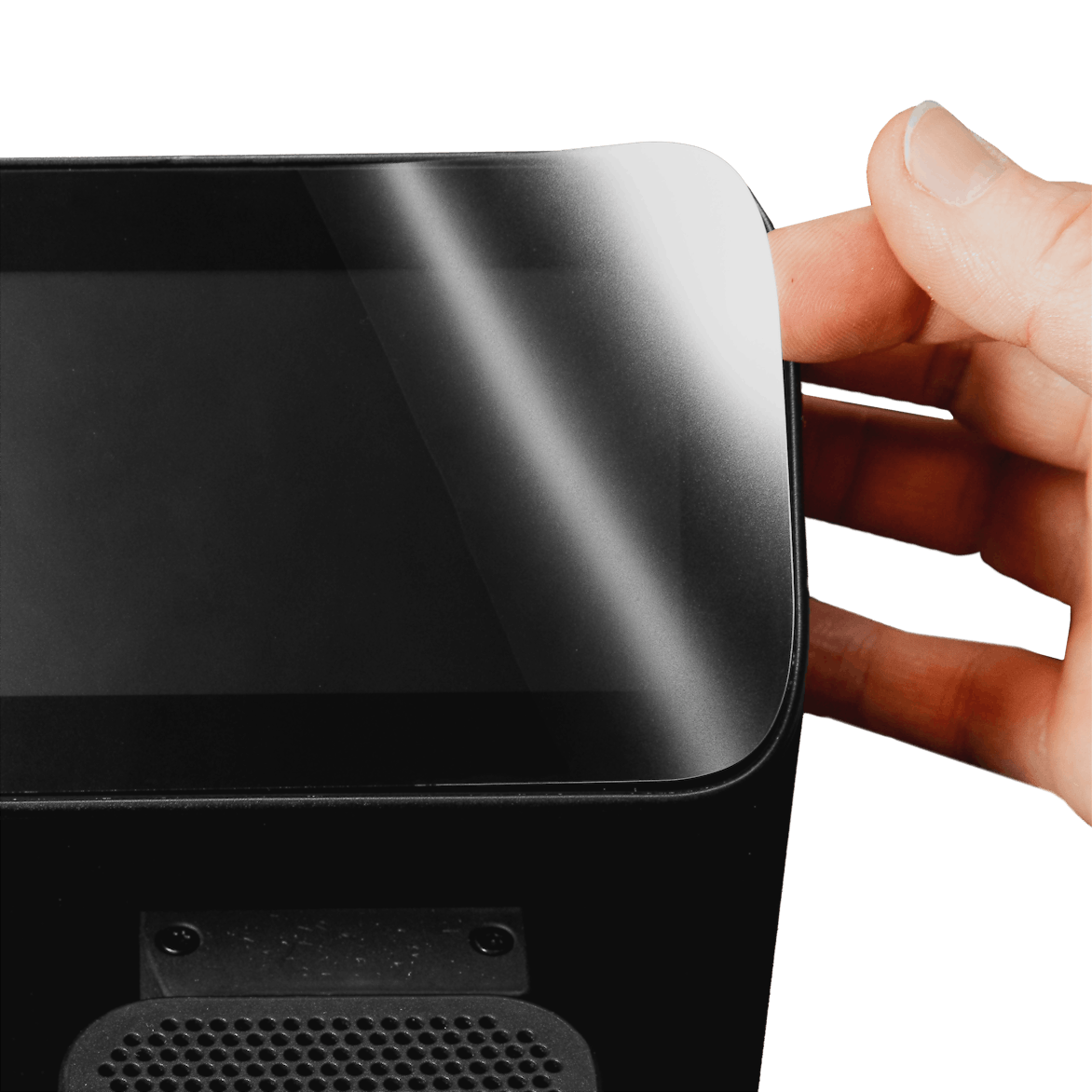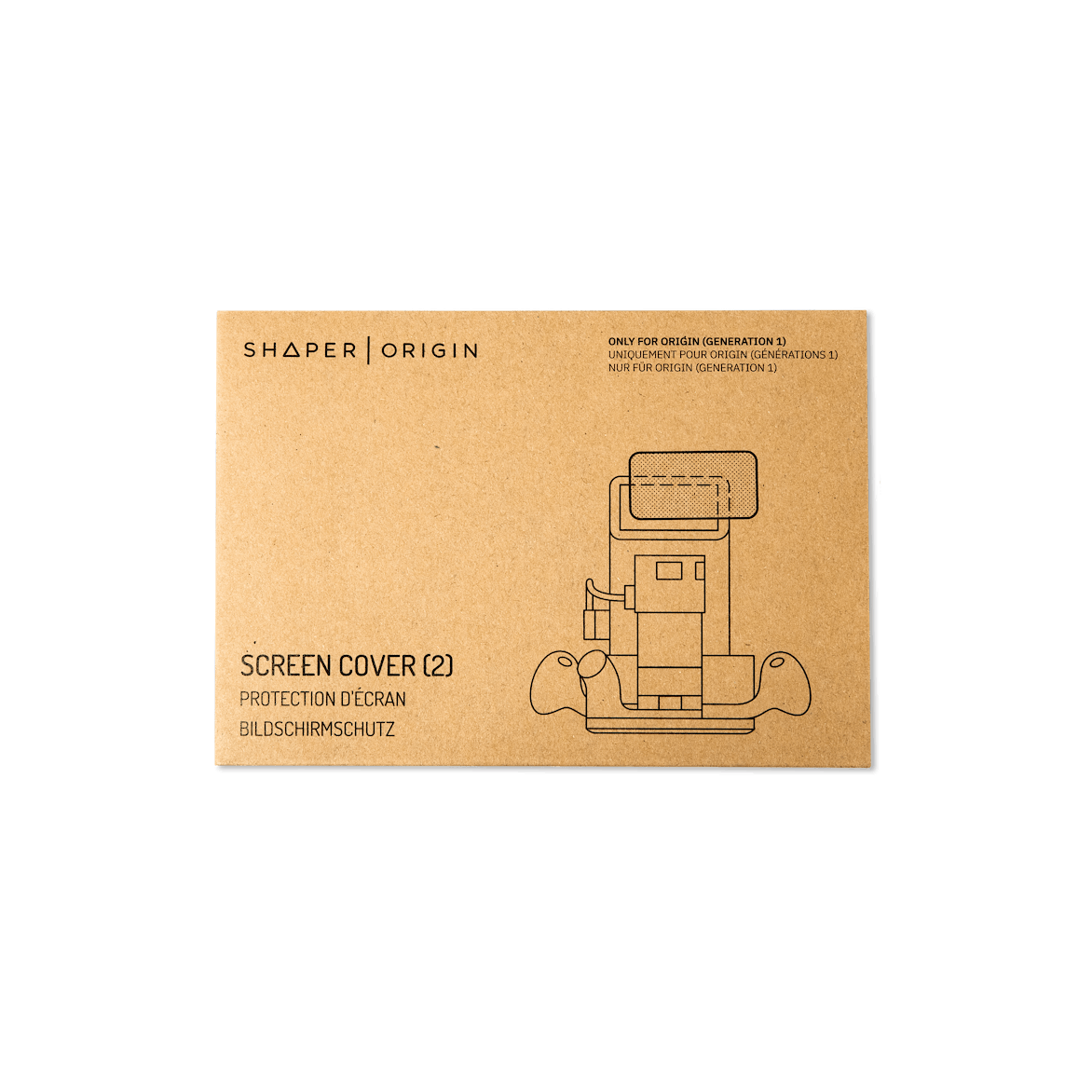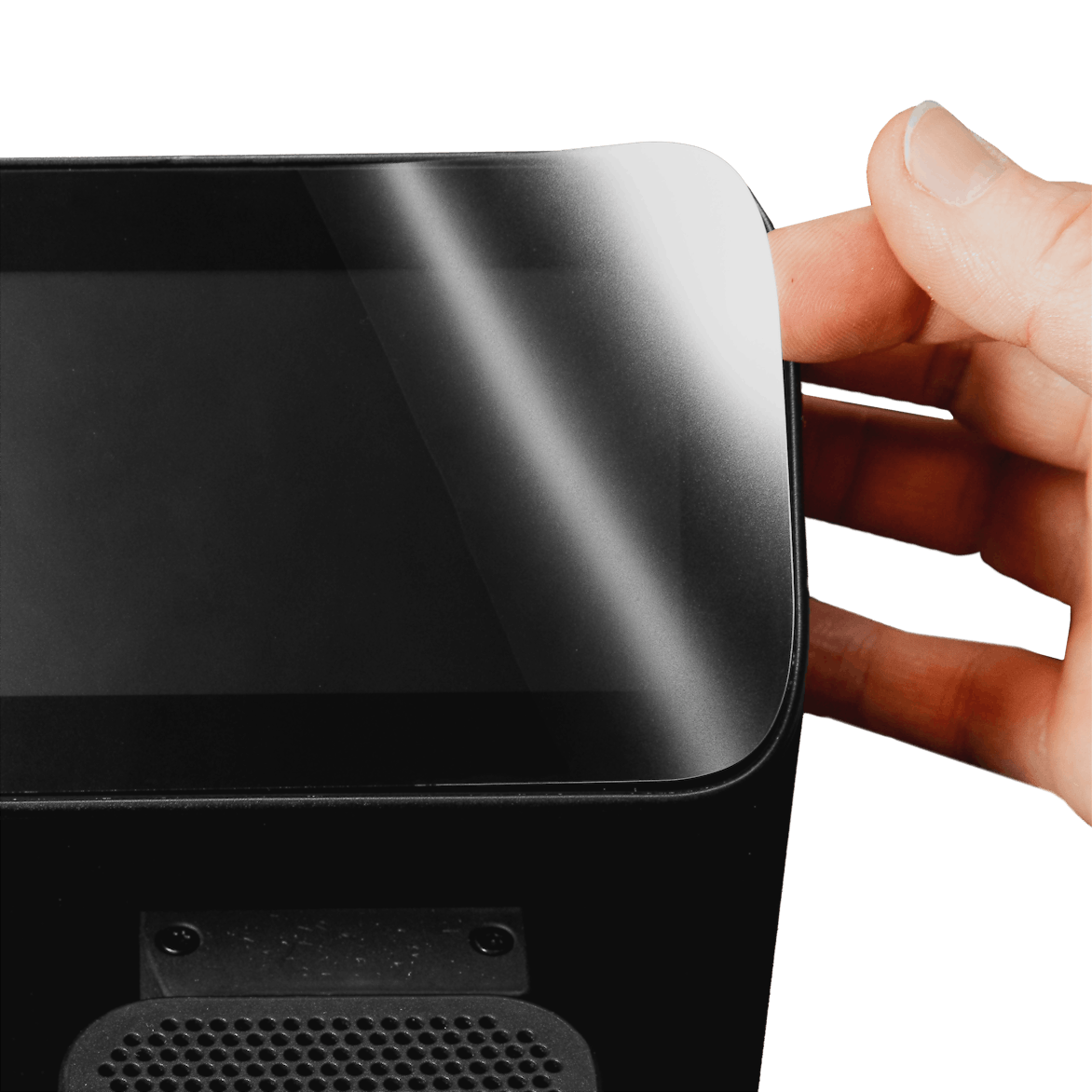 Screen Covers (Gen 1)
Offers durable protection for your screen from scratches and flying debris
Anti-Glare finish
Repositionable
Product ships in 2-5 days
Shipping cost and delivery options are calculated at checkout. Delivery time and cost vary based on your location.
Screen Covers (Gen 1) - SU1-CSP1
Product Overview
This set of two screen protectors protects your Origin's touchscreen surface from debris, dust accumulation and scratches. Easy application makes it simple to apply to your Origin's screen, and to reposition in case of any mistakes. Each package ships with two protectors.
Note: these screen protectors are intended for use with Gen 1 tools only. Not sure which version of Origin you have? See here.
Width : 137mm

Height : 90mm

Thickness: .15mm
---
How do I apply the Screen Cover?
A short step-by-step guide on how to apply the Screen Cover is included in every package. If you are still unsure, read this help article or watch our video.