Mel Goodwin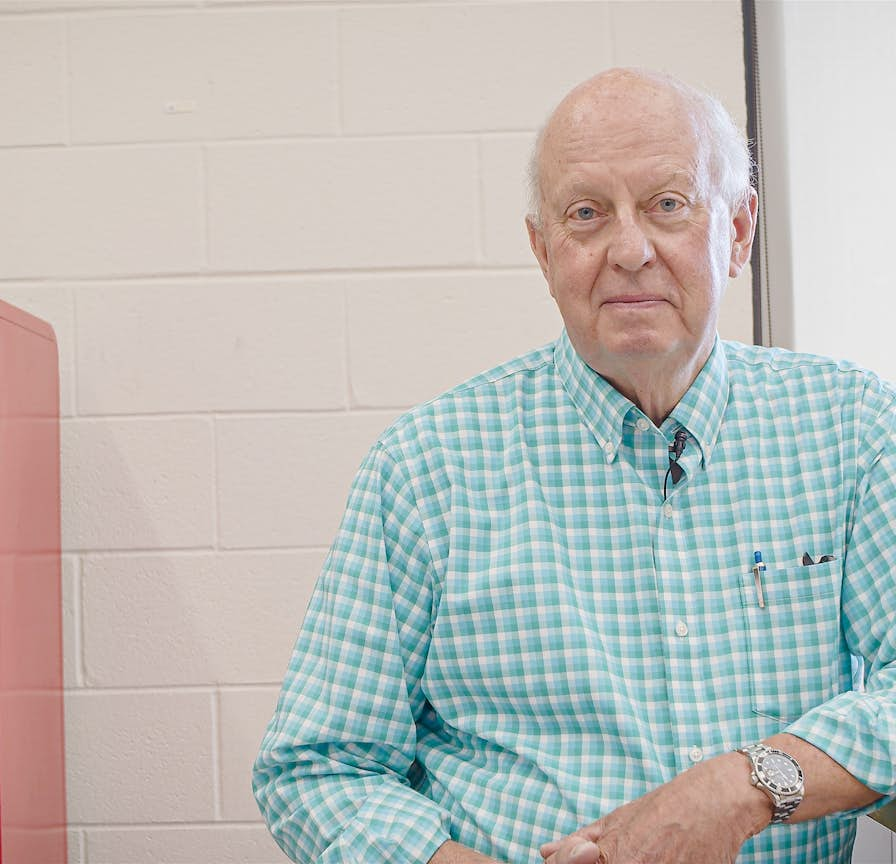 Mel Goodwin is the STEM coach at Laing Middle School of Science and Technology in Mount Pleasant, South Carolina.
---
"With Origin, the process is truly hands-on. Nothing happens without the individual having their hands on the machine, and guiding it. And in terms of student engagement, that's the gold standard."
Mel Goodwin runs the STEM program at Laing Middle School of Science and Technology. It's a program that he was involved in creating nine years ago, and it's designed slightly differently from typical STEM curricula. Instead of a single STEM class, teachers are encouraged to incorporate STEM content into every class that is taught. "We have resources and facilities that are available throughout the school day to all teachers and students. This inclusiveness makes hands-on learning a must."
"
Our students are interested in creating things. When we ask what's appealing about a particular project, they always tell us that it's the opportunity to make my own idea, to create my own thing. And with Shaper Origin, it puts them in a position to create products that they really couldn't imagine before.
Firing Up Imagination and Curiosity
When designing his STEM curricula, Mel Goodwin focuses first and foremost on what inspires students. "Shaper Origin provides a multi-sensory, hands-on experience that creates the curiosity that puts them in that higher state of readiness for learning. And there's truly no other tool that we have that can do that." He sees this excitement and engagement every day in his classes. "When students are curious and engaged, their brains are in a much more receptive state to acquire and retain knowledge."