Our Spring Deal is ending soon. Save over $525!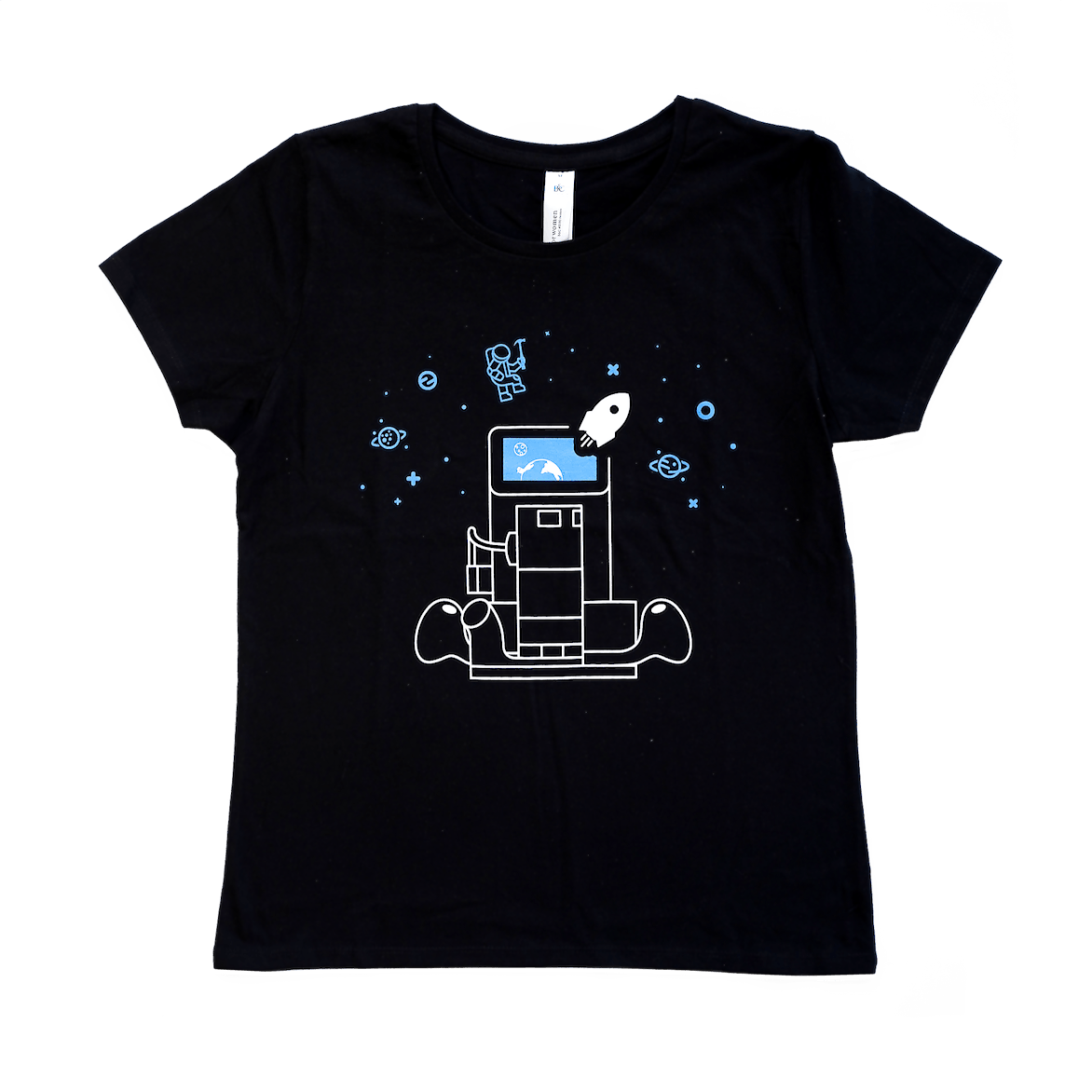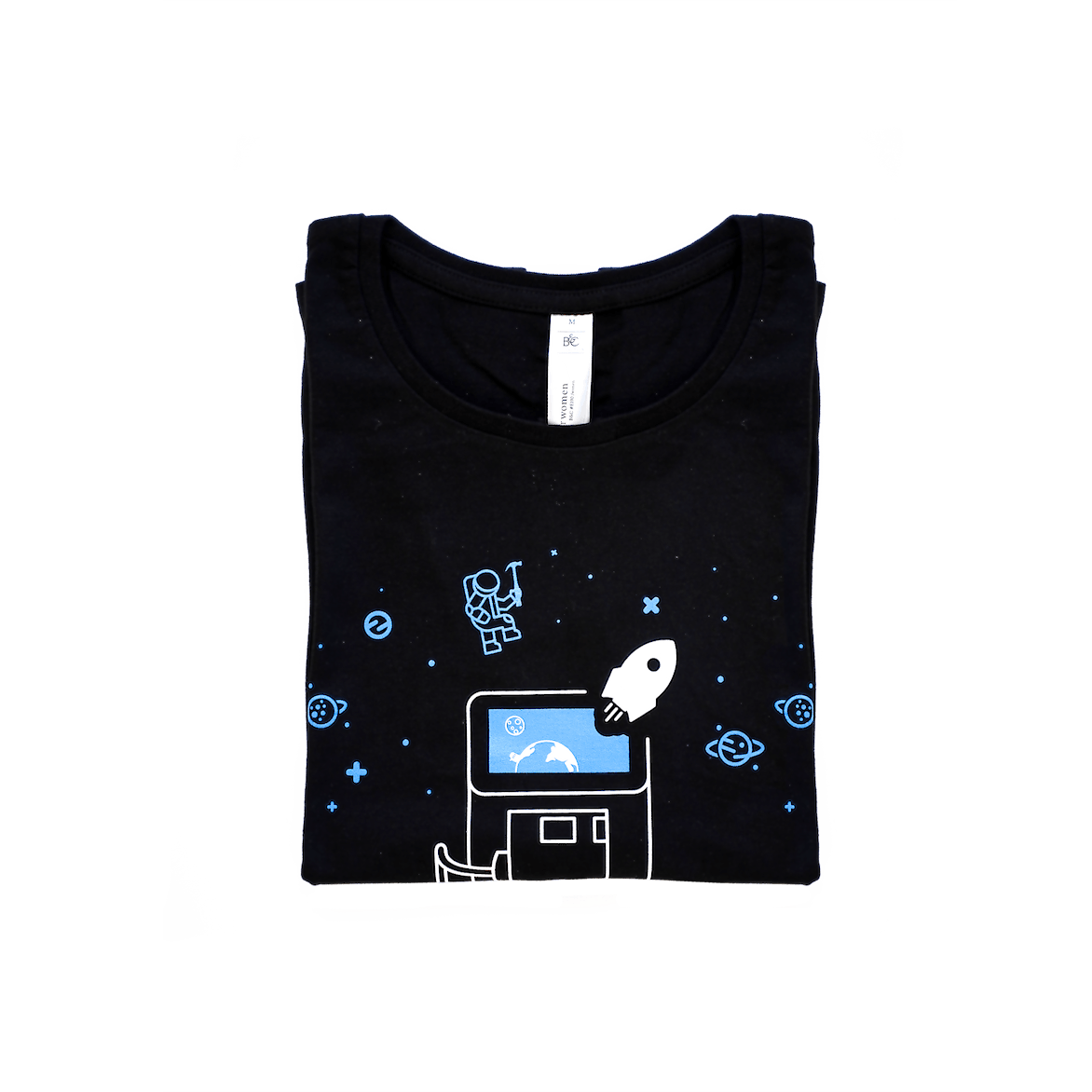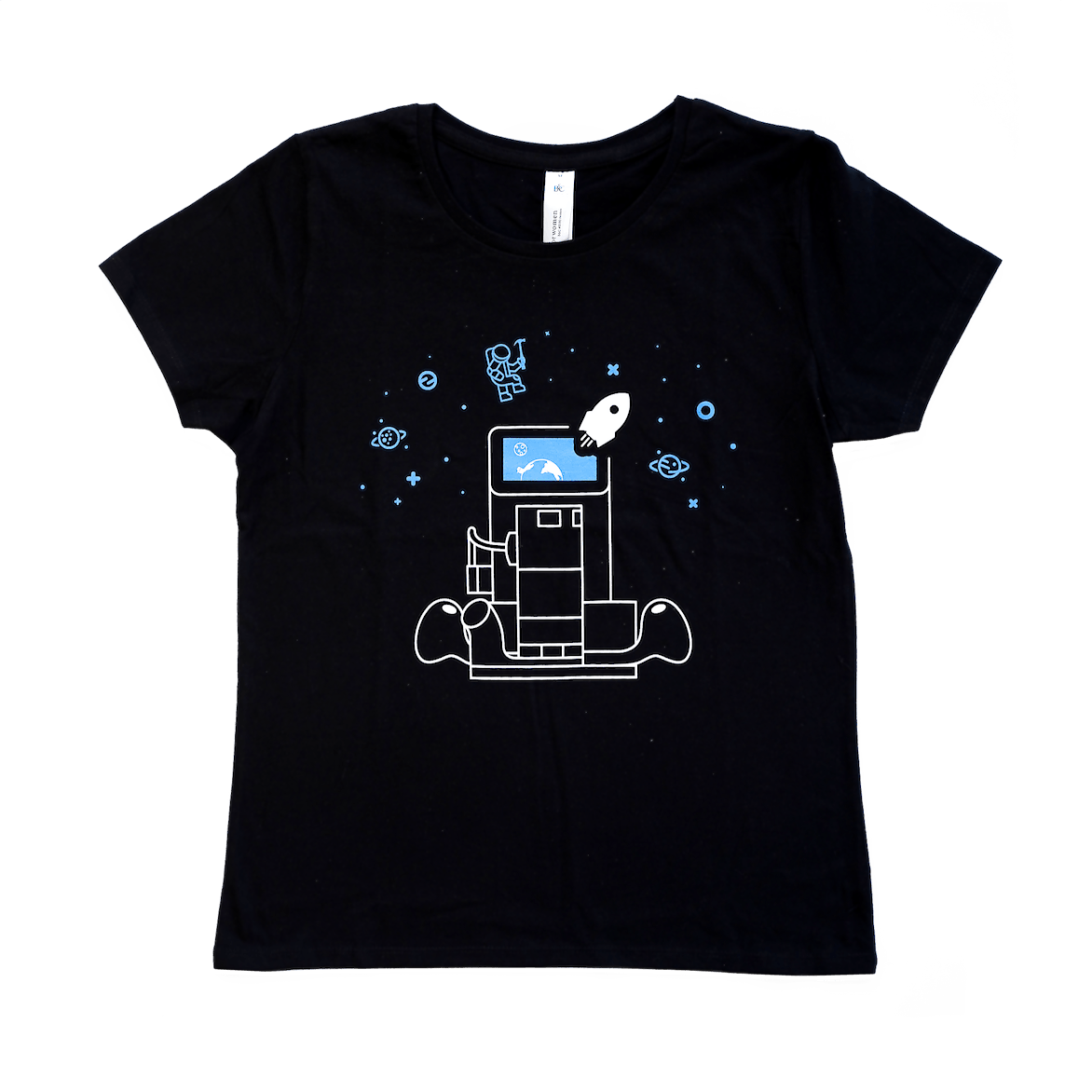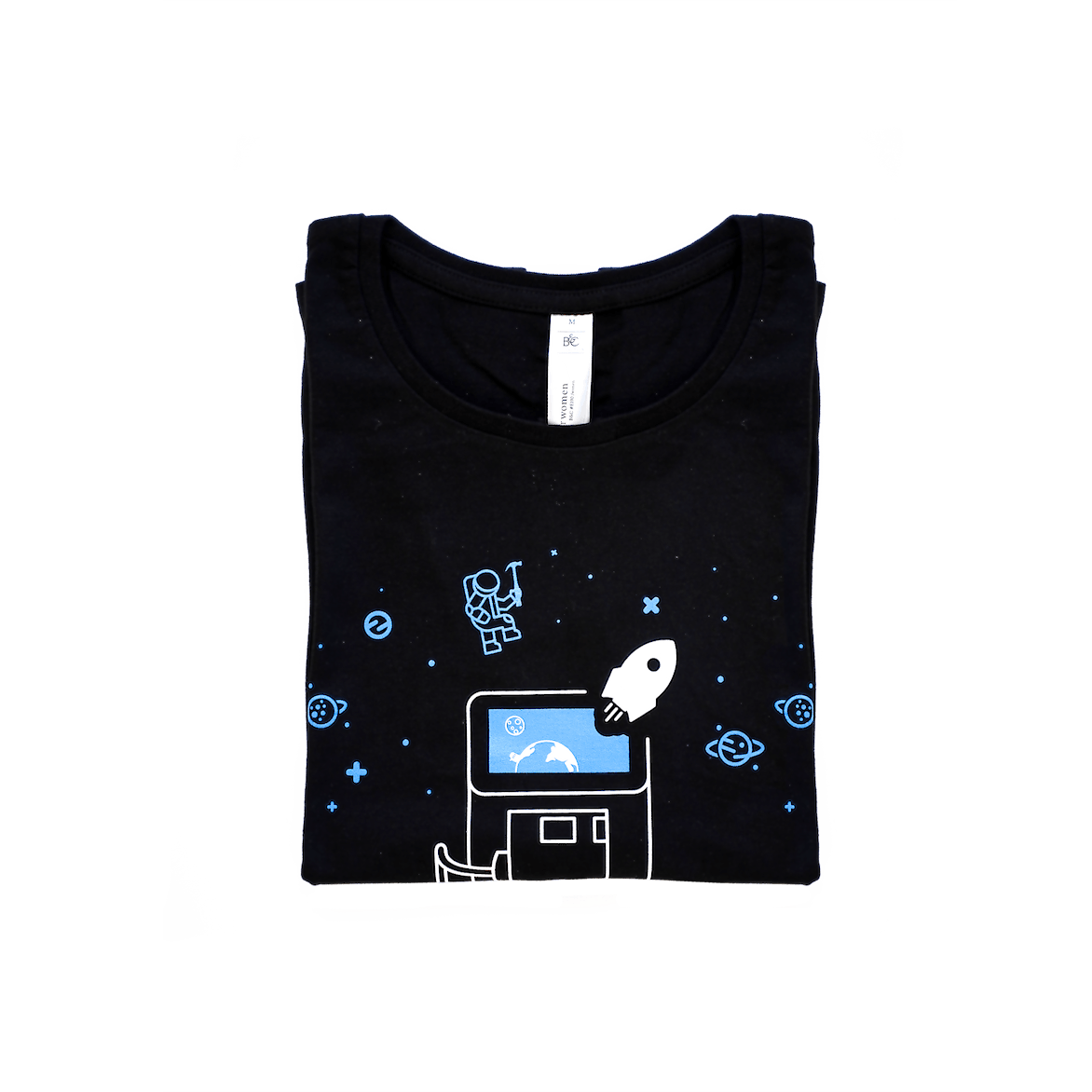 Shaper Launch T-Shirt
The Shaper "Launch" t-shirt was designed to celebrate Origin's initial release and was previously only available to Shaper employees. Take home a piece of Shaper history!
Available in unisex and women's sizes
---
Size:
Select your size
Unisex - XS
Unisex - S
Unisex - M
Unisex - L
Unisex - XL
Unisex - XXL
Unisex - 3XL
Womens - S
Womens - M
Womens - L
Womens - XL
Womens - XXL
Quantity:
---
Product ships in 2-5 days
Shipping cost and delivery options are calculate in the checkout. Delivery time and cost vary base on your location.