Our Holiday Deal is here. Save over $400!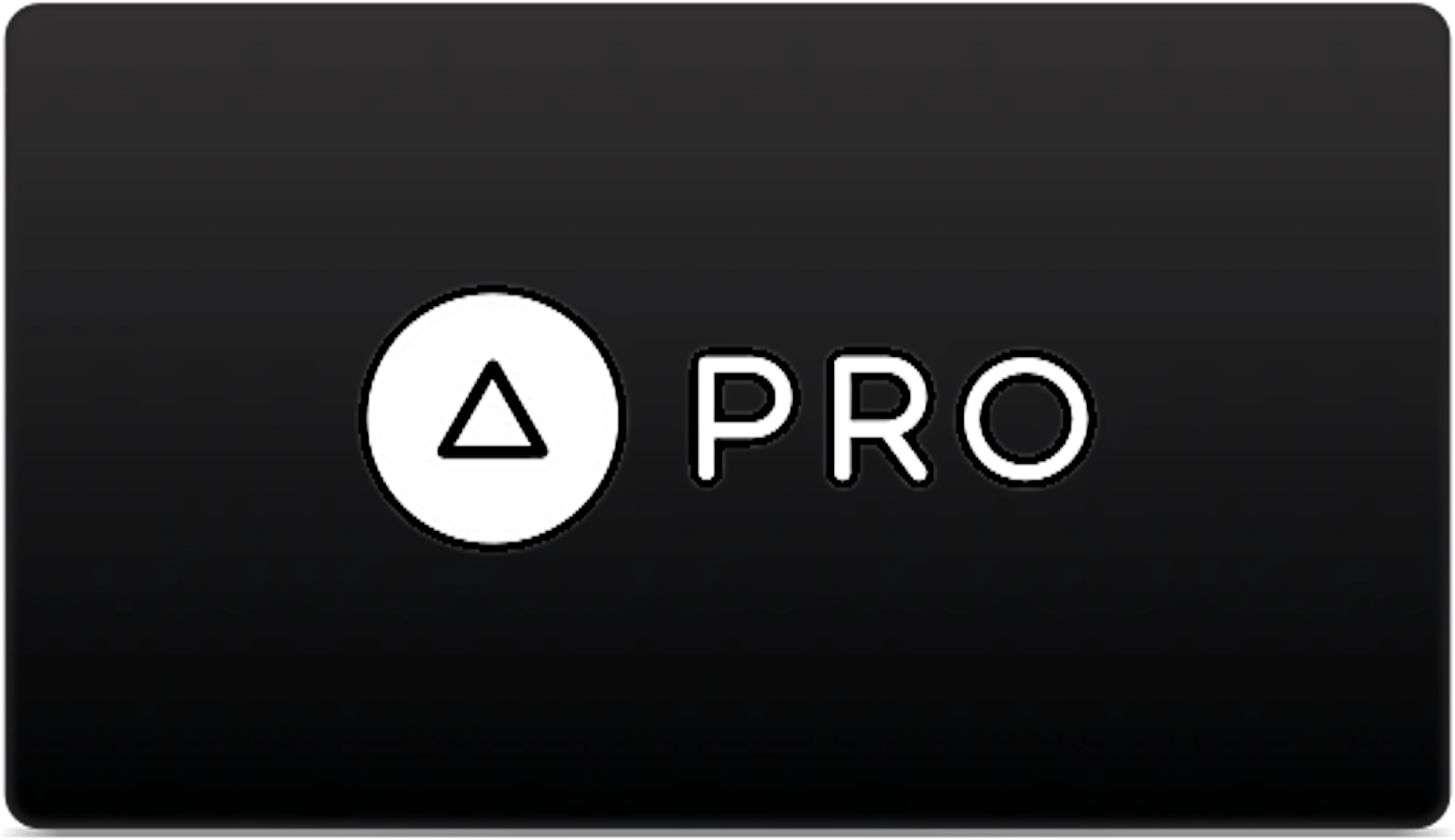 Shaper Pro Coverage
$600
Excluding taxes + shipping
Hot-swap tool replacement
Enhanced phone support
Origin warranty extended to 2 years
With Shaper Pro, you'll have access to our Hot Swap tool replacement service, reducing the possibility of project delays. If you experience a problem with your Origin and our support team is unable to resolve the issue in the field, the tool will be immediately exchanged for a replacement unit. All costs are covered by Shaper. Shaper Pro also includes live phone support which is available in English between the hours of 9.00 am - 5.00 pm Pacific Time (Monday - Friday). Origin's comprehensive 1-year warranty is also extended to 2 years.