Back to the Shop with Gary Banks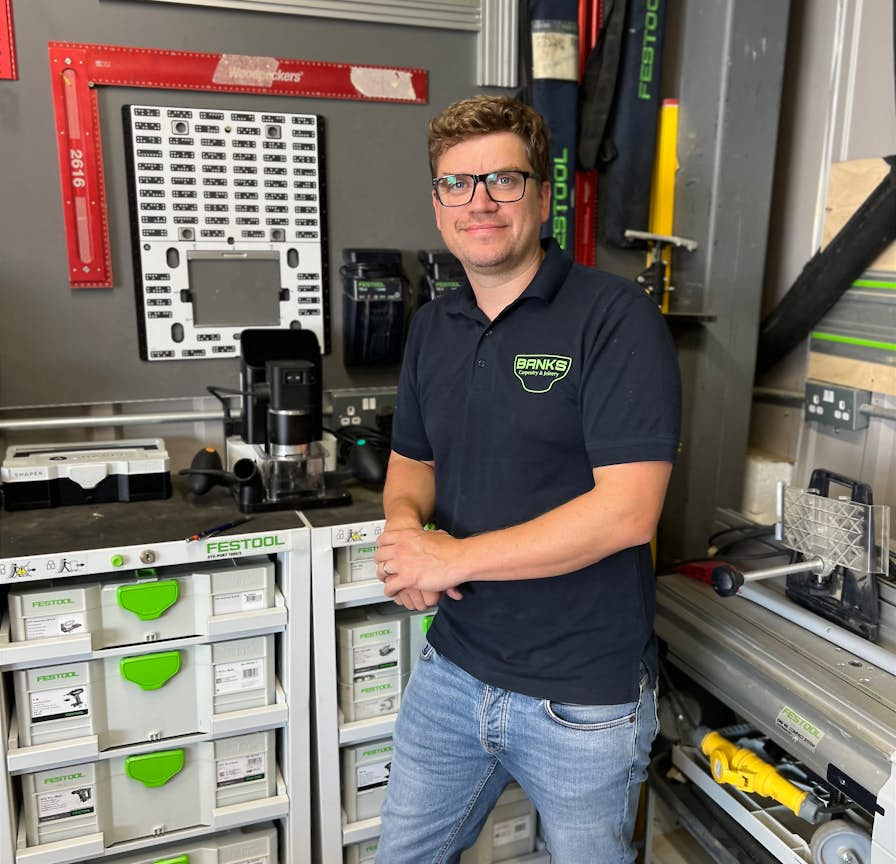 Gary Banks is the owner and managing director of Banks Carpentry, Ltd. in Central London. He has more than 20 years of experience in a wide range of carpentry work and specializes in building custom furniture.
---
I am passionate about finding creative solutions to my clients' requirements.
Reliability meets repeatability
Having used Origin for the past two years, it has become an integral machine for us, both in the workshop and onsite. The addition of Plate will enable us to streamline repetitive cuts, e.g. hinges, as well as setting us up to be more mobile when we use Origin and Plate onsite.

My favourite feature is how quickly, easily and accurately it can be used without any need for calibration. On many occasions, I've used the ShaperHub Hardware Catalog to find and cut out a selection of hinges. This saves so much time, as the templates are reliable, and I don't have to draw them from scratch.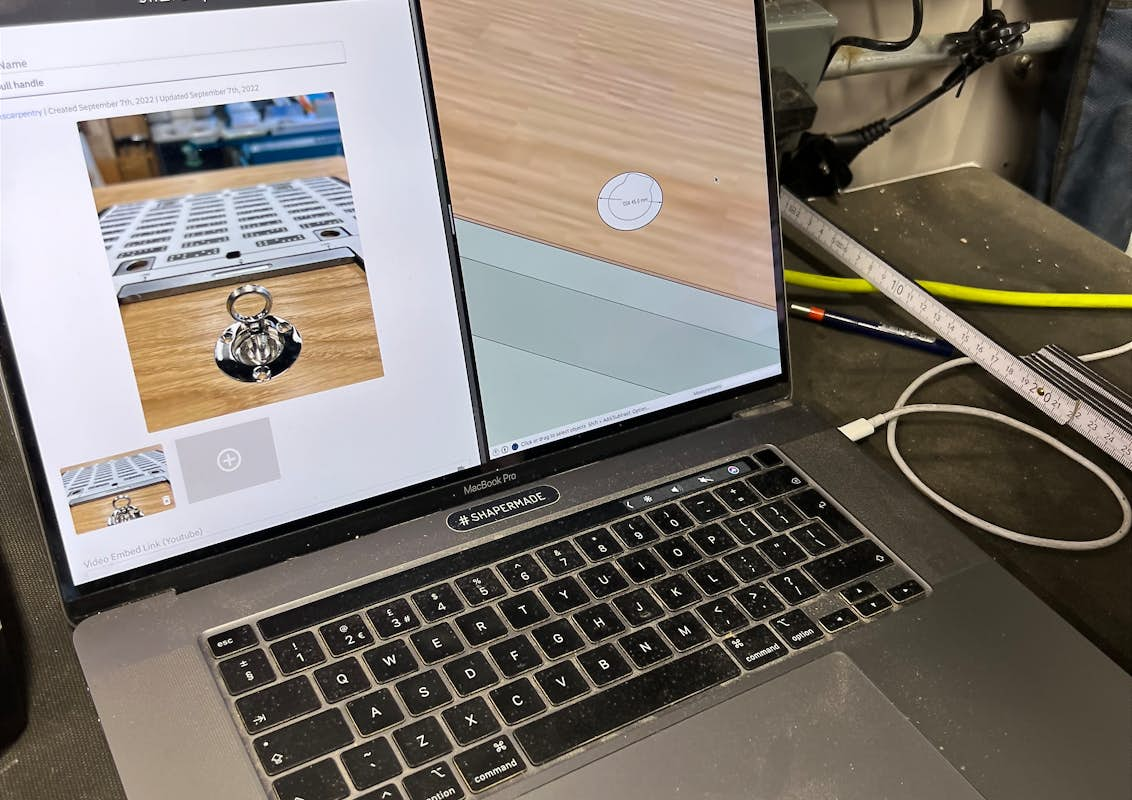 Aside from the off-the-shelf items within the Hardware Catalog, it is also straightforward to create bespoke components using either my CAD drawings or Shaper Studio.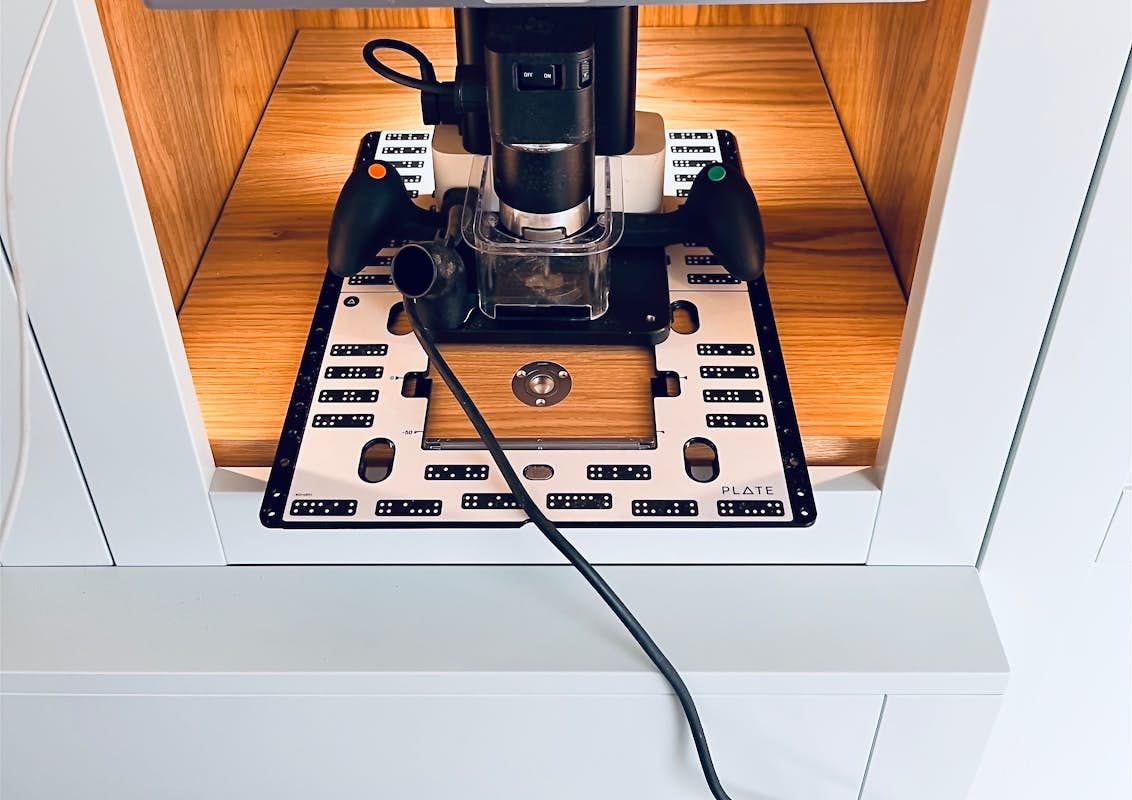 I've used Plate to create some very intricate handles, that we were able to cut out on the jobsite. Otherwise, this would have been very difficult and time-consuming using a normal router and jig. Plate enabled us to easily cut and fit these elements in a small working area.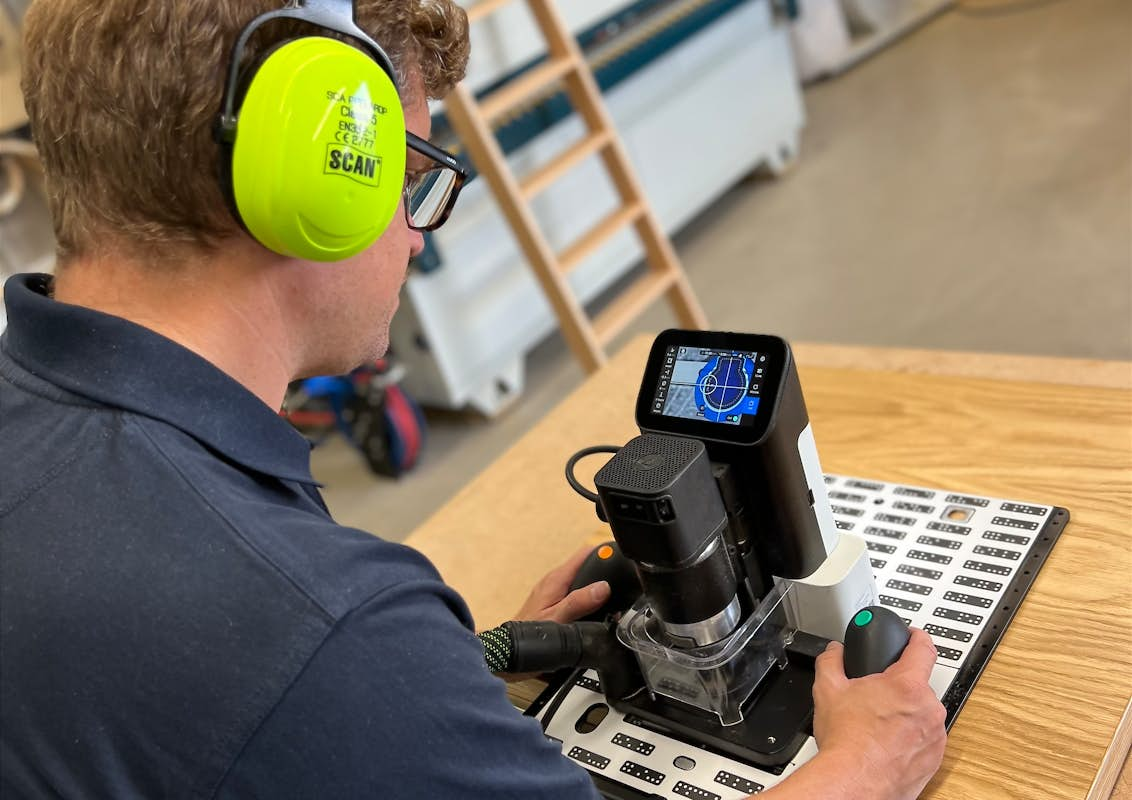 I've never been a huge fan of the large CNC machines, as I feel like it undercuts the hands-on aspect of my work. However, Shaper Origin and Plate give me the best of both worlds.
"
Be bold and push the creative boundaries for your designs. Tools like Shaper Origin make this possible.
The ease with which this tool integrates with my computer CAD software makes the whole process efficient and satisfying.